eCommerce Shipping Trends
List of Do's and Don'ts for Ecommerce Shipping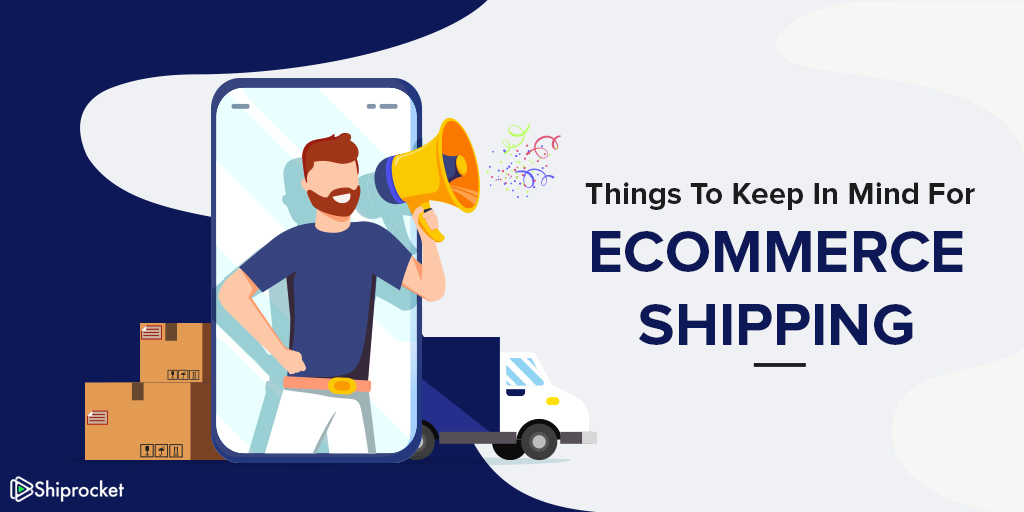 Creating an online store is a huge process. Right from preparing your product catalog to setting up your online store will shipping and delivery, an ecommerce entrepreneur has to take care of every aspect of its online business so that your customer can have a seamless shopping experience. Every step in ecommerce needs special attention, especially ecommerce shipping.
For any online shopper, ecommerce shipping is an important aspect which decided that whether they would like to come back to your store or not. Having the correct shipping and delivery option can surely play an important role in your ecommerce sales. Once you understand the importance of shipping, you will understand that it is a not as easy as picking up a box and packing your product. There is a lot of work to do.
To help you get out of shipping hassle, here is the list of Do's and Don'ts for ecommerce shipping which cannot be ignored.
1) Don't Wait For Shipping Cost to Come At Checkout
If you are charging extra for shipping, then it is always better to show that charging in the product page only. Your customer expects to know any extra charge without he/she add product/s to the cart. If you will show shipping charge at the end, there is a huge chance that it will lead to abandoned cart. To reduce cart abandoned at your store, clearly state your shipping policy beforehand to the customer along with shipping charges. This will help you score brownie points with customers.
2) Do Show Your Store's Shipping Area Beforehand.
If you have limited shipping area, then let your customer know this before. You can include Pincode lookup on the product page itself so that your customer can check if the product can be shipped to their area. This way, you can save a lot of time of your customer and abandon carts for yourself.
3) Do Provide Free Ecommerce Shipping, or Shouldn't You?
Well, this is a risky business. Free ecommerce shipping might impress your customer, but it may cost a lot to your pocket. To balance this, you can offer free shipping after a certain amount of time. This way, you can adjust the shipping charges in your total cart value. Also, it will increase your sales by a certain percentage because customers will buy more products to reach to a cart value and grab free shipping.
4) Do Offer Gift Wrapping Option
Other than shopping for themselves, there are various shoppers who are shopping for their loved ones. A Gift Wrapping is a great option for your customer to purchase gifts. You can give them options of wrapping paper, ribbons and other decorative items for your product. This will increase traffic and sales on your online store.
5) Don't Let Your Customer Wait for Shipments for Days
Let your customer know the estimated date of delivery before checkout. This way, your customer will be available to receive orders. Also, don't lie to your customers about the delivery date. It does not like you have to give them exact delivery time, but an estimated time is a bonus for your store. For exact tracking of shipment, you can provide them bill number or AWB number so that your customer can track shipment from the courier company site.
6) Don't Give Away Damaged Products
This is very important. Always check your product for any damage before you ship it. Also, make sure that you pack your shipment very carefully according to the product. Fragile and breakable items need more care while packaging. Nothing is more embarrassing than a damaged product received by your customer. It brings out a very negative image of your company.
7) Do Check Your Shipment before Shipping
Another important part of ecommerce shipping is that ALWAYS check your package before shipping it. Make sure that you have noted down the exact address, phone number with proper Pincode. Also, check if you are shipping the correct product. There is no harm in check and reducing your item rather than sending the wrong product to the wrong address.
Do you follow all these suggestions? Got any other suggestion for your fellow entrepreneurs? Do leave your comments below.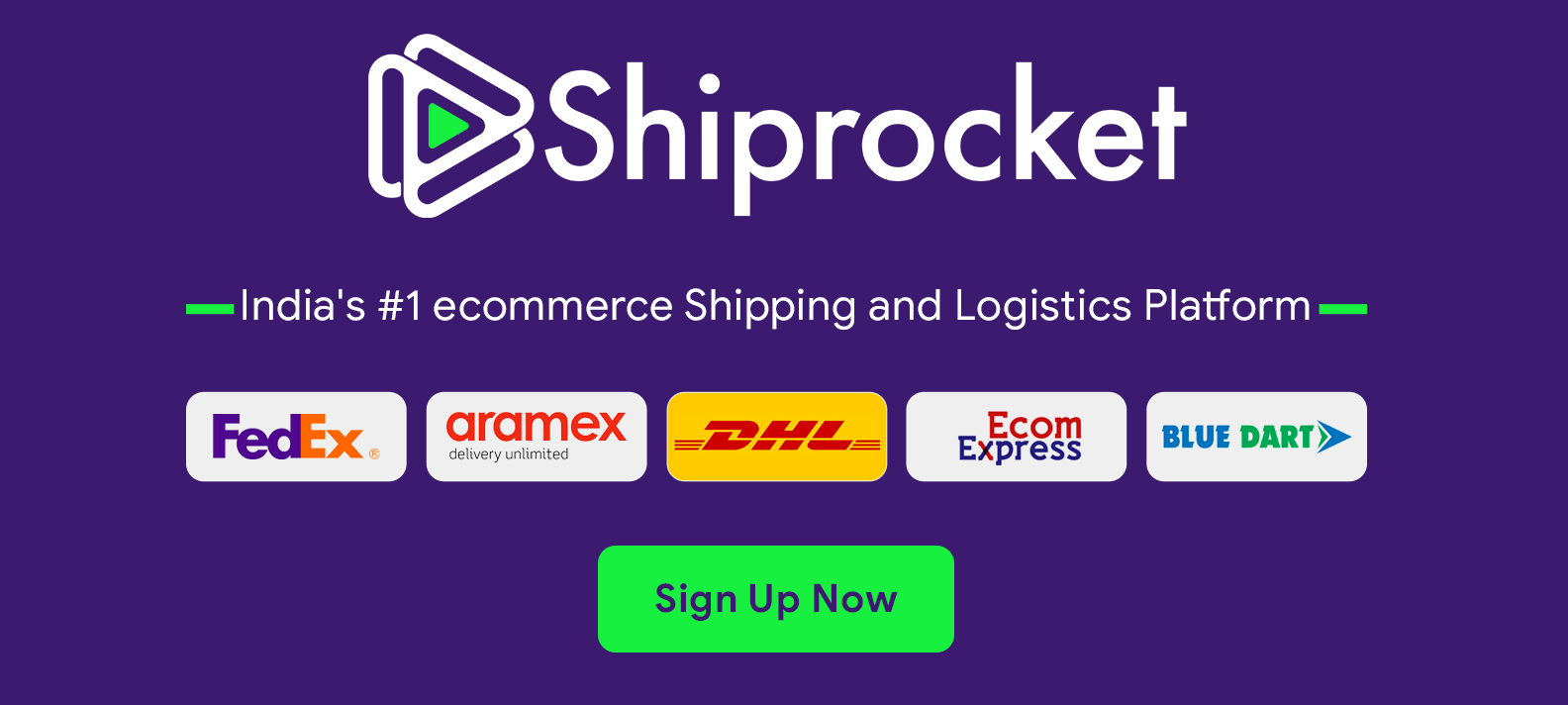 Calculate Your Shipping Costs Now