Shipping Blog
Difference Between Shipping and Delivery – A Comparison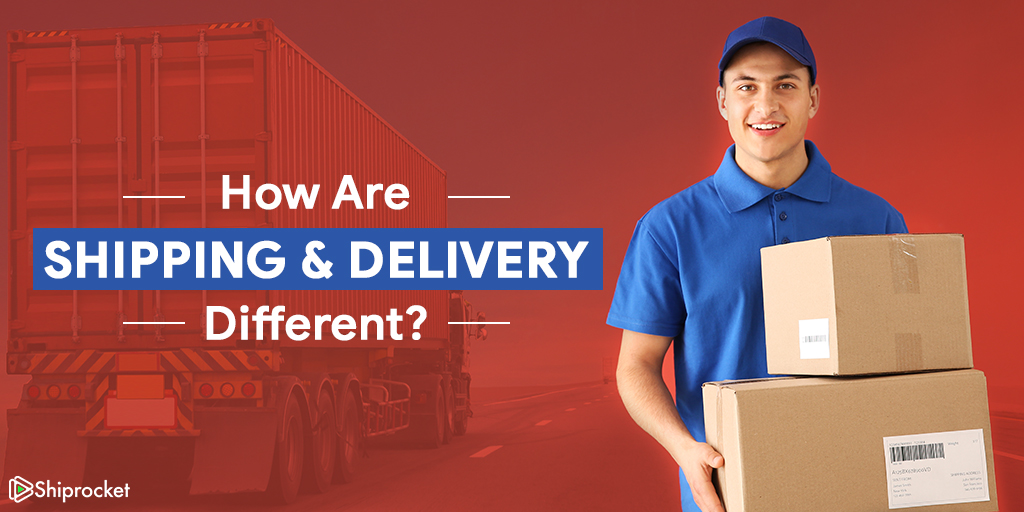 We often tend to use the two terms 'shipping' and 'delivery' interchangeably, but in reality, they are quite different from each other.
When we say an item has been 'shipped', we typically mean that the item has left the warehouse of the supplier. On the other hand, when we talk about delivery, we refer to the date when the package will arrive at the doorstep of the end customer.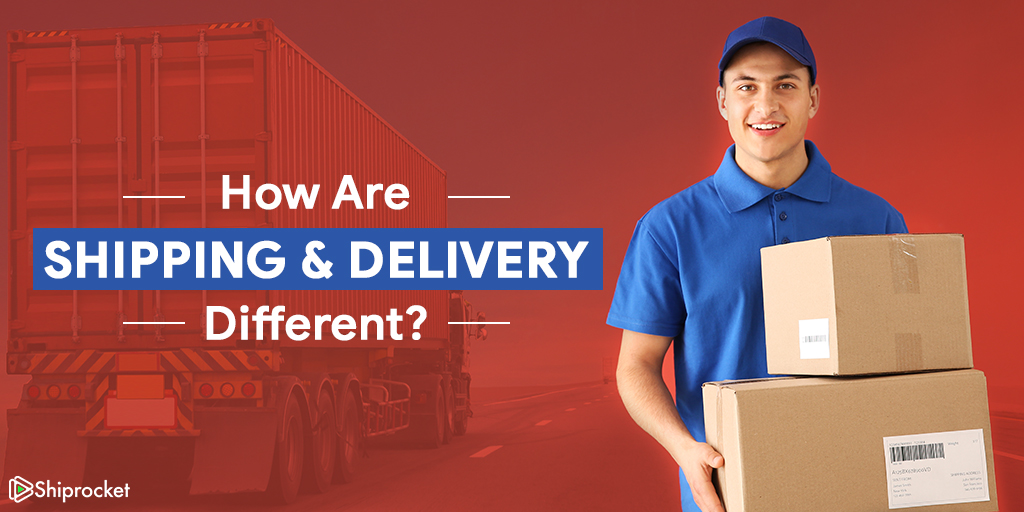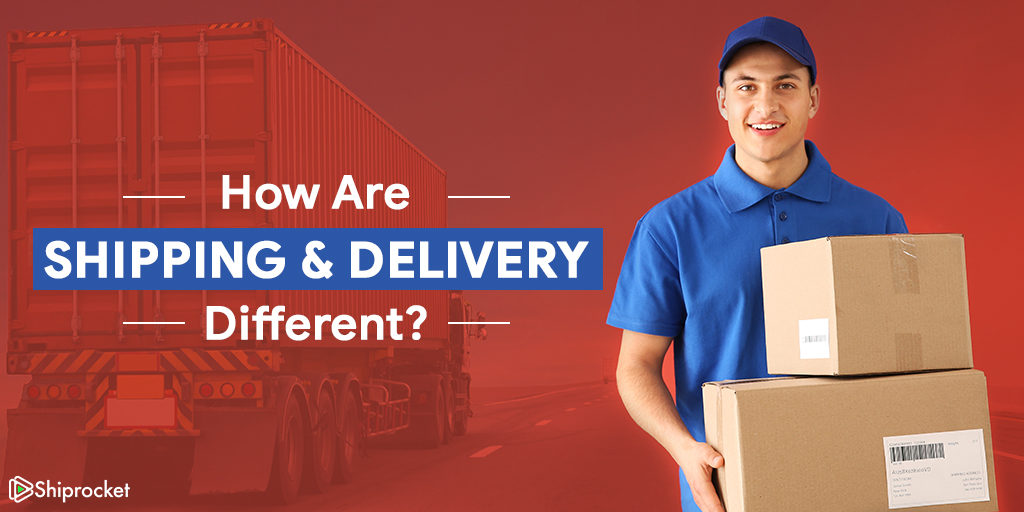 Since the inception of eCommerce and its gradual boom, the terms 'shipping' and 'delivery' have often been used synonymously. Nowadays, items for which you had to walk up to the store can be ordered online in a few clicks. In fact, the concept of eCommerce has opened up a new dimension when it comes to marketing and sales for both customers and sellers.
To some people, both the terms may seem to be similar as they are believed to be synonymous with each other. However, they are not. For example, when you are shopping online, the seller will provide you with two dates: the shipping date, i.e, when the item will be shipped from the warehouse, and a delivery date that denotes when it will be delivered to you. In the case of logistics too, the terms have two different meanings and it is necessary to understand the meaning of these terms along with their differences as we step closer into the world of eCommerce.

A major difference is the size of the shipment and the package. For example, smaller items, such as shoes, clothes, gadgets, small appliances, and so on fall under the category of shipping. These items can be packaged and sent to the customer through a postal or courier service.
On the other hand, large items, such as big appliances, furniture and so on that require installation are categorized under delivery. In this case, a delivery person needs to come and deliver it to you. They just cannot be mailed through a postal service.
The second difference may be a bit confusing. In this context, the term shipped can be considered synonymous with the word dispatched. Originally the word dispatched was used more frequently but nowadays they have been replaced with the term 'shipped'.
In this case, the term shipping basically denotes that the order (irrespective of the size) will leave the warehouse of the supplier. So, the shipping date denotes the date on which the order is dispatched from the warehouse of the supplier. In this case, the delivery date is the date when the order, after it is shipped, is delivered to the customer's doorstep. In most cases, the delivery depends on a range of factors and unforeseen circumstances and so the vendor always provides a tentative date.
This table shows the basic comparison and difference between shipping and delivery: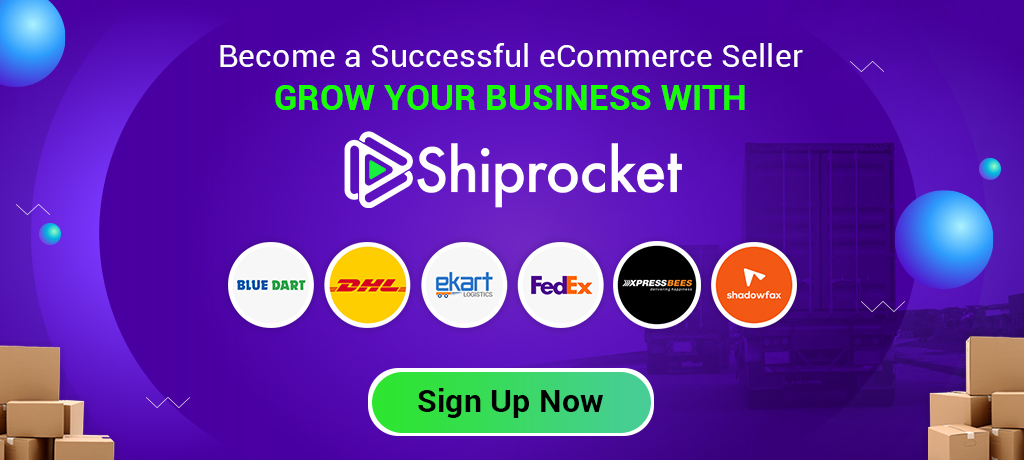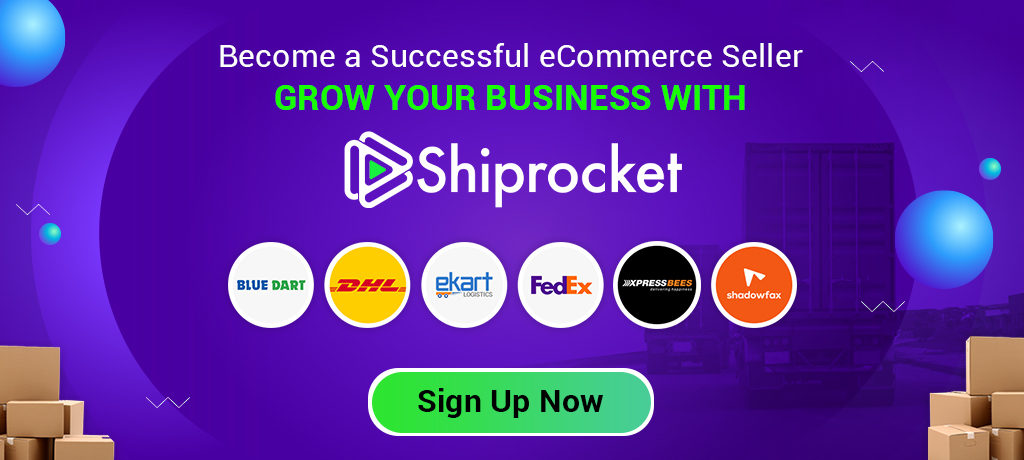 Calculate Your Shipping Costs Now