eCommerce
The History of eCommerce and its Evolution – A Timeline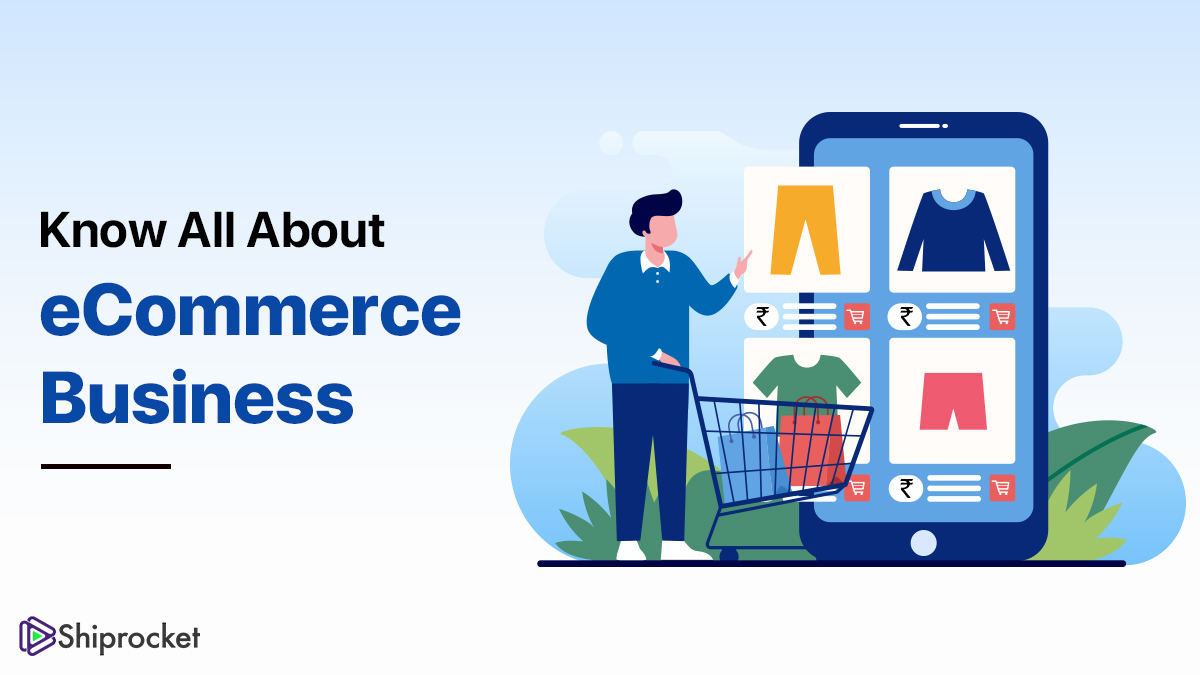 eCommerce is a form of doing business that is performed online or over the internet. In other words, when you buy or sell something online or via an electronic medium, it is referred to as electronic commerce, popularly known as eCommerce.
Because of its vast reach and popularity, it has completely changed the way entrepreneurs do business and has been adopted by everyone from small businesses to the big giants. But, have you ever thought about how eCommerce started and evolved over the years?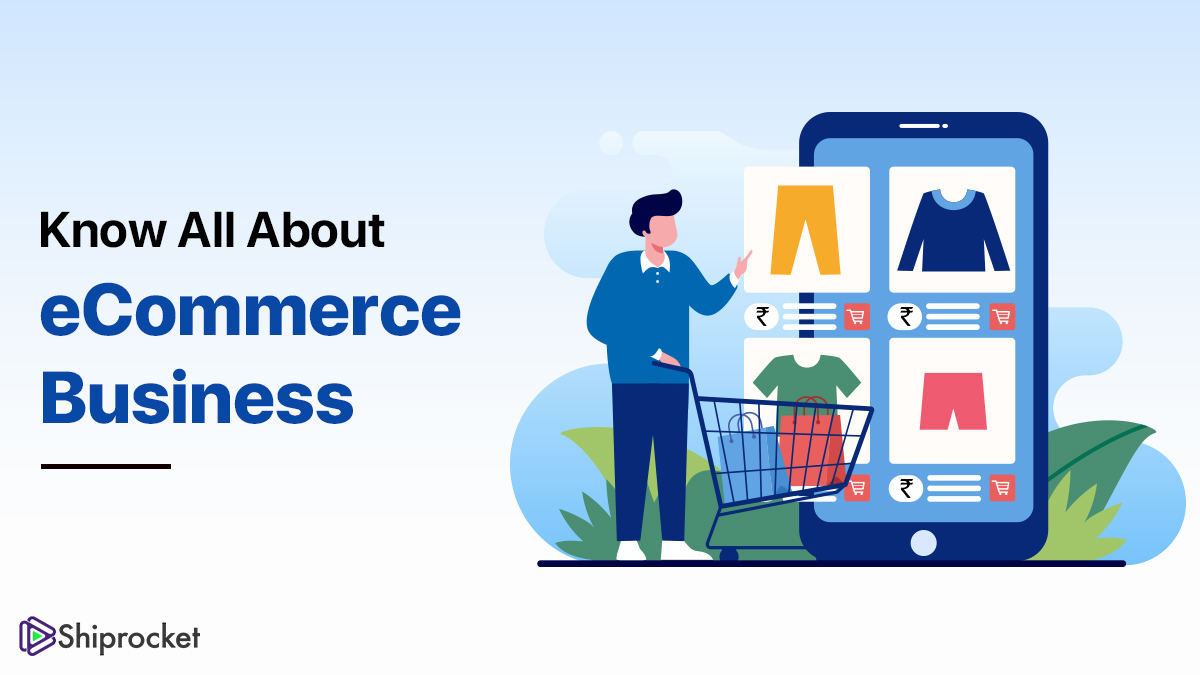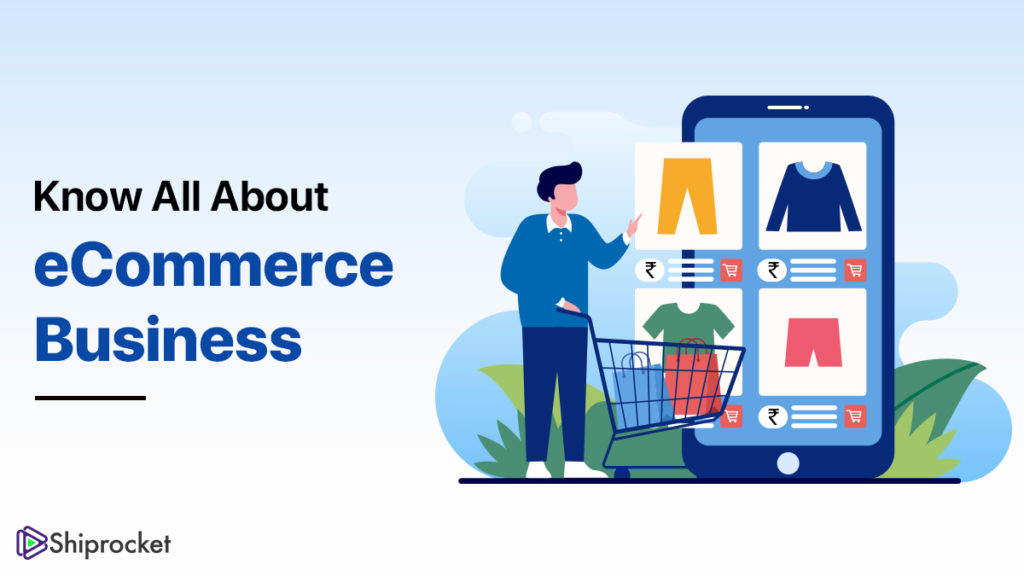 Here's a clue- It's on a rising spree!
These predictions about eCommerce will throw some light on it's exponential growth ever since its inception.
Here is the Timeline of the History of eCommerce and its Evolution
1969: CompuServe, the first significant eCommerce company is established by Dr. John R. Goltz and Jeffrey Wilkins by utilizing a dial-up connection. This is the first time eCommerce was introduced.
1979: Michael Aldrich invented electronic shopping (he is also considered as founder or inventor of eCommerce). This was done by connecting a transaction-processing computer with a modified TV through a telephone connection. This was done for the transmission of secure data.
1982: The continued growth of technology, particularly in electronics led to the launch of the first eCommerce platforms by Boston Computer Exchange.
1992: The 90s took the online business to the next level by introducing Book Stacks Unlimited as an online bookstore by Charles M. Stack. It was one of the first online shopping sites created at that time.
1994: Web browser tool introduced by Netscape Navigator by Marc Andreessen and Jim Clark. It was used on the Windows platform.
1995: The year marked the iconic development in the history of eCommerce as Amazon and eBay were launched. Amazon was started by Jeff Bezos, while Pierre Omidyar launched eBay.
1998: PayPal launched the first eCommerce payment system as a tool to make money transfers.
1999: Alibaba started its online shopping platform in 1999 with more than $25 million as capital. Gradually it turned out to be an eCommerce giant.
2000: Google launched the first online advertising tool named Google AdWords as a way to help retailers to utilize the pay-per-click (PPC) context.
2005 to 2009
The four years saw the development of eCommerce in the following ways:
2005: Amazon Prime membership was launched by Amazon to help customers get free two-day shipping at an annual fee.
Etsy was launched in 2005 to enable small and medium scale retailers to sell goods online. In 2009, Jack Dorsey and Jim McKelvey started
2005: Square, Inc as an app-based service is launched
2005: Eddie Machaalani and Mitchell Harper launched BigCommerce as an online storefront platform.
The years experienced massive development in the sphere of eCommerce, such as:
2011: Google launches its online wallet payment app
2011: One of the earliest moves by Facebook to launch sponsored stories for advertisements
2014: Apple launched Apply Pay, an online payment application
2014: Jet.com was launched in 2014 as an online shopping portal.
2017: Instagram introduces shoppable tags- enabling people to sell directly from the social media platform
And finally, Cyber Monday sales exceeded $6.5 billion

2017 to present
Major reforms that have taken place in the eCommerce industry between these years are-
Large retailers are pushed to sell online

Small businesses have seen a rise, with local sellers now operating from social media platforms

Operational costs have lowered down in the B2B sector

Parcel delivery costs have seen a significant rise with the growing eCommerce industry

Several eCommerce marketplaces have emerged enabling more sellers to sell online

Logistics has evolved with the introduction of automation tools and artificial intelligence

Social media has become a tool to increase sales and market brand

s. Sellers are also using social media for selling via channels like Facebook and Instagram.

The buying habits of customers have significantly changed.

The covid-19 pandemic has impacted purchase decisions and a larger chunk of users are moving to eCommerce for their purchases.
Sellers are adopting an omnichannel selling approach where they want to provide users with a uniform shopping experience across different media and channels.
What does eCommerce Hold for Us?
eCommerce business offers a potential competitive advantage to retailers and customers.
In today's times, when most people are resorting to online shopping, the present condition of eCommerce looks extremely positive as more and more people going online with their eCommerce stores, and it is expected to be at its zenith in the coming years.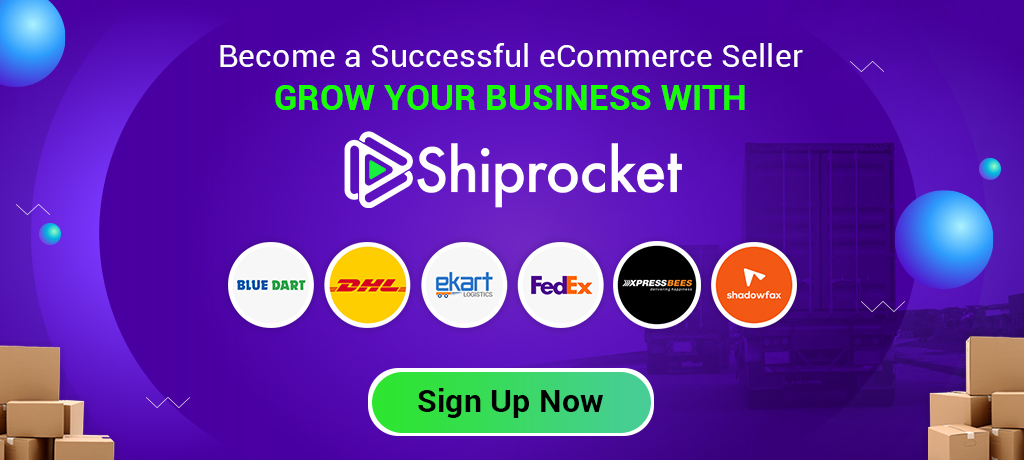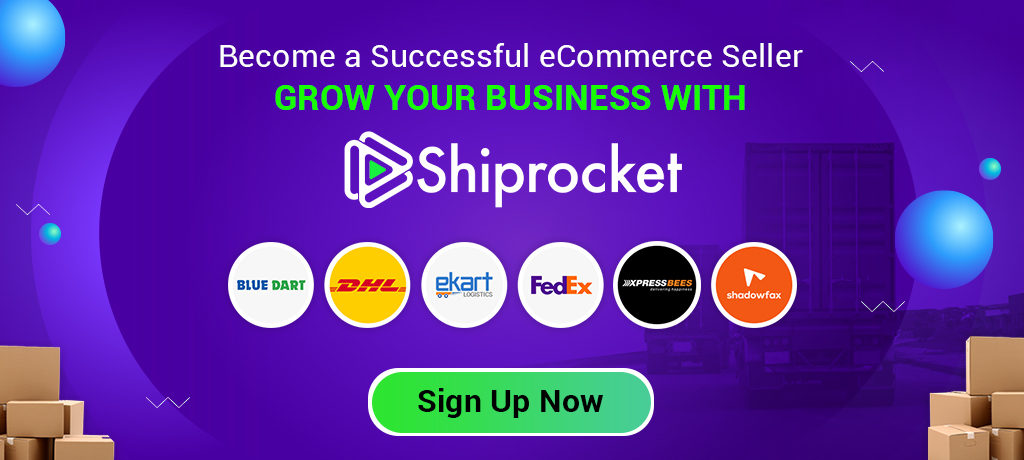 Calculate Your Shipping Costs Now