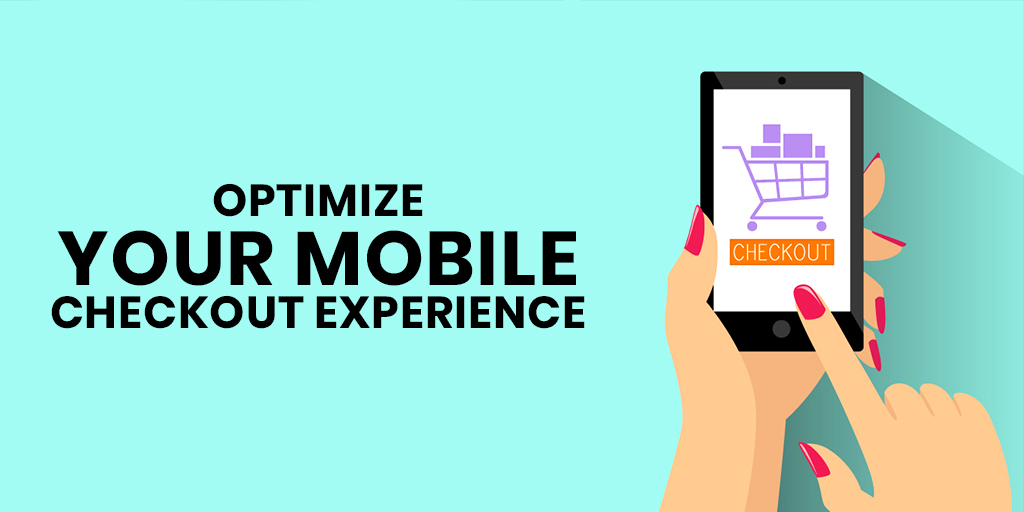 According to a recent market research, mobile conversions are significantly lower as compared to desktops.
Talking about the global scenario, mobile checkout conversions were observed to be about 1.25 % against 3.63 % desktop conversions.
The data further revealed that, more than online shopping, mobile users actively search, chat, and socialize with smartphones.
79 % of social media usage and nearly 70 % of media time happens with mobile phones. Despite this immense usage, checkout conversions are below average.