Economy Vs Standard International Shipping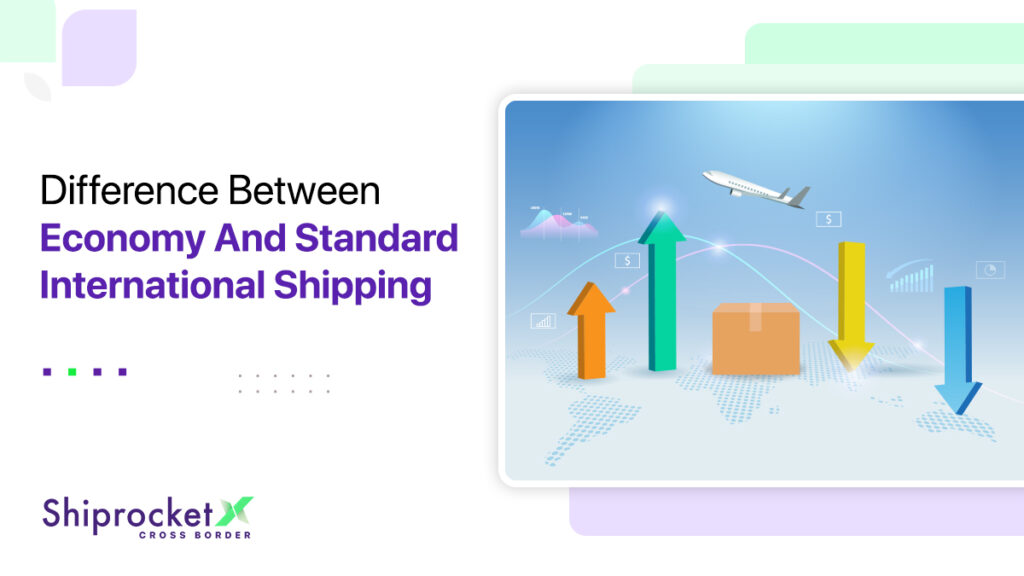 With more and more numbers of eCommerce customers joining the trend of online shopping, the logistics industry has also upped its game of faster deliveries and affordable shipping. Before you know it, the possibility to send and receive parcels and shop online from any corner of the globe has become easier than ever.
If you're a business owner new to international shipping, it is prime to understand the difference between two very important modes of shipping globally – economy and standard international shipping.
Economy International Shipping
Economy shipping in international sales defines the most affordable route of shipping across borders. It is a shipping pathway available on most courier services, and is the best foot forward if you're looking to transport fragile, bulky goods internationally in a cost-effective manner but not time-sensitive.
Low Shipping Charges
After investing both time and efforts on browsing and ordering online, most consumers abandon their carts due to the surging shipping charges. No matter how desirable the item looks, high shipping rates are always a turnoff for shoppers.
Did you know that approximately 69.57% of online shoppers abandon their carts due to an increase in shipment charges?
To retain customers for a long run, and also if you're on a limited budget for your order shipping, economy shipping is your best option for low cost shipping.
Longer Delivery Period
Economy international shipping options usually deliver orders between 8-15 days, a little longer than standard or express international shipping services. Although the slight delays in the delivery TATs are worth it because of the overall savings. Festive gifts and other non-urgent items can be sent via economy shipping.
Less Efficient Tracking
It has been studied that more than 52% of online shoppers don't make a buy or cancel orders after placing them if they don't know where the package has reached or when it will arrive. Bulk shipping of economy parcels gets even more difficult to track. Sometimes, this lack of efficient shipment track could affect your sales.
Standard International Shipping
Higher Shipping Charges
In standard shipping, the rates of shipping products internationally is higher than usual. The costing mostly depends on size, weight and dimensions. Sometimes it also varies depending on countries being shipped to. Sending a package to the United States may cost more than sending one to Canada.
Faster Delivery Times
Standard International Shipping is faster than economy shipping, and takes only 3-5 days for deliveries to take place. Although, on occasions of customs issues and unfavorable weather conditions, there might even be delays up to three-four weeks.
Reliable Shipment Tracking Options
Standard International Shipping comes with full tracking options. Standard shipping is opted majorly for singular shipments and less for bulk shipments. From the shipment getting picked up at the warehouse to the arrival at the destination storage facility, consumers are updated of their parcel's journey at every step of the way.

Economy Vs Standard International Shipping
If you're a first time international shipper, it is important to weigh in on which shipping pathway to opt for international orders. Economy shipping is cheaper for businesses working on a tighter budget, and bulk package shipping across the globe is at an arm's reach. Expanding businesses from domestic to international takes more than time and effort, and saving on costs is more than favourable.
On the other hand, standard international shipping offers speedy deliveries, which is most handy in case of consumer goods like pharmaceutical deliveries, personal care items, and electronics, but is pricey compared to economy shipping.
Summary: Choosing The Best Shipping Option
There are very minimal differences between standard and economy international shipping, and one can select any one based on their shipping priorities. It is always recommended to consult a courier aggregator before opting any of these shipment pathways, enabling shipping rate calculators to decide on costs, and other factors like unified tracking to add to the value you desire.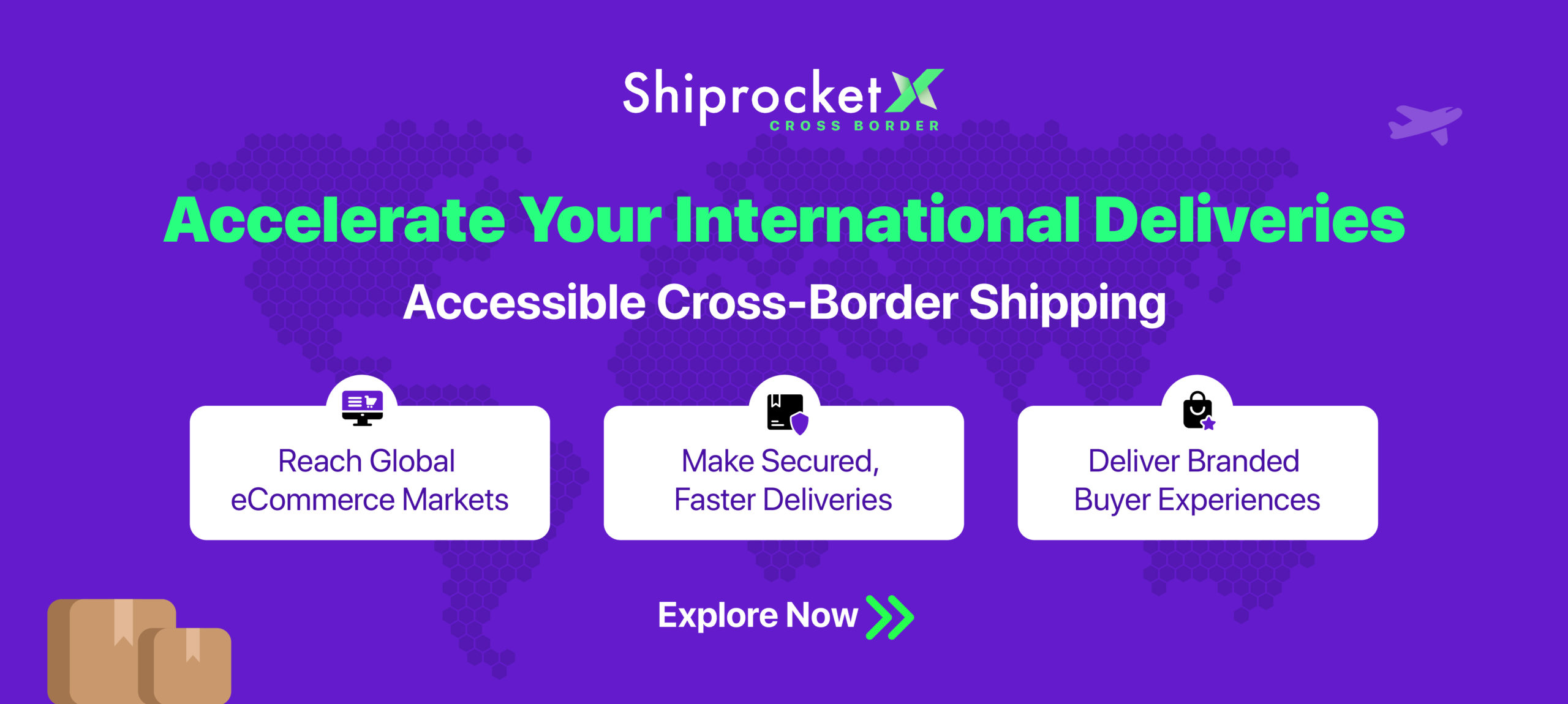 Calculate Your Shipping Costs Now