Top 8 Hacks to Ace Your Shipping Game During the Festive Season
Are you gearing up your business for the festive season? Here's all you need to know to make the best of it!
The air of the festive season is filled with the aroma of enthusiasm and vibrancy. The fact that most of us are excited by the idea of this season is not just because of our full of life celebrations but also because of the incredible shopping festivals, whose ads are continually floating around our digital screens.
And for sure, you couldn't have gone without hearing about Amazon's Great Indian Shopping festival and FlipKart's big billion days.
Festive season brings a plethora of opportunities to target your buyers and sell the products that have been glued to your inventory for a long time. But as you receive a rapid increase in sales in awe of enticing offers, so does the task of delivering more number of parcels rises. And that's where logistics play a considerable role in determining your eCommerce success. Various couriers such as EComxpress are hiring nearly 25,000 more delivery staff to cater to these rising demands.
The rule is simple,
More Sales = More Deliverables to the customer's doorstep
As eCommerce stores gear up for the festive face-off, statistics suggest that the daily shipments in India will surge past 3 million. The numbers for this year have tremendously increased from 2 million in the last year. Furthermore, the Indian picture of eCommerce is all set to receive a giant boost with the number of Internet users touching an unprecedented 829 million by 2021.
Undoubtedly hassle-free shipping services will boost your customer satisfaction, which is why you must critically analyze your logistics provider and not end up relying on just one. While it may be difficult for you to research and find the best logistics partner for this festive season, ShipRocket can help you ship via multiple courier partners such as EcomExpress, DHL etc. and find a suitable courier partner based on your shipping priority.
So, if you're wondering how to get your shipping strategy right, here are a few ways by which you can ace your shipping game during the festive season:
Breakdown your shipping process
Why not begin with breaking down how much time you take to fulfil an order? Count elements such as:
Time to package a product

Time to take out packaging material

Collect all items of order at one place

Print shipping labels etc.
Once you know precisely where each second of your time goes, you can streamline some of the processes and add a few minutes to the day. And even you can fulfil one more order with that saved time; it is adding to your efficiency, ultimately customer satisfaction.
Recommended Reads: Packaging Best Practices For E-commerce Business Success
Effective communication
Effective communication with your customers is critically responsible for the relationship you share with them. As you ship your orders to their doorstep, make sure they receive updates of dispatch, shipping, out for delivery etc. This practice will keep the customer in the loop and leave a perception, that your brand is actively delivering to their needs.
Multiple payment options
Multiple payment options will offer you an edge and give your customers many options. Since most of the customers these days are using wallet payment options, accepting payment via these wallets will ease your customer's shopping experience.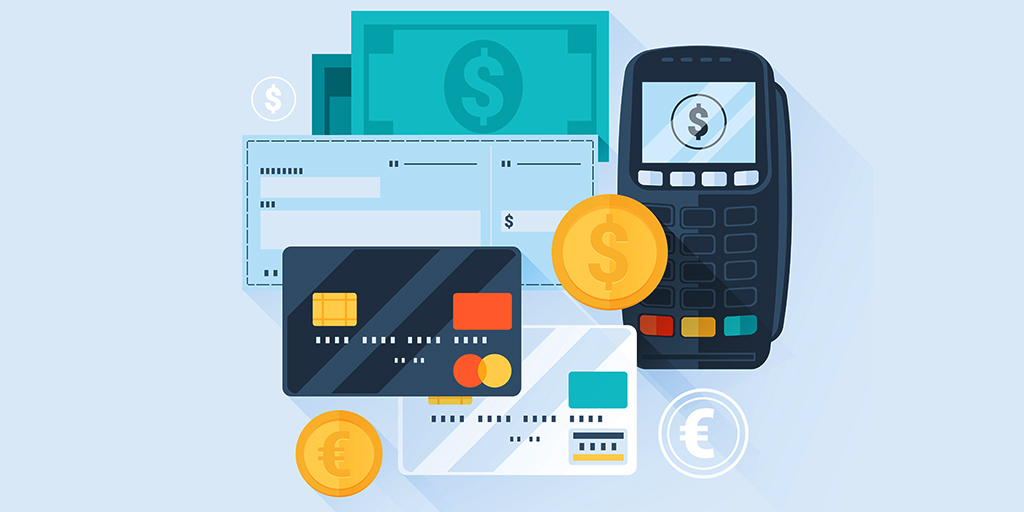 Save time on labels
Did you know that you could save a significant amount of time, by printing your shipping labels in bulk? If you are unable to do with your courier partner, you can integrate your orders with ShipRocket and print all your labels within seconds!
Keep an eye on your supplies
Every seller has a prediction of the sales that they will make during a peak season. Suppose that you're offering 50% off on apparels, make sure that you have adequate stock lined up to cater to urgent requirements. Print your sticky labels in advance and stock your supplies so that your shipping does not get stopped midway the peak season. Purchasing supplies in bulk will also save you costs and the headache of running at the last moment.
Display a shipping rate calculator
If you're not offering free shipping, provide your customers with the exact cost that they will have to pay while ordering your product.
The best way to do this?
Offer a shipping rate calculator at your checkout page based on factors such as customer's delivery location. Statistics suggest that 44% of the customers abandon carts because of high shipping carts. However, if you offer them a good reason, most of them will complete your check out the funnel.
Because, if you don't give them a reason to stay, someone else will.
Threshold Shipping
Most of the eCommerce sellers directly jump into offering free shipping during the peak season. Undeniably, this can help you increase your sale, but also burden you with additional shipping costs. Alternatively, you can:
Set a threshold order value before offering free shipping

Set a countdown for free shipping

Send your customers coupon codes for free shipping
While, setting a threshold on your orders can help you increase your average order value, opting for low-cost regional couriers is one of the smartest options.
You can let ShipRocket's courier recommendation engine select the low-cost courier partners for your business.
Read More: 5 Proven Ways to Reduce Shipping Costs for Your Business
International Shipping
Scaling your business to shipping internationally can be an excellent opportunity for sellers during the festive season. If you haven't shipped internationally till now, there's no reason, why you shouldn't ship this season. Seasonal peaks can be an excellent opportunity for expanding your options, especially when audiences are looking forward to shopping outside their borders.
Furthermore, with low-cost Global Shipping options from ShipRocket, you can quickly ship with premium carriers such as FedEx, DHL, and Aramex and provide quality delivery services.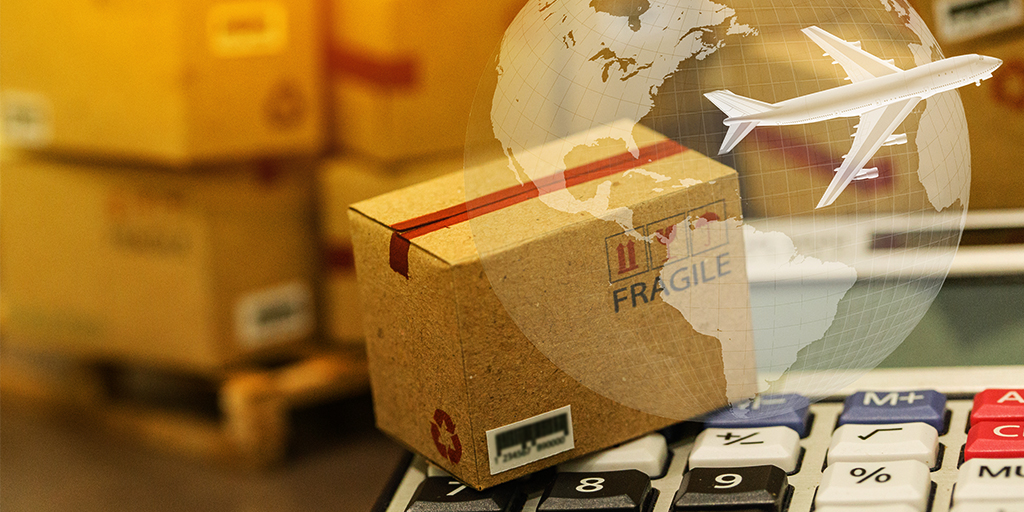 One of the best ways to maximize your customer satisfaction during peak season via shipping is to analyze the objective of your shipping strategy, whether you want to build a brand, stand out, invite repeat business etc. and provide value through the best practices in packaging. Choose a logistics partner that will provide overall value to your shipping strategy.
Calculate Your Shipping Costs Now