Best Packaging Practices for eCommerce Business Success
In our previous blog, the packaging guide for eCommerce sellers, we talked about various packaging considerations and packaging material that you can use for your product packaging. Along with multiple packaging techniques, it is essential to focus on certain packaging practices that help in improving your packaging strategies and keep your customers fulfilled!
Read on to find out some of the best practices that can help you enhance the packaging of your product and improve the customer's experience.
Why is Packaging Important?
The packaging is a significant step in the shipping and fulfilment process. Besides protecting your products from any wear and tear, it is your brand's first impression in-person when the package shows up at their door. For this reason alone, it holds a tremendous amount of importance for your eCommerce store. Through ideal practices, you can give your package an overall check and amp up its safety, appearance and other essential features.
Since there are different types of packaging based on your budget, size and branding; the packaging practices differ by a considerable margin. Depending on the factors mentioned above – there are going to be different practices you will need to follow.
Types of Packaging and their Best Practices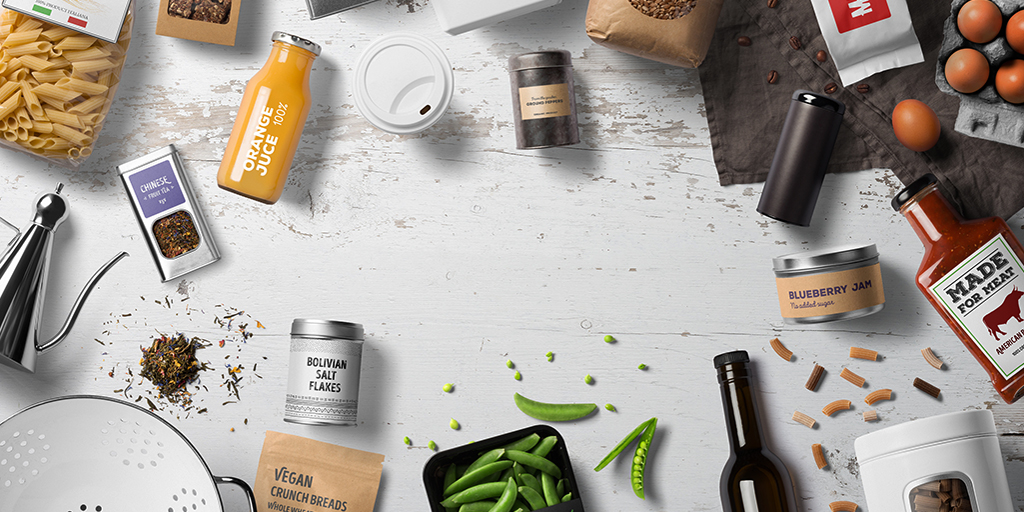 Standard Packaging or Utility Based Packaging
Utility packaging refers to the simplest form of packaging. It includes an envelope or a box along with any important fillers. Utility Packaging is suitable for brands who have developed trust with their customers and don't need to spend a lot on packaging strategies and designing. Moreover, for brands that are starting or who want to ship overseas, this kind of packaging is perfect. Some of the best practices for utility packaging would be:
To always seal your package at all edges with proper water-resistant and pressure-resistant tape.

To package in a way that focuses on the safety of the product rather than the unboxing experience.

To package your product for safe transport, i.e., using boxes filled with fillers like bubble wraps, foam peanuts, airbags etc.
Branded Packaging
To make the packaging experience more enhanced for your customers, you can use other elements to make your packaging stand out. For starters, you can get your brand name printed on the packaging material you are using. A simple corrugated box is an ideal choice as it is cheap, but you can opt for boxes in which your brand name and logo is printed. For instance, when a clothing brand "Nineteen Apparel" started its sales, it used to send across its products in a thick, sturdy box with 'Nineteen' written all over it. This leaves a good impression of your brand in the mind of your customers.
Custom Packaging
Custom packaging is ideal if you want your customers to have an elated unboxing experience. It is of a slightly high budget and requires extra attention to detail. In addition to following the standard packaging practices, you can make use of colourful fillers like-coloured foam peanuts, printed tissue paper to make your package stand-out.
A tissue paper wrapping adds an extra layer of curiosity, and a pop of colour gives the whole package an elegant look. You can also add discount coupons for your buyer's next purchase. This way – you not only impress your customers but also make them look forward to their next purchase.
Other options include adding personalized notes to the package. It makes the customer believe that you put extra effort to make this package a customized one. You can also add free samples as nobody ever says no to free stuff. Besides, it adds value to the buyer's purchase, making them believe they got more than what they paid for while also making them aware of other products.
Beauty retail eCommerce giant, Nykaa adds free samples to the buyer's cart automatically once they purchase a product of a particular amount.
Packaging Resources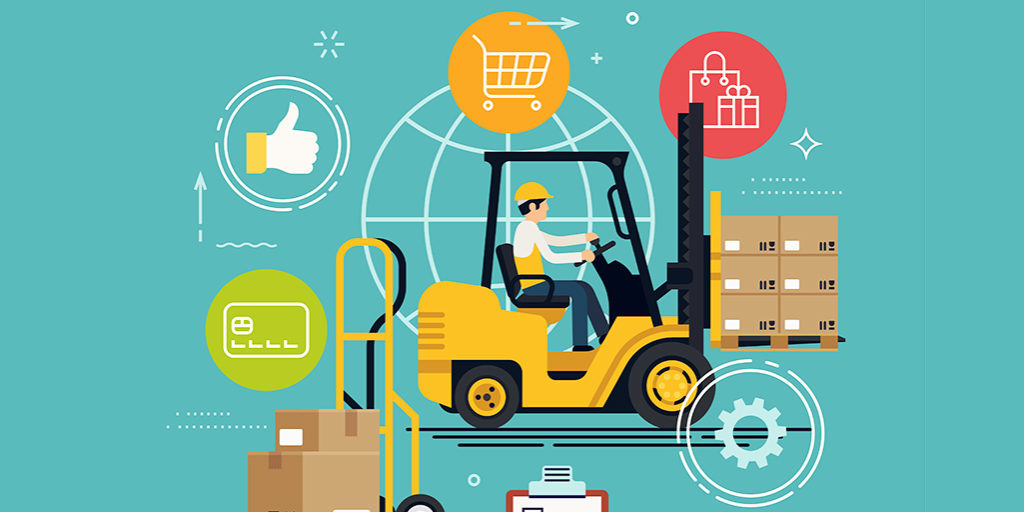 Any strategy you pick, you need to make sure it is cost-effective for your business. Therefore, it is recommended that you plan accordingly. To achieve any of these packagings, you will need to procure packaging materials. Here is a list of resources that can help you do so.
Shiprocket Packaging is a smart packaging solution, designed to reduce weight discrepancies and provide you with the most cost-effective and high-quality corrugated boxes and courier bags for your business. With Shiprocket packaging, you can map your packaging inventory with product inventory and standardize your fulfillment process to reduce errors and weight disputes. The best part is that the products are 100% recyclable and sustainable and you can purchase them without any minimum order commitment.
Packman
Packman is a leading eCommerce packaging material manufacturing firm in India. It manufactures corrugated boxes, security bags, courier bags, air bubble wraps, tapes, and all kinds of diverse packaging materials. They house a variety of packaging products that are available at reasonable rates. They even offer branded and customized packaging options.
Vijay Packaging System
They are manufacturers and exporters of different forms of packaging materials including boxes, films, pouches etc. They hold the latest designing and engineering technologies, which is one of the best in the world.
U-Pack
U-Pack is a Mumbai based firm which deals in design, printing, manufacturing and distributing a wide range of packaging materials that include corrugated boxes, cardboard boxes, BOPP tapes, Bubble Wraps, Courier Bags, Stretch Film, etc.
PR Packagings
PR Packagings is a manufacturer for eCommerce packaging materials. Located in Delhi, it is renowned for the production of various kinds of packaging boxes and labels.
Asha Packaging
Asha packaging is known for the production of corrugated boxes made of different materials like jute, plastic etc. They also manufacture other packaging essentials such as foam nuts, bubble wraps etc. They cater to various industries like textile, food and beverage, jewellery and household items.
Conclusion
These were some of the best packaging practices for your eCommerce business to provide your buyers with a pleasant order experience when they receive their product. For more helpful tips and posts related to how you can grow your eCommerce business and make shipping delightful with Shiprocket, India's #1 eCommerce shipping solution. Click here to know how you can switch to eco-friendly packaging practices for sustainable logistics.
Calculate Your Shipping Costs Now