eCommerce
Shipping Blog
How Split Shipment Can Save On Your Business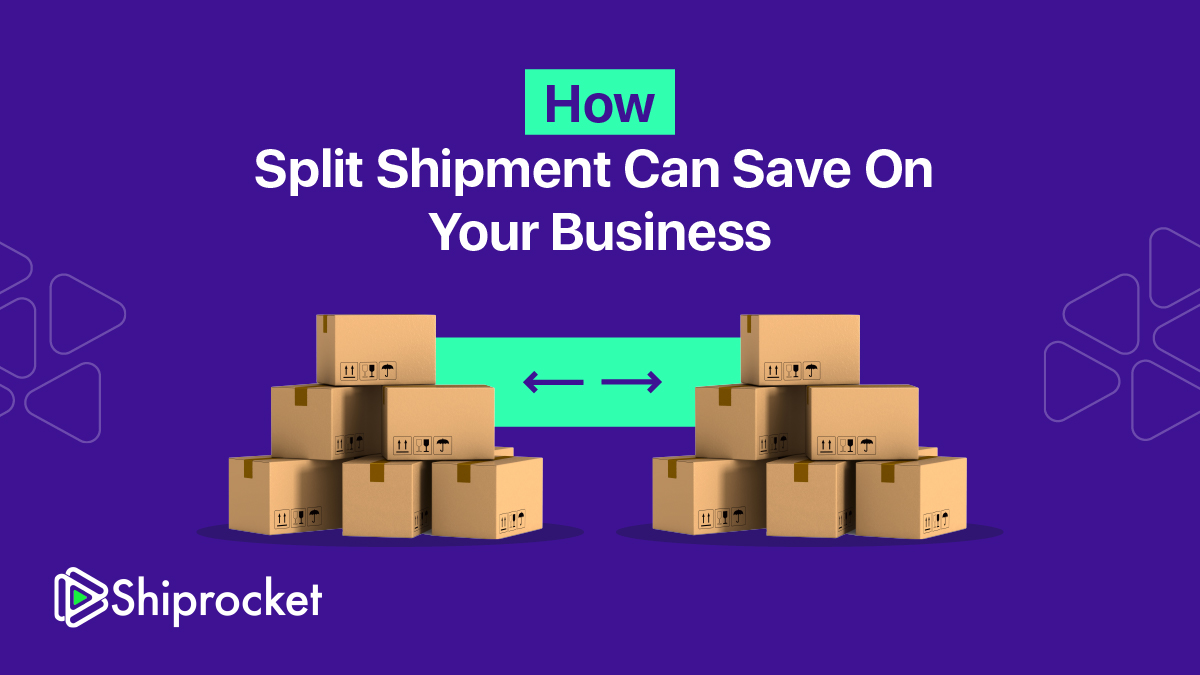 Split shipment for an e-commerce store can be a smart strategy to manage online orders that contains multiple products. Under this strategy, even though the customer made only a single order, they receive multiple packages on different days.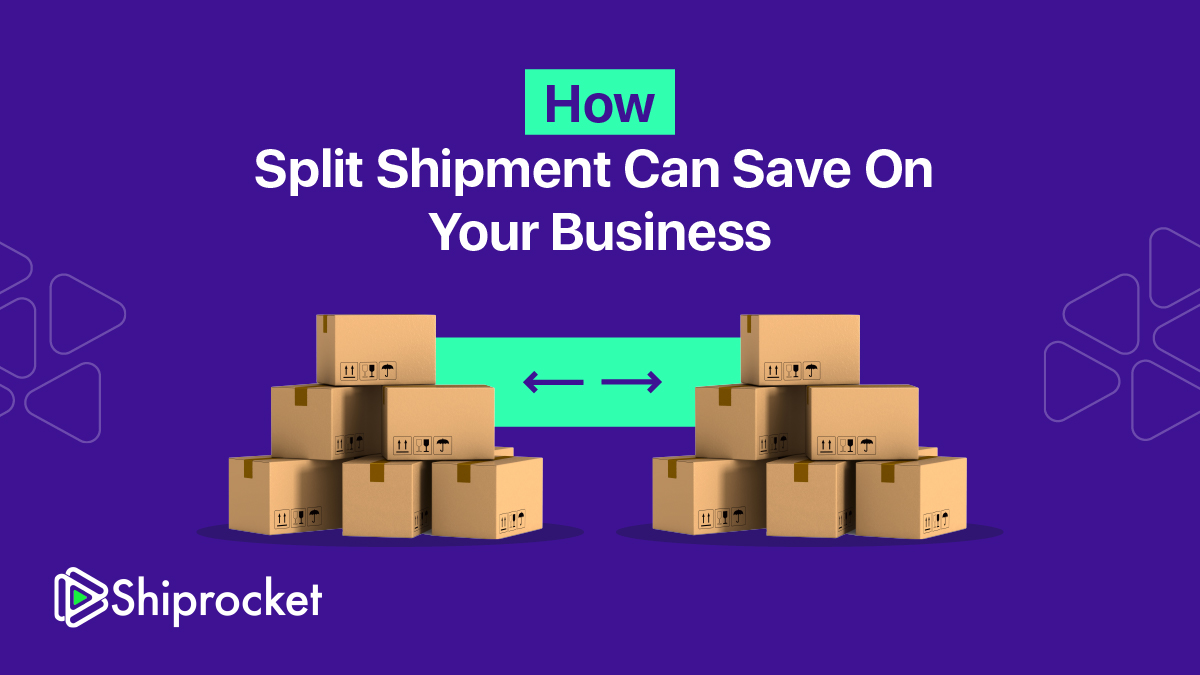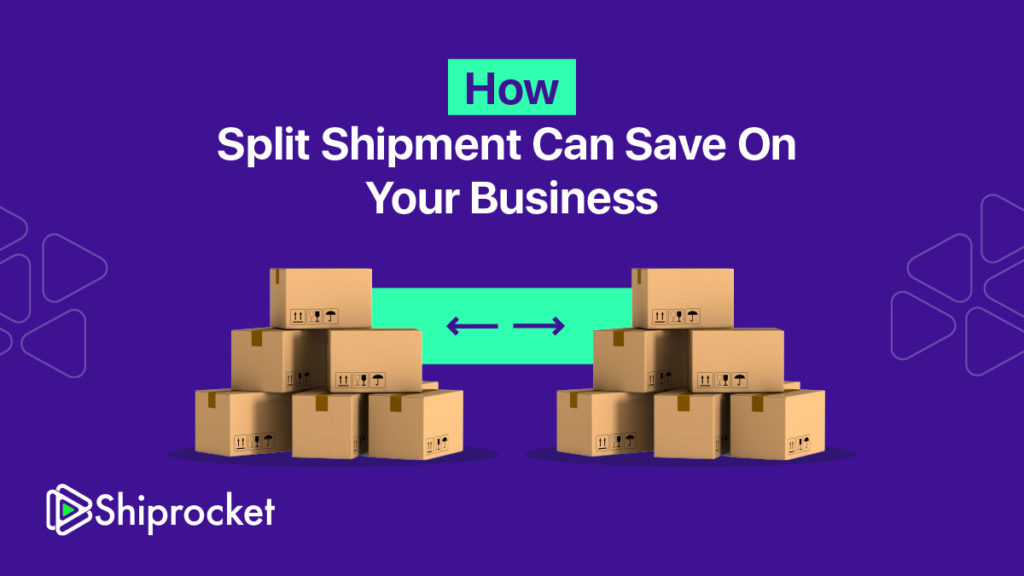 It is also a crucial element of a robust shipping process. That's why we thought it might be useful to discuss why you would want to split orders and how it can save you money on your business.
What are the Reasons for Creating Split Shipments?
Most eCommerce companies split shipments for reasons because your products are:
Available in different warehouses or different locations.
Arriving on different vehicles, airplanes, ships, or trucks at different times.
Different in size and packaging.
Out-of-stock items.
Different dimensional weight on a larger package.
Odd-shaped items that may not fit in a package together.
One part of the order is Fulfilled by Amazon and the other part is fulfilled by you.
The Benefits of Split Shipments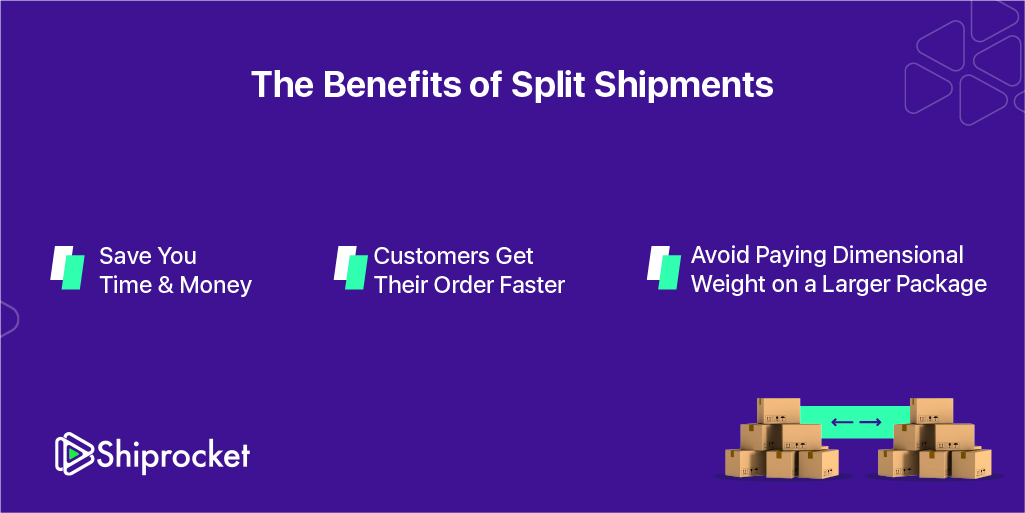 There are multiple benefits for businesses to consider splitting shipments, many of which may also benefit the customer.
Save Your Transportation Cost
Most eCommerce companies keep their products in a single warehouse. But once you outgrow, keeping multiple products in a single warehouse may be difficult for you. In this situation, you need to coordinate the logistics with multiple warehouses. Splitting shipments can save you transportation costs and logistical headaches when it comes to keeping your warehouses aligned.
Customers Get Their Order Faster
If your customer purchases a product out of stock, they likely get an idea that it won't get delivered right away. Split shipment will ensure that they get some of their order on time, even if you can't ship everything right away.
Separate Shipment for Each Item
E-commerce brands pack each item according to its dimensional weight. Large-sized packages are more expensive than smaller and lighter shipments as there are surcharges for heavyweight and oversized shipments. Here you can send separate shipments to different addresses. Most people will also create unique orders for each new shipment. But for large bulk orders, it may be helpful to enter a unique address for each item or separate shipment.

Obviously, there's more to know before you decide to split your shipments. However, if you are concerned about the delivery time of your shipment or meeting a deadline, we have mentioned here some of the benefits of split shipment.
Our Shiprocket team handles a good amount of shipping volume. We are always happy to help you by offering answers to your questions about shipping, inventory management, warehousing, fulfillment, and more.
If you have any questions about split shipments, please don't hesitate to reach out and ask us!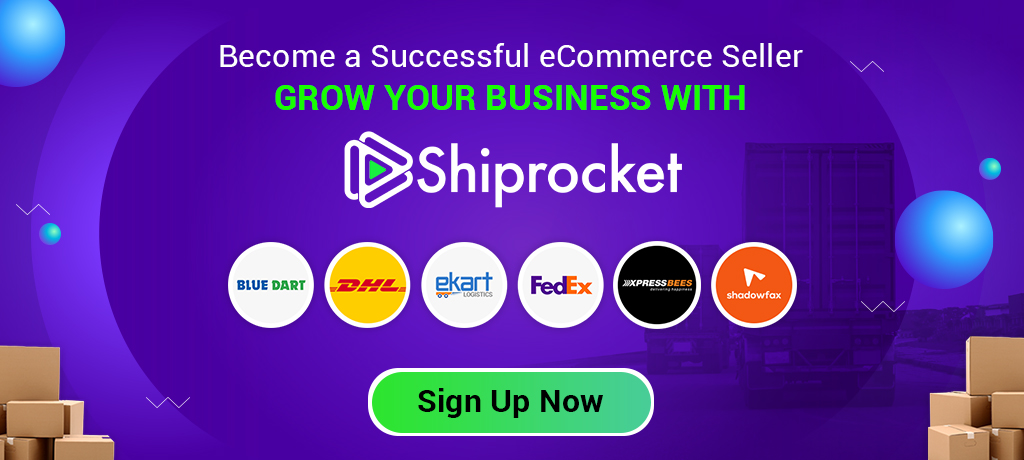 Calculate Your Shipping Costs Now