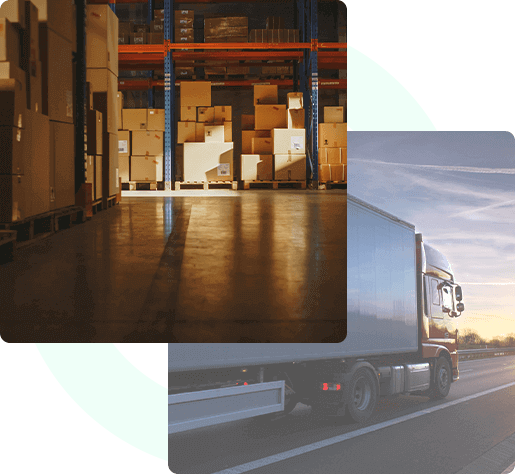 Sync, Ship, and Save

Using Shiprocket's inventory management replace guesswork with accuracy, accountability, and growth. Our powerful inventory management system offers you full control over your inventory, helps you manage your inventory across various channels, and eliminates the need for third-party software.
Essential Features to Keep your Business Running
Sync your inventory and manage omnichannel sales
Use Shiprocket's inventory management to connect inventory from existing channels and simplify selling on various marketplaces. You can also add new channels in just a few clicks.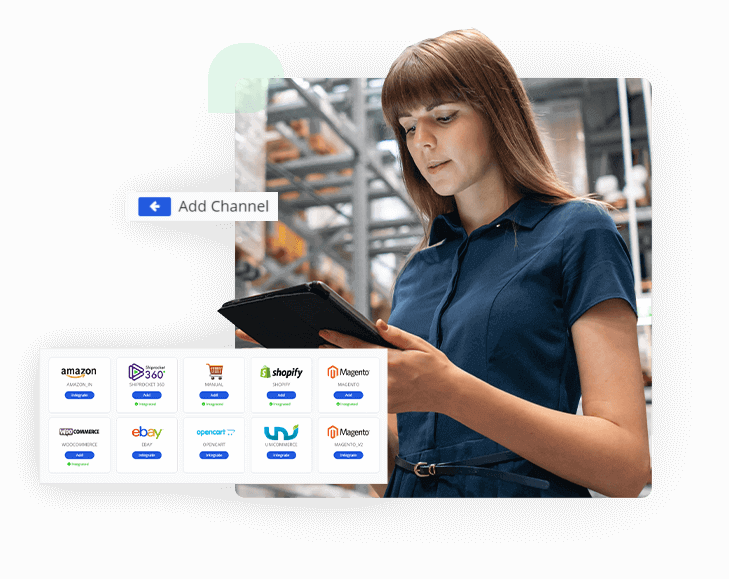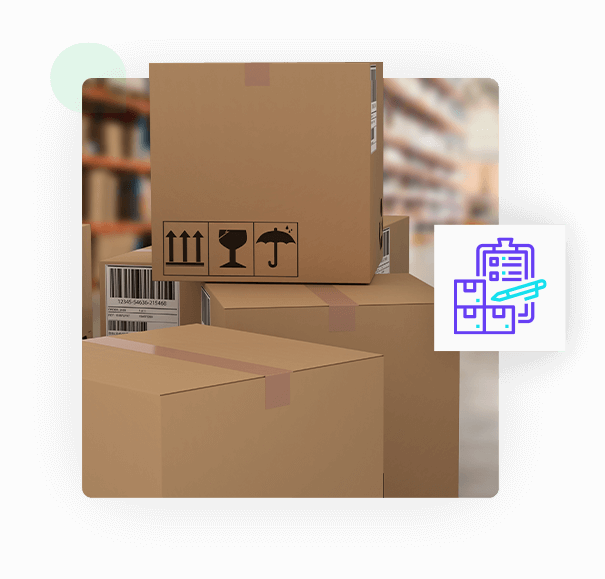 Track and update your inventory with ease
Keep a track of your inventory/stocks and determine how many products you have on your hand. When making changes to your inventory, edit stock individually, or use the import/export feature to update the products in bulk.
Shiprocket keeps you and your users informed
Our inventory management will let you know when you are running out of stock so that you can update your inventory on time. You can also keep your users informed about the number of quantities available.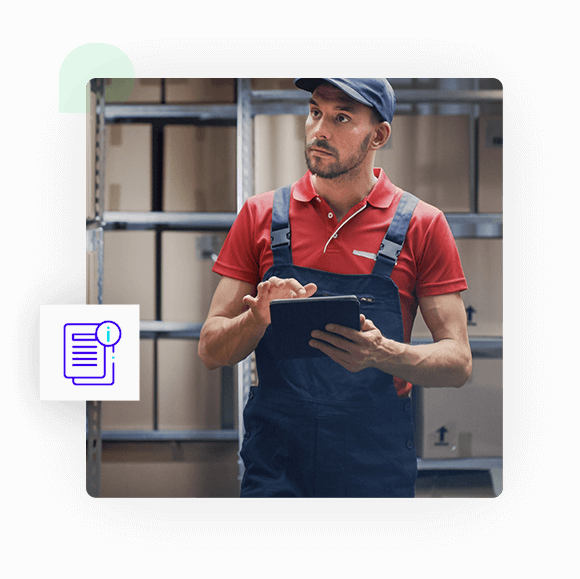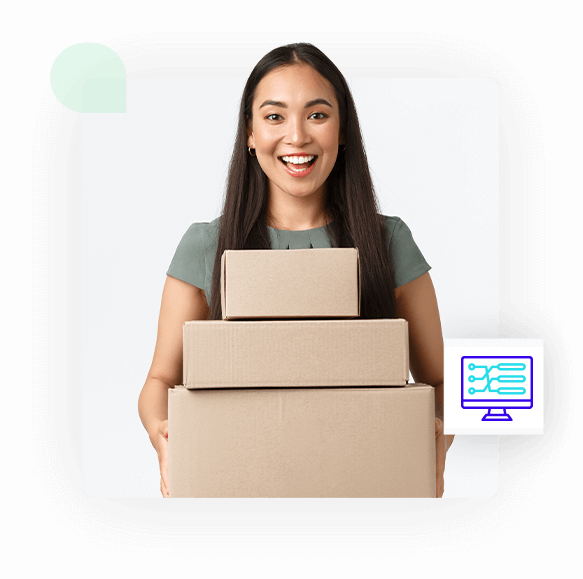 Automatically syncing inventory for the best shopping experience
Two-way inventory syncing in real-time ensures that the stocks are updated anytime a sale is made. It eliminates overselling and data entry errors thus providing your customers with an unparalleled shopping experience.
Manage inventory on the go
With Shiprocket, you can view and manage your inventory on the go with a few clicks. Whether your workstation is nearby or not, your inventory count stays updated and so do the customers.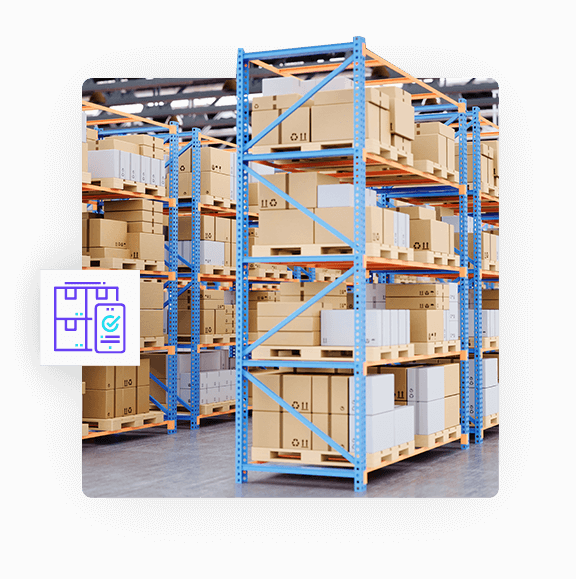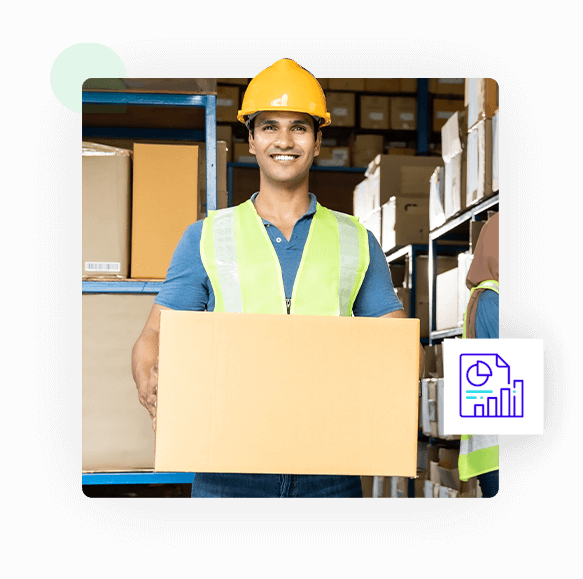 Inventory management reports
Shiprocket's inventory management solutions provide inventory-specific reports through which you can gain real-time insights about how much inventory you have and when to order more or fewer stocks.
Additional Features of Inventory Management
Manage Catalog

Catalog individual products efficiently with Shiprocket's inventory management solution

Categorize Your Products

Categorize products for your customers for easier access

Master Catalog

Create master catalogs to share your products across channels
Learn More About Inventory Management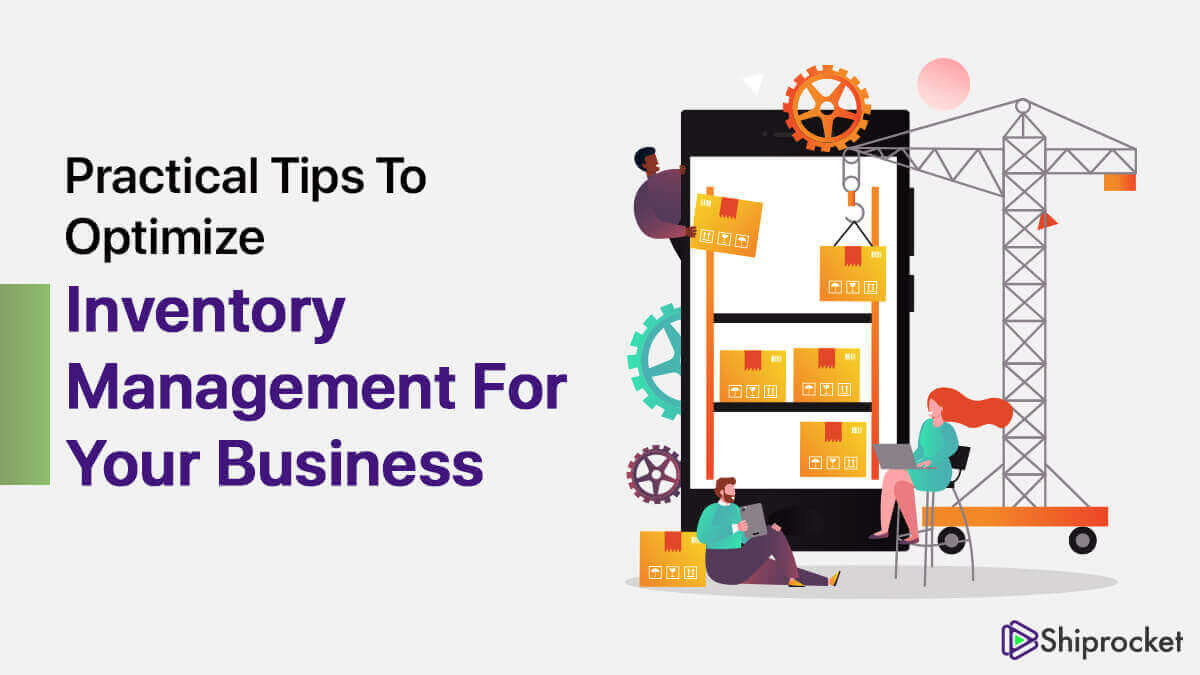 Inventory Management 4 min read
September 10, 2020
by Srishti Arora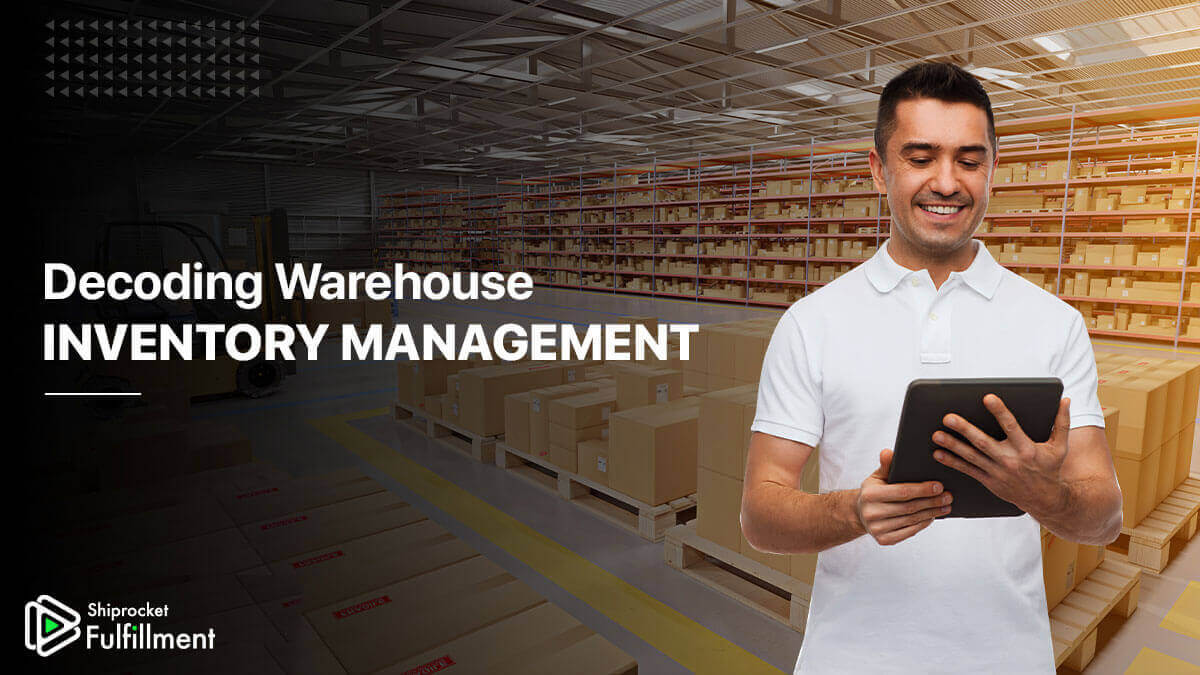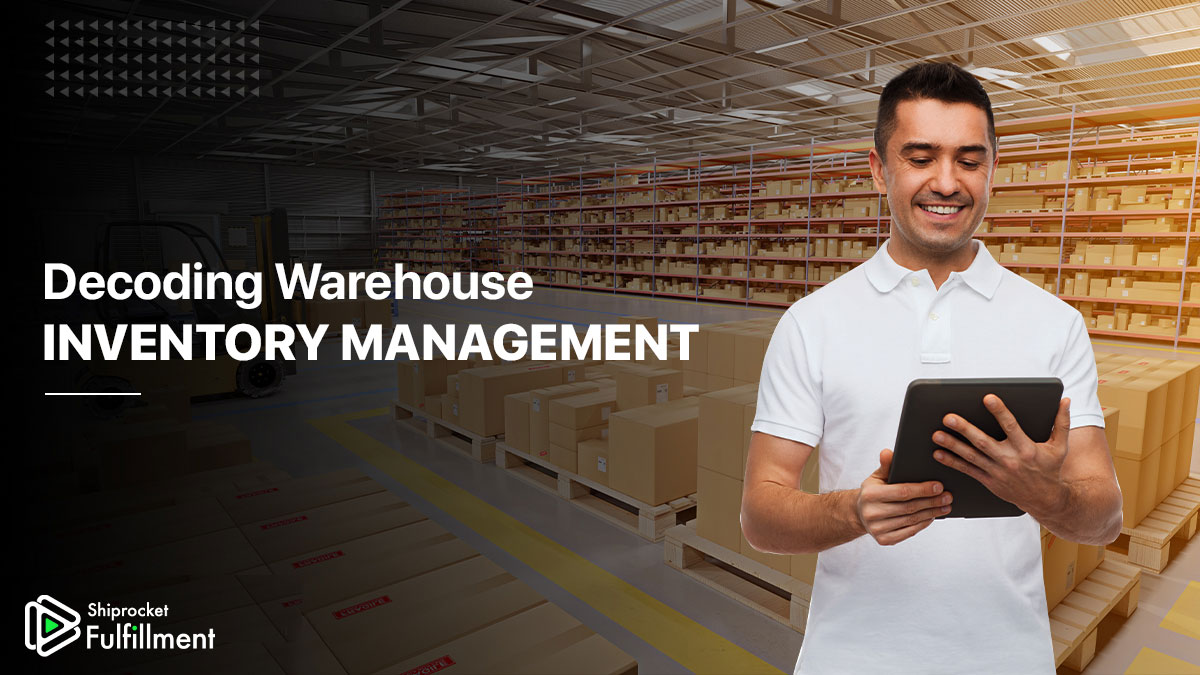 Warehouse Management 8 min read
September 28, 2020
by Srishti Arora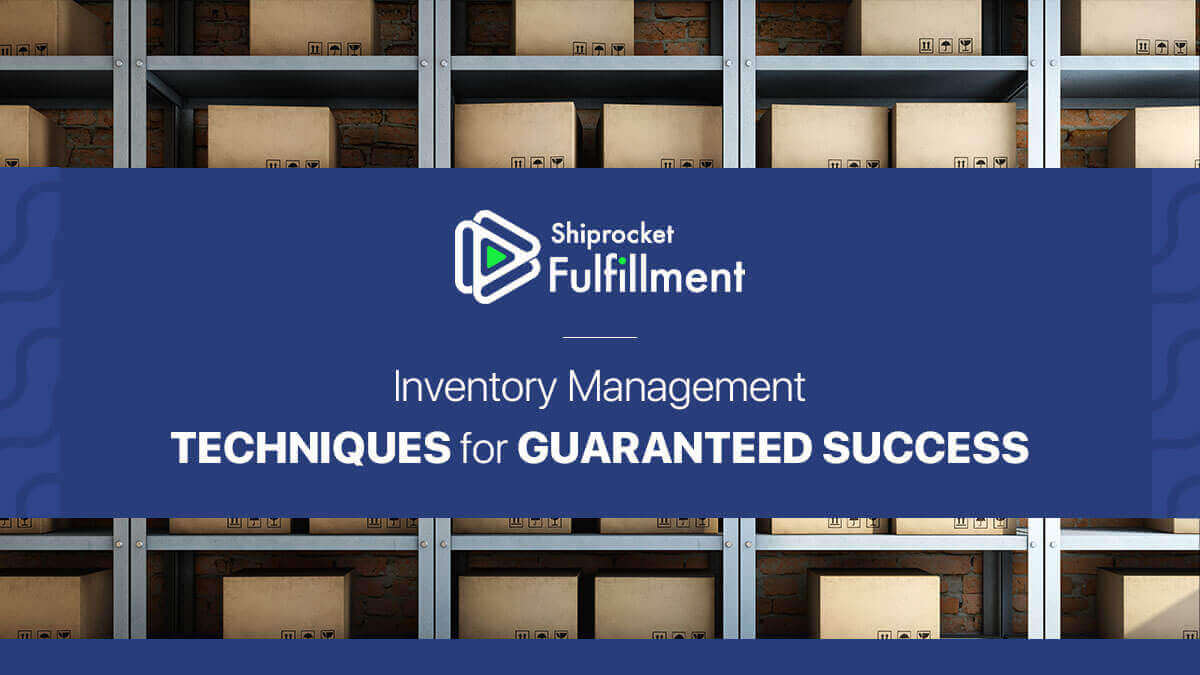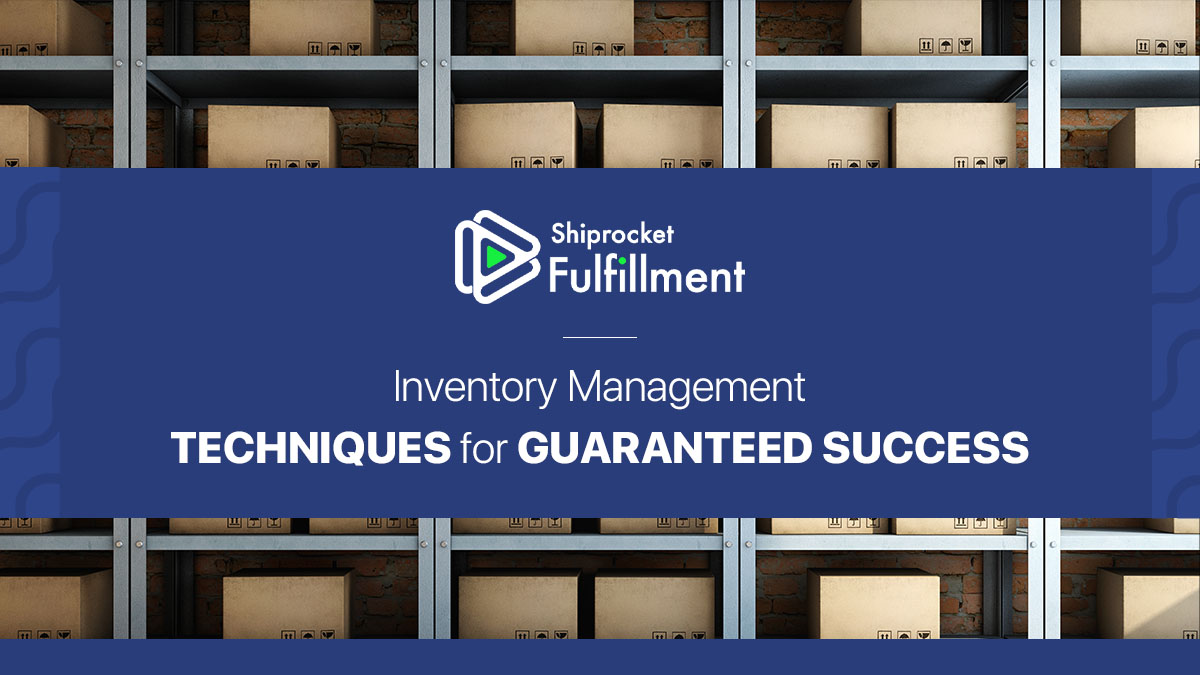 Inventory Management 4 min read
September 20, 2020
by Sanjay Negi