How To Sell On Etsy From India: A Quick Guide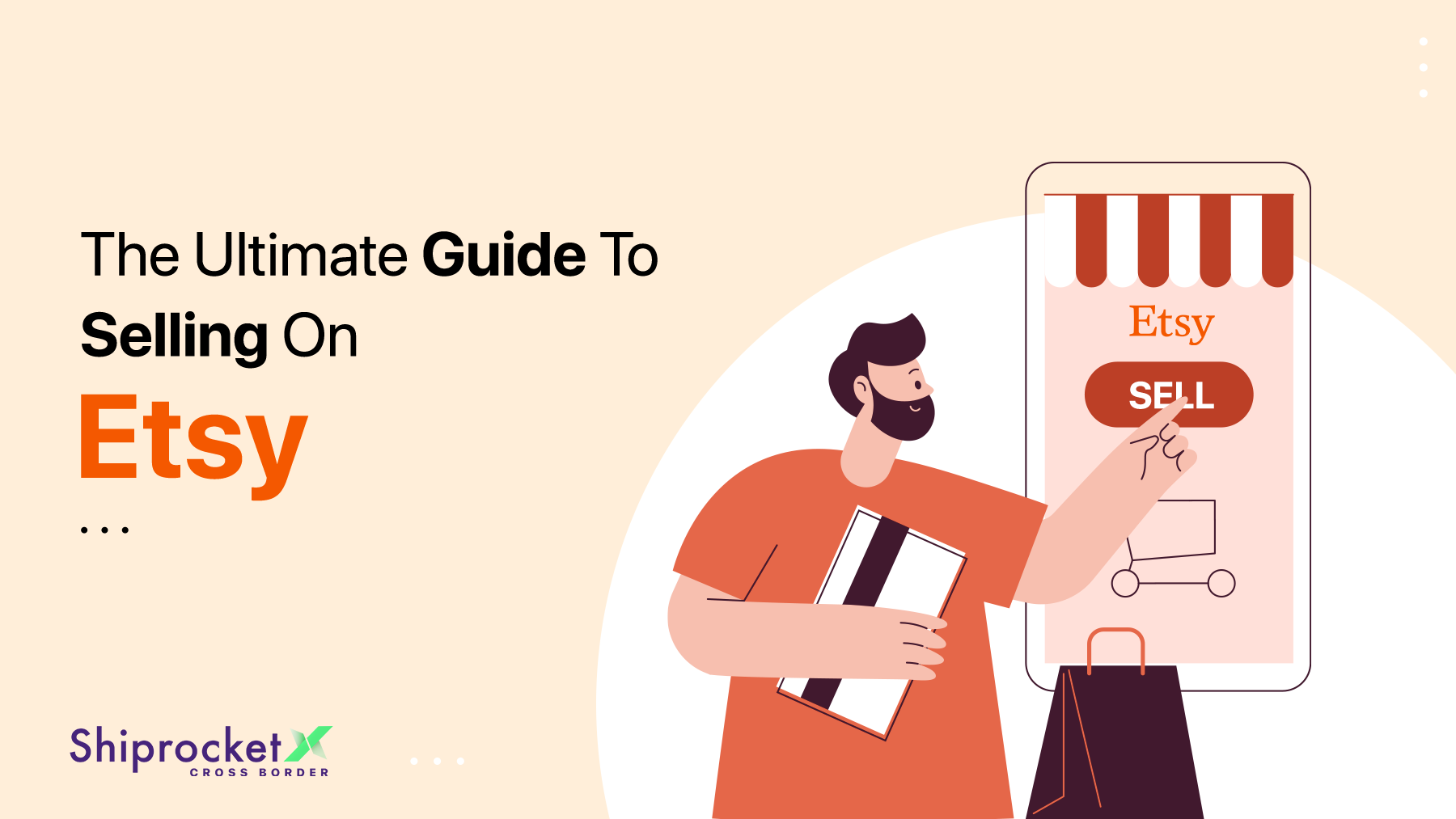 With a boom in global eCommerce, Indian sellers and exporters have jumped on the wagon of taking their business online on top marketplaces, such as Etsy. Did you know that out of approximately 50 million product listings on Etsy, over 650,000 products are listed by Indian sellers?
According to a recent report, Over 40 lakh personalized products were sold by Indian sellers to buyers from across the globe. Noting the surge in the number of Indian sellers on the platform, Etsy now has a dedicated team in India to support exporters and sellers onboard with ease and sell across the globe seamlessly.
Here are the top reasons why you should sell on Etsy India if you are an Indian local business looking to take your business global.
Why Should You Sell On Etsy From India
Extended Reach
Etsy is helping craftsmen who were not connected before, like carpet weavers in Mirzapur and artisans in Jammu, to start their own shops and be successful. They are doing this in India, and their goal is to help sellers reach more people and teach customers about the special and personalized things they sell.
Mobile-Friendly Experience For Buyers
The Etsy platform is extremely mobile-friendly, and with buyers choosing to shop on mobiles rather than on desktop screens, this makes the buying experience a seamless one. Your customers can browse, check, and shop, all in a matter of minutes without any hassles.
Personalised Customer Engagement
Since Etsy is a platform that specialises in gift items, you can always personalise your orders for your customers with creative packaging, storytelling in product descriptions, and quirky product names to go with your products. This piques your buyers' interest and urges them to make purchases.
Niche Markets
With Etsy catering to only gift items and products that fall under the homemade goods and crafts category, you can serve buyers specifically looking for your products, in any part of the world. This helps to create a healthy demand and profit balance for your business in the long run.

How To Start Selling On Etsy India
Go To Sell On Etsy
To start selling on Etsy, you need to first go to the Etsy webpage and click on Sell On Etsy in the page footer section. You can navigate with selling on Etsy by clicking on Get Started or on Open your Etsy shop. There are no charges to sign up on the platform, hence you can start for free.
Create A Seller Account
Sign in with your business email address and set up your account with proper details and password. Verify your details as required and your registration process is complete. Please ensure you double-check your registration details and save them before you submit the form for smooth login in the future.
Make Sales & Pricing Strategy
Before you actually start to list your products, it's important to devise a sales and pricing strategy around them. This includes the taxes and tariffs applicable in the buyer's country, the currency used for payments, as well setting up a language comfortable for your buyers in the destination you're selling to.
Set Up A Payment Gateway
Etsy leverages all kinds of prepaid payment modes, including credit and debit cards, PayPal, Google Pay, Apple Pay, as well as gift cards. You can use any of these to accept payments from your customers globally. Please ensure whichever payment method you choose to incorporate is 100% safe as well as bug-free.
Promote Your Products
Once you are live with your store and products on Etsy, it is time to start creating a visible presence amongst your buyers. For new listings, the best way to do this is by promoting your products via marketing strategies. You can either run some initial sales on the platform or share updates on social media platforms. You can also make your product descriptions SEO-friendly for buyers to land on your product page easily.
Choose Reliable Shipping Service
The first important thing when selling things online, especially on a worldwide platform, is to have a shipping service that helps you send orders to customers. For example, a service like Shiprocket X can connect with your Etsy store and make it easy to send packages to customers after they buy something from you.
Final Words!
Etsy is a comparatively new inclusion in the list of marketplaces where Indian sellers list their products but has a far higher potential for local products to achieve visibility on a global scale. Etsy charges are more reasonable for sellers than lots of other websites, and it lets people from India who make things show them to the whole world.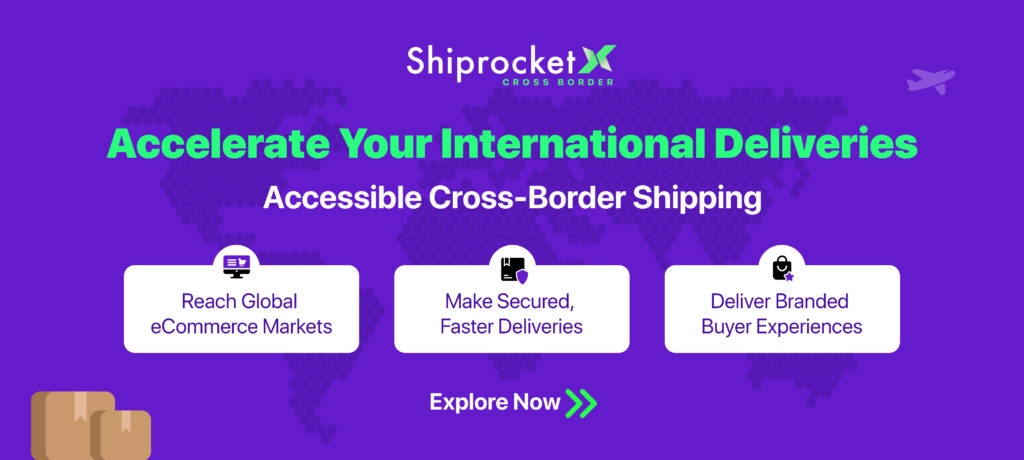 Calculate Your Shipping Costs Now