How to Sell Refurbished Goods in India
More businesses than ever want to save money. Due to these challenging and uncertain times, many eCommerce companies have been cutting costs and reassessing their budgets. They want to protect their brand against uncertain and unforeseen circumstances.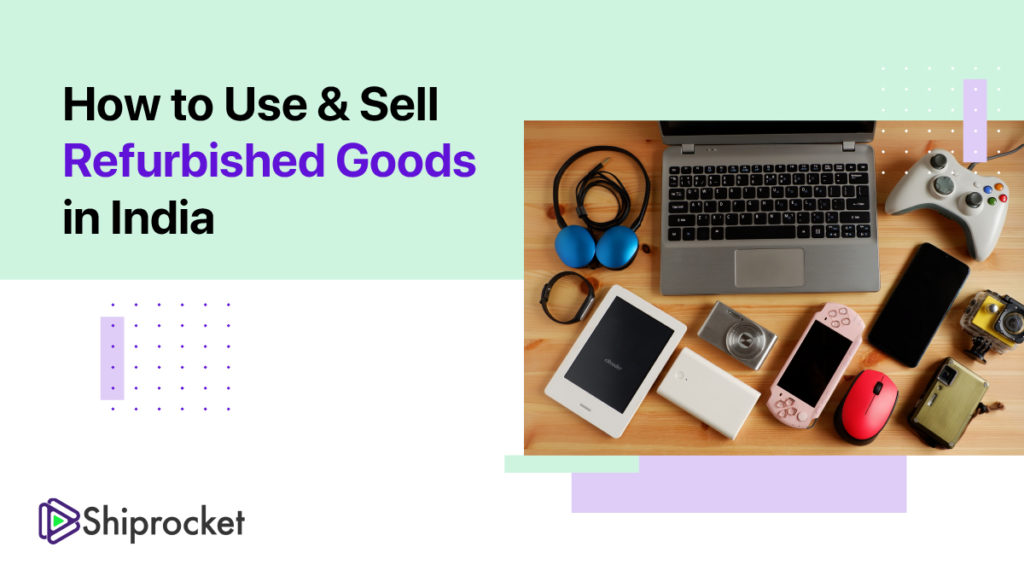 Buying refurbished goods online is a good idea. It offers two advantages, firstly, the customer saves a considerable amount of money. Secondly, it saves the environment as buying refurbished goods doesn't require them to manufacture in a factory. In India, it is good to sell refurbished goods via online platforms.
How to Buy Refurbished Goods in India?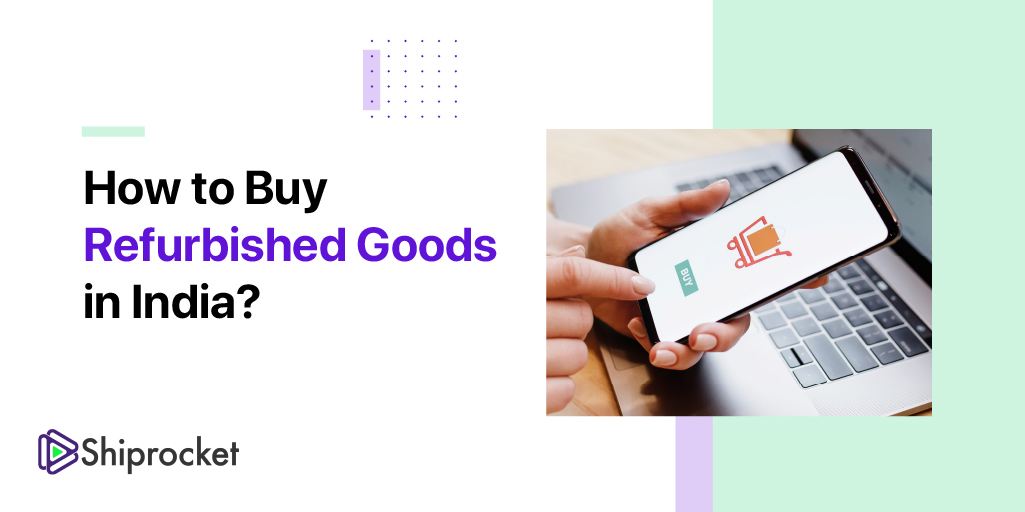 There are a few good refurbished websites in India that allow you to buy refurbished goods online. Simply check the refurbished products you want to buy. Check out the prices, select your product, complete your payment, and get your product delivered to you soon. Here we have listed the top websites to buy refurbished products in India.
Undoubtedly, India has one of the fastest-growing refurbish product stores. The costs of these refurbished goods are as cheap as they can get.
People buy refurbished products online like smartphones, laptops, and other electronic goods through flash sales and purchasing acts. All these sites are managing an abundance of used goods that are either returned or with slight losses. The refurbished goods market in India gives the consumer the option to receive the goods in a working condition and at a reasonable cost.
So, if you are thinking about where to buy refurbished products in India then all your answers are here. So keep reading about the reasons to buy refurbished products.
What Are the Reasons to Buy Refurbished Goods?
You can buy refurbished products in India at a reasonable price. Another reason for buying refurbished goods is that these are second-hand things with a discount or offer.
The refurbished goods in India also go through the process of examination and refurbishing processes where they are restored to their previous situation. There are some stores that give better refunds or re-exchange for some refurbished goods.
How to Sell Refurbished Goods Effectively?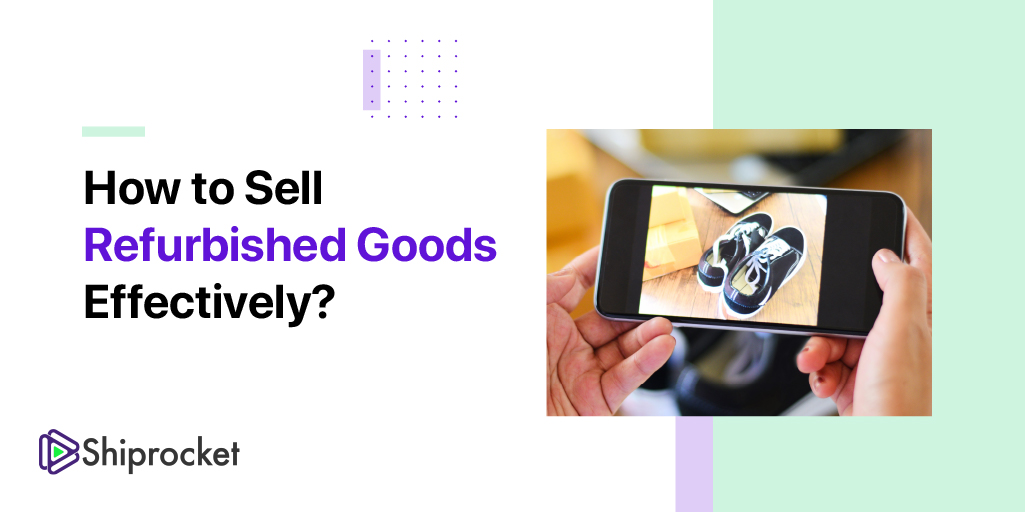 There are several marketplaces serving the growing consumer demand for refurbished products in India. There are many opportunities for a seller in the segments of refurbished electronics, laptops, etc. For example, specific refurbished landing pages are there on the Amazon website as well as on marketplaces such as eBay and Fnac.
These marketplaces are giving second-hand products a life. According to a report, these marketplaces are growing rapidly and raised $17 million in funding. So, if you're thinking about selling refurbished products on marketplaces, you can also face several challenges.
Here are some of the challenges that you can face as a seller of refurbished products:
Limited stock can be a major problem while selling refurbished items in a marketplace.
Specific products can have certain issues that need to be checked to meet the quality parameters.
Managing your product pricing on different marketplaces can be difficult for sellers.
By selling the refurbished products in India with refurbished websites not only you save money, but also support the environment with a healthier future for the next generation. So, get the refurbished website in India to sell and buy the best products you want.
Calculate Your Shipping Costs Now