How to Increase Sales on Instagram [Simple Tricks]
There were approximately 800 million active users on Instagram in the year 2017. India has a whopping number of 59 million monthly active users. That's a huge market which one can tap into and derive maximum profits from for their business. In this article, we will talk about how to increase your sales on Instagram by realizing its potential as a booming sales channel. Let's explore Social Media selling and marketing.
So, what makes Instagram a good place to promote and sell your products?
The credit here goes to the engaged user base and the very easy-to-browse interface. There were approximately 500 million daily active users in September 2017 alone, making it a good market for e-commerce selling. The platform can bridge the gap between brands, customers, and promoters to enable a smooth transactional common ground. Selling on the Instagram app has become so much easier now when the customer can base its judgment on the visual representation of your products and engage in a dialogue with the brand.
8 Ways To Increase your Sales on Instagram
Images are the Key
It is vital to upload images which are high in quality and aesthetically appealing with a good Instagram caption. With a wide user base where everyone is uploading attractive images of their content and product, it is important to stand out and represent your brand. Be clear and precise in your approach because building a brand identity is highly crucial to your success. Select a theme for your feed and adhere to it. Consistency will promote a sense of coherence and attract visitors.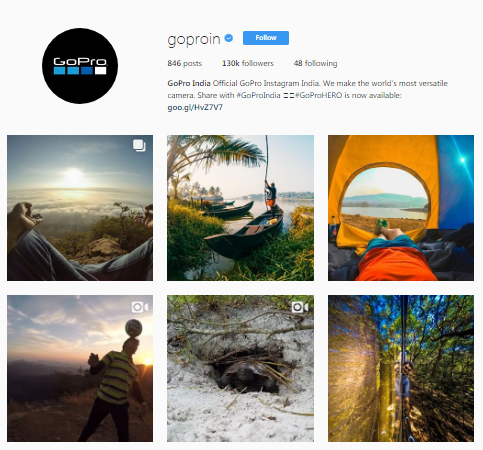 Utilise the Tools at Hand
Instagram has multiple features which you can use to promote your brand and increase customer interaction with. Videos and Stories are a good way to represent your brand better and provide an insight into your business which will engage your customers. There were 300 million daily active stories in October 2017, making it a widely celebrated source of engagement. Seeing your products in action will build trust and curiosity, giving you lucrative leads. Running ads on stories will fetch you visitors which can prove incremental for your brand.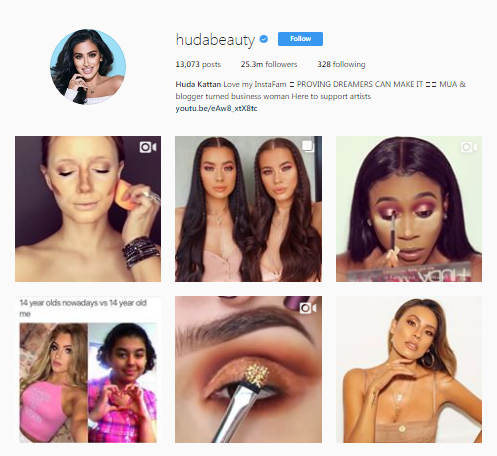 Think About Ads
Instagram advertising will enable your brand to reach potential customers and stand a higher chance of converting leads into buying agencies. If you're new to the business, this is a great way to increase exposure. Plan well and your Instagram ads will be displayed to a targeted audience which is most likely to indulge in your brand. What's more? You can include links in your ads which will directly take the customer to the product. It's a great way to increase traffic.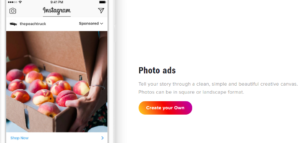 Get to Know the Influencers
Another way of marketing your brand is through Instagram influencers. Instagram influencers are people who have a good following, an audience which looks up to them for inspiration and recommendations. Therefore, it is lucrative to collaborate with an influencer by offering a discount or scheme through them. Remember to only employ the ones who have a common theme with your brand. Providing unique codes to different influencers will enable you to track the revenue you're generating through them. Based on the data, you can then analyse which influencer is the most beneficial for you and take decisions accordingly.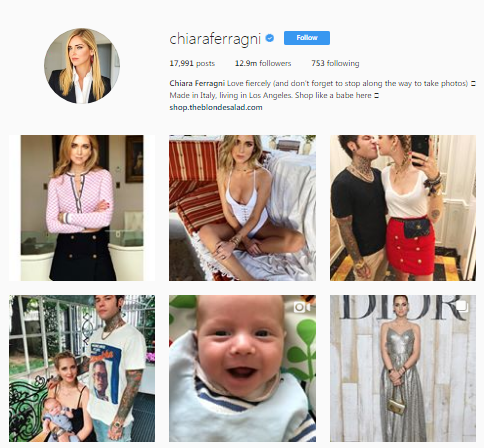 Utilise the Power of User-Generated Content
Encourage your existing customers to post pictures of your products which in turn you can re-post on your feed. Since it's quite difficult to get customers to do that, plan out an incentive for them. Offer them gift cards or discount coupons or run a competition. Ask them to use hashtags to enter the competition. Hashtags are quite the rage in the Instagram community and often sees a huge pool of participation. This is a two-pronged approach, where you're reaching a wider audience through word-of-mouth and you're also letting your customers know that you care about them.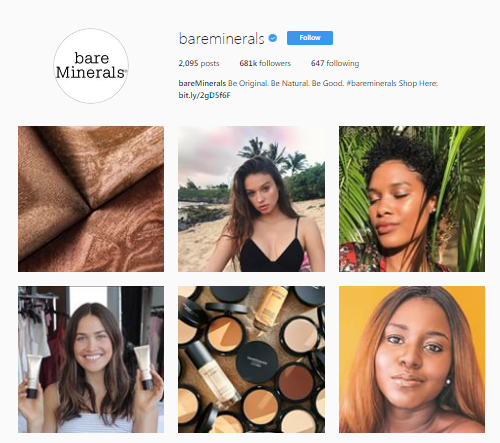 Be Vibrant
When you're putting your brand on a public platform it is important to select a theme and presence which can attract your targeted audience. If you're boring, then you will not see a huge turnout. However, if you are vibrant and witty more people would like to associate themselves with you. No matter which theme you are going for, always aim to keep it fresh and in public view.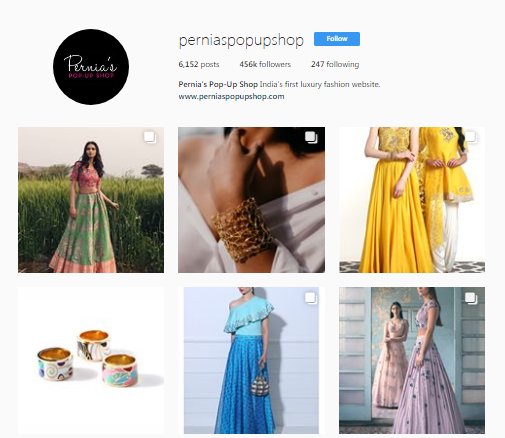 Value Reviews
If you are contacting your customers and influencers for marketing and user-generated content, also encourage them to give reviews. This way, people will be less hesitant to buy from you, knowing that you already have existing customers. Asking influencers for honest reviews will increase your credibility since they'll be posting both pros and cons of your products.
Respond to Your Followers
When your audience comments on your posts it means that they are trying to connect with you. Replying to the comments will make them feel like they are a part of the family and hence increase loyalty. Take out time to respond to all your followers.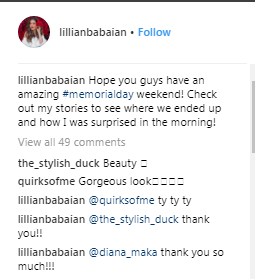 Instagram is booming with business, and the fact that it's dynamic makes it all-the-more unique. Other things to remember include keeping the format simple and not over-complicating your feed.
High-Quality Visuals And Content
Instagram is a highly visual platform. So you can invest in creating eye-catching creatives and videos. It is crucial that your content aligns with the brand's identity and you tell a compelling story with your content. Also, make use of creative captions to engage your audience and encourage them to make a purchase. High-quality visuals can also help capture attention and make your products stand out. A strong brand presence will help increase sales.
Utilise Instagram Shopping Features
Here's another tip for you – take advantage of Instagram's shopping features. You can tag your products in posts and stories to make it easier for your buyers to discover and purchase products directly from your Instagram feed. You can also create a dedicated shop section on your profile, streamlining the purchasing process and driving sales.
Run Instagram Ads
You can invest in Instagram advertising to reach a larger targeted audience. You can choose from any ad format, such as photo ads, video ads, carousel ads, and story ads, allowing you to showcase your products and promotions effectively. Utilise Instagram's targeting options to reach specific demographics and interests to ensure your ads reach the right people.
Offer Exclusive Promotions and Discounts
Offer promotions and discounts to encourage your potential customers to make a purchase. Create limited-time offers and discount codes that are available only to your Instagram followers. Consider highlighting the urgency of the deals in your captions to create a sense of FOMO (fear of missing out).
Essentially everyone uses Instagram on their mobile phones, so keep a clear and fresh look. Be regular with your pictures; that is, keep posting regularly if you wish to stay relevant. Utilise data and analytics to study the market and your audience as well. These were some of the most basic steps to grow your sales, the market is ever-increasing, so get creative!
Calculate Your Shipping Costs Now