eCommerce
Shipping Blog
Shiprocket
How to Measure eCommerce Shipping Partner's Performance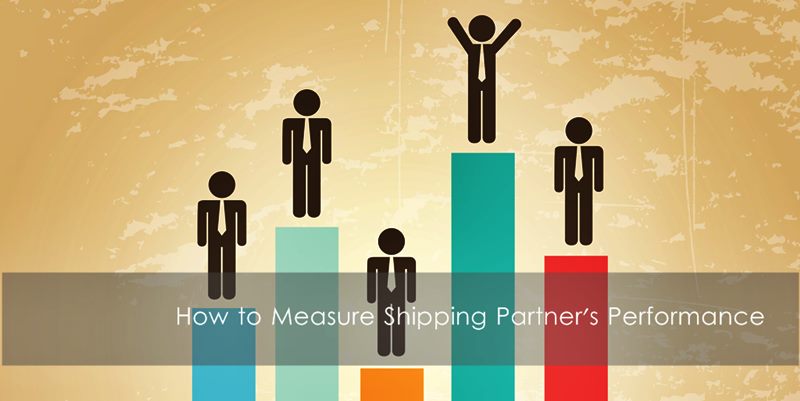 When it comes to the profit of your eCommerce business, choosing the right shipping partner plays an important role. As we are all aware, the right kind of shipping plays a significant role in seamless delivery and thus enhances the performance of the eCommerce business. As an entrepreneur, how will you measure the performance of a shipping partner so that you are able to choose the right one?
Here are some useful yardsticks and KPIs that will help you evaluate the performance of your shipping partner and get a better understanding of their services. This way you will be able to compare between shipping companies and choose the one with the best performance index.
Time and Transport Cost: The time taken to pick up the product from you and ship it to the customer plays a huge role in the success of your eCommerce business. By monitoring the average shipping time and the cost incurred, you can measure the performance of the shipping partner.
Price per Order: The price or cost per order KPI is another useful yardstick to measure shipping performance. You need to track the cost incurred for picking, packing, and shipping for an order. This will help you know how effective the management and labor force of the shipping company is.
Fulfillment Accuracy Rate: You need to measure the effectiveness of the operation of your shipping partner by measuring the fulfillment accuracy. This is done by dividing the exact number of filled orders by the number of orders that have been really shipped.
The Rate of Return and Process: This is related to the cost incurred while dealing with customer returns. It measures that rate at which the items that have been shipped are returned back to the business. This is done to identify the reason why the item was returned.
In addition to these, some allied KPIs like average lines per order or average units per order are also taken into consideration to evaluate the performance of a shipping partner. Whether the shipping partner is outsourced or in-house, these KPIs help to find the best value for the money that you are spending.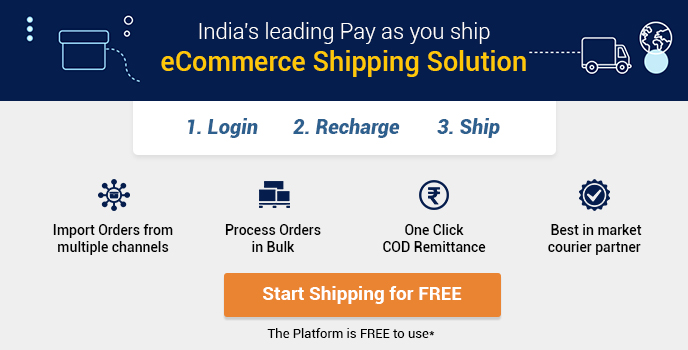 Calculate Your Shipping Costs Now