20 Most Demanded Products in India Online
Online shopping is a growing trend in India, and the number of sellers and buyers is increasing daily by whopping percentages. According to statistics, the Indian eCommerce industry is estimated to reach 350 billion U.S. dollars by 2030.
Clothing is one of the hottest-selling items online. In the coming years, apparel will be the largest segment. Other items in high demand for online buyers are mobile phones, consumer electronics, footwear, convenience food, health supplements, beauty products, personal hygiene products, kitchenware, home décor, and more. Let's take a look at the complete list of the most demanded products in India.
High Demand Products to Sell
Apparels
Mobile phones
Books
Stationery
Consumer electronics
Footwear
Jewellery
Fashion accessories
Beauty products
Computer accessories and software
Toys and games
Personal hygiene essentials
Home decor items
Kitchenware
Household appliances
Sporting goods
Fitness equipment
Convenience foods
Health supplements
Customised gifts
Apparels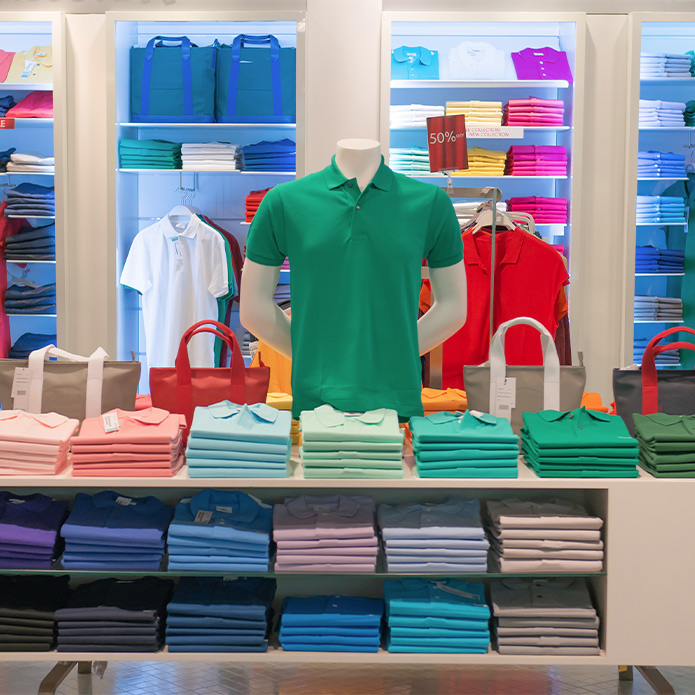 Dresses constitute the largest segment of all products sold online in India. Close to 35% of the total revenue generated from online sales comes from apparel and dress materials. Apparels include ladies' clothes, men's clothing, and children's dresses. Fashion houses are pouring in their catalogues online and giving discounts around the year to attract more customers. Be it a fad, niche or haute couture, there's something for everyone online.
Mobile Phones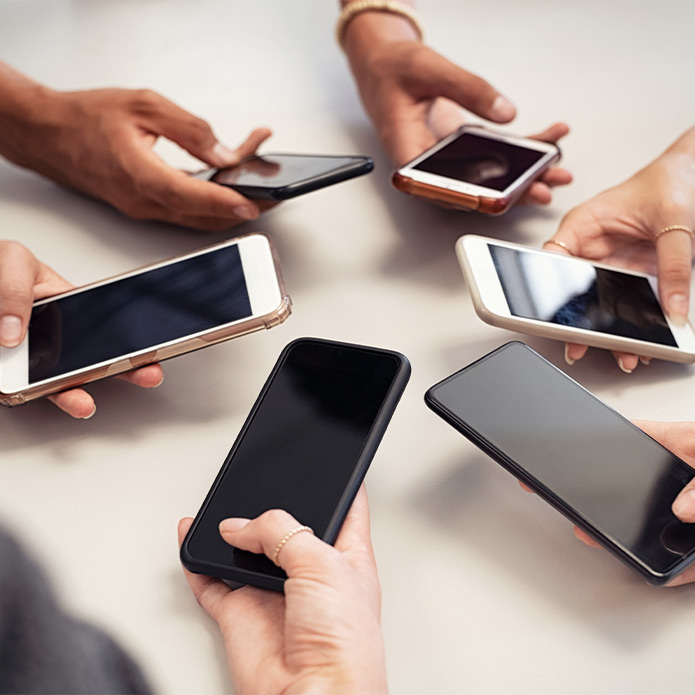 Mobile phones are trendy items for sale on eCommerce sites. All brands and models available in the open market are also sold online. For buyers, it is easy to compare models online before buying a handset of choice. As of July 2022, 600 million smartphones were sold across India, making it one of the most demanded products in India. Rising disposable income, cheaper internet, and the need to always stay connected with each other have driven the smartphone market in India.
Books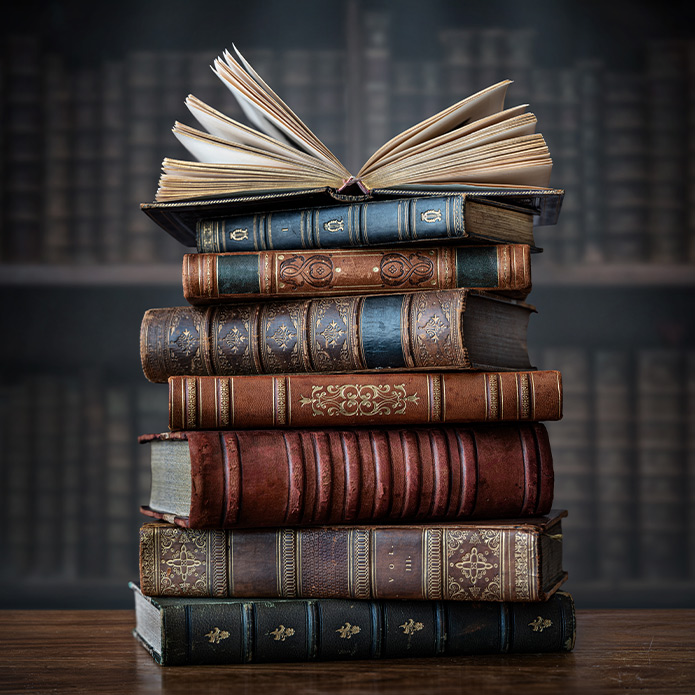 Buying a book could be time-consuming if purchased from an offline store. It is both easier and cheaper for a buyer to locate a seller of their selected titles across eCommerce sites. Educational, fictional, and reference books from Indian and overseas publishers are available across eCommerce sites. During the pandemic, DIY, self-help, and motivational book sales saw a sharp increase.
Stationery
Since the lockdown, many brands have started selling stationery online. You can sell customised, print-on-demand, and quirky stationery online that otherwise is not common in shops. Office supplies and stationery have considerably increased as companies open their doors after a break of almost two years.
Consumer Electronics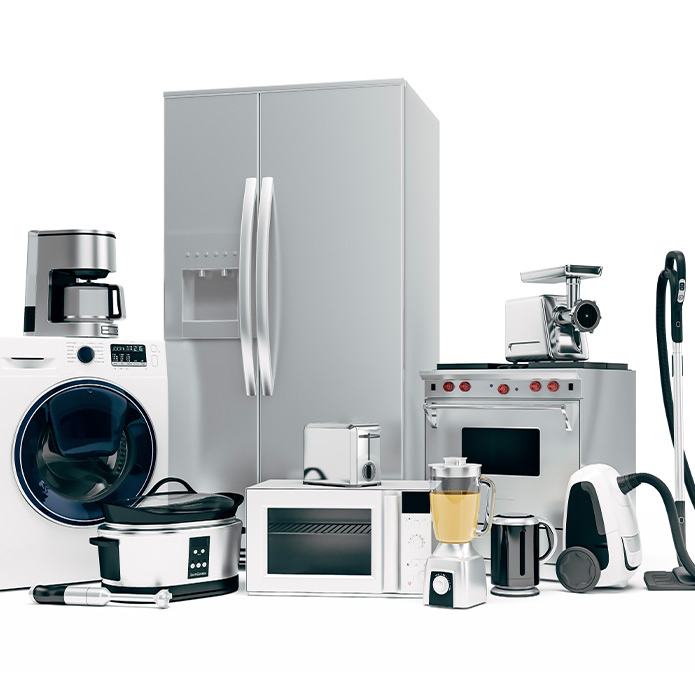 eCommerce sites are excellent platforms for buying/selling consumer electronic goods like televisions, refrigerators, home theatres, digital cameras etc. By 2025 India is expected to become the world's 5th largest consumer durable market. With newer models and IoT-enabled consumer electronics on the rise, the demand for these products has increased.
Footwear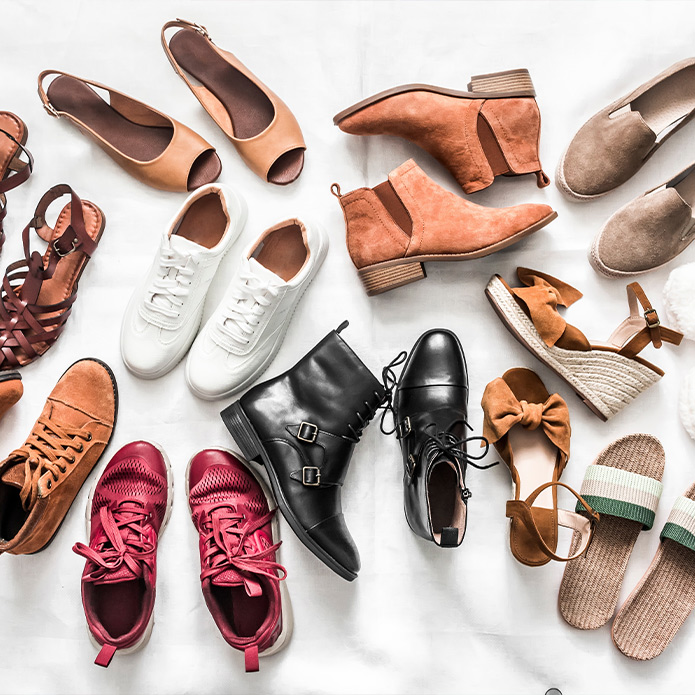 Online is perhaps the best place to search and buy footwear. The varieties are exhaustive and include shoes, slippers, sandals, and sneakers for both women and men. People get to choose among leading brands from across the world. You can browse the latest footwear collection online and find for yourself a pair that is a perfect mix of style, comfort, and quality. You can choose from various brands. There is a vast collection available online. You can choose from a pair of oxfords or monk straps from the men's collection or smart stilettos, wedges, peep-toes, ballerinas, and more from women's footwear online.
Jewellery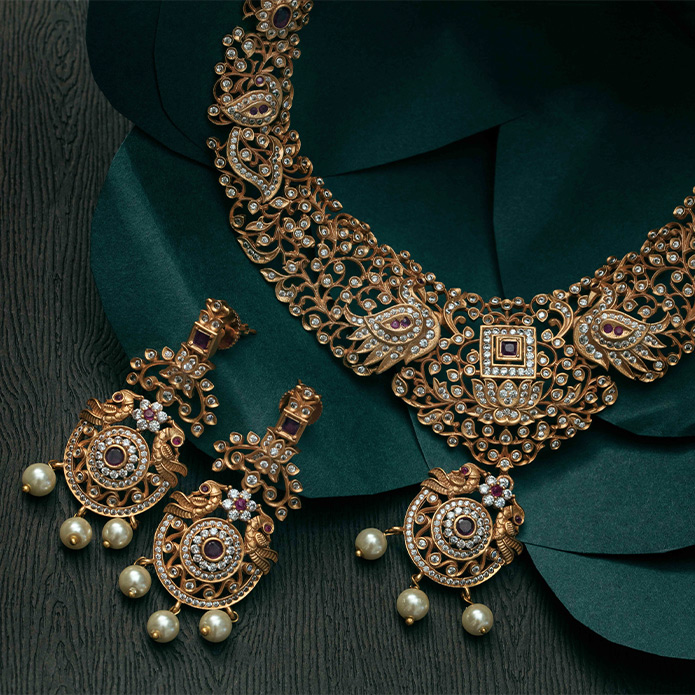 Buying exclusive jewellery items is often a challenging task when bought across counters. From handmade to antique, lacquer to meenakari, there are multiple styles of jewellery that customers can purchase online. The process of selecting preferred items and buying from global leaders is done conveniently through eCommerce websites.
Fashion Accessories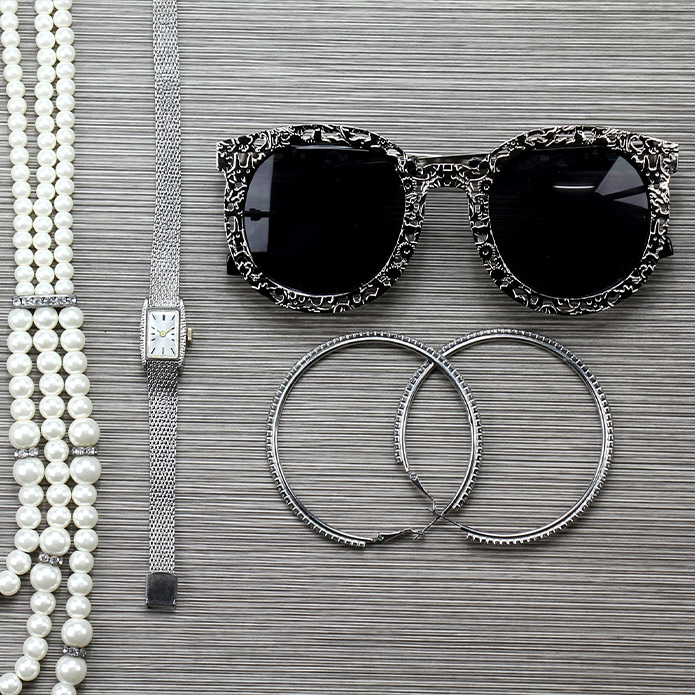 Fashion accessories are a popular product category sold online after jewellery items. Belts, handbags, purses, wallets, headbands, scrunchies and watches are widely bought online by Indians. Customers also like to purchase fad fashion accessories like scrunchies, chokers, midi rings, and tattoo sleeves online. These products, too, are amongst the most demanded products in India, especially when it comes to the young generation of consumers.
Beauty Products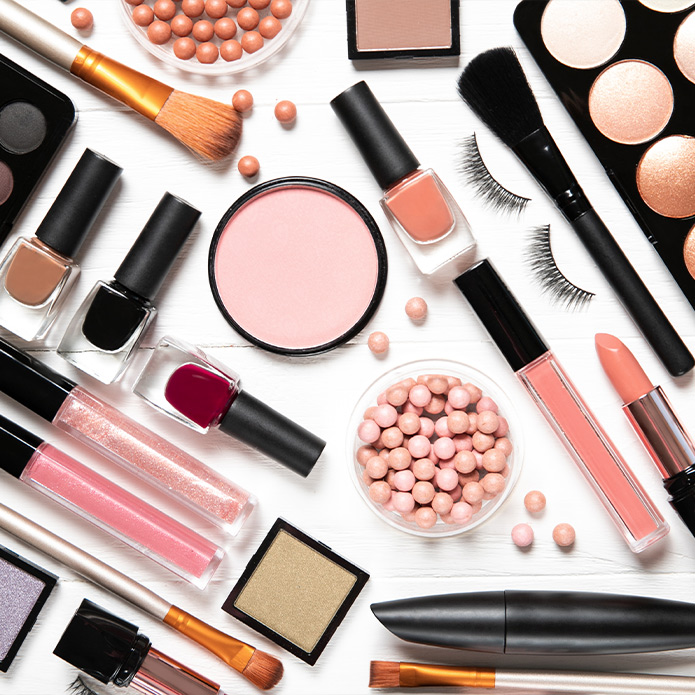 Skincare products like creams, lotion, face masks, moisturisers, and perfumes are demanded items sold online. Haircare products like gel, cream, colour, shampoo, dryers, etc., are hot-selling products sold on eCommerce sites. Cruelty-free products and skin-friendly cosmetics are growing in popularity among users.
Computer Accessories & Software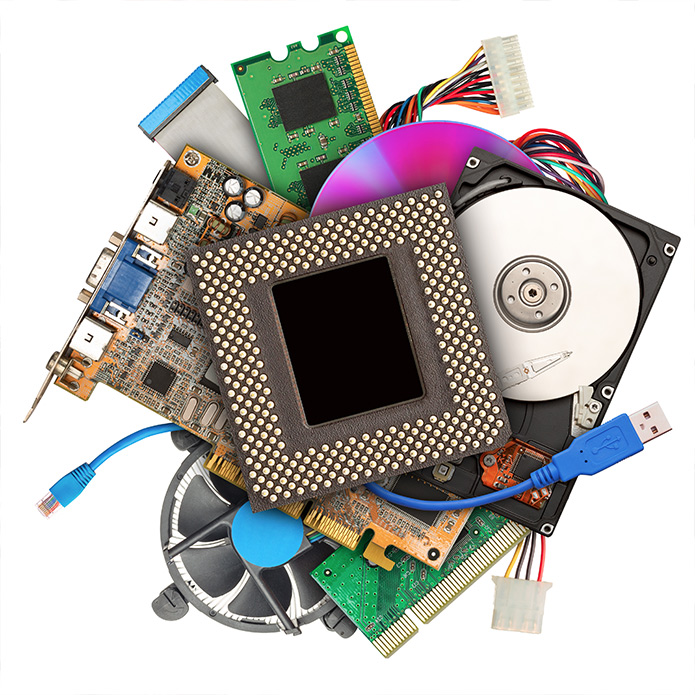 Desktops, disk drives, printers, scanners, mice, and switches are computing devices and accessories popular in online stores. The market's leading brands are available to customers at hugely discounted prices. Portable storage devices, data card readers, laptop covers, webcams and other desktop products are also popular online.
Toys and Games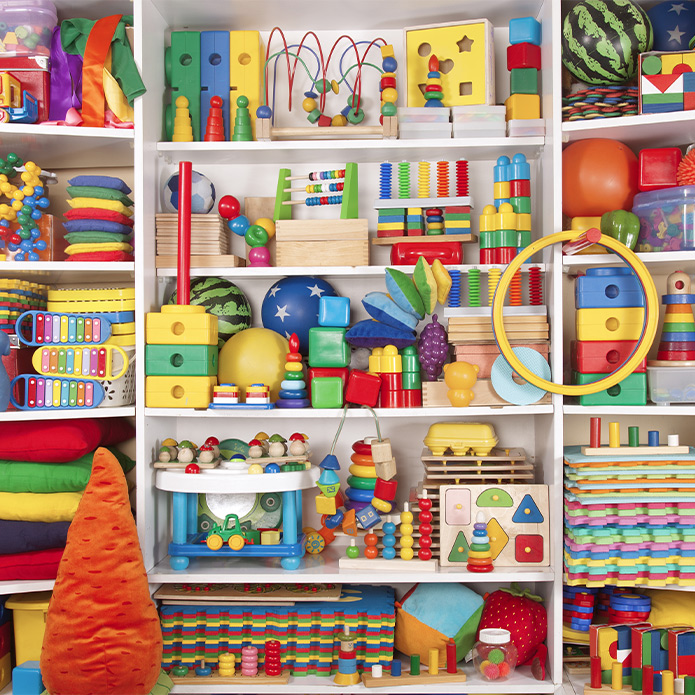 Online sites are a paradise for kids' toys. Be it traditional games like Snakes-N-Ladders, scrabble, or the latest remote-controlled cars and helicopters, eStores offer every toy of your choice. From educational toys to Lego sets and mechanical toys to plush toys for babies – there is something for everyone. And it's not just for kids; toys are available for everyone. You can get NERF guns and robotics kits and discover a vast collection of fun and fascinating toys for all age groups online.
Personal Hygiene Essentials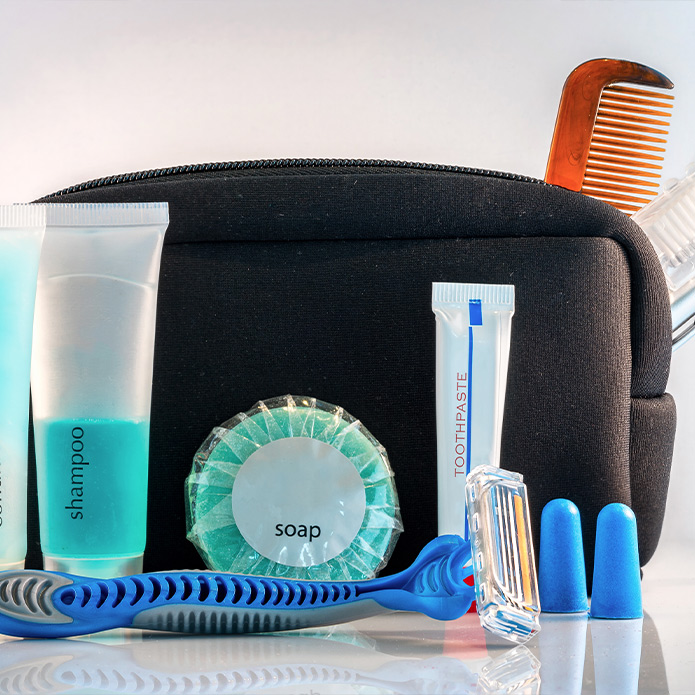 The pandemic has affected our consumer purchase behaviour. Over the last few years, personal hygiene essentials that customers may have once picked off in physical stores are now increasingly searched online. Further, the pandemic has led to an increased focus on personal hygiene, which began with a spike in demand for sanitisers, face masks, disinfectants, surface cleaners, hand washes etc. Additionally, feminine menstrual hygiene has gathered greater attention, with more women switching to reusable products like menstrual cups, reusable cloth pads etc.
Home Décor Items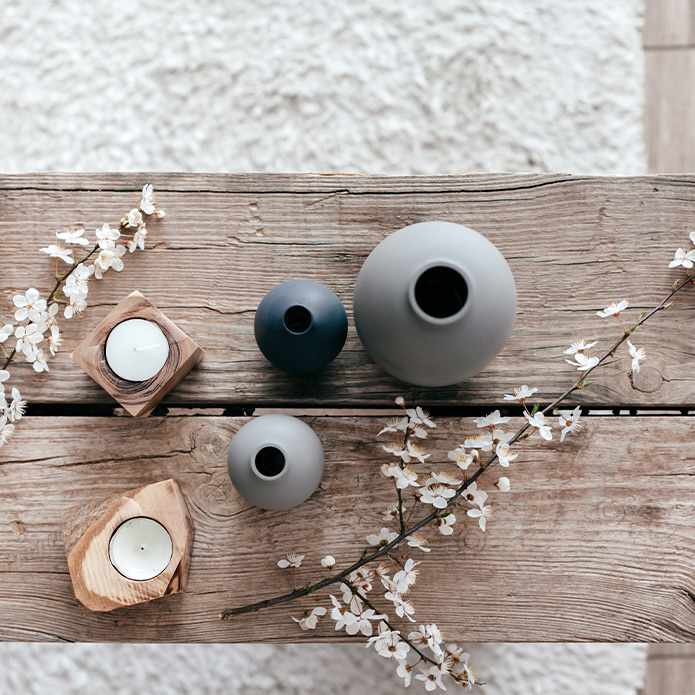 Home Décor is one of the fastest-growing segments in the eCommerce market and among the most demanded products in India. With more disposable income and an eye for high-lifestyle products, Indians are more inclined toward home décor items. Drapes, cushion covers, furnishings, flower vases, table mats, tea coasters, rugs, carpets, wall hangings, and so on are available in online stores.
Kitchenware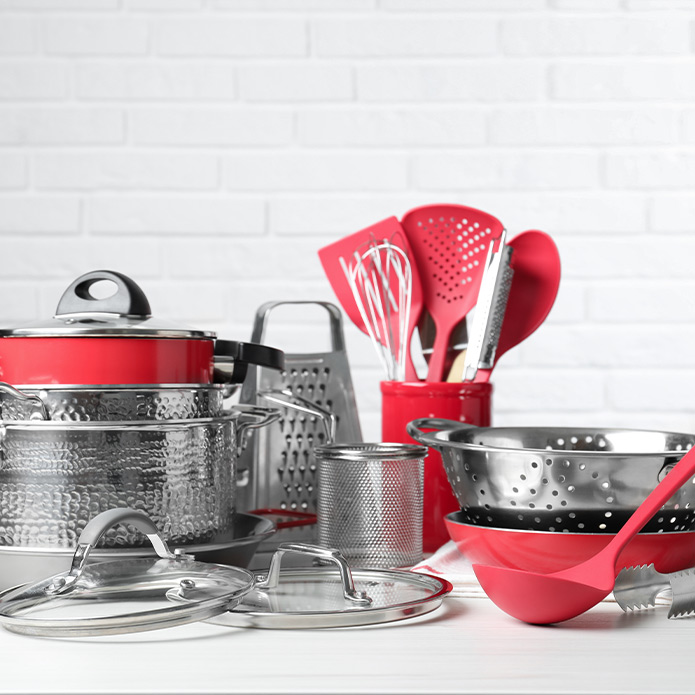 Online marketplaces are widely used to buy kitchenware like utensils, crockery, cutlery, storage jars, etc. Influencers and celebrity chefs have their lines of kitchenware that people can buy online. Oven-safe and highly heat-resistant kitchen wares have become more popular among homemakers for their utility and durability.
Household Appliances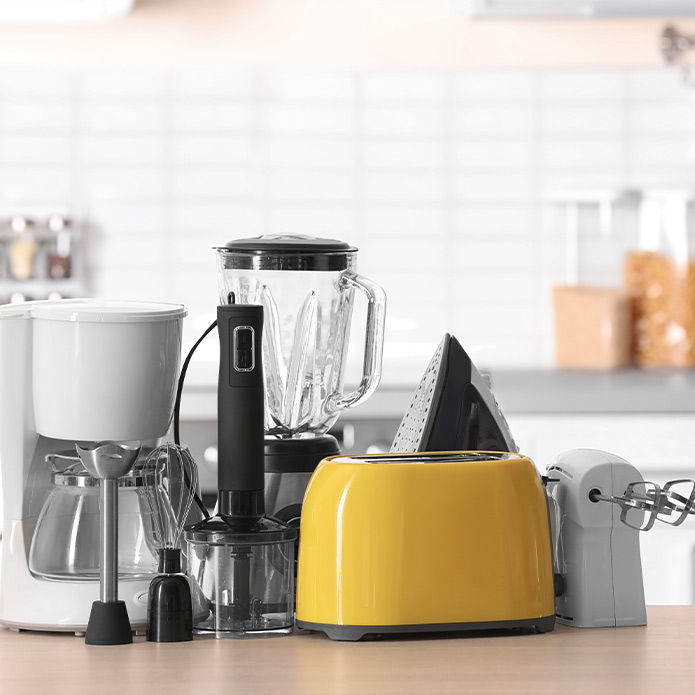 This category of goods, including burners, microwave ovens, pressure cookers, washing machines, electric irons, kettles, rice cookers, induction plates, etc., is popular online. White goods are popular online as huge discounts often entice consumers to purchase these products.
Sporting Goods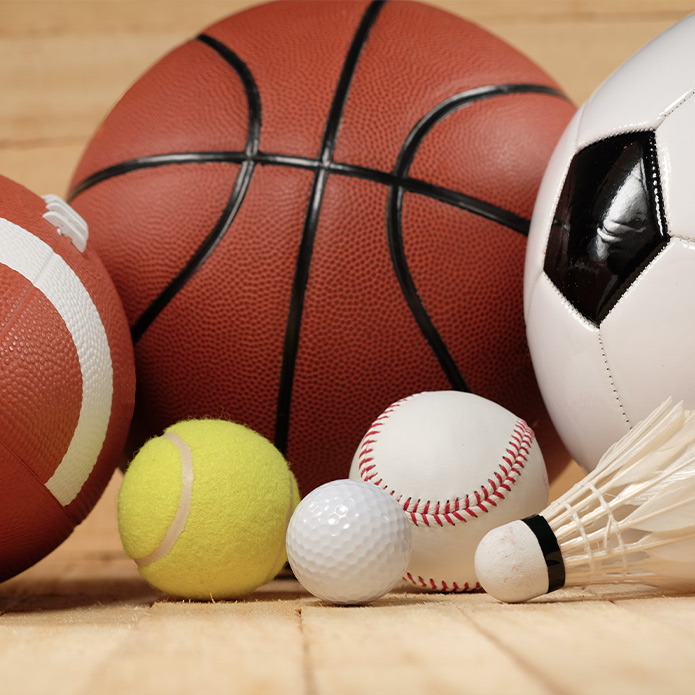 Not just traditional sports, Indians are increasingly inclined toward sports like javelin, discus throwing, boxing, skating and rollerblading. Cricket bats, tennis and badminton rackets, football and basketballs, carrom boards, football boots, cricket gear, hockey sticks, and so on are readily available online. Everything is available online, from swimwear to fencing gloves, from curling brooms to cornhole bags. One just needs to wish for what they want, and they will have it.
Fitness Equipment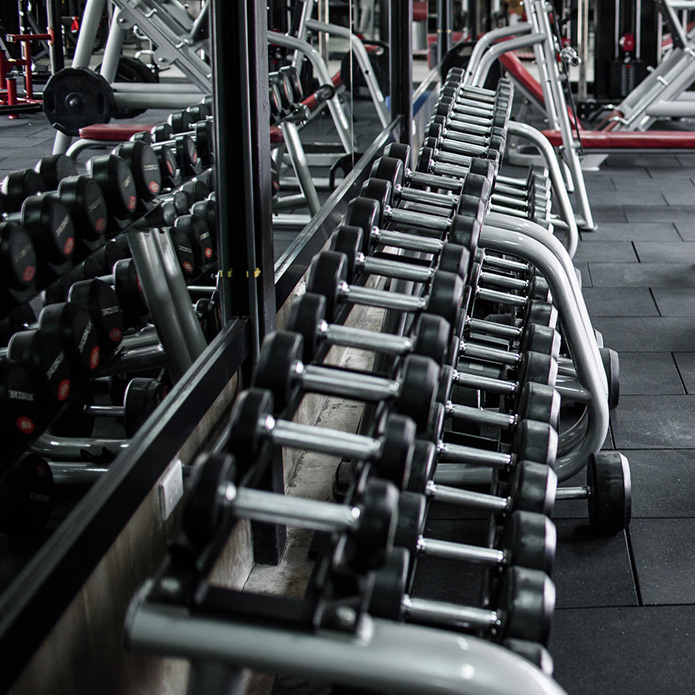 The pandemic saw a rise in home workouts. Customers bought fitness equipment like weights, dumbbells and stretch bands. These commodities have a lot of demand and hence a lot of online buyers. People who could not go to the gym during the pandemic bought exercise equipment online. Since then, a lot of customers have shopped for fitness equipment online. Exercise bikes, home gyms, ellipticals, treadmills, and Ohio bars are all top-rated among fitness enthusiasts.
Convenience Foods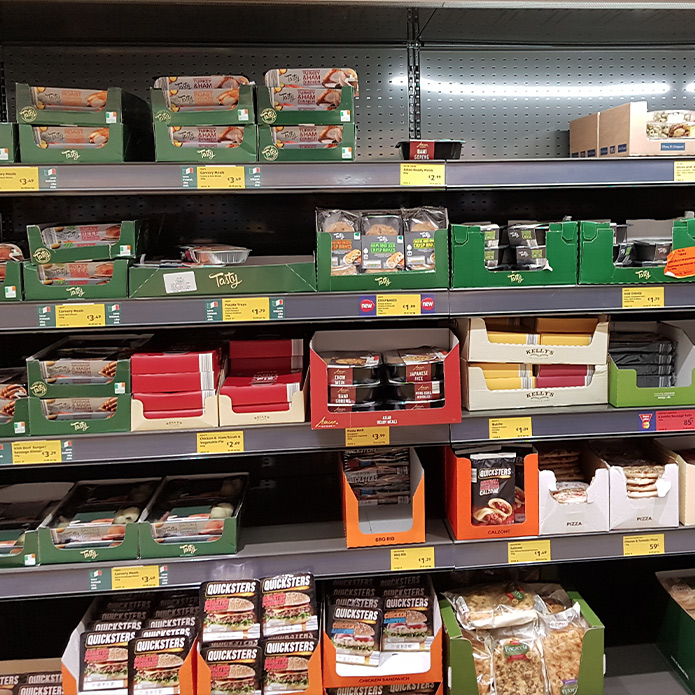 The fast lifestyle has propelled Indian consumers to look for easy food to cook and eat. Ready-mixes and pre-cooked meals are becoming seemingly the most demanded products in India because of their popularity among Gen-Z and millennials. With limited time and resources on their hands, convenience foods are marketed not just by online businesses but also by hyperlocal delivery businesses that operate out of dark stores.
Health Supplements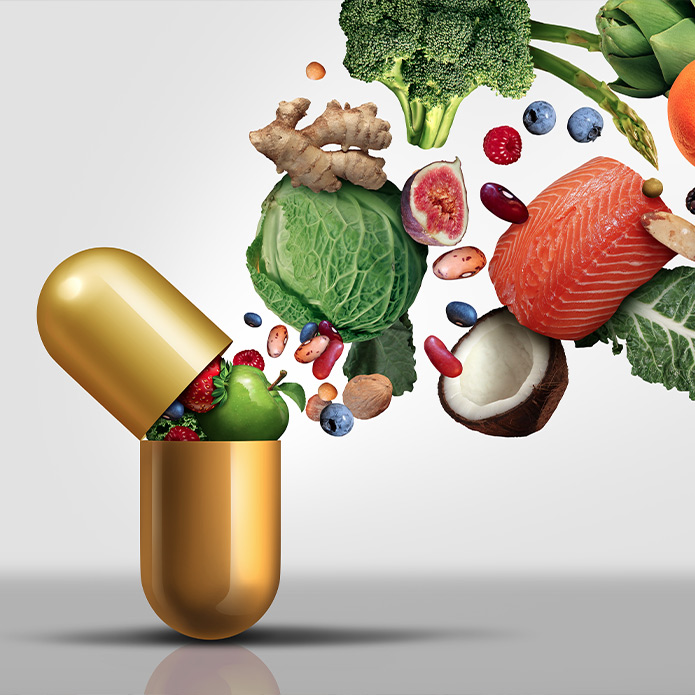 A recent addition to online supplies is health supplements. Changing life patterns have prompted many Indians to opt for health supplements, triggering increased demand for such items. Gluten-free, antioxidant-rich, vegan health supplements are becoming increasingly popular. E-Retailers sell superfoods like nuts and seeds, calorie-rich protein bars and nutritional supplements for health lovers. eCommerce sites are the best option for buying such products.
Customised Gifts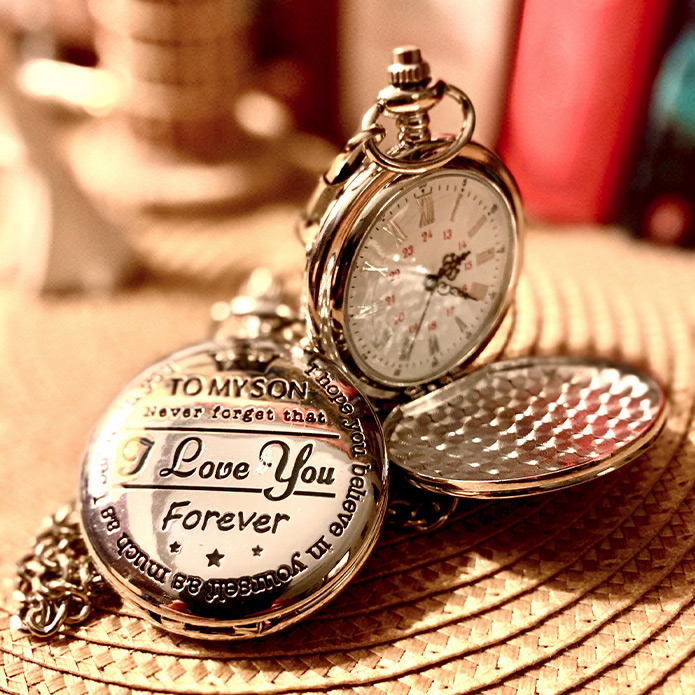 India's gifting industry has seen massive growth over the past decade due to easier accessibility, quick fulfillment, and rising income levels and aspirations. Working professionals and millennials seek customised gifts due to the ease of purchase and the sentimental value of personalised gifts. There is a substantial range of personalised gifting products, including jewellery, clothing, photo frames, mugs, flowers, and plants. Marketers also target corporates that play a crucial role in the gifting segment – likely leading to repeat bulk orders.
Final Thoughts
eCommerce business in India is thriving, and newer items are added to the list of commodities every day. With an ever-expanding list of products, it's time to sell to a niche audience. We hope with this list of best-selling products online, you will gather ideas and start your online business quickly.
Calculate Your Shipping Costs Now