Amazon Shipping Models
Sell on Marketplaces
Most Selling Products on Amazon in 2023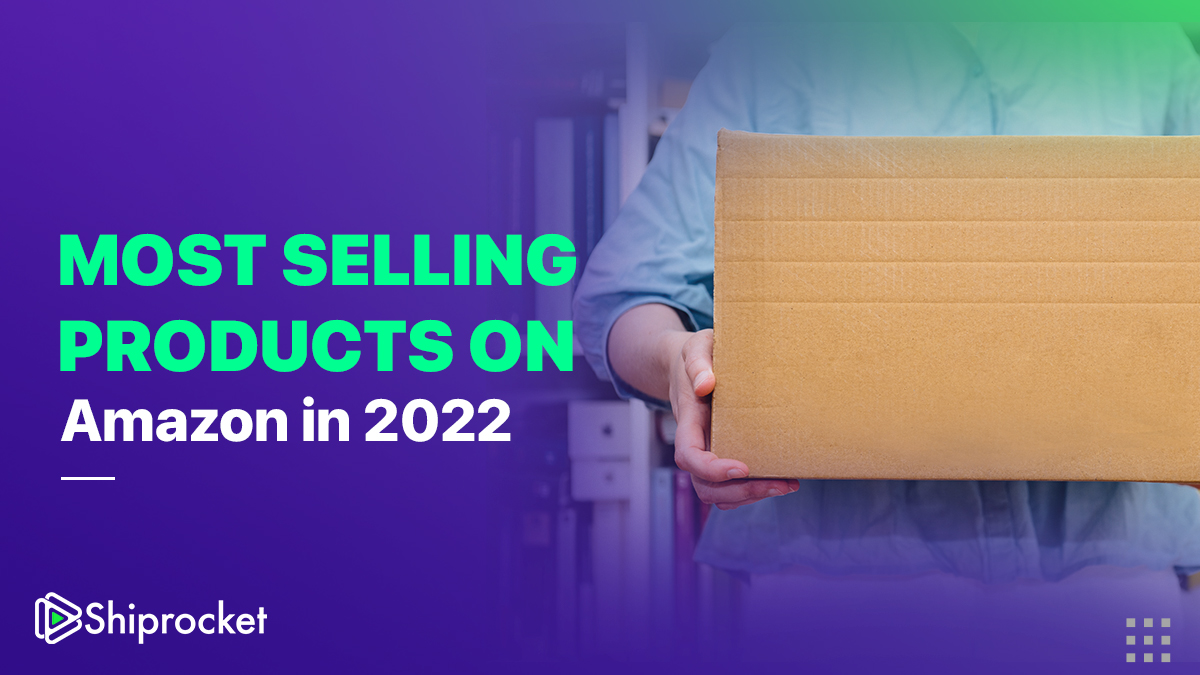 The eCommerce giant, Amazon, is one of the best platforms to sell online. It gives online sellers a plethora of options for products to sell online. However, choosing one from them can be overwhelming. Having a list of the most selling products on Amazon can help you select a product, generate sales, and earn profits.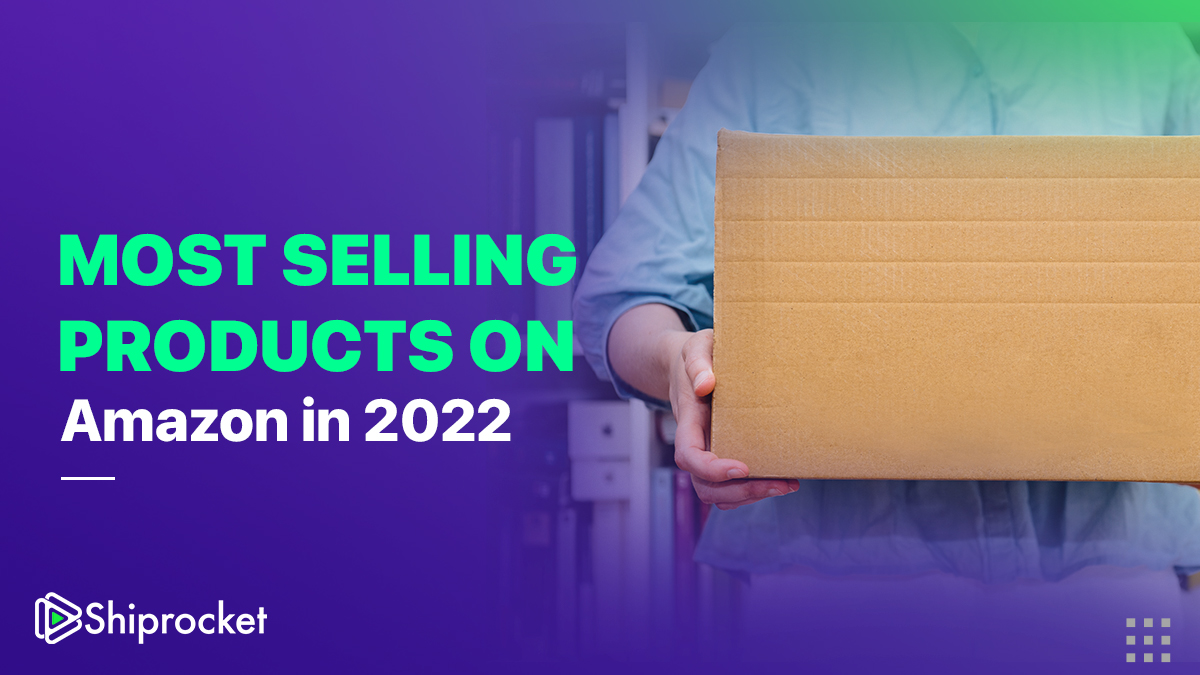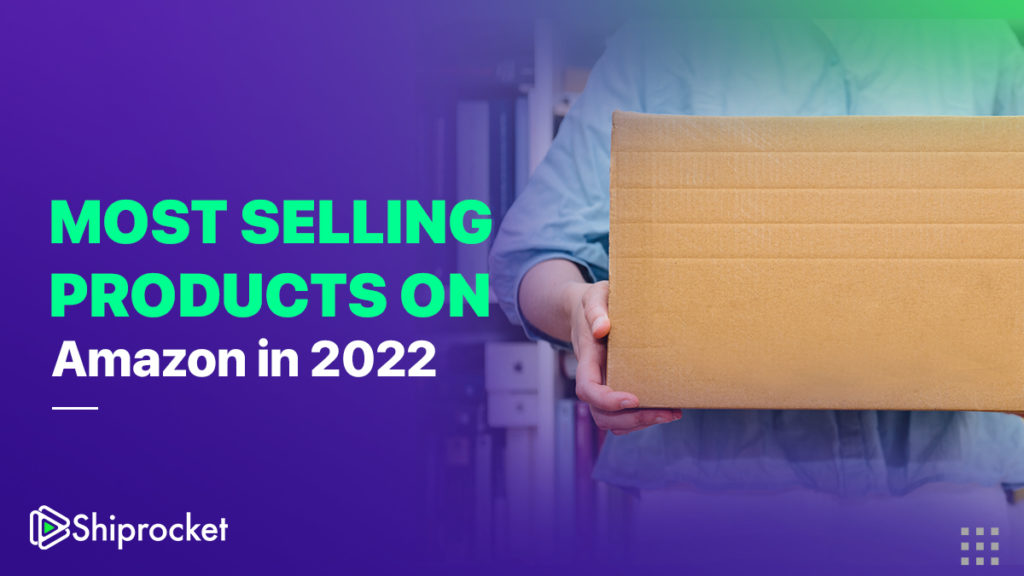 The product you zero in on determines the success rate of your eCommerce business. Besides, if you wish to expand your business in the international market in the future, you should finalize the product keeping that in mind.
You can choose a product by researching the niches and categories of best-selling products on Amazon. To make things easier, we have curated a list of the highest-selling products on Amazon.
Bestsellers Section on Amazon
There is a dedicated section on the website called the 'Bestsellers section.' This section is updated hourly per the products bought frequently or trending on Amazon. You can also check their ranking under their department and choose the best product and category for yourself.
We recommend you keep an eye on the best-selling category you have chosen, as sometimes other categories replace the best-selling one. This happens with seasonal products or products that only trend during a holiday. For instance, many people buy lights, lamps, and home-furnishing products during Diwali. However, these products do not trend throughout the year.
At the same time, products like books, games, and electronics sell and trend throughout the year. You can always choose to consider products from these categories.
Finding the Best Product on Amazon
Finding the product that sells best on Amazon is not enough. You also need to know the shipping cost, Amazon FBA cost, and product's weight and durability to ensure you can ship the product conveniently while not compromising on your profits.
Also, think about existing competition in the market. The best-selling product on Amazon will undoubtedly have high competition as well. So, you can try to find a niche that has less competition to stand out from the crowd. Or you can simply look for unique products in the same niche.
You should explore the "frequently bought together" section as well. This will also give a fair idea of the bestsellers list.
Most Selling Products on Amazon
The following is the list of most selling products on Amazon:
Fashion apparel
Electronics like mobile and laptop
Home entertainment like television
Cookware and cutlery
Home office furniture
Fitness equipment
The following are the best-selling categories on Amazon that you can consider:
Electronics
Electronics is one of the best categories to explore. With technological advancements, many new and innovative products are regularly added to this category. Apart from big brands, several private label brands have been added to this category. And surprisingly, they are performing well and also have high demand in the market.
Some of the best-selling products under this category include:
Wireless speakers
Voice-control home electronics
Monitors
Mobiles and tablets

Camera
Cameras and other photography equipment are also one of the most selling products on Amazon. There are several brands available on Amazon. The following are the options you can choose from:
CCTV cameras
Baby monitoring cameras
Binoculars
Telescope
Camera stands
Portable lights
Camera lenses
Clothing & Jewelry
The clothing and jewelry category is another highest-selling one on Amazon. However, if you wish to sell products from this category, you must look for unique products because of the high competition. Remember, it is not about offering another type of clothing or jewelry. Look for something that can distinguish itself from other available options.
Some of the popular products include:
Fashion apparel for men and women
Sportswear for men and women
Undergarments and swimwear
Crocs
Jewelry
Beauty and Personal Care Products
Lately, people are adopting healthy habits; therefore, personal care and beauty products are very popular on Amazon. Also, consumers are becoming environmentally conscious. There is a need for new, healthier, and organic products. Some of the products in this category are:
Bathing products and accessories
Skin care – creams and lotions
Body lotion and fragrances
Makeup products
Hair dryers
Sports
The sports category includes products associated with indoor and outdoor sports and fitness. You need to focus on keywords to achieve success in this category. Since this category is about fitness, you can use outdoor images in the product categories. However, you must bear in mind that this category also has cut-throat competition. Also, the products and product listings keep getting updated. So, keep track of trends in the market. Lastly, the best point about this category is that the profit margins are high.
Conclusion
The most selling products on Amazon are ever-changing. But what remains the same throughout are the value and quality. Research well before finalizing the product and category – you can also take the help of some research tools. But remember, as a seller, the most important thing for you is to provide value from your products and superior customer service to succeed on the eCommerce giant.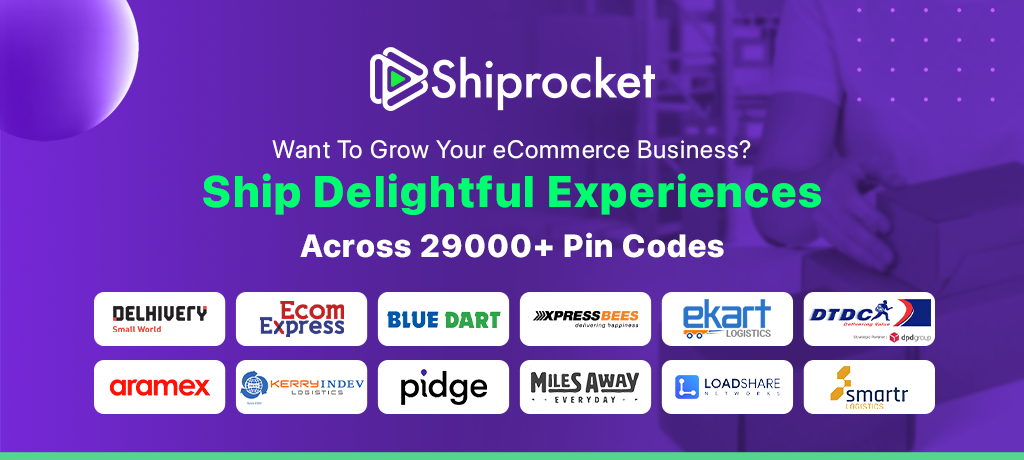 Calculate Your Shipping Costs Now