Warehouse Management
Leading eCommerce Warehousing & Fulfillment Solutions For Your Online Business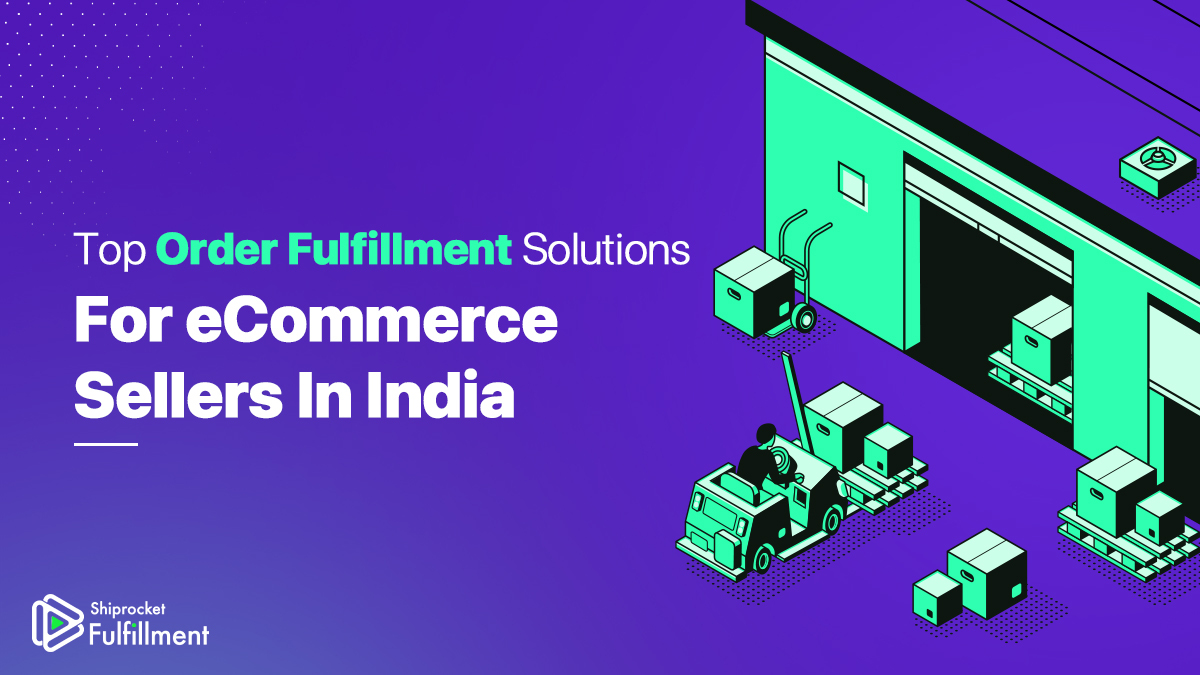 eCommerce had come to a standstill due to the onslaught of COVID-19. But to the relief of many, the government has allowed eCommerce services to deliver essential items. What does this mean for eCommerce sellers?
Now, the focus is on building several new customers who will now resort to eCommerce as an alternative to going out and shopping in brick and mortar stores. Setting the right expectation plays a major role in building and maintaining customer relationships and one of the best ways to do this is to do transparent and nimble order fulfillment.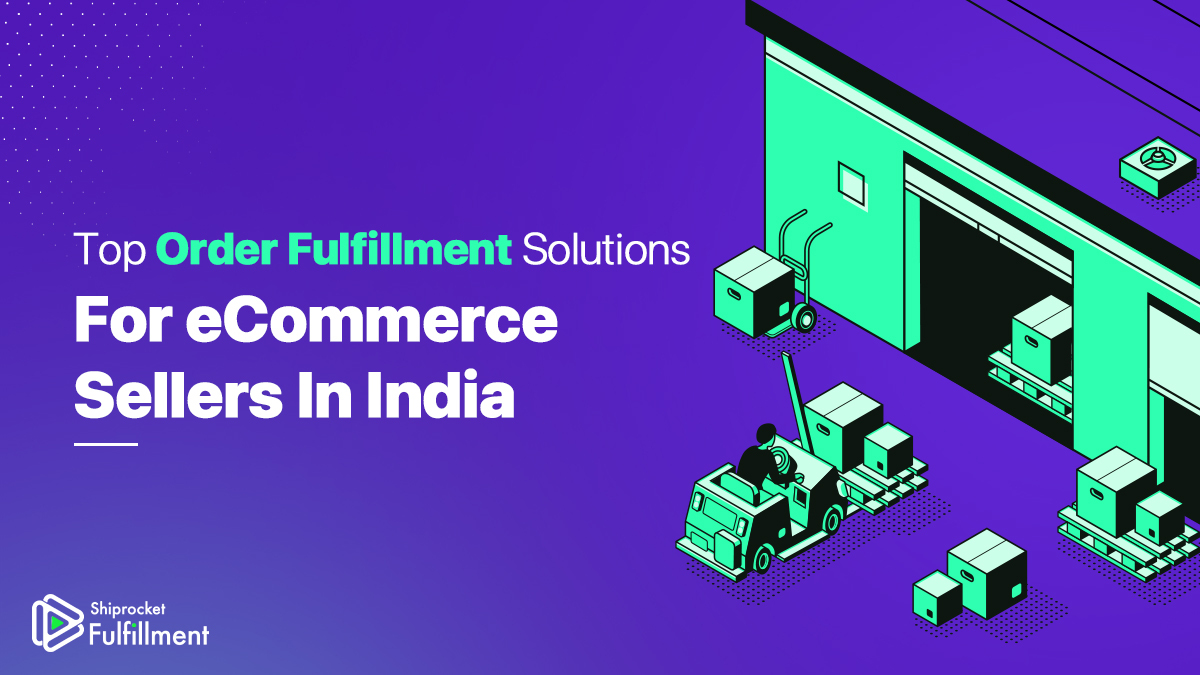 Order fulfillment refers to the entire eCommerce process starting from the sale, up until the post-delivery experience of the customer. It covers all the essential aspects such as receiving, processing, and delivering orders. Fulfilment plays a major role in creating satisfied customers and we all know that happy customers are repeating customers who increase recurring revenue for the seller. While some sellers will opt for direct shipping of their goods, most of the sellers, especially the ones with growing order volumes prefer to go with a 3PL, a third-party logistics provider that will manage the end-to-end fulfillment for them.
Having real-time, multi-location inventory visibility is extremely important for eCommerce companies. The global pandemic of COVID 19 has also put operational efficiency in greater focus.
What to Look For in a Warehousing & Fulfillment Solution
India has several order-fulfillment services to choose from and you must compare a few major features which while selecting a fulfillment service. These include –
Free Trials
Free trials help assess the responsiveness and the flexibility of the 3PL along with the user friendliness of the platform exposed to the seller and the adherence to the committed timelines.
Minimum Order Requirement
The seller has to look at the order potential of his product and any minimum order requirement which the fulfillment service will ask for. Both the order potential and the minimum order requirements need to be comparable for a sustainable partnership.
Multiple Warehouses and Refrigerated Facilities
One of the biggest factors in logistics costs is the distance from the fulfilment centers to the destination. It is wise to opt for fulfilment services which have warehouses closer to your target customers.
Support
Some important questions to answer while selecting the right player would be – do they provide 24/7 support, Chat support and multiple telephonic escalation points. Along with this, does the service provide FAQs and dedicated portals along with the required playbooks to manage any exigencies.
Fulfilment SLAs
Does the player offer same-day fulfilment and if yes, then is this offered as a stock offering or as part of a premium package?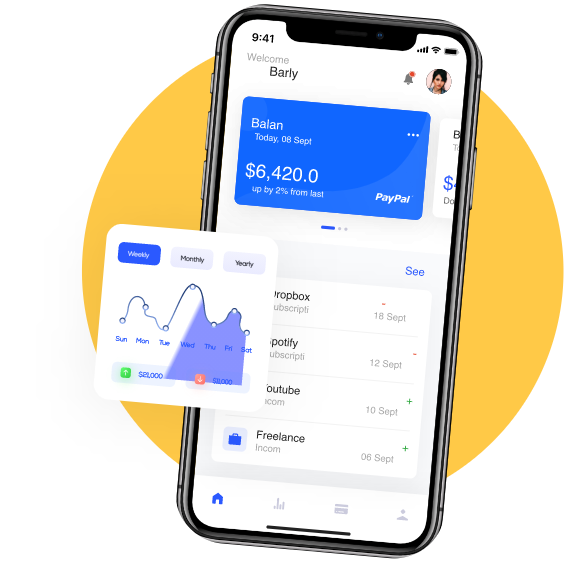 Let us look at some of the most "out-there" options which can be leveraged by the sellers to service domestic orders:
Shiprocket Fulfillment
Shiprocket Fulfillment is a unique offering by India's #1 eCommerce shipping solution, Shiprocket. It provides end-to-end warehousing and fulfillment solutions to brands and sellers who sell directly to customers, either through their website, or social circles, and so on.
We, at Shiprocket, understand that no matter how small your order volume is, taking care of your inventory and processing orders is always a difficult task to perform. Hence, Shiprocket Fulfillment will be providing warehousing and fulfillment services to any seller processing 20+ orders a day.
It has fulfillment centers across the country that allows sellers to fulfill their orders from a center closest to their customer. Therefore, you get to offer same-day delivery and next-day delivery to customers. The processing fee starts from as low as Rs. 11/unit and you get free storage for 30 days from the day you connect your store with Shiprocket Fulfillment.
Shiprocket Fulfillment offers you a single platform for order, inventory, and catalog management.

Shopify Fulfillment Services
Shopify is a Canadian company with its Indian arm offering end to end fulfilment solutions for eCommerce businesses.
Trial: Currently, Shopify is offering an extended 90-day free trial.
Inventory intelligence: Shopify recommends where inventory should be stored in order to be close to customers
Same-day fulfillment: Orders received by 4 pm are shipped out the same day
Omnichannel order capture: Shopify captures orders not only from the eCommerce stores and websites but also from social networking platforms such as Instagram, Facebook, etc.
Support: They offer 24×7 support coupled with an integrated portal to manage orders, payments, and shipment tracking.
Pricing: The standard module costs $79 per month.
DHL eCommerce Fulfillment
DHL is a German company and has been in India since 1979 and along with its sister divisions DHL Express, DHL Supply Chain, DHL Global Forwarding and subsidiary Blue Dart, the Group offers end-to-end solutions for eCommerce retailers. As part of their fulfilment service, they offer inventory receiving & putaway, inventory storage, pick & pack, returns processing, and domestic & international shipping.
Warehousing: DHL currently runs some nine million sq ft of warehousing along with a Distribution Center in Delhi.
Inventory Management: Inventory levels are provided online in the Inventory section of fulfillment portal wherein inventory snapshot reports are also available.
International Deliveries: The option works out best if a majority chunk of your deliveries are cross-border since DHL enables quick fulfillment of orders at all times to popular destinations such as the U.S. and Europe.
Minimum Orders: DHL mandates some country specific minimum orders per day.
Delhivery
Delhivery, an Indian company, was incepted in 2011 and recently funded by Softbank, pushing it into the coveted unicorn club of India. They have a large-scale logistics network of 2500 direct delivery centres along with 8000 partner centres and 14000 vehicles. This and their new-age warehouses provide an end-to-end fulfilment solution for eCommerce sellers.
Warehousing: They run 75 fulfillment centers across India, with over 4 million sq ft of storage. The proprietary warehouse management system is integrated with all the major demand channels and courier partners.
Inventory Intelligence: They offer inventory management and visibility through their proprietary Warehouse Management system.
Multichannel B2C and B2B Order fulfillment: They offer separate services for B2B and B2C customers and the orders can be aggregated from various portals.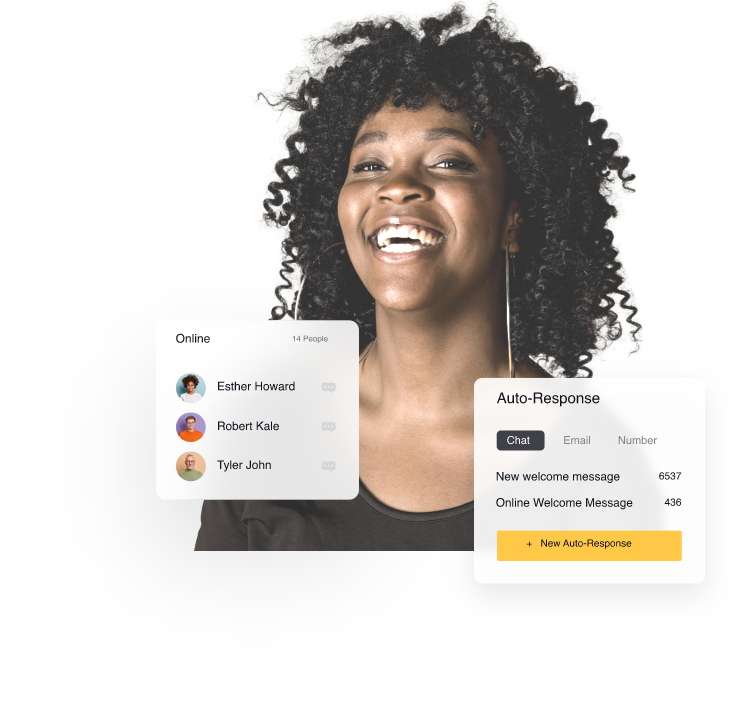 How does 3PL fulfillment work?
In 3PL fulfillment, you send your products to a third-party partner, who handles all fulfillment operations like inventory management, order processing, packaging, shipping, etc.
Is a 3PL fulfillment provider expensive?
It is a common misconception that 3PL fulfillment providers are expensive. Read this blog to find out how Shiprocket Fulfillment can help you reduce fulfillment costs.
Is there a minimum order commitment with Shiprocket Fulfillment?
No, there is no minimum order commitment with Shiprocket Fulfillment.
Calculate Your Shipping Costs Now