Seller Speaks Series
How Shiprocket Helped Party Anthem Process Orders Faster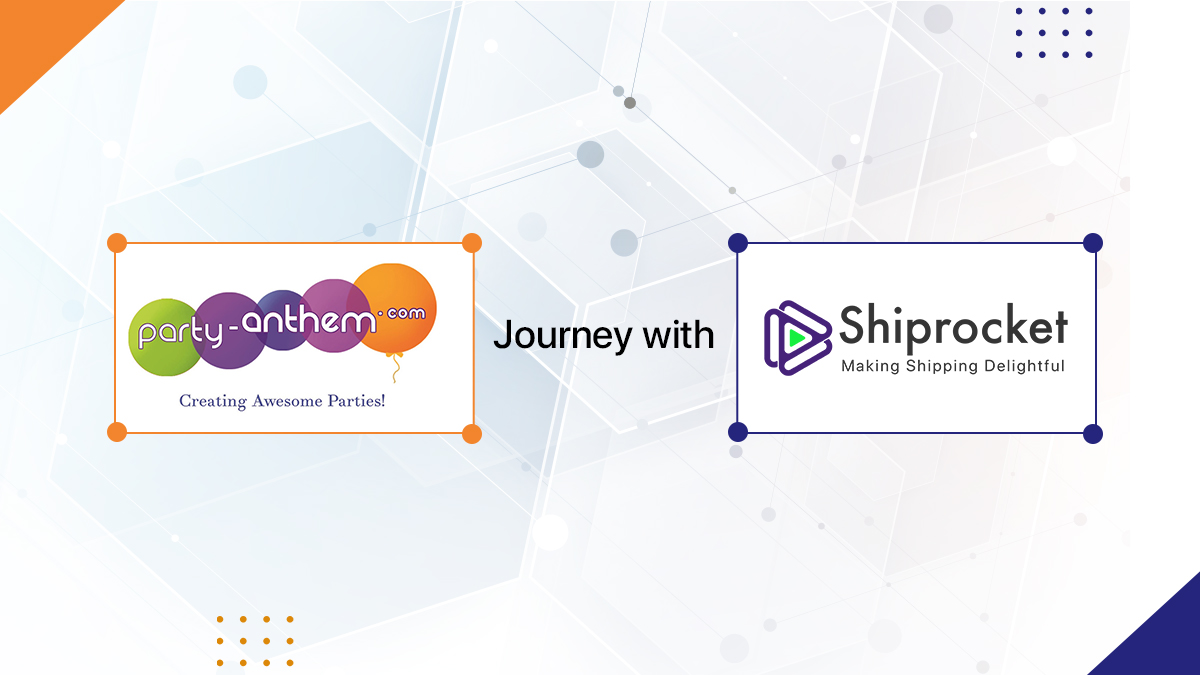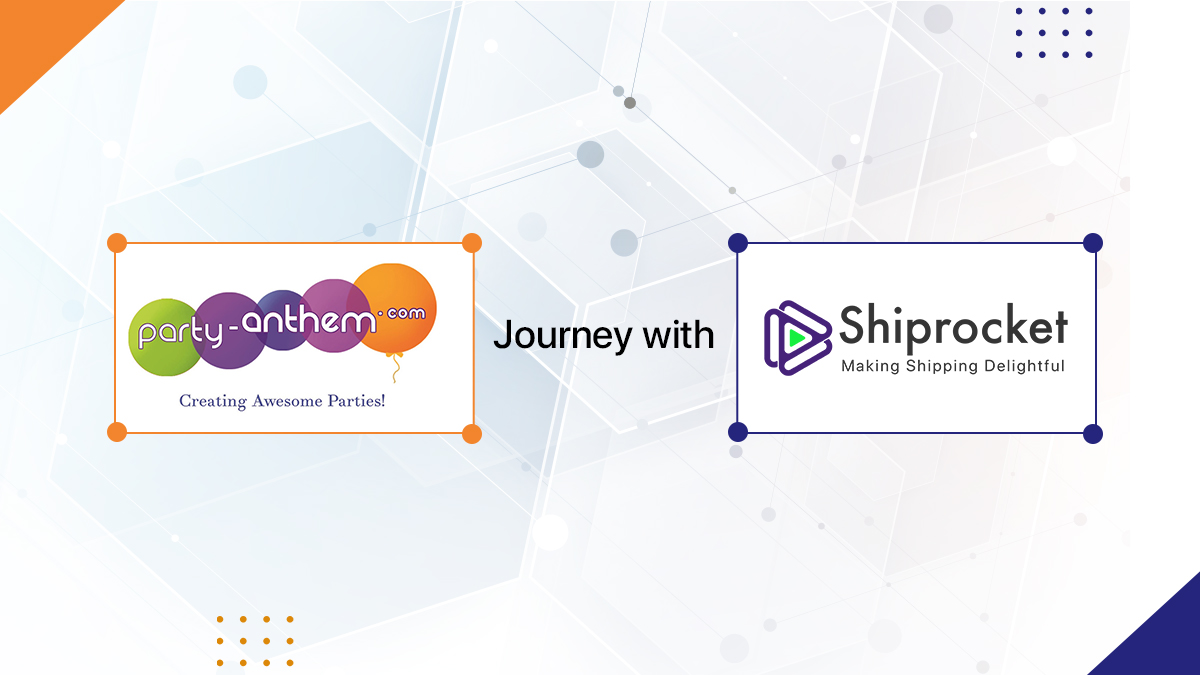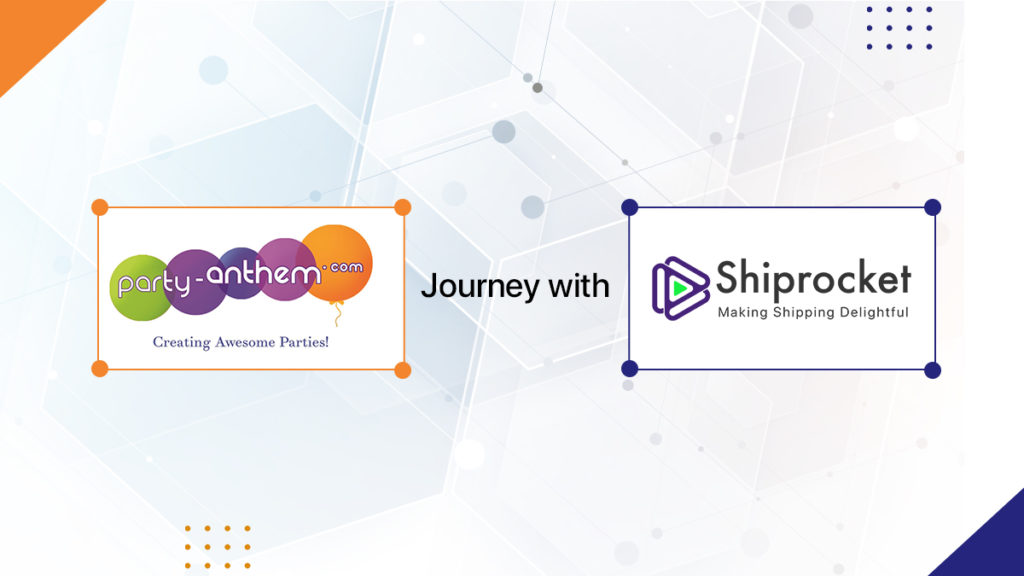 "Opportunities Don't Happen, You Create Them." – Chris Grosser
This is what this group of three friends believed in. With their forward-thinking spirit, what this group of friends started as a side hustle back in 2012 has now grown into a successful and growing business in Ghatkopar East, Mumbai.
With the objective of creating awesome parties, they incepted the brand Party Anthem. It is an eCommerce store that offers a range of trendy party decorations and supplies for various occasions such as kids birthdays, bachelorette, anniversaries, and weddings. Their product line up includes balloons, tableware, and many more such products that can add thrill to the party atmosphere.

"Our vision is to provide our customers with a wide range of high-quality party supplies while also ensuring nobody should overpay for a great party."
Starting an online store when the eCommerce industry was relatively very new was challenging. People were reluctant to purchase online as they were unsure of the product's quality. "When we started in 2012, the eCommerce industry in India was still at a nascent stage. And logistics was a nightmare. We faced many difficulties in shipping our products."

Brand Party Anthem faced many challenges in shipping the products to the customers. Getting orders, managing them, packaging them, and going to a courier company to get them shipped was a very long and challenging task. "In the initial two years, we faced many challenges while shipping our products to the customers. But once we connected with Shiprocket, it was like half the battle won."
Starting With Shiprocket

"Shiprocket has helped us process our orders faster."
After handling the shipping and logistics aspects of their business themselves, brand Party Anthem started using logistics services by Shiprocket in the year 2014. Since then, they have covered a very long journey with us. "We came across Shiprocket through a Google search and are using their services since then."
Shiprocket offers end-to-end logistics solutions to eCommerce retailers and helps them process their orders better and faster. The platform allows the online sellers to integrate all their selling channels on its seller panel and process their orders effortlessly. "Shiprocket seller panel brings all our orders from Amazon and Shopify together and helps us process them with ease. The platform also updates our customers and us with product tracking."
In the endnote, brand Party Anthem says that they are happy with the services offered by Shiprocket and would like to continue this journey for many more years to come.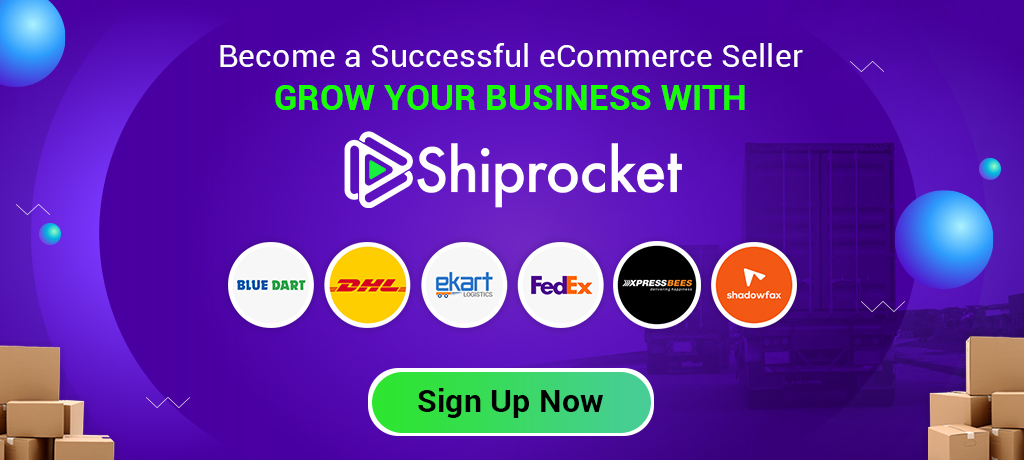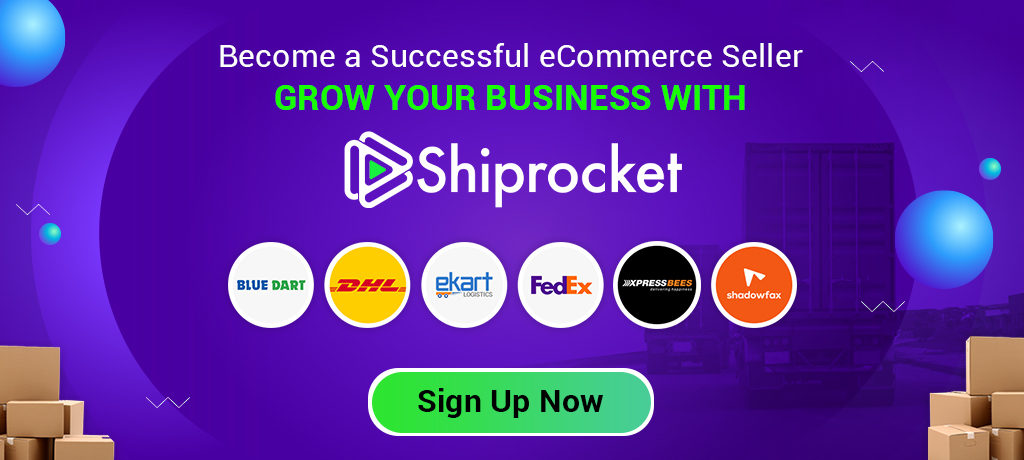 Calculate Your Shipping Costs Now