Product Updates
The Latest Shiprocket Product Updates From August 2021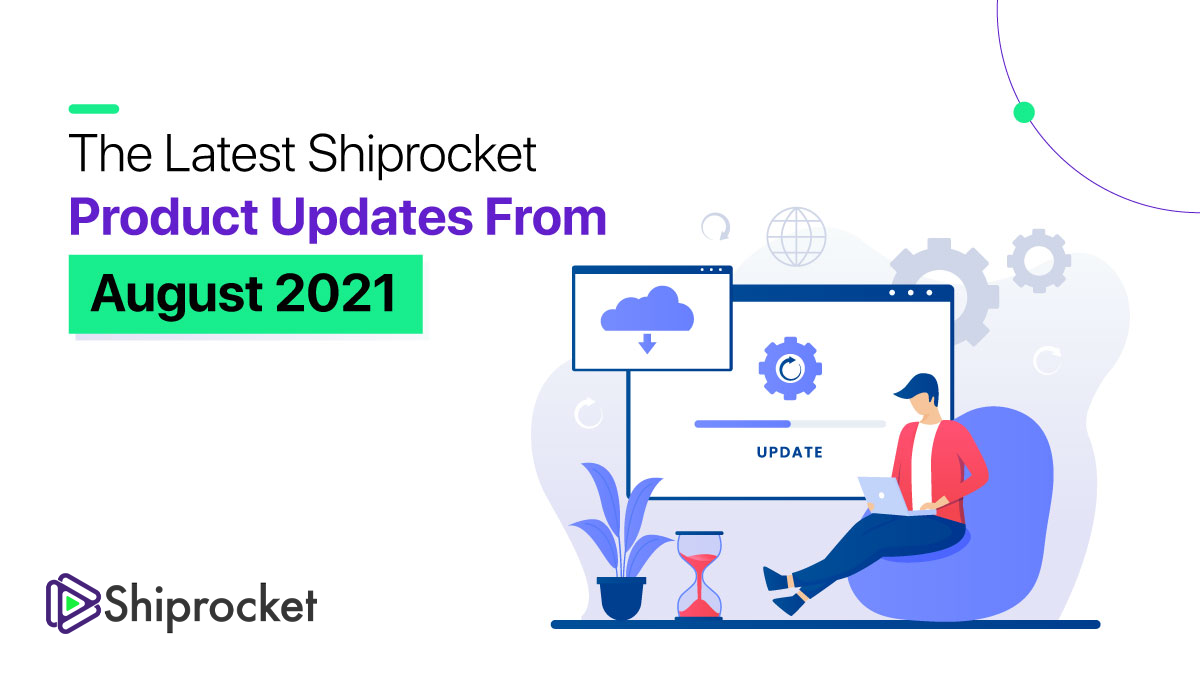 The last month was all about revamping our left panel, launching a new courier partner, and new channel integration at Shiprocket. This month, we want to make shipping more accessible and streamlined with our product updates. So, without further ado, let's take a look at what's new at Shiprocket this month.
Multiple Post Ship Tracking Page Templates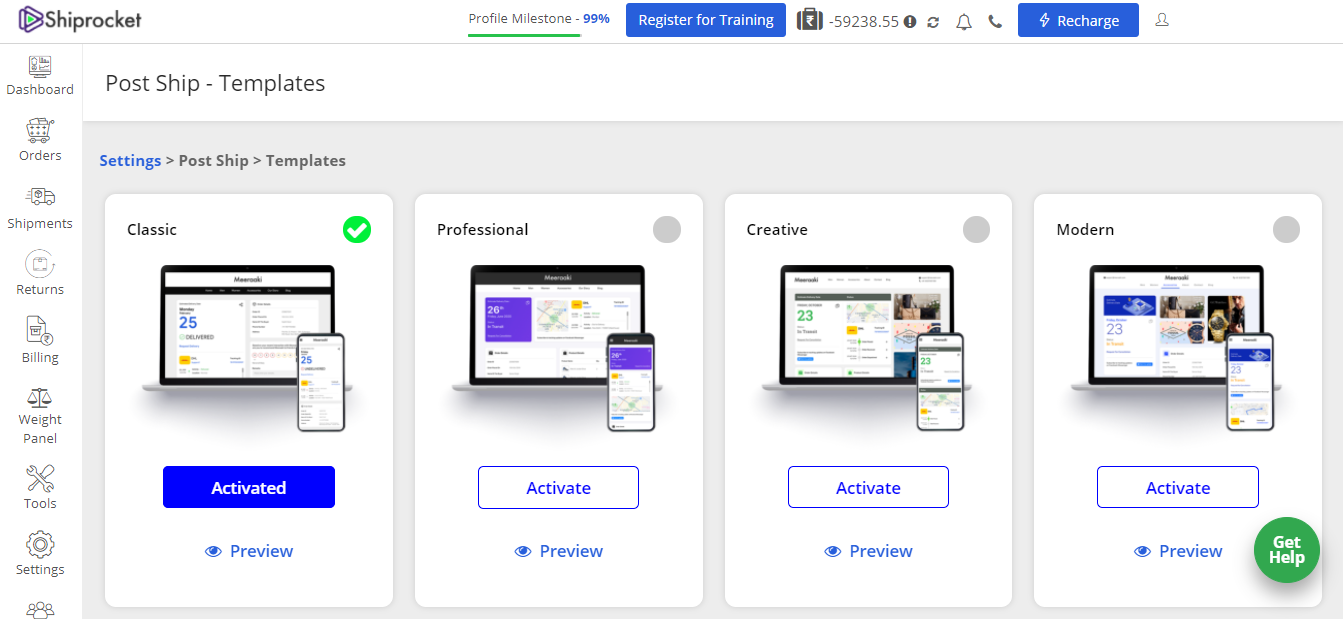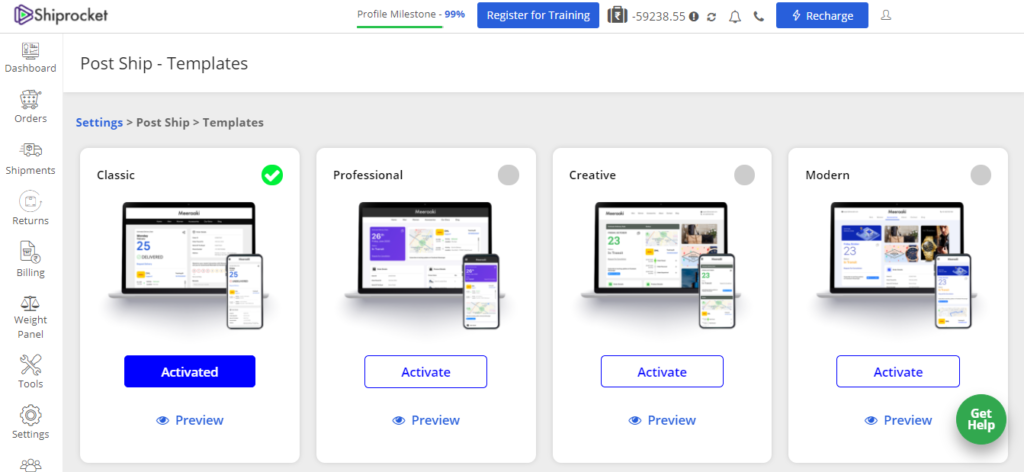 We have added multiple template options on the Post Ship tracking page. Now you can choose between four template options – Classic, Professional, Creative, and Modern as per your company communication style. The new templates have maps and product images.
To check different templates, you can go to:
Settings from the left menu.
Under the Post Ship head, click on Templates.
From there, you can preview all the templates and choose the one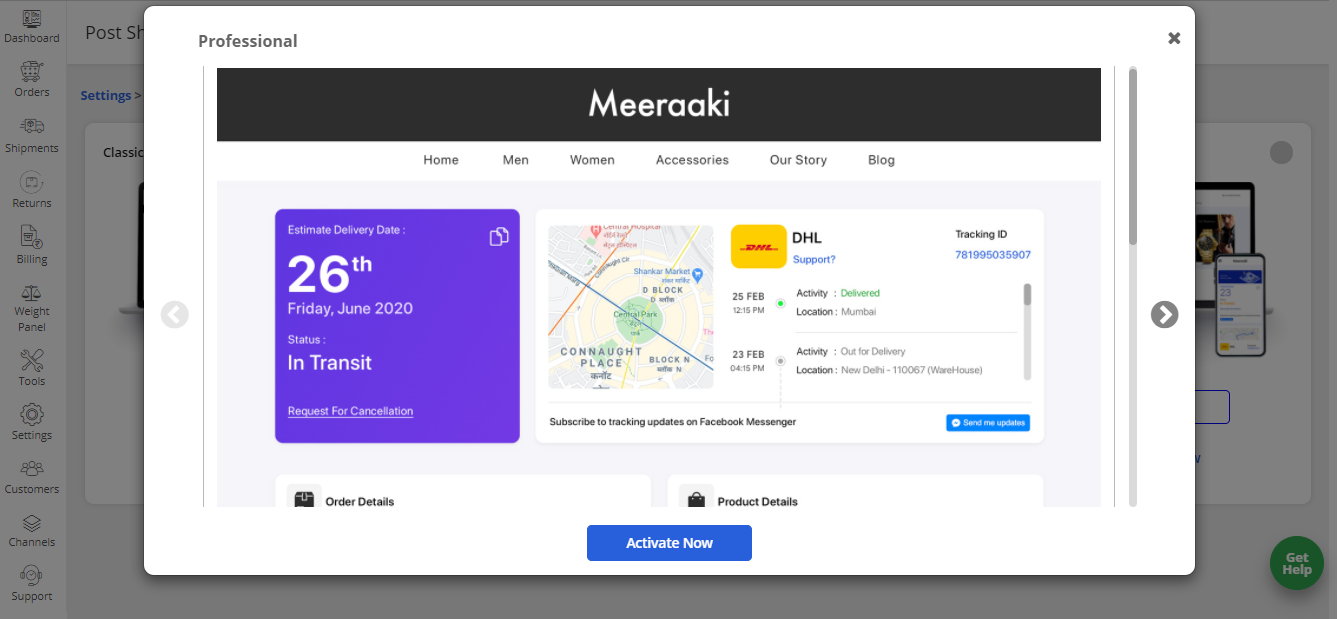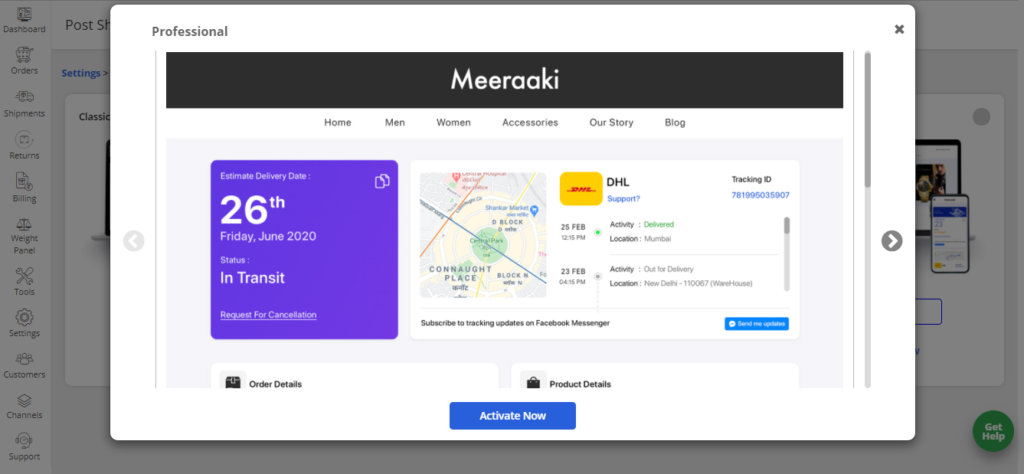 On clicking on Activate Now, you will receive a popup. It says that you might need to upload the marketing banners again. To re-upload the updated banners, you can go to Settings –> Post Ship –> Marketing Banners. Next, you can click on Add New Banner to add banners.
Add a New RTO Address for Each Pickup Address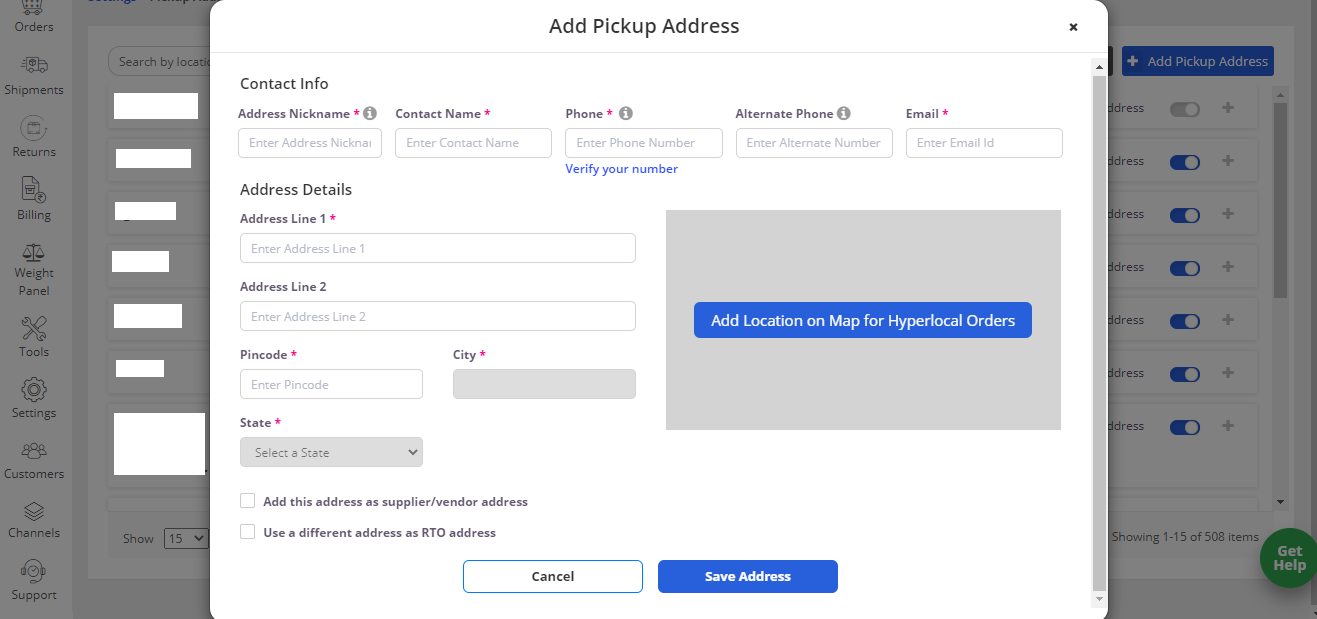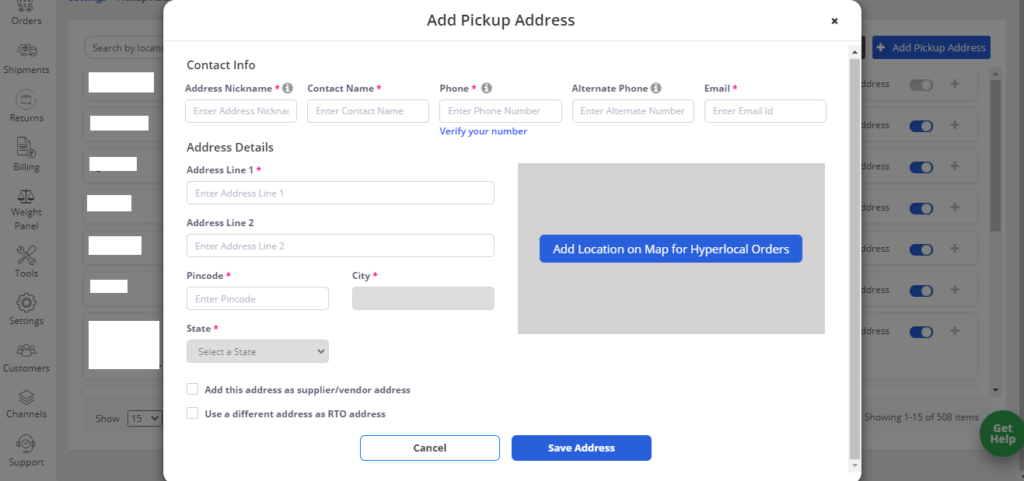 Now you can add a new/different RTO address for each pickup address. While adding a pickup address, you can check on the checkbox 'Use a different address as RTO address' if the pickup address is different from the RTO address. Upon checking on the box, you can choose an RTO address from the existing addresses or add a new one.
Similarly, you can check on the 'Add this address as supplier/vendor address' checkbox if the pickup address is that of the vendor's address. Upon checking the box, you will be asked for the Supplier/Vendor's name and GSTIN number, which is optional. This feature is specifically added for dropshippers.
However, when you edit an existing pickup address, you only get the option of using a different address as an RTO address. You can't mark an existing address as Supplier/Vendor's address.
POD Request & Dispute Raise Date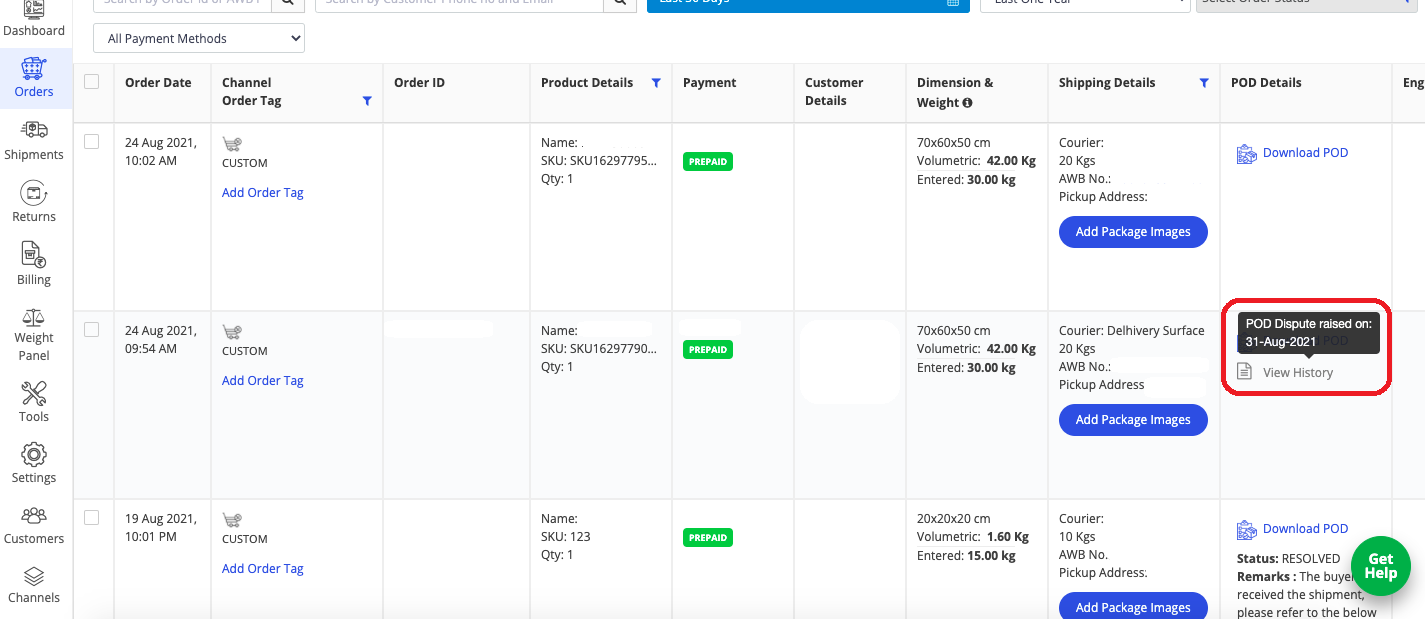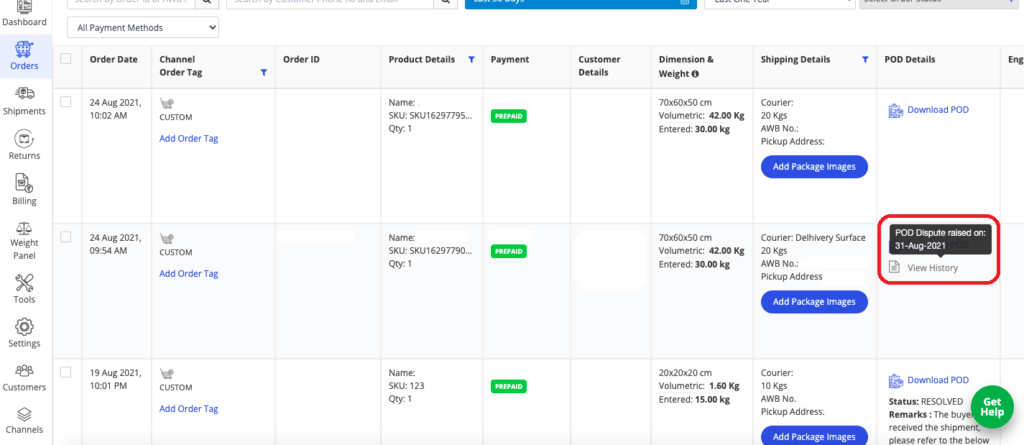 Now you can request POD on all deliveries. Also, you can check the date on which you have requested the POD as well as the date on which you raised a dispute for POD.
Buyer Can Share Their Feedback for the Courier Hub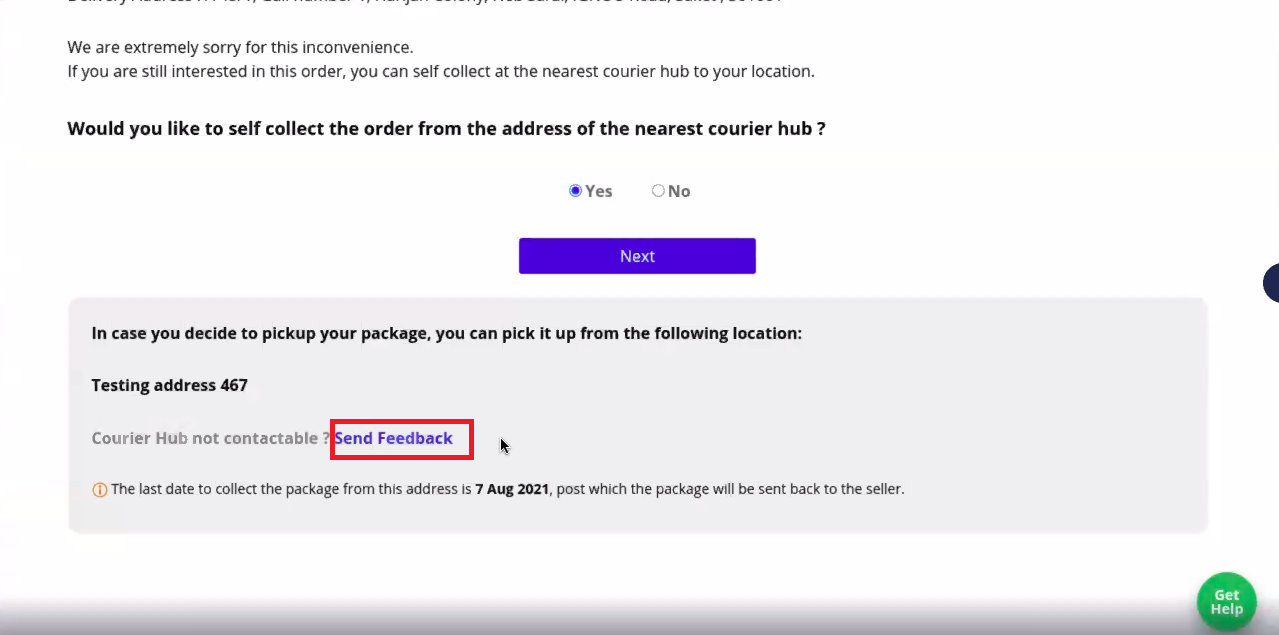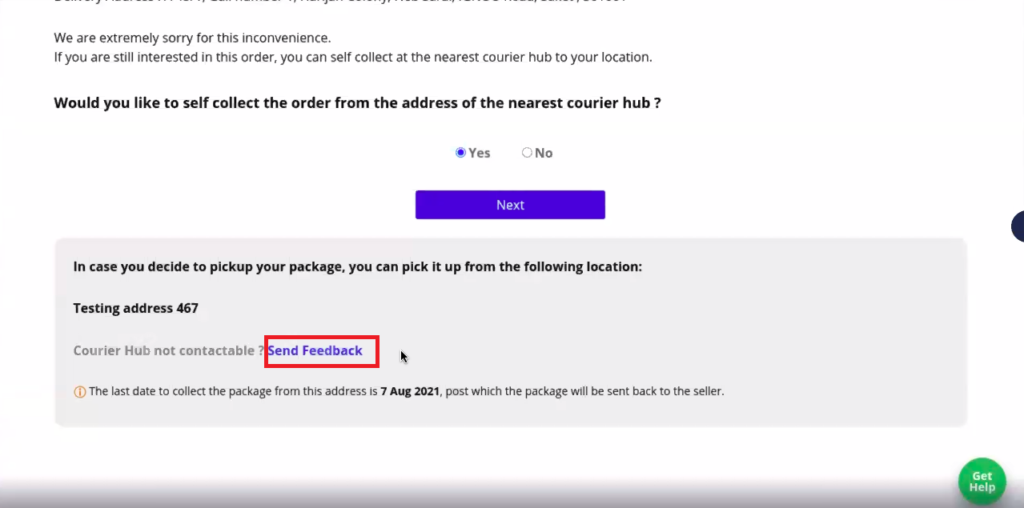 The buyer can now share his feedback for the incorrect information. In case of ODA Orders (Out of Delivery Area) or when the buyer is expected to collect the package from the hub, the buyer can share his feedback with Shiprocket related to wrong information, such as incorrect delivery or hub address or contact details.
The buyer has to visit our NDR page on the panel and share the feedback with Shiprocket. The same can be done by just clicking on a feedback button on the page, and the Shiprocket team will be informed about it.
Revamped Shiprocket iOS App
We have relaunched our iOS App with some new and exciting features. In our revamped iOS App, now you can add money in multiples of 100. However, the minimum recharge is Rs 500. You can also escalate POD on the App directly and verify orders as well.

We have also launched a new order flow in the iOS App. You can mark an essential order tag in the new order creation. The order is marked non-essential by default, you can check in the checkbox to mark it as essential. In the new Add Order Flow, now you also fill the GSTIN and reseller information. Also, you can now add HSN code in the order details in our newly designed iOS App.
Conclusion
Shiprocket is dedicated to making the eCommerce shipping journey a pleasant experience for all our sellers. We are working tirelessly to provide you with the best experience. We will bring some more updates in the coming months, and till then, we wish you a Happy Shipping with Shiprocket.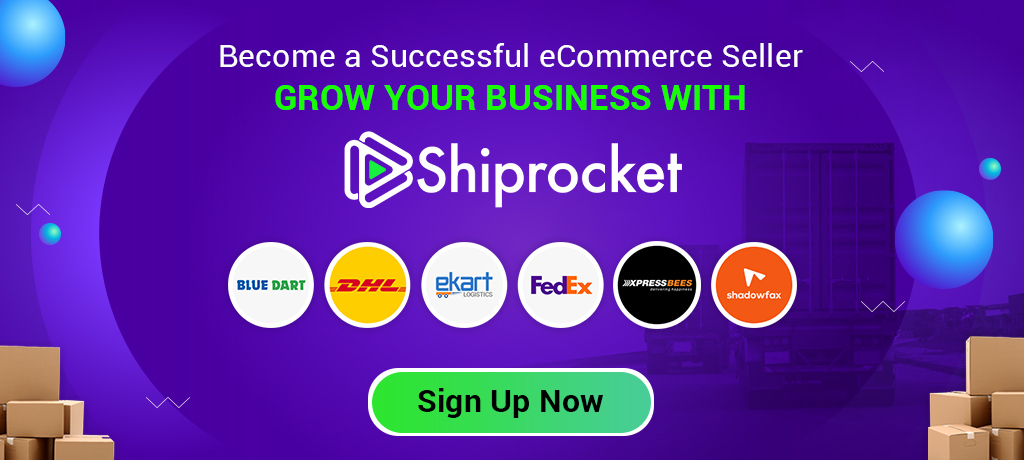 Calculate Your Shipping Costs Now