This Is How You Can Begin Selling Food From Your Home In India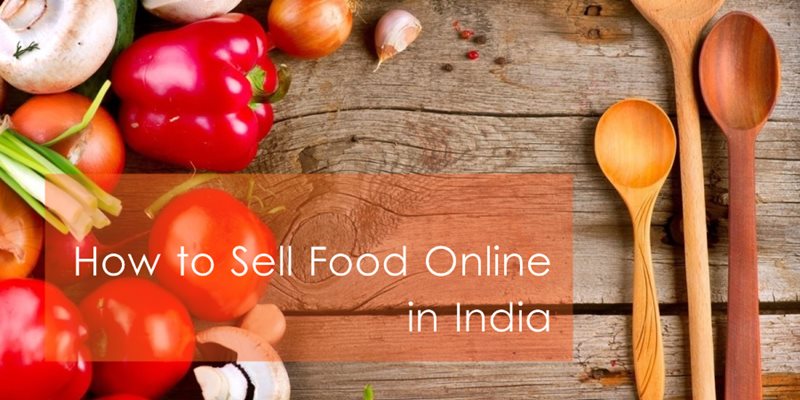 Have an internet connection?  So let others learn about your spirit for the art of cooking. Now you can turn your home into a restaurant by selling food to millions from your doorstep! Well, like all other things, eCommerce also gives you an opportunity to start your home-based food selling business. Therefore, if you are skilled at cooking, you can now turn your hobby into a lucrative business. Cater to the broad market of foodies in your area and make money for yourselves.

These kinds of businesses are ideal for homemakers, retired personnel, students, professionals who wish to earn some extra bucks by selling homemade food products and items or even those who want to feed others with their delicious food. And all that from the comforts of your sweet home!

eCommerce has become a reliable medium of trade along with transparent communication, and you can bank on this property to get high returns and profit. You need to have a keen sense of business, frame appropriate strategies and have the will to take different initiatives. Once you can get the first part right, you can quickly think about starting a home-based business for food selling.

How to achieve it?
A combination of business acumen and logistical support can help you reap enormous profits in the food business. You need one or two computers and a high-speed internet connection. Unlike other types of conventional businesses where hefty capital investment is required, you can quickly start an internet business with even less than half the capital.

There are different types of food based online business that you can start from your home. Some of them include:
Selling a variety of dishes

Homemade lunch and dinner

Freshly baked, bakery products and confectionaries

Home processed dairy items

Culinary items, such as spices, pickles, grocery items, etc.
Promoting Your Business



Perhaps the first thing that you need to do to sell food is to create your website. This site is the first significant platform you can utilize to promote your items and make them popular with your target audience. Ideally, your site should have functional and optimum Search Engine Optimization (SEO) and Search Engine Marketing (SEM) applications so that it can rank well in the search engine and grasp the notice of prospective customers. You can even list your products on Amazon and begin selling them right away. Thus, if an individual sitting in Lucknow wants to have a Bhakarwadi, a traditional Maharashtrian dish, he can easily order it online through your website or Amazon listing and relish it at their comfort.

It should also have a well sorted and organized list of the dishes and other culinary products (if any) that you wish to sell. Make sure the items are sorted by their origin, time of consumption, etc. Always remember that the customer does not have any scope for the customer to judge the dish regarding taste, smell or feel, so you need to provide enough information about the final meal and also attach photos that are tempting enough for the customer to order. Make sure the description offered with every product has enough sensory elements to connect with the customer and push him to make a purchase.
Reaching The Customer
Next is proper logistical support. After the customer orders your food, it is now your responsibility to deliver it to the customer's doorstep. To have a seamless delivery process in place, you need to come up with an efficient logistical support system. One essential requirement related to selling food online is that it needs to be delivered fresh. It is of no use providing stale food to customers. Therefore, you need to have an efficient courier or delivery support team. To do so, you will need to tie up with a competent courier agency to do the delivery on your behalf. Make sure the courier partner you choose has ample delivery executives in service to deliver your product to your buyer's home. A slow delivery will affect business and also create bad reviews for other potential customers.
Last but not the least; you need to comply with all the necessary government regulations related to the food business. Procure any necessary food licenses and provide information about them on your website. This way you can win the trust of your customers as they know the item follows the food standards and norms laid by the government.