eCommerce Shipping Trends
List of Shipping Companies in Chennai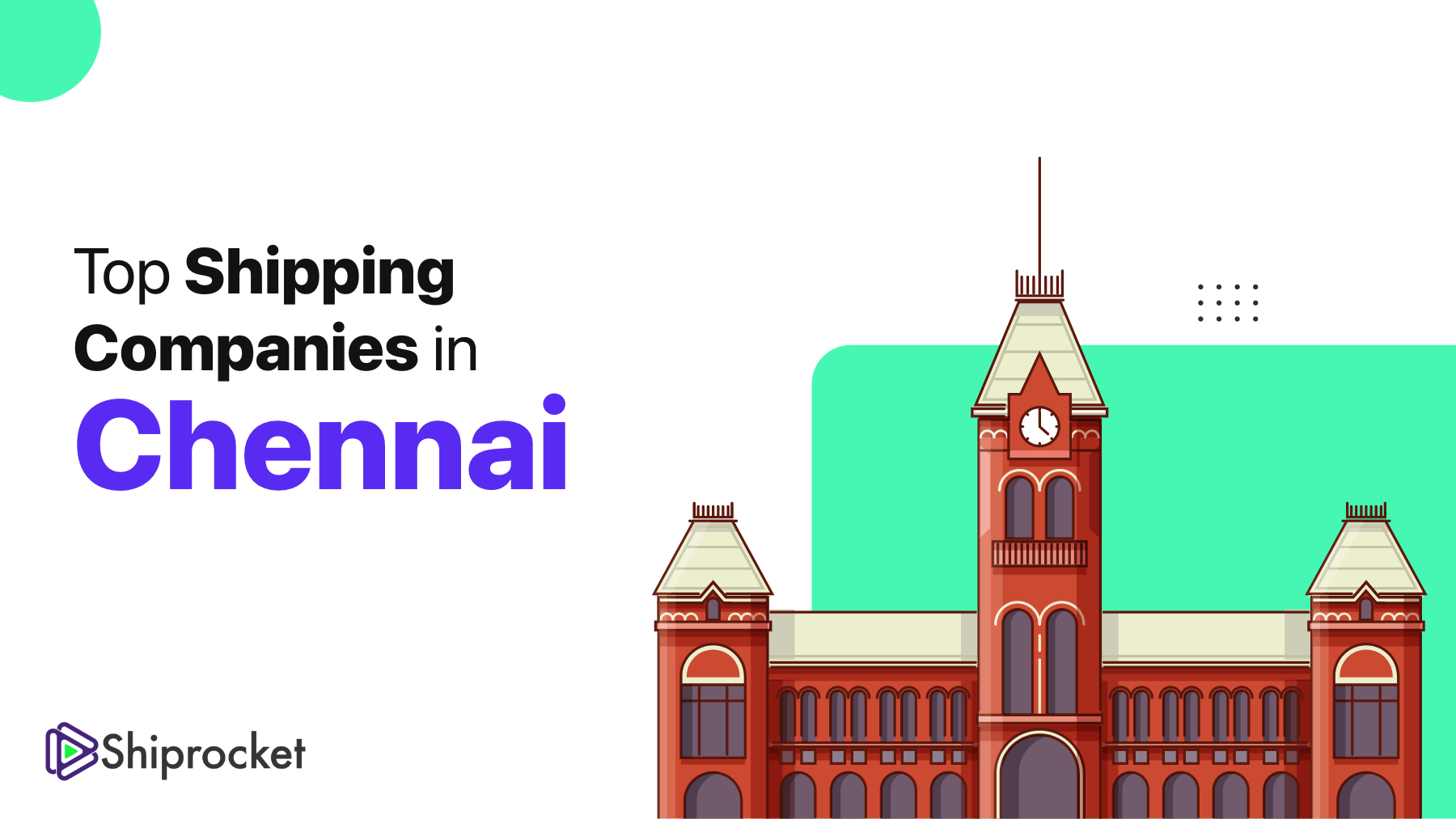 Chennai is one of the largest metro cities and it contributes significantly to the Indian economy. The city is also an industrial hub and one of the best places for small business owners. Known as Detroit of India, Chennai houses India's one-third of the automobile industry. Apart from that, many businesses are from sectors such as automobile, medical tourism, software services, financial services, and hardware manufacturing.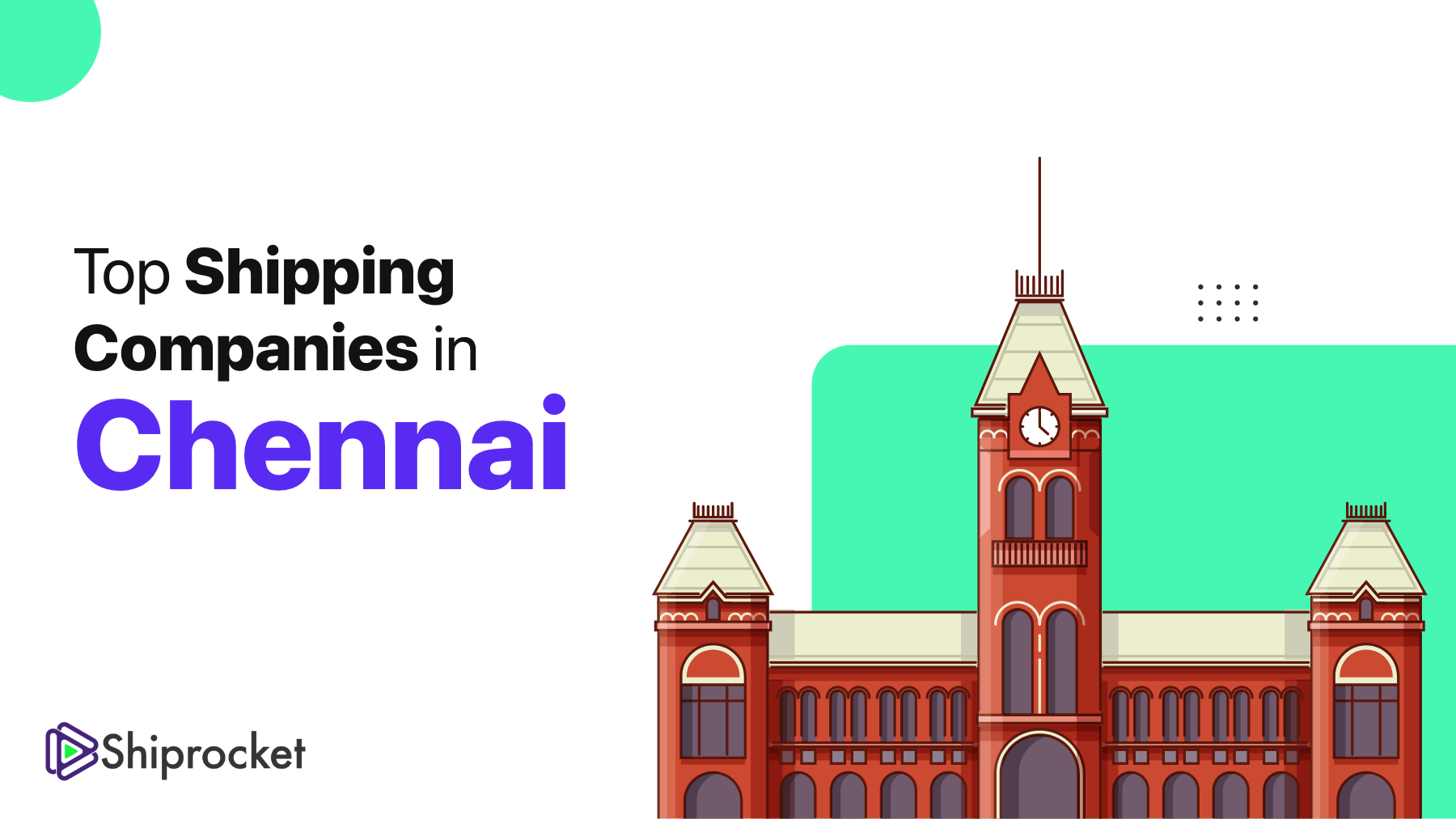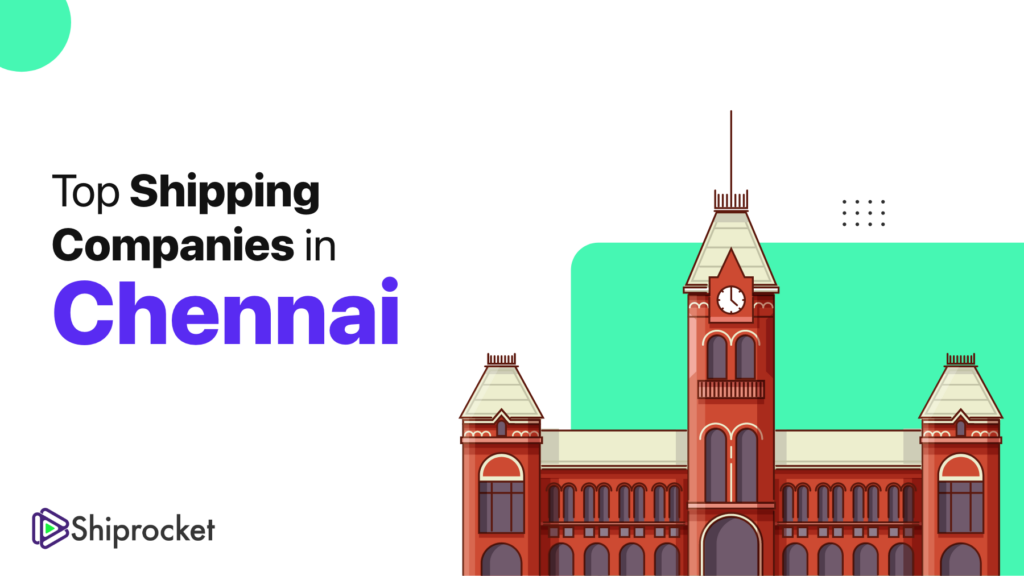 Given the increase in the number of startups in Chennai, the demand for shipping companies in Chennai has also increased over the years. So, for businesses looking for shipping services in Chennai, we have listed the best shipping companies to that you can make a well-informed choice.
Top Shipping Companies in Chennai
Essar Shipping Ltd.
Founded in 1945, Essar Shipping is a part of Essar Group, and it is headquartered in Mumbai. The company offers integrated logistics services – sea transportation, oilfield services, and logistics services. Essar Shipping also offers transportation and logistics services to Essar Steel India Ltd. and Essar Oil Ltd. Essar Shipping Ltd. has a presence in 8 countries.
First Flight Couriers
One of the best shipping companies in Chennai, First Flight Couriers provides faster and hassle-free courier services. The company started its operations in 1986 with just 3 offices in Delhi, Mumbai, and Kolkata. Today, it has more than 1200 offices in India. First Flight Couriers also offer international delivery services to 9 countries. Their services include road, rail, and ocean freight. They also offer pick and pack services, reverse logistics, real-time order tracking, and priority shipping services. You can also ship your cash on delivery orders with First Flight Couriers.
India Post
The national postal service of India, India Post operates under the Ministry of Communication. Established in 1854, India Post is the country's oldest logistics provider and delivers to the most remote locations in India. From mail and documents to eCommerce products, you can ship and deliver everything with India Post.
India Post has two products – Business Post and Logistics Post. business Post provides complete mailing solutions to small and large businesses. You can choose between cost-effective and professional mailing services. Logistics Post provides in-depth services like FTL and LTL services, logistics post centers, multi-modal transport, warehousing services, fulfillment services, and reverse logistics.
Ekart Logistics
Headquartered in Bangalore, Ekart Logistics is a logistics subsidiary of Flipkart. The company was incepted in 2007 and provides last-mile and last-mile delivery solutions. Ekart Logistics offers supply chain and end-to-end fulfillment services to many marketplaces and online stores. Ekart Logistics has a dedicated customer support team to help resolve customer queries on time.

Professional Couriers
Founded in 1987, Professional Couriers is headquartered in Navi Mumbai. The company specializes in delivering time-sensitive consignments. With three decades of expertise, Professional Couriers have proved themselves to be one of the top logistics service providers in India. Their varied clientele includes individuals, eCommerce businesses, banks, etc.
Their services include express shipping, surface cargo, air cargo, pick-and-pack, and end-to-end logistics solutions. They have 200+ major and 850+ sub hubs, and 3300+ branches. You can ship and deliver orders to 200 countries with Professional couriers.
DHL Express
DHL Express is a German supply chain company that started offering its services in 2001. The company offers tailor-made services to small, medium, and large companies. Their wide range of services includes air cargo, freight shipping management, warehousing, integrated logistics, and risk assessment. You can also trust DHL to manage your entire supply chain process and ship international shipments with DHL.
Shiprocket – India's #1 Shipping Solution
Shiprocket is a Delhi-based logistics aggregator that offers its services in Chennai and all other major cities in India. With Shiprocket, you can deliver orders to 24,000 Indian pin codes and 220+ countries and territories. The company has onboarded 25+ courier partners and you can ship each order with a different courier partner of your choice.
Also, with Shiprocket, you can integrate your online marketplace with their platform and manage and ship orders seamlessly on a single platform. Shiprocket also offers real-time order tracking, and you can send tracking updates to your customers via SMS, email, and WhatsApp. You can also secure your high-value shipments with Shiprocket and ship products without worries.
Conclusion
Choosing the right shipping partner in Chennai will help your business grow and take it to a new level. There are several shipping companies in Chennai and the shipping partner of your choice will depend on a lot of factors. You need to first list down all your requirements and then look for a shipping partner that meets all your requirements.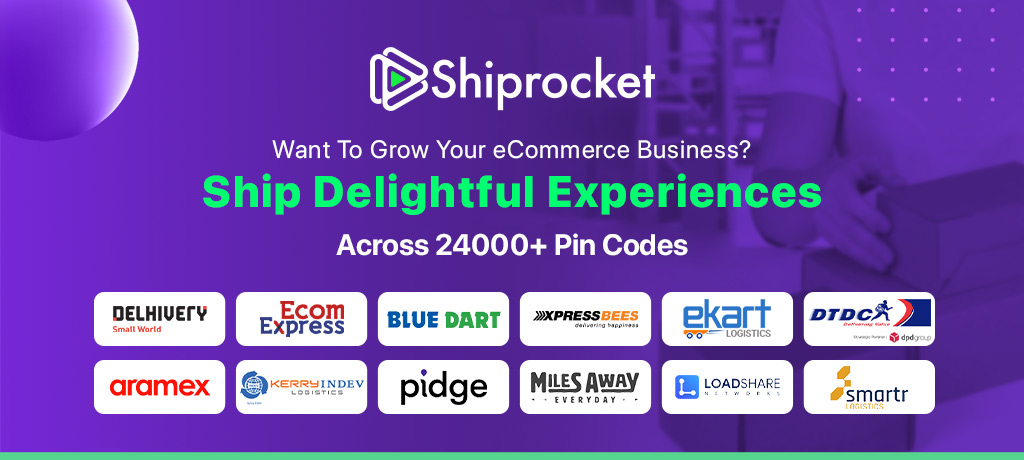 Calculate Your Shipping Costs Now