eCommerce Shipping Trends
Shiprocket 2018 : A Look Back At The Year That Was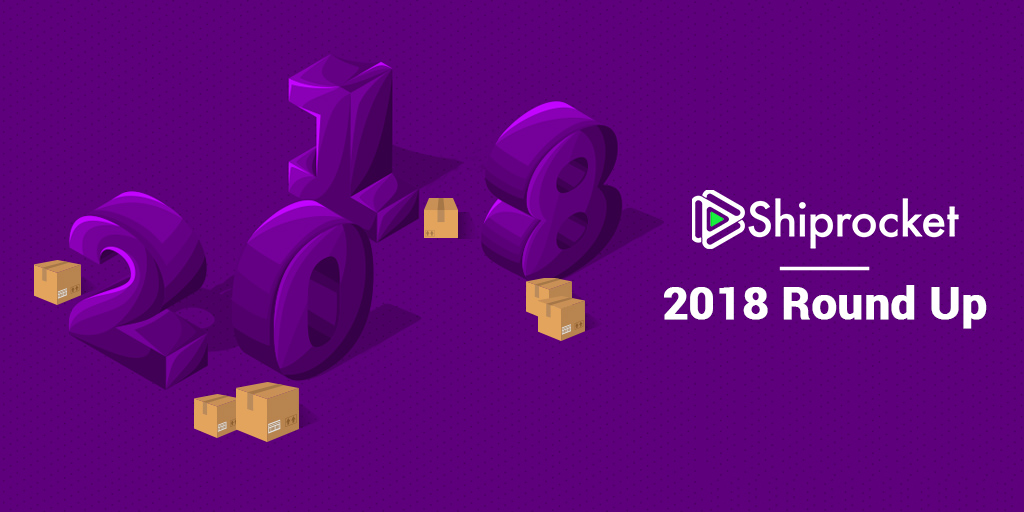 The year 2018 was tremendous in various facets of life. We saw the rise of the Great Statue of Unity along with Walmart completing its $16 billion acquisition of Flipkart. The eCommerce industry grew at an unprecedented rate. Meanwhile, it was a milestone year for all of us at Shiprocket, since we helped over 20k sellers deliver nearly 6 million shipments to their customers with timely delivery and satisfaction.
Let's have a brief look at the state of direct eCommerce in 2018:
Social vs Website Dominance
The trends of the industry suggest the dominance of eCommerce sales on social media as compared to websites. In the last year, Shiprocket helped 68% of the social sellers ship their parcels as compared to 32% of the website sellers. Similarly, in comparison to 55% of orders received from social media platforms, we helped 45% of website orders get delivered to the customer's doorstep.
The choice of multiple courier partners on our platform has facilitated both social sellers and those who sell on websites to ship as per their shipping priority. One of the prime factors behind the boost of social orders are the lowest shipping rates and flexibility of switching from one courier partner to other.
Top selling categories
We also worked towards delivering a majority of bestseller goods to your customers and provide an unparalleled level of satisfaction through timely delivery. These included 33% of fashion and apparels, 19% of health and beauty, 17% of electronics along with 12% of home and lifestyle products.
One of the most breakthrough features that we've launched for the profit of our eCommerce sellers is the 'Post Ship'. With this, you can now provide an exemplary experience to your customers that goes way beyond order delivery. Your top product categories can also be highlighted and suggested to the customer, thus, increasing your sale opportunity.
COD vs Prepaid Orders
For us, 2018 was all about helping eCommerce entrepreneurs expand their customer base. We assisted many of our current clients in overcoming their hurdles of cost and COD facility by offering them one of the highest COD serviceable PIN Codes in India. As Cash on Delivery is still one of the most popular payment options in India, we believe limiting your business just because of this facility, is depriving it of immense growth.
As a result of this, we assisted in the delivery of 54% of COD Orders along with 46% of prepaid orders. Similarly, our sellers also have a facility to ship via different modes such as air and surface. In the last year, our 7% shipments were through the surface as compared to 93% that was via air mode.
Shipments from Tier 1 vs tier 2 cities
One of the core sectors where we've progressed in the past year is reaching out to eCommerce sellers in Tier-2 cities. And now we've been able to assist 62% order deliveries from tier-2 cities as compared to 38% from tier-1. Lucrative shipping rates, ease of order pick-up and delivery along with various other automated tools that promote ease of business contribute to our penetration in tier-2 cities such as Pune, Ahmedabad, Thane, Jaipur etc.
Top 5 RTO cities
Return Orders have always been one of the biggest concerns of eCommerce sellers. Last year, we concentrated our efforts on further reducing the rate of return orders by introducing an AI algorithm that could intelligently predict RTO. We also improved our NDR panel and simplified it for your better understanding. Based on our figures, we rounded up the top 5 cities with the highest number of return order requests. And only one out of the tier-2 cities made it to the top 5.
At Shiprocket, we've not just improved our platform in the last year but helped our sellers grow. Growth has always been our highest priority, which is why we put a lot of hard work and efforts towards helping you provide an Amazon-esque experience to your customer at much lower costs. Hassle-free shipping and ease of business for our eCommerce sellers are our core principles, and we make sure that not a single day passes without improving ourselves.
You can also check out our State of Direct eCommerce 2018 infographic.
We hope 2018 was a great year for your business.
Here's to a blossoming and progressive 2019!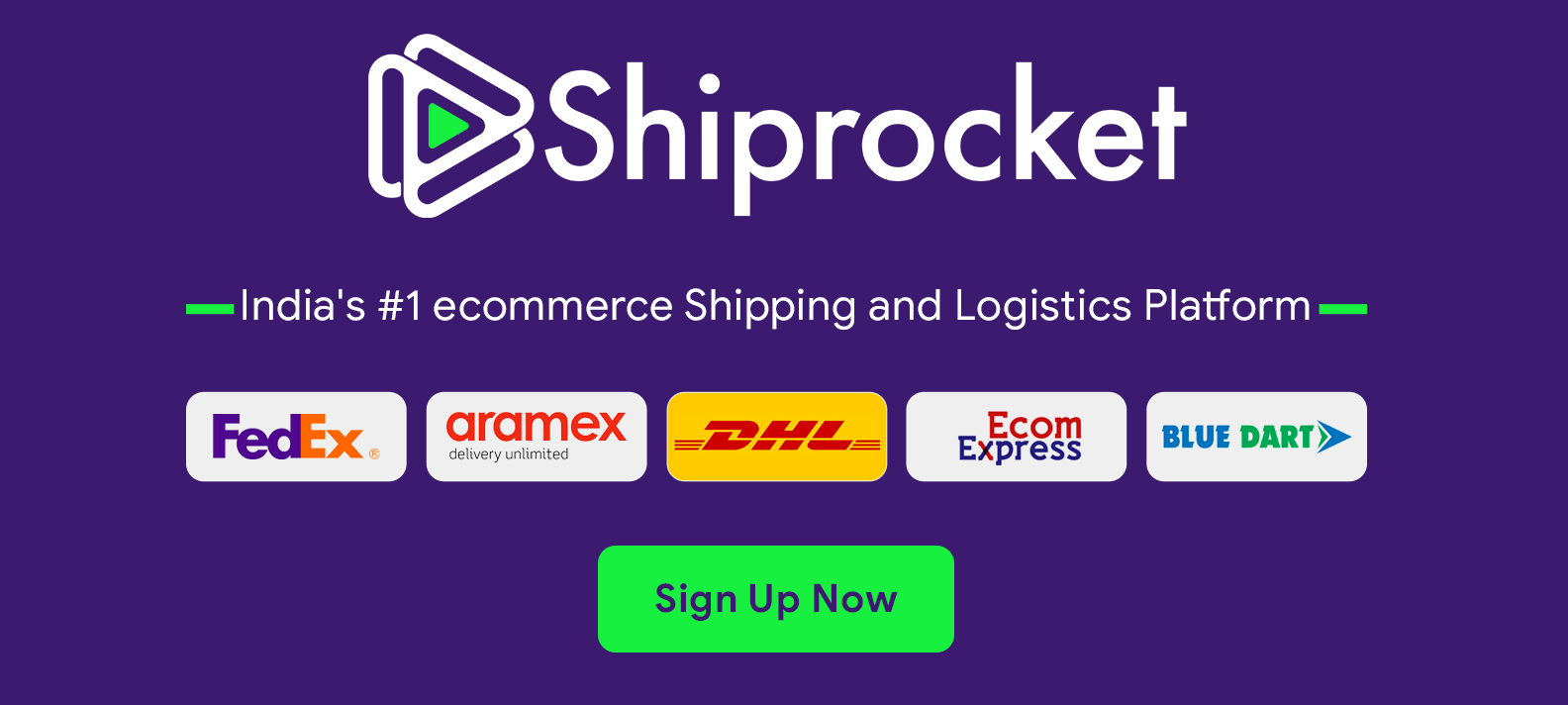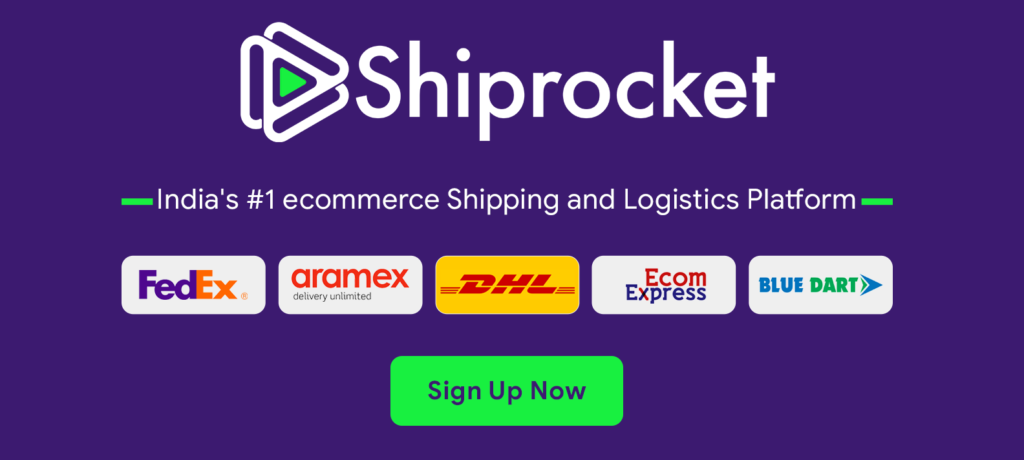 Calculate Your Shipping Costs Now