Pickup and Delivery Updates
UPDATE: Shipping of Essential Goods and Non-Serviceable Districts Due To The Corona Virus Outbreak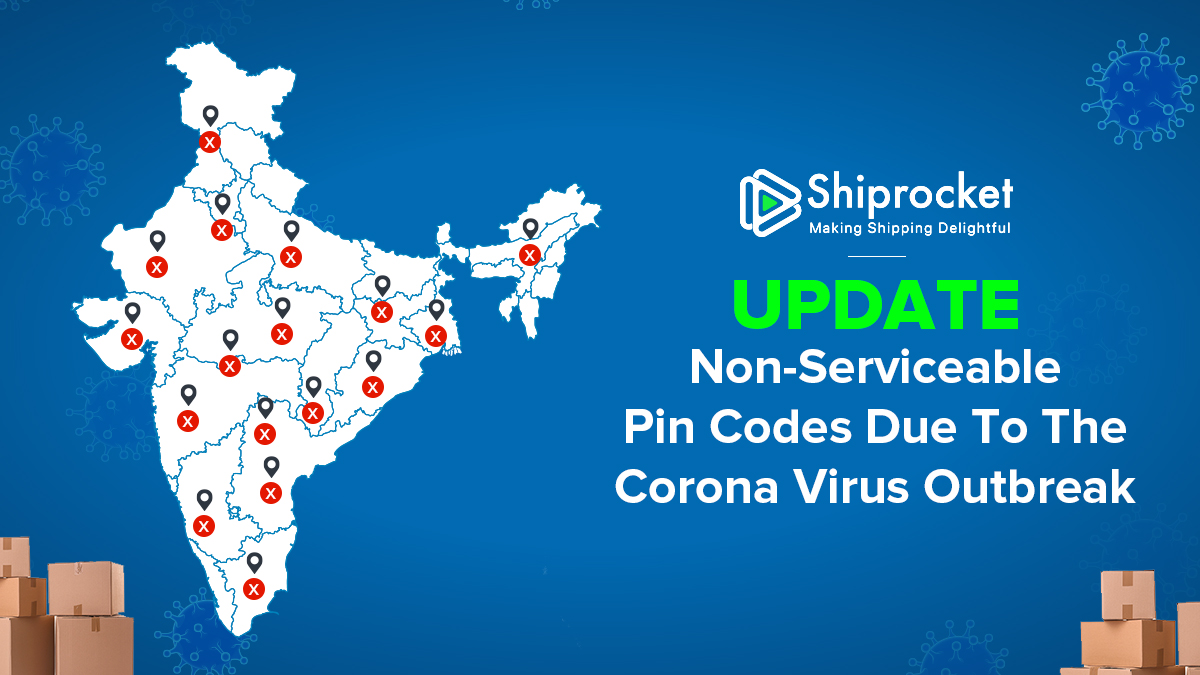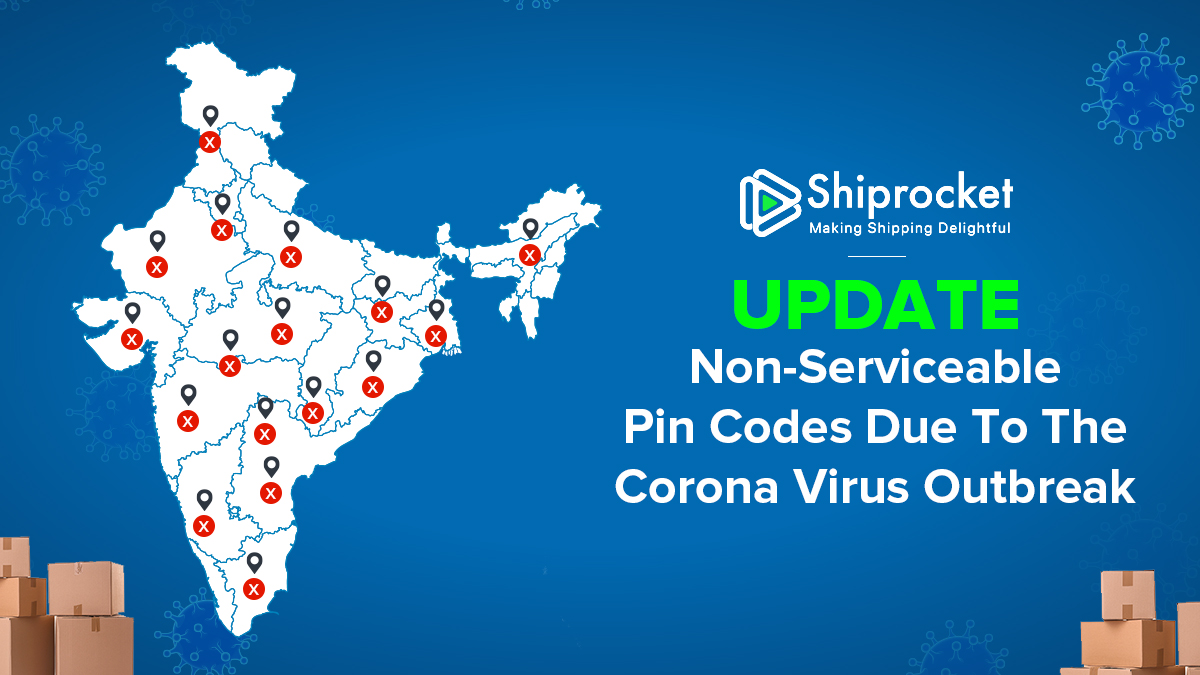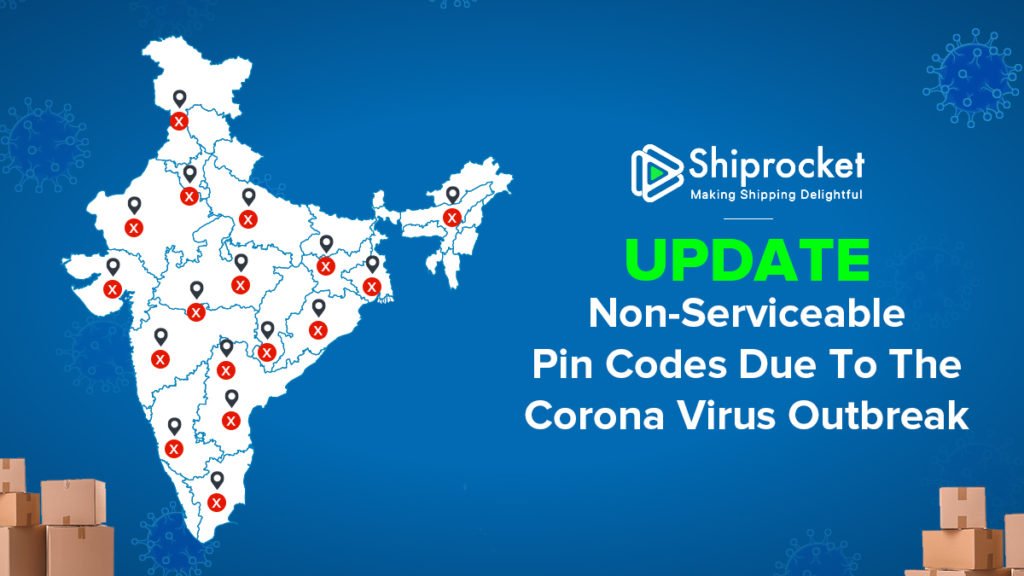 Corona Virus has gripped the country and we all need to join forces to fight this virus. In view of the safety of all citizens, various state governments have imposed a complete lockdown in various districts of the state.
As per our latest development, we are now delivering essential goods with Delhivery and ShadowFax.
READ MORE about the list of essential items that you can deliver.
Owing to these restrictions, Shiprocket and it's courier partners cannot provide a complete pin code serviceability to our sellers. Here is a list of the non-serviceable districts after the latest announcements.
Watch this space regularly to keep track of the ongoing changes and updates regarding the non-serviceability of pin-codes
Also, the following courier partners are non-operational across PAN India until further notice –
Professional Couriers
Rapid Delivery
Blue Dart
Xpressbees
Wow Express
Gati Couriers
FedEx
Ekart
For international shipments, pickups are not available due to the current situation. Aramex International and DHL Ecommerce have halted operations till 31st march and DHL Express for today and tomorrow.
We will keep updating this list regularly to send across all essential information.
Note: Due to the massive Corona outbreak globally and emergency protocol taken by the Government of India, there could be a delay in response from the Shiprocket's support service team as we are working on lesser stuff. Connect with us online on support.shiprocket.in to get a faster resolution for your concerns.
Our services will resume as normal after 31st March 2020. Request you to kindly cooperate, stay at home, and practice social distancing.

#Indiafightscoronavirus
Calculate Your Shipping Costs Now