Pickup and Delivery Updates
Update: Pickup & Deliveries to be Impacted Due to Night Curfew in Maharashtra, Delhi, Gujarat, Odisha, Chhattisgarh, & Rajasthan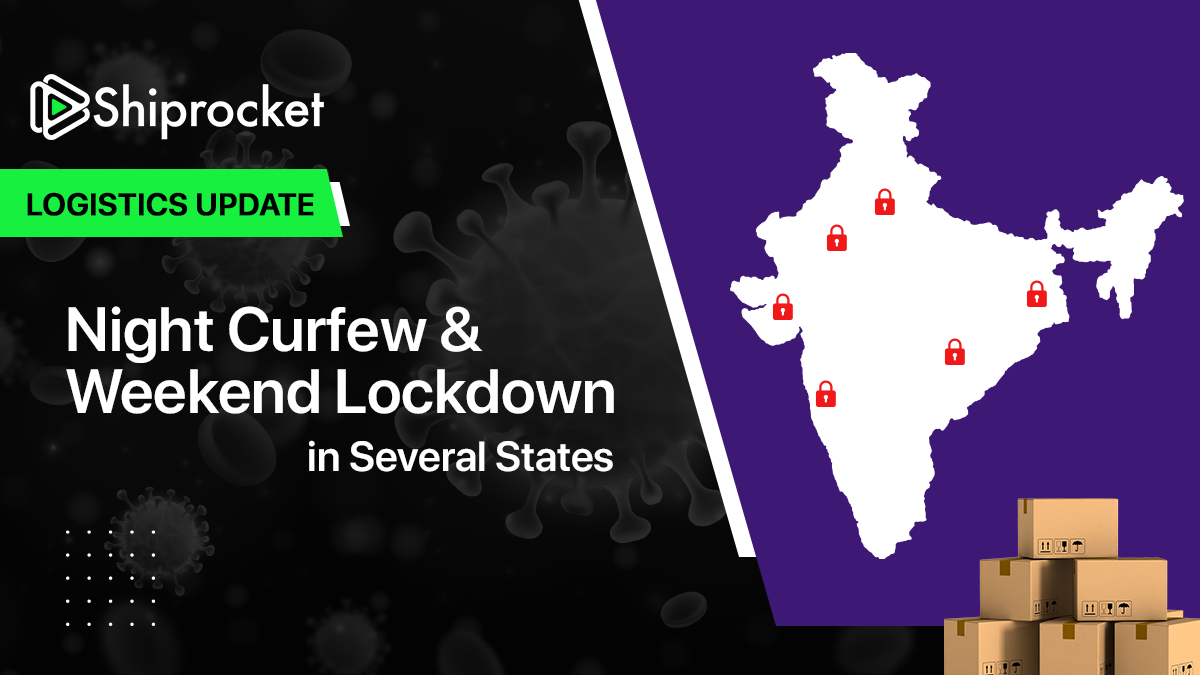 The COVID-10 cases in India hit a grim milestone on Monday, April 5 2021, when it recorded over 1 lakh new COVID-19 cases in a single day. Now, coming into action, governments of six states have imposed a strict night curfew, weekend lockdown, and lockdown.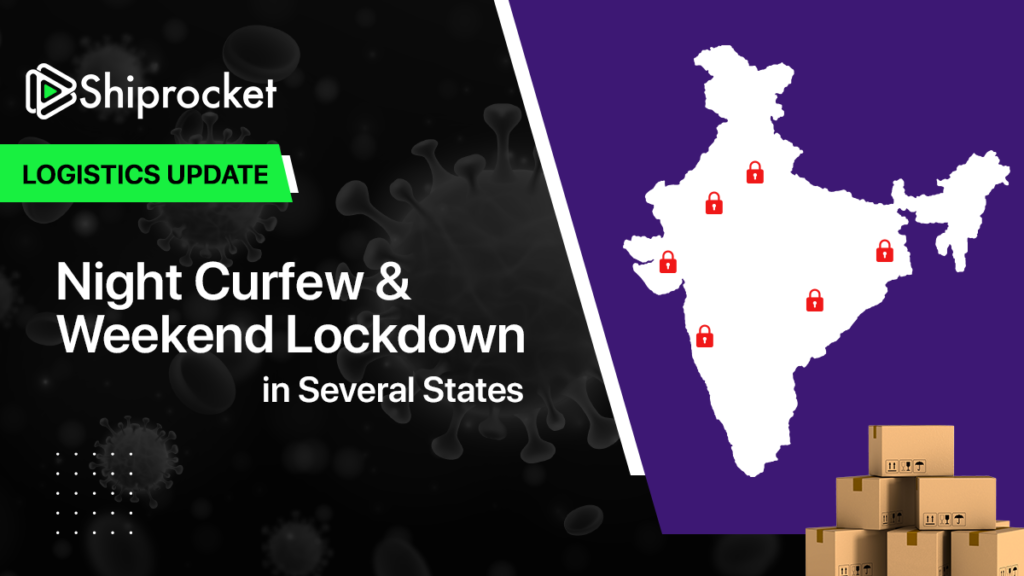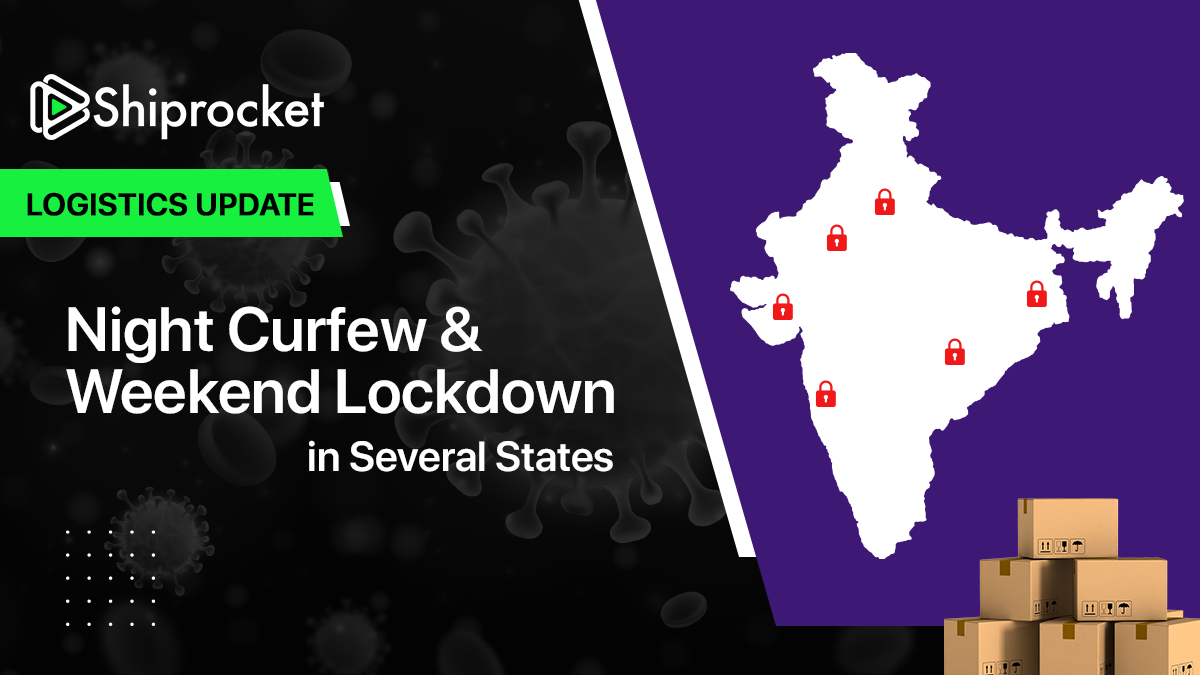 Here's the list of states and cities that have night curfew or weekend lockdown imposed:
Important Points to Know
All courier operations, including pickup and delivery, will be restricted to 5 PM in these six states. Thus, there can be a delay in pickup and delivery.
We expect hub connection time to be delayed by 1 day because of night curfews.
Pickups and deliveries will be affected because of multiple restrictions in these states.
Note: Shiprocket's services will resume being normal in all other states. And in the states where the night curfew/lockdown is imposed, there could a delay in pickup and delivery by a day or two. You can always write to us at support@shiprocket.in to get all your queries resolved. Stay safe, stay happy.
Watch this space regularly as we will be updating all relevant information here itself.
#Indiafightscoronavirus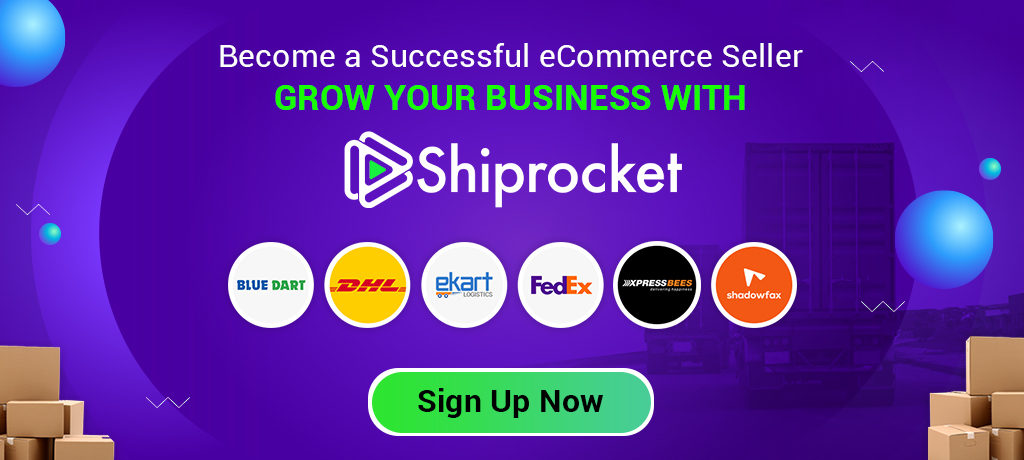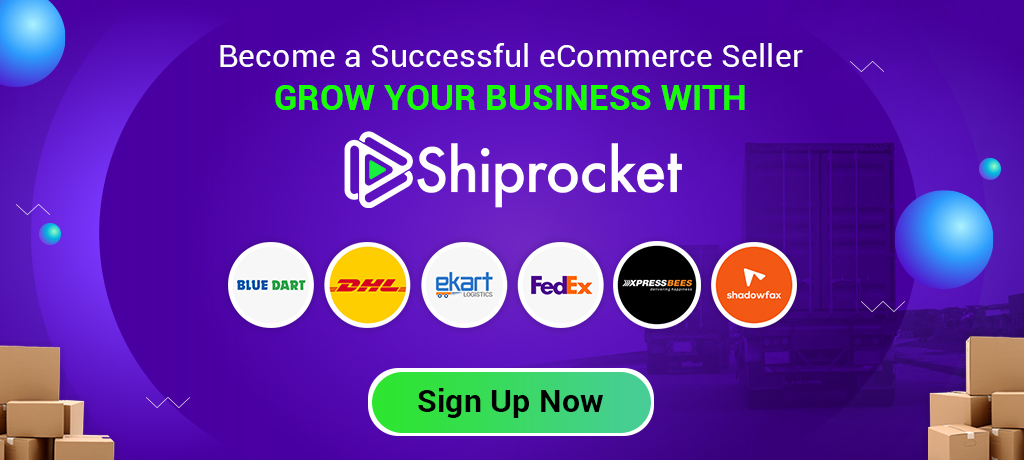 Calculate Your Shipping Costs Now