eCommerce
eCommerce Shipping Trends
WhatsApp Chatbot Integration-A Complete Guide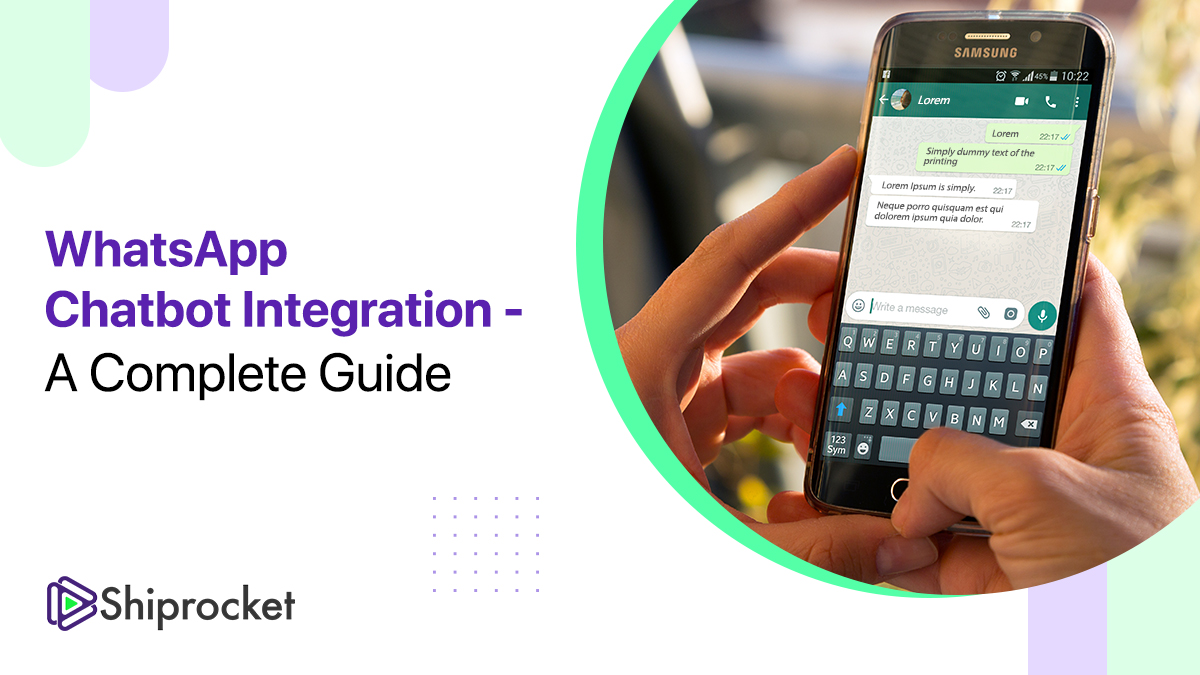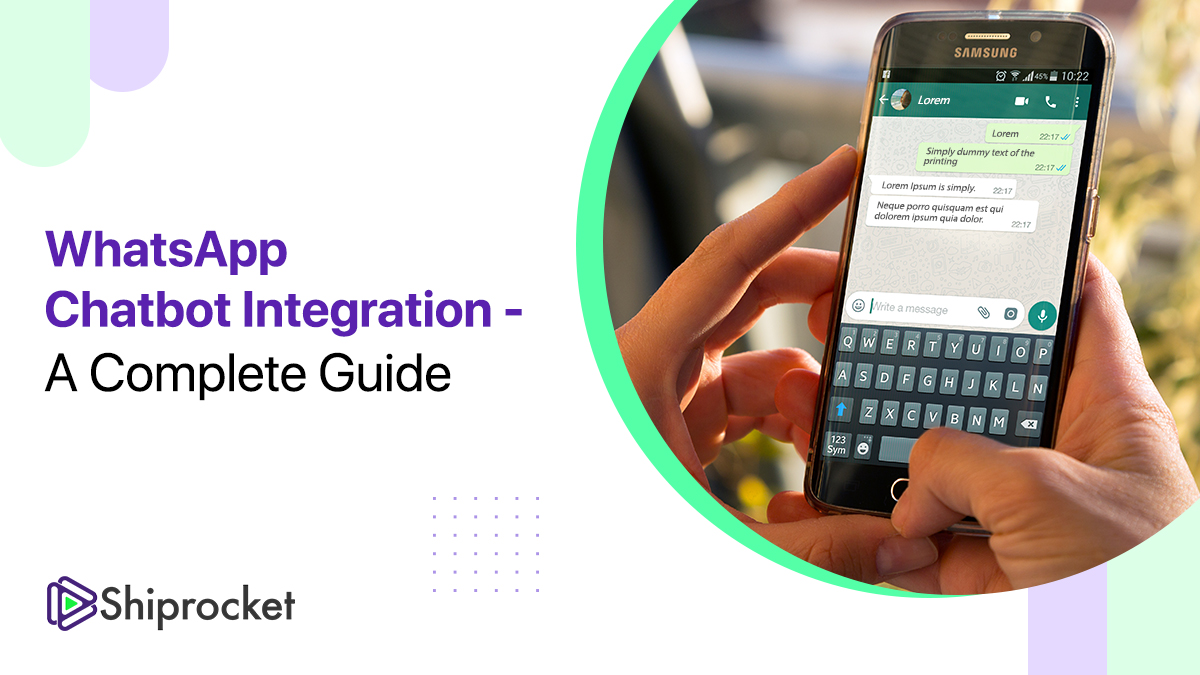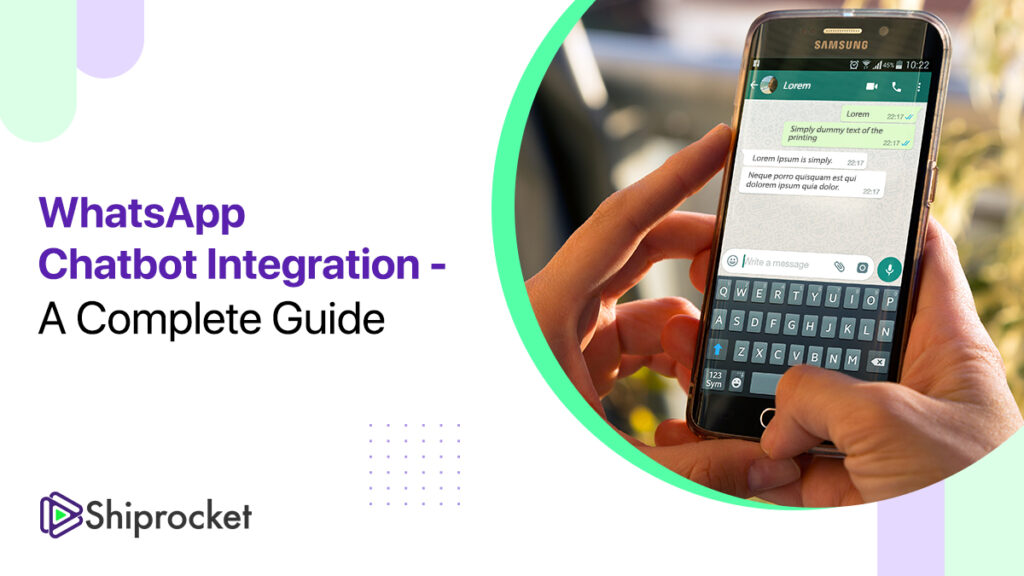 WhatsApp chatbot is an automated software powered by rules or artificial intelligence (AI) and runs on the WhatsApp platform. People communicate with WhatsApp chatbot via the chat interface, like talking to a real person. It's a set of automated replies that simulates a human conversation on WhatsApp.
In May 2022, WhatsApp opened the API for businesses of any size. Previously, it was available only for medium, and large businesses, so smaller companies had to contact other providers to access WhatsApp API.
Today, any business can directly signup or get started with one of the business solution providers to access a New Cloud-based API. The process takes minutes instead of months – so why not enhance the communication with your customers with WhatsApp business today?
Want a WhatsApp chatbot. Where do we start?
There are 3 main steps you have to complete before you start building a WhatsApp chatbot.
Step #1 Meet WhatsApp API limitations
There are 3 important factors that WhatsApp takes into consideration:
Industry
WhatsApp pays attention to the industry your business operates in.
For example, it is tough to get API access for these industries:
– government,
– political organizations,
– independent software vendors,
– cash industry (gaming, gambling),
– adult content, entertainment,
– arms,
– alcohol,
– tobacco,
– healthcare,
– supplements.
For these industries, it is easier to get API access because WhatsApp encourages them:
– financial services,
– retail,
– education,
– real estate,
– and telecom.
Chatbot's purpose
The most critical limitation is the chatbot's purpose.
It's forbidden to use the WhatsApp chatbot for marketing and promotional notifications.
It is best to use WhatsApp chatbots for customer service and non-promotional notifications. In such cases, you are more likely to get WhatsApp API access.

Step #2 Get WhatsApp Business App
If you checked WhatsApp API limitations and are sure that you are eligible – the next step will be registering your business in WhatsApp Business App.
There are 2 types of WhatsApp Business profiles:
– Official business account ( also known as a "green tick")
– Business account
The differences between them are a green checkmark badge and a visible business name.
To get a WhatsApp Business Account, you need to download the WhatsApp Business application (from Apple Store or Google Play Market). Then, register your business using a UNIQUE phone number.
You can apply for Green Tick after you are approved for WhatsApp Business APIs.
Steps to get an official business account:
1. First, apply for WhatsApp API access through a WhatsApp Business Solution Provider
2. Once your WhatsApp Business API access is approved, you can reach out to your Business Solution Provider to apply for an official business account (green tick)
Step #3 Getting access to WhatsApp API
The last and most crucial step is creating a request for WhatsApp API access. There are two ways to get WhatsApp API access:
1. Partner up with business solution providers:
WhatsApp recommends collaborating with a Business Solution Provider. Currently, there are 65 partners.
You'll need to contact the partner's representative and apply for access to WhatsApp API.
There are 2 crucial reasons to work with partners:
– You have more chances to get access to API.
– Your request will be considered within 1-4 weeks.
2. API self-request:
If you prefer to work with WhatsApp directly, you can get access yourself to WhatsApp API via the WhatsApp Business Platform. Today, WhatsApp supports messages on a scale for businesses of any size.
Step #4 WhatsApp Business Pricing
Now that you've set up the WhatsApp Business API make sure you consider the pricing. From February 1, 2022, WhatsApp Business pricing sticks to a conversation-based model – check out what costs you can expect and how to get started to try out the API for free below.
Previously, WhatsApp applied charges for business-initiated messages sent to users outside the 24-hour window. In a new pricing model, every conversation counts regardless of who started it initially. Let's take a look at the new WhatsApp Business pricing.
There are two conversation scenarios that will come into charge:
Initiated by user: any kind of customer query sent to your business. The conversation starts once a business replies to it and closes in a day. Businesses pay once for a 24-hour chat, and all the messages sent within this time frame will not come with additional charges.
Initiated by business: such are considered as message templates sent to users (e.g. post-purchase notifications) or any regular message sent outside the 24-hour support window. The session, in this case, begins once the message is delivered, regardless of whether the customer replied.
To Sum Up
WhatsApp is a platform that connects billions of users every day and is now granting businesses endless possibilities for reaching and engaging with their massive audience. With WhatsApp for Business, companies are now able to interact with customers on the platform they love and use WhatsApp chatbots to do it quickly and at scale.
There are many limitations to the WhatsApp platform that you should know before starting WhatsApp chatbot development. Building the bot on your own can be tricky and take a lot of time.
Many chatbot-building platforms can help you build the WhatsApp bot, but you should carefully choose your vendor as some of these platforms won't help you with your WhatsApp business approval. And without permission from WhatsApp, you won't be able to launch your chatbot.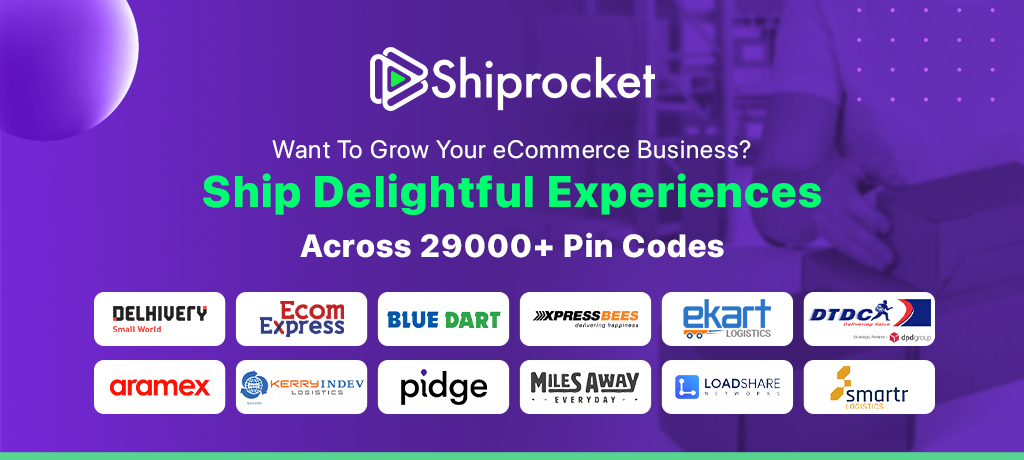 Calculate Your Shipping Costs Now