Shiprocket
Zoho x Shiprocket – It's Time to Take Your Shipping To Greater Heights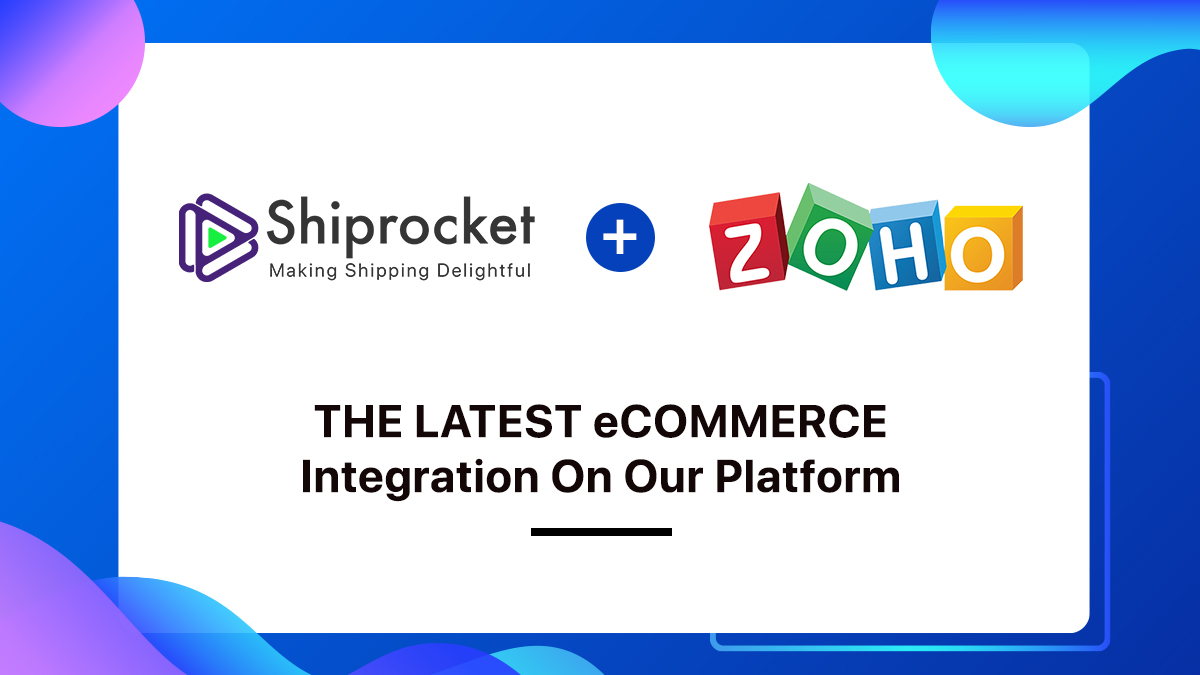 At Shiprocket, we are continuously working hard to make eCommerce shipping easier for your business. Therefore, our channel integration list is growing, and we are bringing on board more and more sales channels and cart softwares to make shipping more convenient and efficient for your business.
The latest addition to our list of channel partners is Zoho. Many of you must be selling on Zoho, and many might be aware of it. So, let's dig deeper into what Zoho is and how you can integrate it into your Shiprocket account! Also, a surprise awaits you at the end. Read on-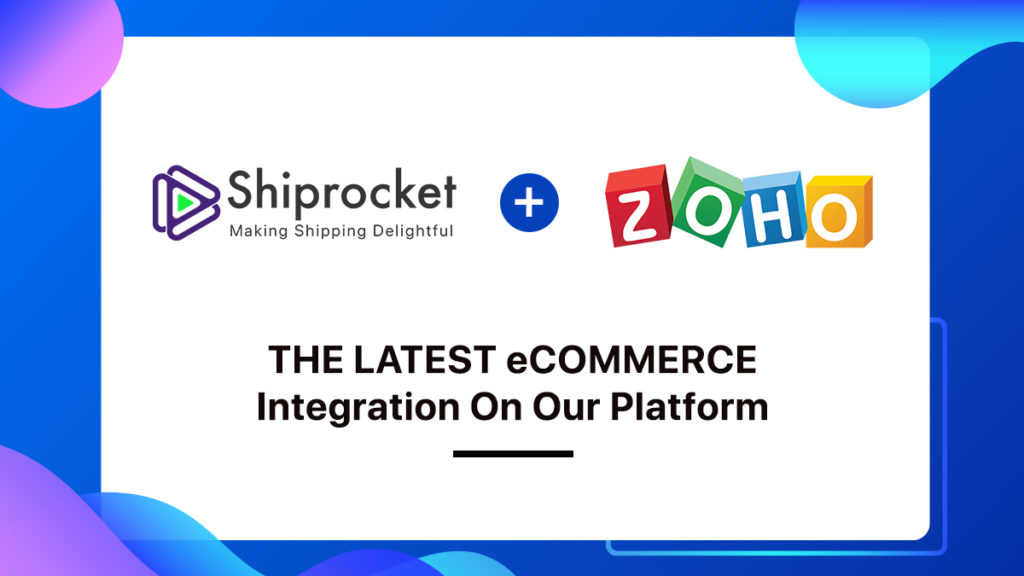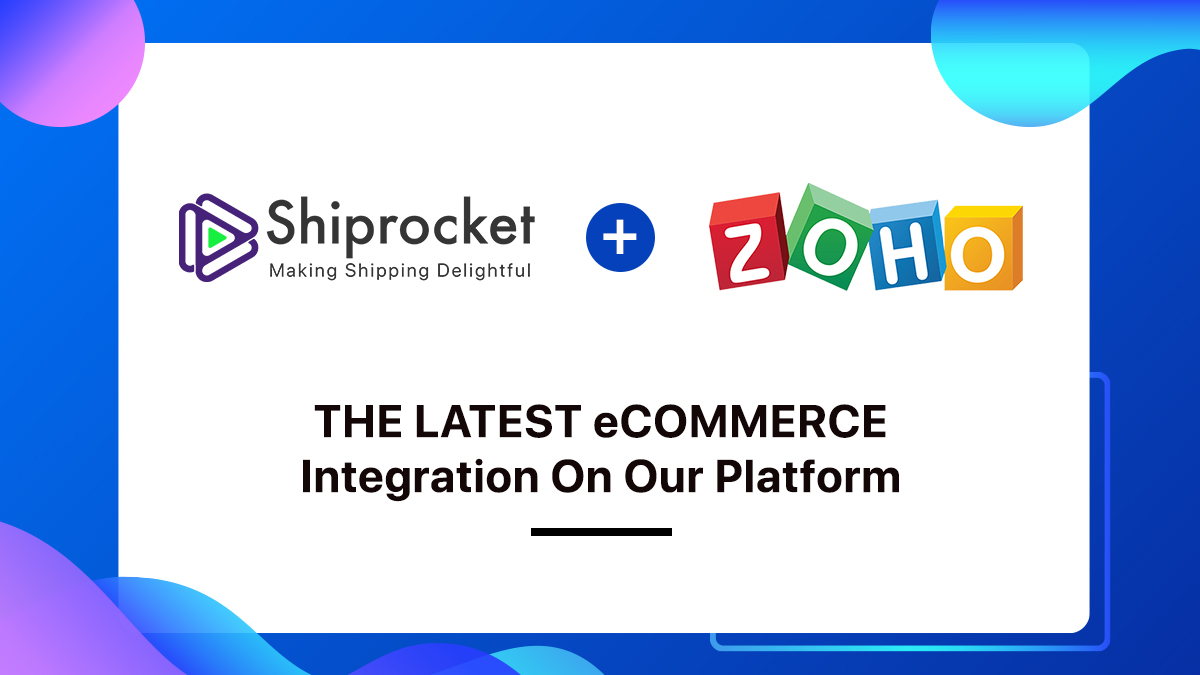 Zoho Commerce
Zoho Commerce is an online website builder for eCommerce sellers. You can create your store and incorporate all elements of order management, fulfillment, and tracking to run your business successfully.
You can create your store on Zoho Commerce without any detailed technical knowledge. It is a preferred platform for several SMEs and eCommerce sellers in India.
ZOHO offers you applications on its platform. You can connect with these applications and run your business smoothly.
To deliver your products successfully to your customers, you need a logistics solution to help you do so! One such application on the Zoho marketplace is Shiprocket – a powerful shipping solution for your business.
You can download the Shiprocket application from the Zoho marketplace and carry out logistics operations for your store. 

Integrate your Shiprocket Account with Zoho
Once you download the Shiprocket application from Zoho marketplace, you will need to create an account with Shiprocket.
To do so, sign up with details like your name, email address, and mobile number.
Next, fill in your company details and other information to ship your orders.
Follow the below steps to integrate your Zoho account with Shiprocket and import orders automatically –
Go to → Channels. Here, click on the "All Channels" tab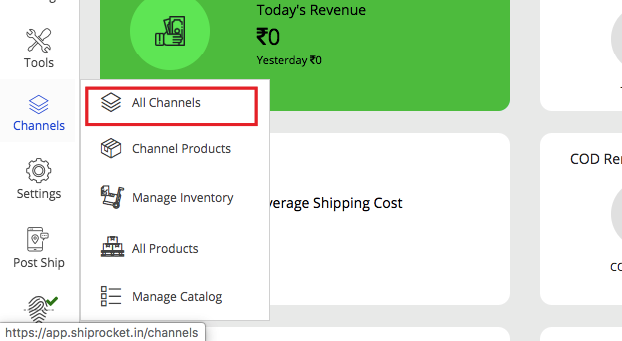 2. Next, click on the "Add New Channel" button placed at the top-right corner of your screen.
3. Here, click on the channel "Zoho_Commerce" 
4. On the next page, click on the "Connect to Zoho" button.
5. You'll be diverted to the Zoho login page. Log in to your Zoho account by entering your username and password.
6. Once logged in, a pop up will open where you can verify your account integration with Shiprocket by clicking "Accept".
7. Now, you will be redirected to the Shiprocket "All Channels" page. Here you can edit your "Zoho" channel to modify it as per your preferences.
Once you integrate your Zoho account with Shiprocket, your orders from the store will be automatically synced with Shiprocket, and all orders will be automatically imported into your Shiprocket account for easier processing and management.
Final Thoughts
Shiprocket can help you ship the orders on your Zoho Commerce website without any hassles. It is a great way to synchronize operations and make shipping and fulfillment streamlined for your business. We are live with Zoho Commerce on our platform, and if you sell on Zoho, now is a good time to elevate your shipping and logistics to the next level. With the advance plan subscription, you can take advantage of various fulfillment features to make eCommerce shipping more potent for your business.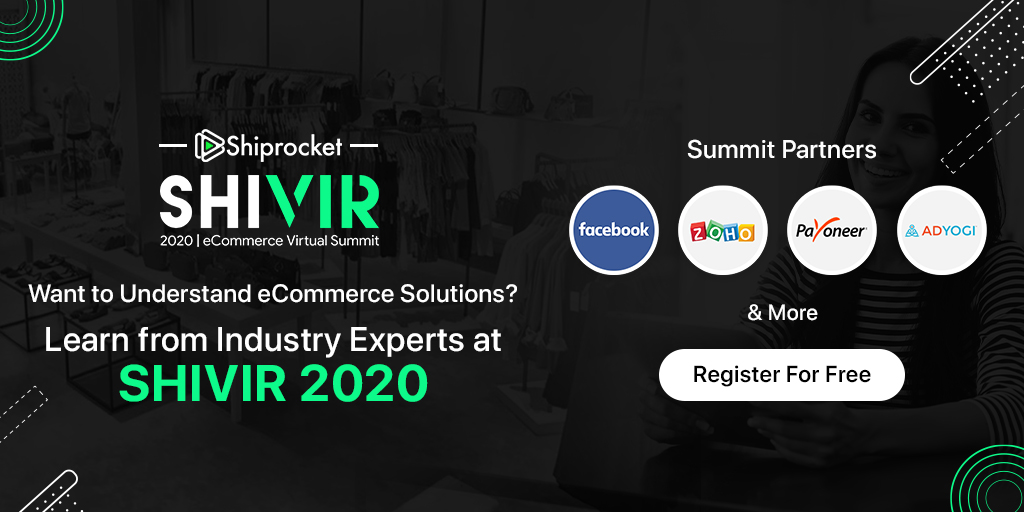 Calculate Your Shipping Costs Now