About Wefast
Wefast is one of the most reliable and rapid delivery services that help you deliver your hyperlocal orders to your buyers. With its extensive network, fast delivery services, and low costs, you can fulfill the needs of customers in your neighborhood and earn instant profits. Combined with SARAL, the Wefast helps you reach a cast audience and deliver seamlessly across a 50km range!
Shiprocket + Wefast- The Formula for Business Profits
When you partner with Shiprocket, you don't just ease your business logistics. You also partner with success.
With Wefast on our platform, we help you be there for your customers at all times.
Learn More About Hyperlocal Deliveries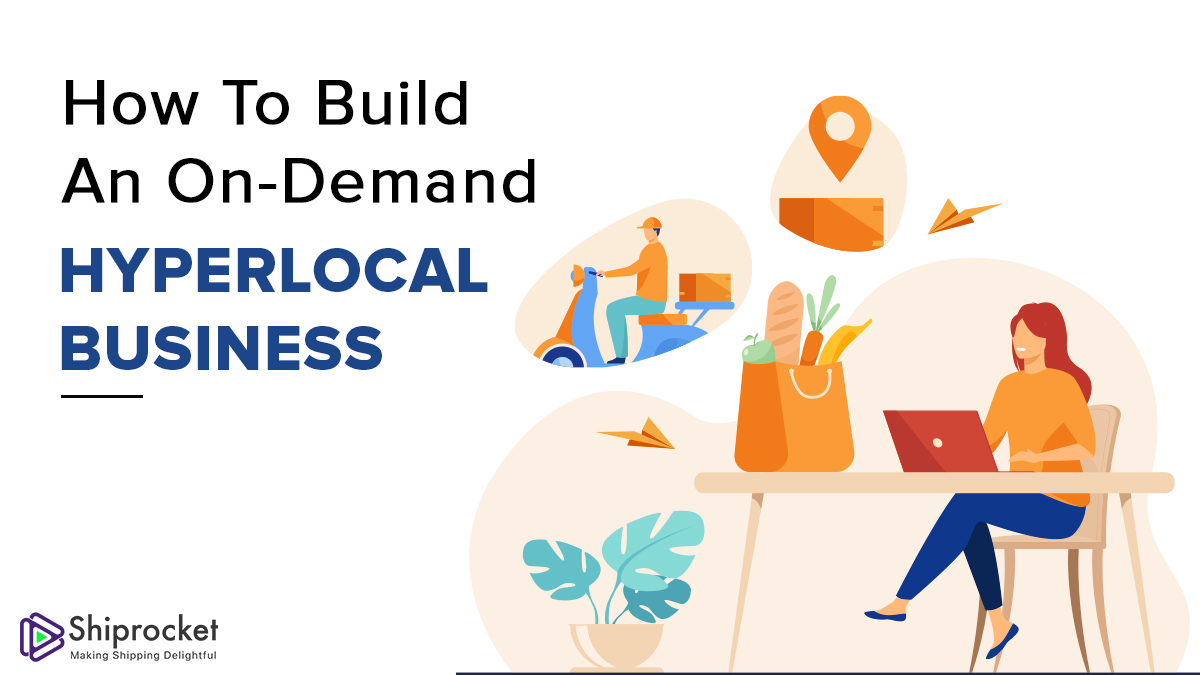 Hyperlocal delivery 6 min read
June 30, 2020
by Debarpita Sen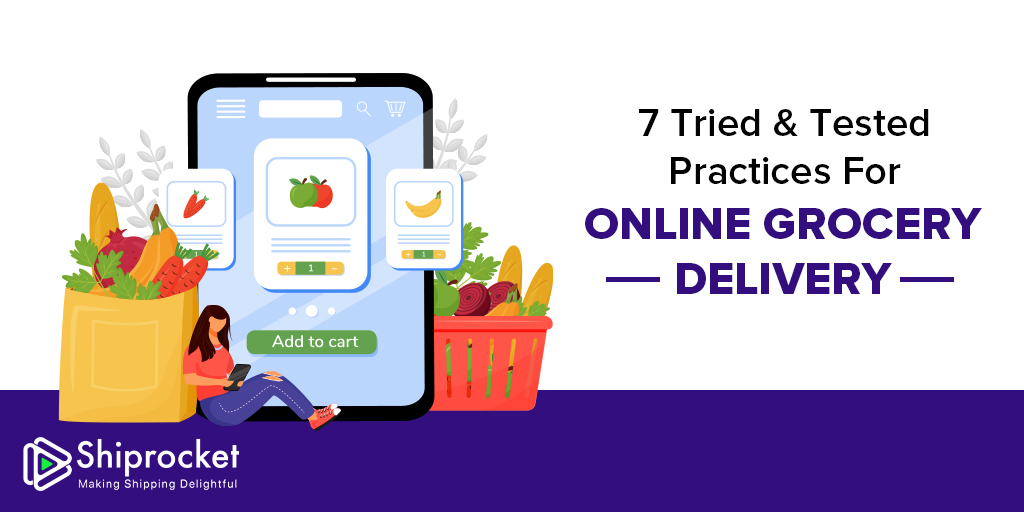 Hyperlocal delivery 6 min read
June 27, 2020
by Srishti Arora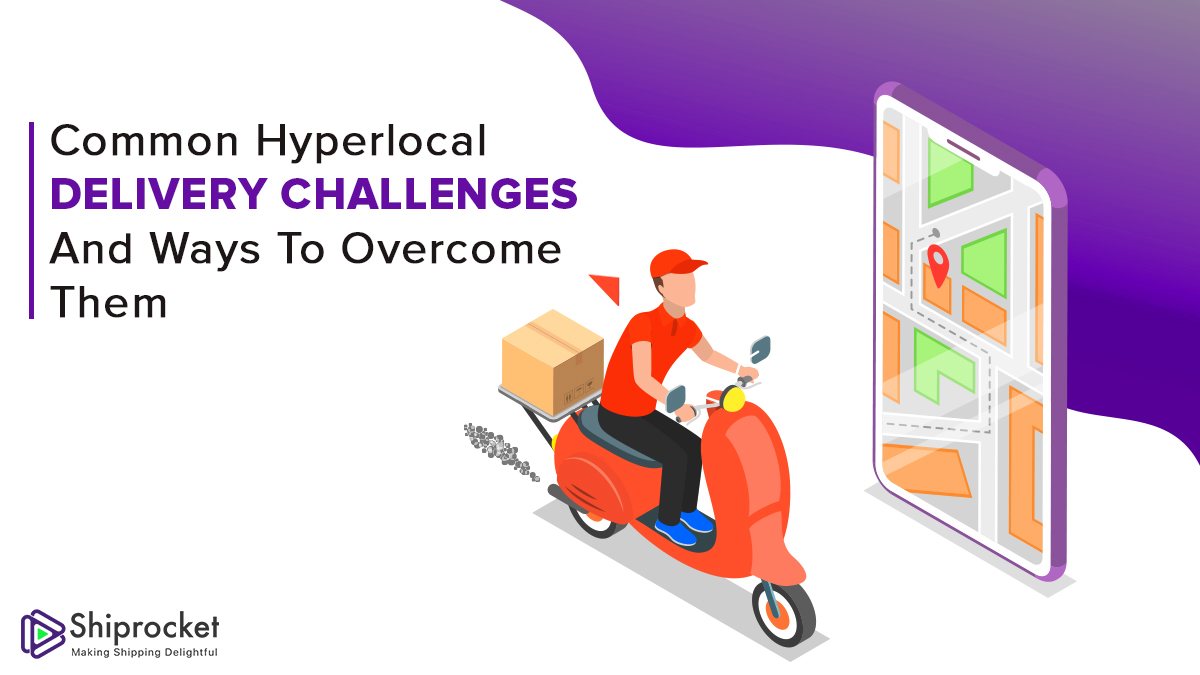 Hyperlocal delivery 5 min read
June 27, 2020
by Srishti Arora