5 Benefits of Seeking Funding From an Angel Investor
Angel investing is right for you if you want to start a new business. The reason for this is that most startups just don't have enough money to invest in their business. They should need someone who has enough capital to spend on a new venture.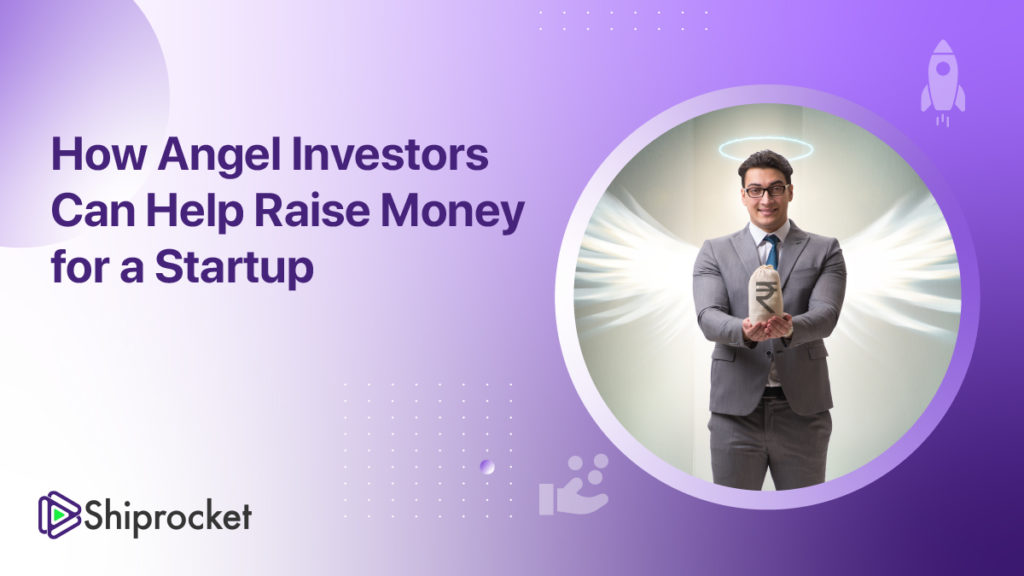 The more money an angel investor gives to your business, they will expect a bigger return on investment (ROI). The reason is that these kinds of firms are investing more money and will want to have a larger percentage of profits.
What are the Advantages of Receiving Funding from Angel Investors?
Provide Additional Funding
Startups often need access to additional funds.in a timely manner. With an angel investor, startups can gain access to a significant amount of money, when they need it the most. Having an angel investor for additional financing is also a good way to find further angel investors to invest in your business. And if your business is growing rapidly you can easily find more angel investors for adding credibility to your business funding.
As mentioned above, an angel investor doesn't just infuse money into a company, but also adds value to the business. Most angel investors have good experience in the industry and can also provide you contacts, and support growth.
Adds Credibility to Your Business
Angel investors are the best in their fields, they use this advantage for the development of multiple startup businesses. Startups can take this opportunity to work with people who are well-known in a particular industry. The angel investors act as a catalyst that significantly facilitates the startup's growth.
Finding angel investors is not a difficult task. Simply convincing them to invest in your startup is worth funding. There are several investors that regularly explore startups that could be worth investing in. Once they fund your startup, angel investors are fully committed to helping your brand grow.
Make Business Agreements Flexible
Venture Capitalists may insist on formal investment criteria while angel investors don't follow traditional terms when it comes to agreements. They are not strict and open to negotiating the terms of the agreement, hence are generally more flexible and open to suggestions.
There are situations where angel investors invest their money in startups without any strict terms. This happens because they can see their investment benefiting a brand and a local community by creating new growth opportunities and stimulating local economic growth. It's beneficial for startups to keep a close connection with angel investors in all stages, and sometimes even if they are no longer part of their board.
No Monthly Charges, Interest Rate, or Fees
This is another main benefit of getting funds from angel investors is that you don't need to pay any monthly charges, interest rates, or fees for your investment. Unlike venture capitalists, angel investors receive the share of ROI which is equivalent to their initial investment. This happens only after the business begins generating profit.
Additionally, they can make a contribution to your business at any stage. Thanks to the flexibility in agreements that allow you to get the best possible deal.
Helps Elevate Your Brand
Aside from the funding, angel investors help you elevate your brand with a degree of reliability They can play a very big role in building your brand value. They will definitely help you gain access to new connections in the industry. Additionally, when an angel investor invests in your startup, that's usually a good reason to promote your brand partnership through a press release or email.
They can have a positive impact on your business growth while also helping in expanding your reach and brand value. There are a lot of scenarios in which angel investors turns out to be more than an investor.
Final Words
Successful startups should start searching for angel investors for developing new ventures together. When an angel investor became involved in your business, it becomes hands-on in helping to generate leads, adding brand value, and doing profitable work.
Once you have a profitable business, you should be able to find more angel investing to have a chance for high growth and success.
Calculate Your Shipping Costs Now