4 Ways Business Intelligence Impacts The Logistics & Supply Chain Industry
The supply chain and logistics industry is going through the era of the digital revolution. The ever-increasing competition has made it difficult for companies to sustain profitability in their business.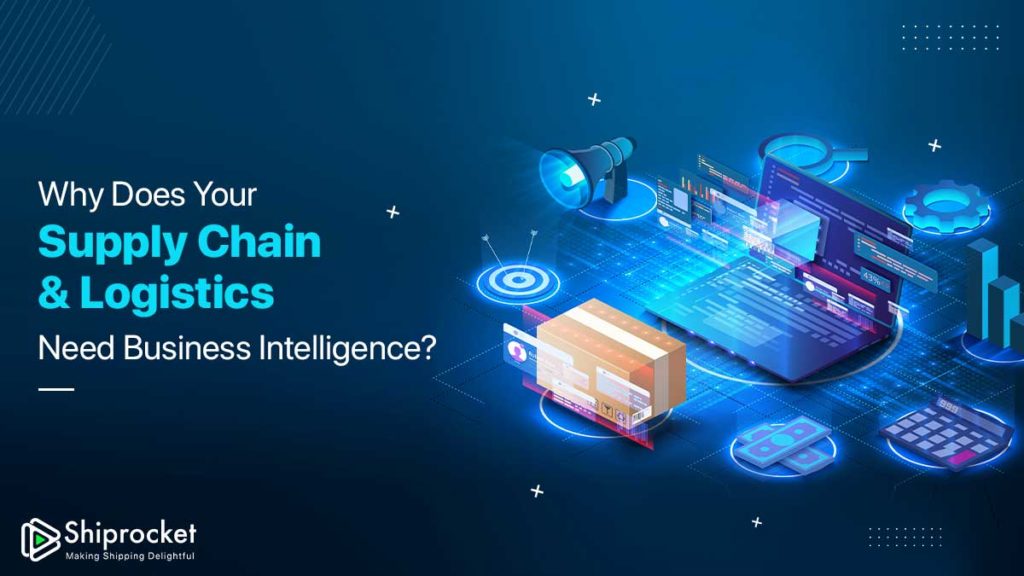 With the growing pressure, the logistics industry struggles in delivering a consistent approach for branding and maintaining competitive pricing. Let's read on to understand how business intelligence in logistics and supply chain has proven to be a game-changer.
Business Intelligence in Logistics and Supply Chain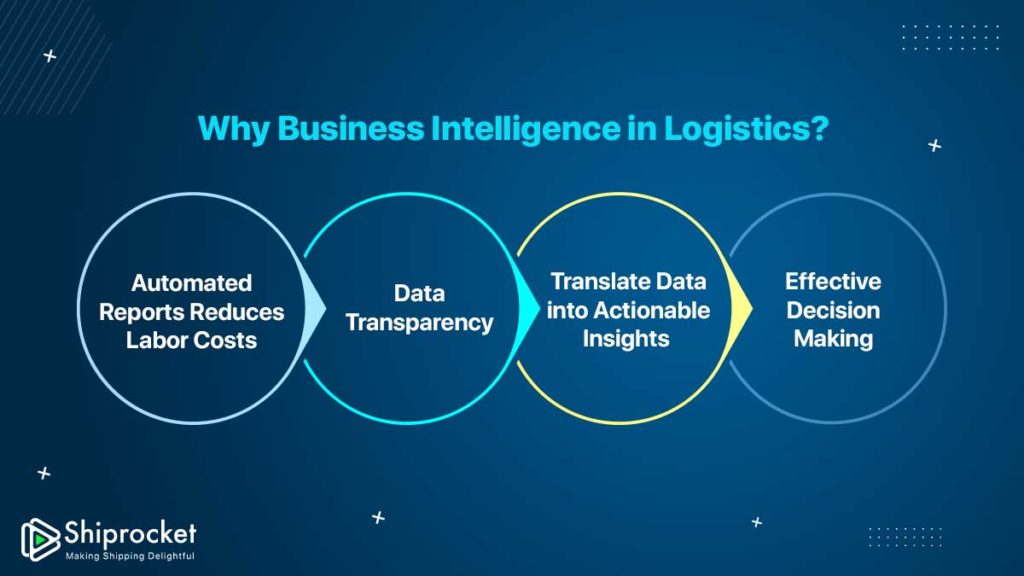 Automated Reports Reduces Labor Costs
The Business intelligence tools in logistics help reduce human efforts and time spent on manual tasks to extract multiple data and reports. It enables companies to get comprehensive reports on a daily, weekly, or monthly basis automatically without requiring to work manually in excel or word.
Hence, labor costs reduction is one of the most tangible benefits of implementing business intelligence in the logistics and supply chain industry.
Data Transparency Improves Trust
Another main benefit of implementing business intelligence in logistics is that it reduces the need to extract data and create reports. It allows users to create operation-specific dashboards for managing their logistics and shipping data based on their specific reports. Business intelligence applications are based on the key performance indicators (KPIs) and provide all the other information, data, and generate automated reports without any assistance.
Hence, business intelligence solutions in logistics improve efficiency by improving data transparency and eliminating the risk of information blockages.
Translate Data into Actionable Insights
The eCommerce companies, 3PL providers, or logistics companies usually hire a considerable number of employees to work on various formats of reports to generate accurate data. Unfortunately, some reports fail to meet the company's perspective, and it adversely affects logistics operations. Business intelligence applications in logistics provide insightful data through a single data model, thereby eliminating the risks and conflicts of incorrect data reports.
The BI solutions provide real-time data, reports, and information for the business. Additionally, it enables users to spot issues in real-time and analyze data in a detailed manner.
Effective Decision Making For Businesses
Business Intelligence in logistics and supply chain has a significant impact in making informed decisions for companies by providing real-time information. It improves the decision-making process by providing a centralized dashboard for data storage on different sources.
Moreover, it offers a detailed insight into real-time data that improve the decision-making capabilities of a logistics company.
Conclusion
Choosing a robust business intelligence for your logistics company allows you to make a difference by optimizing the business process. If you're looking for business intelligence solutions to improve the efficiency of your logistics and supply chain operations, consider hiring an experienced and proficient team.
Calculate Your Shipping Costs Now