9 Customer Acquisition Strategies You Should Be Following
When you start a new business, it goes without saying that you look towards growing your user base and tapping into new markets for increased sales. But with the regular conventions of promotion and acquisition shifting, how can your business scale up? For that, you need an adequately chalked out acquisition strategy that aligns with your marketing efforts for the business. You need to know what you can provide, where you can find your customers, and what is the right way for growing your business. Read on to learn more about various strategies you can adapt to ace customer acquisition.
What is Customer Acquisition?
Customer acquisition refers to the process of acquiring new customers for your website and selling them your product(s). Customer acquisition also encompasses the process of creating a strategy that can evolve with changing trends and practices.
It is significant for your business as it helps you reach a new audience, increase sales, and also give you an edge in front of outside parties such as investors and influencers.
What is Customer Acquisition Cost (CAC)?
You don't want to incur a loss in the process of trying to acquire customers. Thus, it is imperative to estimate customer acquisition cost in advance of planning a strategy. This forecast helps maintain a balance between other endeavors.
Customer acquisition cost (CAC) refers to the amount spent by your company to acquire new customers. It is calculated by dividing the total sales and marketing costs by total new customers acquired, within a specific period.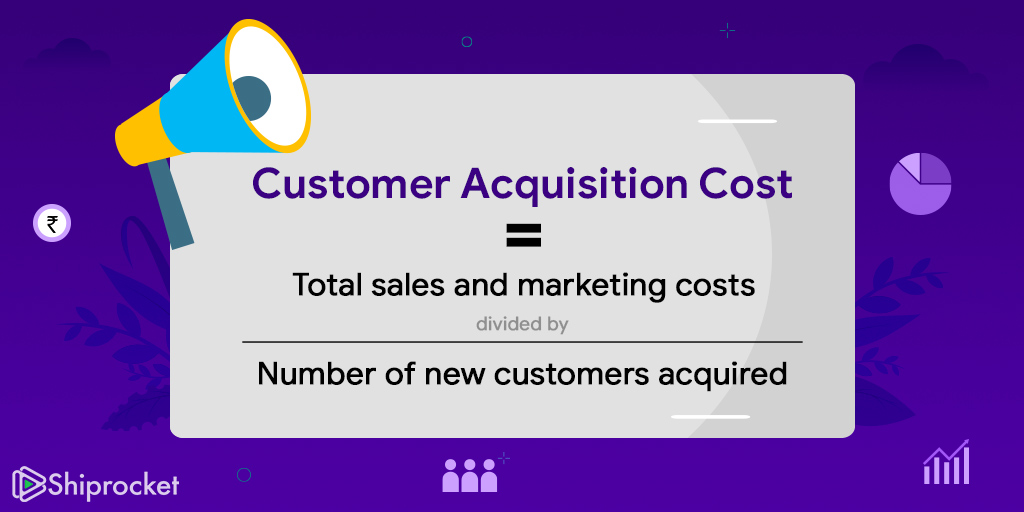 CAC is also an important metric for determining the return on investment and Lifetime value from marketing campaigns. Thus a 3:1 (LTV: CAC) is an ideal ratio to maintain to achieve a high ROI.
Customer Acquisition Strategies
Coming to the question of the hour, what are the strategies you can adopt for setting up an effective customer acquisition strategy? Here goes the list:
Online Strategies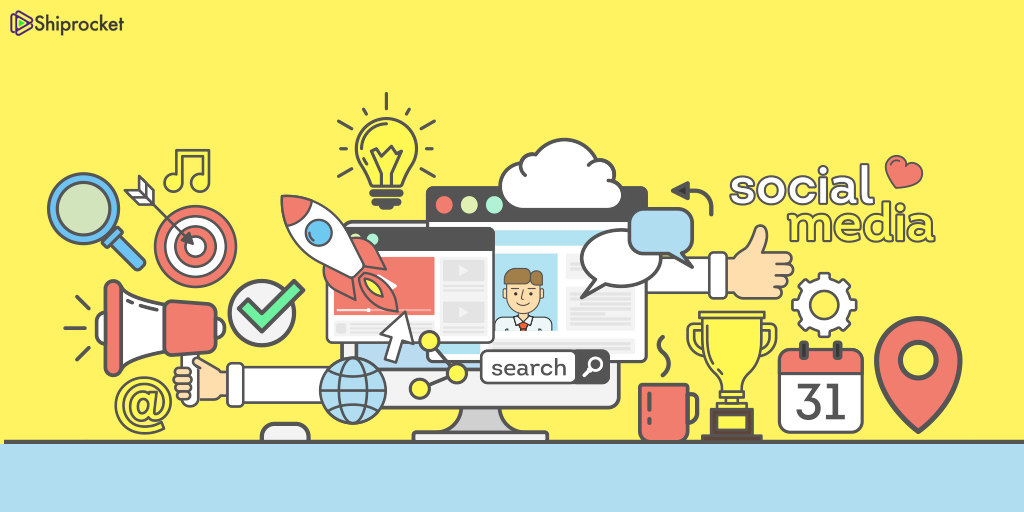 Paid Advertising
You can run ads on Google and Facebook to re-market to customers who have visited your website but not made a purchase or liked your content on social media channels. You can also boost your existing content like blogs, images, etc. Which already have a broad reach. Promoting a post increases engagement and helps you reach out to a more general audience. Promotion of content in groups and communities is also a right approach.
Content Marketing
Content marketing plays a significant role in engaging with new customers. Before even buying your product, the content is what attracts the person's attention to your website. Therefore, create content in different forms such as blogs, videos, image posts, etc. to capture the user's attention in one way or the other. Look for what your customers are searching for and upgrade your existing content or create fresh ones based on this information.
Email Marketing
Email marketing may be an old phenomenon, but it still works for many customers. If your e-mails are drafted correctly with a personalized approach, there is a solid chance you will acquire a new client. Sending people emails about recent launches, creative posts, etc. can help remind customers about your brand and you can sell them. Also, you can resend your emails with a different subject line to those who have not opened them initially. This process helps with retargeting and gives you a chance to increase the open rate.
Guest Blogging
From an SEO perspective, guest blogging is no more viable as most people are doing it exhaustively these days. But if done strategically, it can turn out to be a boon. Therefore, do a thorough research of companies that fall into your niche, reach out to them, and instead of writing promotional content, write blogs that satisfy the needs of their audience. This way your content doesn't feel forced and your purpose of attracting customers from their website are also solved.
Social Media Marketing
One of the easiest ways to reach out to a new set of people is social media channels. It is an organic way of talking to potential buyers. Post images, user views, and most of all try and engage with users who leave comments about your posts, store or even ask questions. Quora is another platform for engaging with users through questions and answers. Only answer questions related to your field of eCommerce and if possible, add backlinks to your website.
Influencer Marketing
Influencers are people with a large following on social media. You can collaborate with them to promote your products among their followers. They may or may not charge you a fee for the promotions they do, but it can help more people become aware of your brand.
Affiliate Marketing
By setting up affiliate programs, you can ask bloggers or individuals with a large fan base to promote your product, and you can pay them by each sale they make. They can add a referral link in their content, video, or even ask their followers to purchase from your website. You can set up incentive slabs to attract more individuals to participate in this program.
Offline Strategies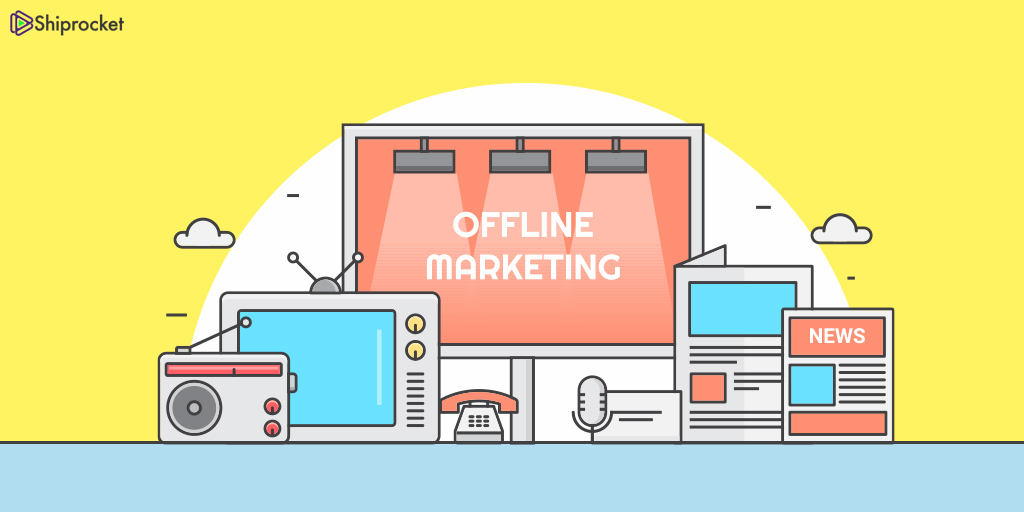 Banners & Flexes
To attract the attention of new customers, you can display your brand, and it's products on banners and flexes. Even though their success is slightly tricky to track, they can be an excellent source to increase credibility and brand awareness.
Pop-ups and Local Events
Check if you can put up a stall in a local event and interact with people there. This method is also useful in informing people about your brand. Another effective way is gifting people vouchers of your brand as prizes in competitions such as college fests and small events. Providing moviegoers with a discount coupon from your website upon purchasing a movie ticket is also a smart move.
Calculate Your Shipping Costs Now