Flash Update: We're Now Live With Speedy Delivery To The US Via SRX Priority!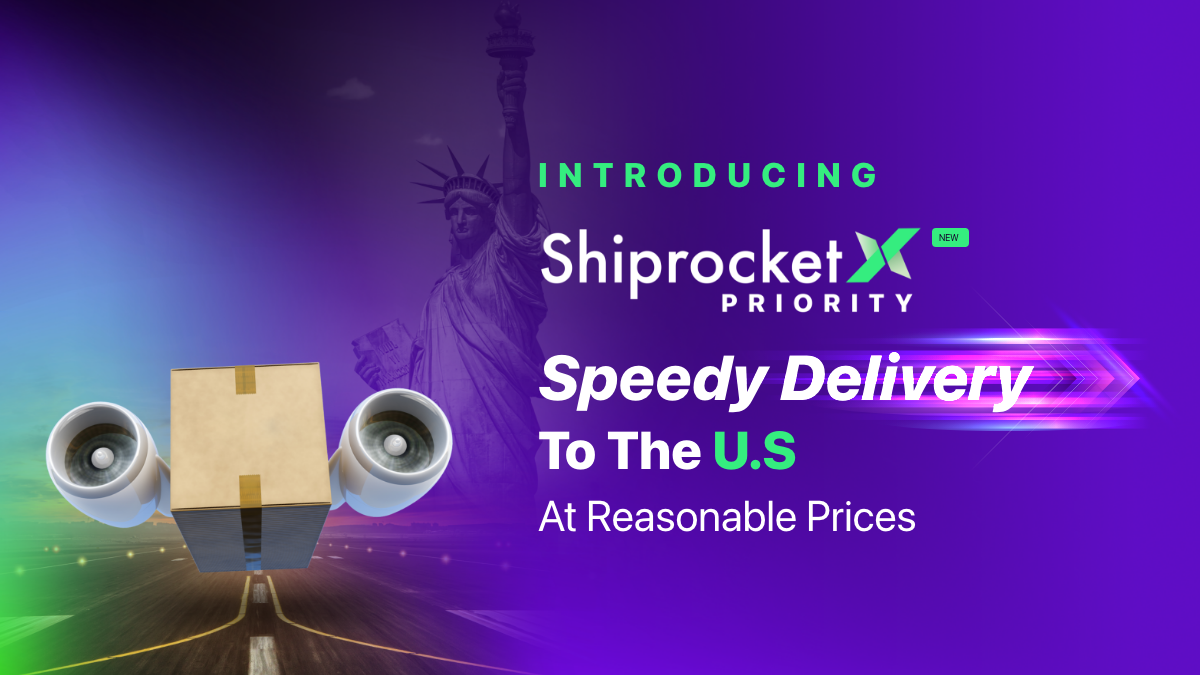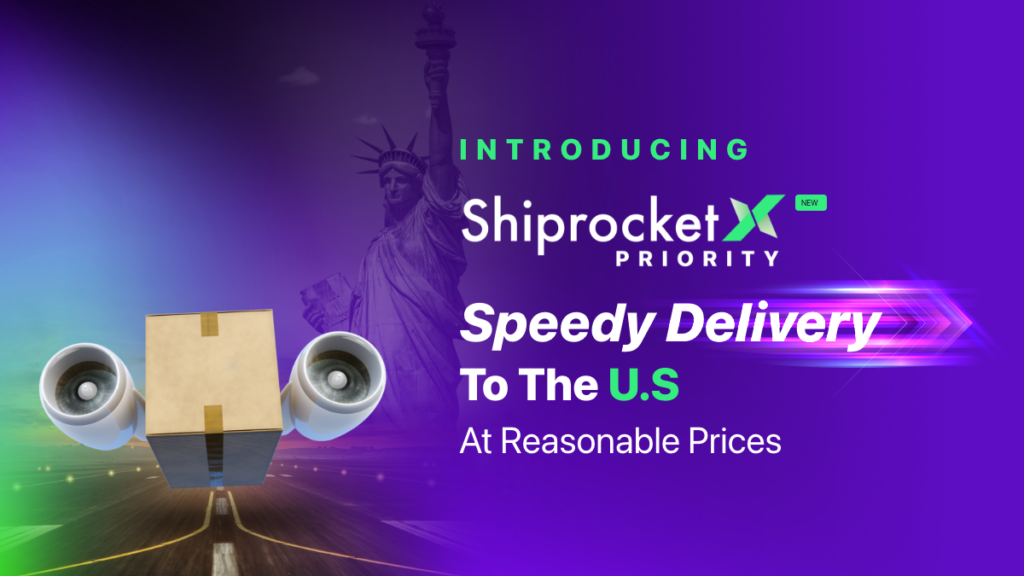 According to a recent study, around 2500 US customers have expressed that they don't simply look for free delivery while shopping for gifts from global brands, but also prefer their orders to be delivered quickly and early.
Delivery dates play a very important role when it comes to buyers making shopping decisions from brands that are beyond domestic borders. More often than not, people like to place orders at sites where their deliveries arrive around a week.
SRX Priority – Speed And Affordability In One
We at Shiprocket X have always aimed to create pathways that are favourable for the Indian MSME community, and introducing our latest shipping mode – SRX Priority, is one such way to help businesses deliver customer-friendly experiences to the world's leading export destination – the US.
The Blend Of Economy And Express
The best part about SRX Priority – it combines the speed closer to the Express shipping mode while keeping the shipping rates closer to Economy shipping. Moreover, SRX Priority is also accompanied by reliable tracking options, which means buyers are updated of their parcel's journey at every step of the way – from the shipment getting picked up at the warehouse to the arrival at the destination storage facility.

How Does SRX Priority Help?
Speedy Delivery To The US
You can now deliver Make In India products and festive gifts to US regions earlier than anticipated with SRX Priority. The shipping mode takes a maximum of 8 to 10 days for international orders to be delivered on the customer's doorstep – minimising both customs hassles during peak season orders as well as maximising customer satisfaction along the way.
Reasonable Shipping Charges
Upscaled experiences often arrive with surcharges in costs. However, SRX Priority offers a middle-ground for local sellers to opt for quick shipping at comparatively lower prices than Express shipping mode. Now, one can grow their sales and build on their profits simultaneously with cost-effective shipping to the US.
Summary: The Perfect Shipping Match for Your Global Business Is Here!
Expanding an eCommerce business without tools that can help you ship orders swiftly and effortlessly. According to industry experts, 95% of all global purchases will be made online by 2040. Though currently, approximately 80% of consumers avoid retailers that don't offer fast shipping options. With Christmas and New Year around the corner, SRX Priority offers businesses the ability to capture both happy post-purchase experiences and acquire buyer loyalty during the peak shipping period.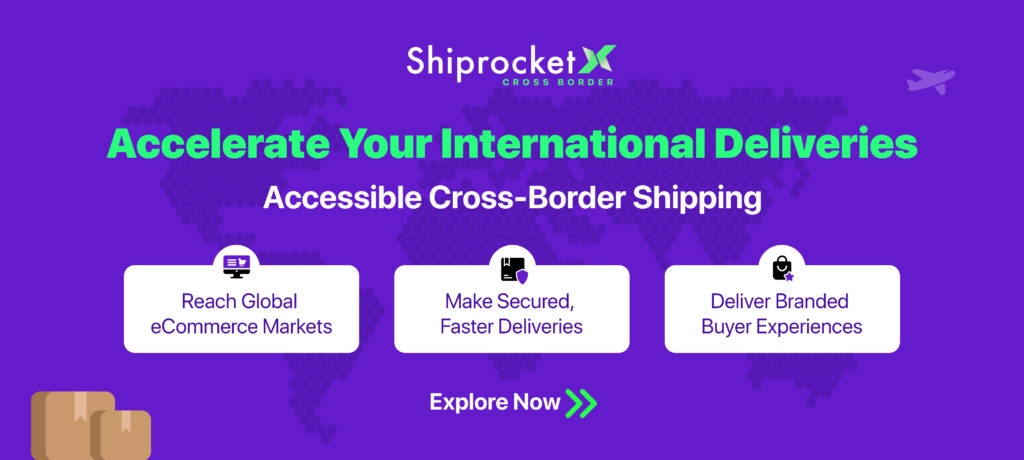 Calculate Your Shipping Costs Now