eCommerce Guide To Shipping Insurance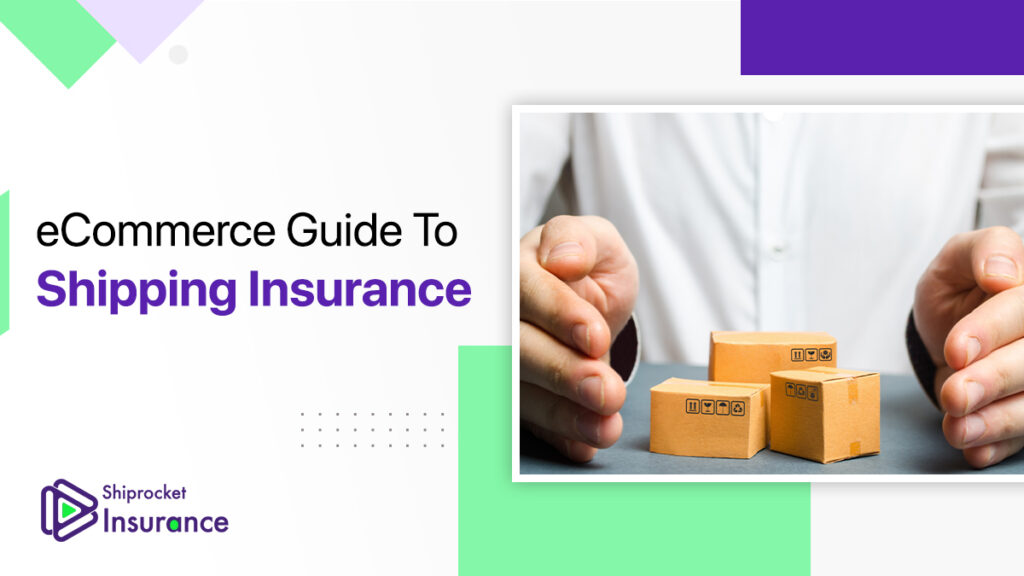 Why Should we care about insurance?
If you sell online, you probably care a lot about how your consumers engage with your brand—and how that presents itself in your reputation, ratings and reviews, and repeat order metrics—which means you care a lot about making sure your things get into their hands. That means you're concerned about the cost of replacing items that have been lost, stolen, or destroyed, whether out of pocket or through an insurance claim.
"Shipping insurance," as we'll call it, can provide you and your customers with piece of mind and protection.
Should we Insure It?
For items that are insurable, the decision to insure is based on two basic attributes: each item's value and the risk of it being lost, damaged or stolen during shipping. While these attributes seem simple, they contain a number of criteria you should analyze to get the most value out of shipping insurance for both your company and your customers.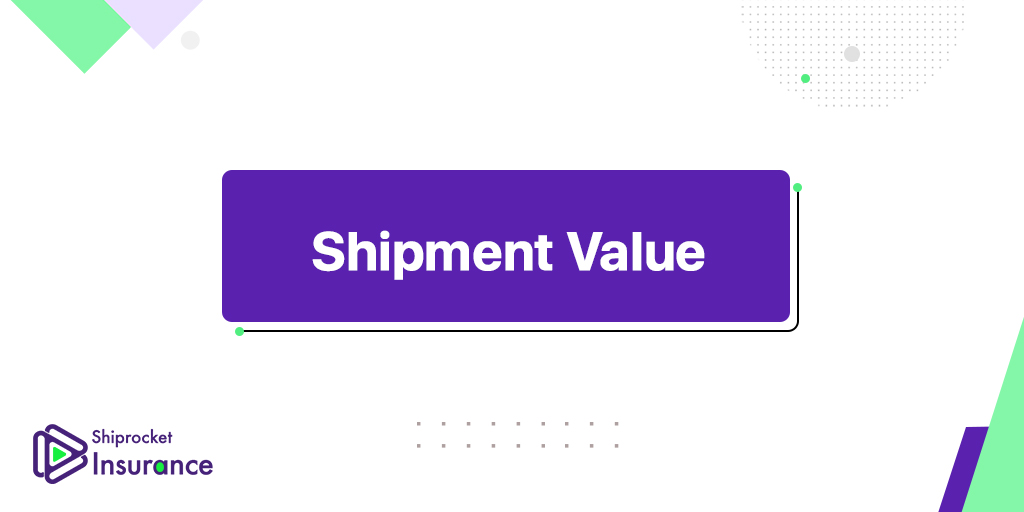 Shipment Value
Obviously, the higher the value of an item, the higher the incentive to insure it. However, there are still a number of value-related criteria to consider:
Declared value:
Most carriers and insurers focus on an eCommerce shipper's declared value—what you say it's worth. If something goes wrong with the shipment and you have to file a claim, you will need to prove the item's value, and the insurer will pay you that value or the declared amount, whichever is smaller. This means if you sell high-value, high-margin items, you can provide some level of protection by declaring the item's replacement cost to you, the seller, rather than the marked-up retail replacement cost. In the event of loss or damage, you will need to process the claim for your customer and ship them a replacement item.
• Items covered by included insurance:
All major carriers provide free coverage up to a certain amount. Keep in mind that these limits apply to the entire package, so if you are shipping multiple items in one package that add up to a higher value than the stated limit, you'll need to purchase supplemental insurance if you want them to be fully covered.
• High-value items:
All carriers (and third-party insurers) have limits on the declared value, both absolute and by item type.
Risk
Assuming the value of your item is in a range where adding supplemental insurance makes sense, the following criteria can help you determine the risk associated with shipping the item—and potentially help you lower that risk:
• Item type: Thieves look for high-value, compact, easy-to-resell or -pawn items; laptops, personal electronics, and jewelry are favorites. And, unsurprisingly, they look for brand names—so be sure you don't ship items in their branded boxes. Some sellers actually pack small, high-value items like jewelry in oversize boxes to obfuscate the contents. However, adding supplemental insurance is the safest bet for items like these.
• Packaging: Packaging can influence both damage and theft rates. In addition to considering package size in your risk calculus, consider package markings: Do they provide clues to the contents? And of course, appropriate internal packing material can all but eliminate the risk of item damage.
• Destination: Theft rates can vary significantly by destination in the United States, and both theft and damage rates are generally higher outside of the States, making insurance even more important for international shipments. Looking at ShippingEasy data on international shipping, we find that shippers insure about 5% of international shipments across the board, regardless of destination or volume—versus insuring about 1% of domestic shipments.
Conclusion
Fortunately, all major carriers provide international shipping insurance, and in some cases, the rates are no higher than for domestic shipments.
Calculate Your Shipping Costs Now