Improve Customer Experience Using Custom Order Tracking
Sellers are steadily catching up on the idea that it makes a good business strategy to customize the experiences of customers. Times have changed. Big eCommerce players are now using technology to deliver customer experiences as per their customers' tastes and preferences.
Today, for eCommerce sellers, selecting an order tracking system is a crucial component of enhancing the customer experience. But, how important is an order tracking system to customer experience? Customizing the order tracking system sounds like a great idea, isn't it? Well, read on to know how it will improve your customer's experience!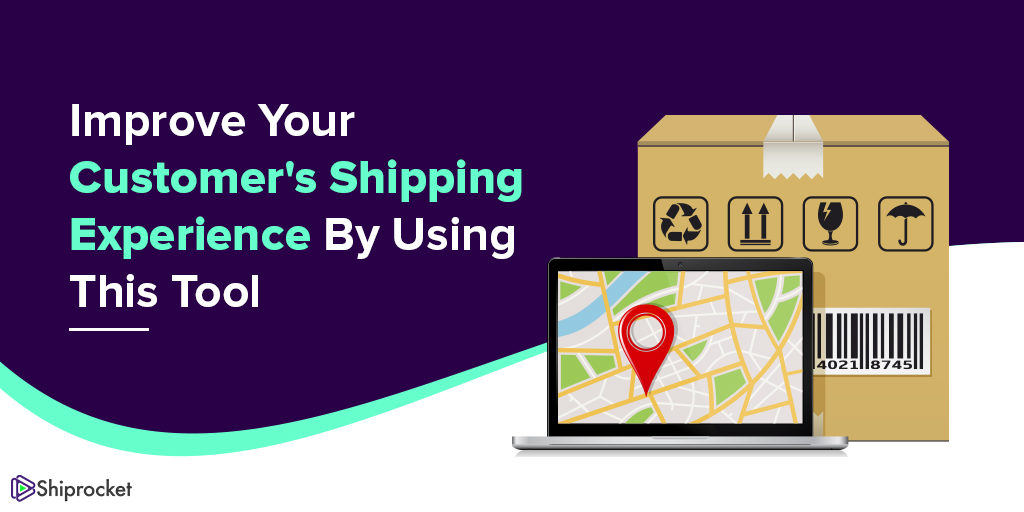 What is an order tracking system?
An order tracking system allows the customers to get insights about where their order is at that particular point of time. The customers have various questions in their mind such as- Is their product still in the warehouse? When will the product be out for delivery? Where is the product right now? When will the delivery boy reach the exact location?

Answering these questions for the customers can help you improve customer experience. To answer such questions the sellers need to have visibility across various channels, processes, and systems. Partial visibility of the order tracking system doesn't satisfy customers anymore. For them, it isn't enough to know when the order will reach. Indeed, they want to track the order right from the beginning until it arrives at their doors.

So, to fulfil such requirements, a highly integrated (with systems involved in management) order tracking system is required.
Why is an order tracking system important?‍
An order tracking system is a key component of the overall customer experience. It allows you to serve your customers better by providing accurate shipping details. Providing accurate information, tracking updates and more help the customers to build trust and dependability. Both these factors are too important for customer retention. Moreover, sensitizing customers can help minimize their anxiety and remorse.
How to enhance customer experience using custom order tracking?
To make the experience a good one for your customers, it is important that you do something extraordinary to engage them. For such engaging experiences, logistics platform like Shiprocket provides customized tracking page. It offers the below-mentioned features and you can customize the page as per your requirements:
Complete tracking information: With numerous changes in buying patterns, buyers just don't expect normal information about the delivery of their package. They want as many details as possible. With Shiprocket, you can share the live status of the order. You can tell them when their order has reached the warehouse, or city, or is out for delivery. With these little details, the customers get relieved that their packages will reach them on time, thereby resulting in a good experience.
Support details: Your company's support information is a must when it comes to delivery. In case of issues with the delivery of a package or if anything else comes up, the customers should be able to connect with your support team.
Estimated delivery date: Once the customers place an order they want an idea about when their product will reach them. An estimated date removes the uncertainty that comes along with an online purchase. Shiprocket's machine learning backed technology helps you enhance the overall customer experience.
White labelled tracking page: Your business logos influence your customers. Branding improves recognition. With Shiprocket, you can customize the tracking page with your brand's logo, name, and support details. Brand's logo is really important as it gives a feel to your customers that you still are in charge of the package and helps them stay connected.
Product banners: Marketing has become multi-dimensional along with increased competition. Sellers, you should not leave a single opportunity to connect with their buyers. One of the best ways to increase your sales is to add product links and banners. Once a customer visits the tracking page, he would definitely explore other products if the recommendations are based on his preferences.
The Bottom Line
Customizing your tracking page can bring positive change for the branding of your business. Track the footsteps of your customers and recommend them the products as per their preferences. If you think your current courier partner isn't helping you market your products, then it's time to switch your courier partner and opt for a platform like Shiprocket. Happy shipping!
Calculate Your Shipping Costs Now