Top International Cargo Services For Your Global Business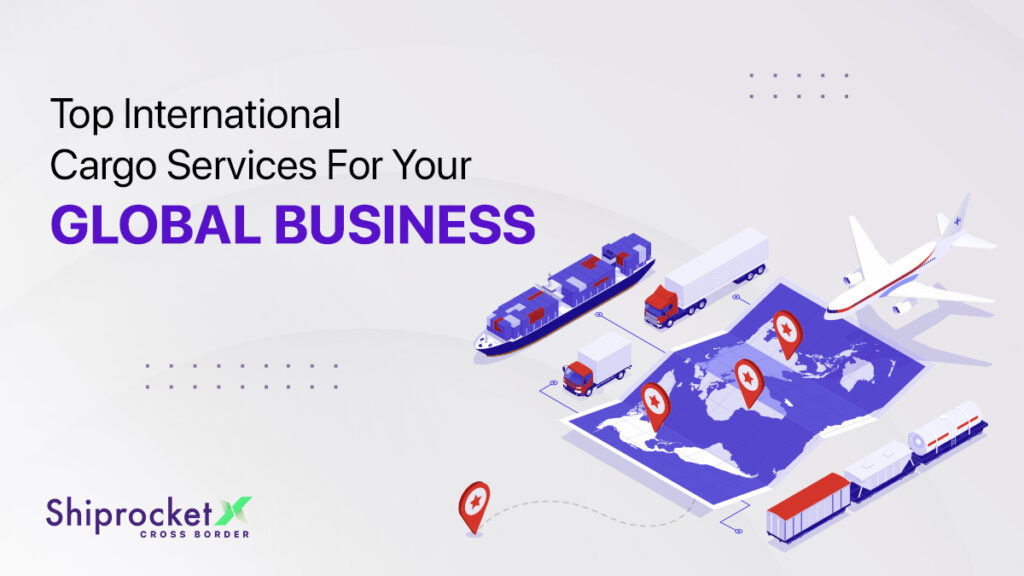 The following is a list of the world's largest cargo freight shipping firms. The top worldwide shipping companies are listed below, as determined by Alphaliner, which collects statistics by tracking the capacity of world containerships using twenty-foot equivalent units (TEUs). For each shipping line, a brief company profile is included.
MEDITERRANEAN SHIPPING COMPANY S.A. (MSC):
TEU: 4,307,799
Founded: 1970
H.Q.: Geneva, Switzerland
Revenue: USD 28.19bn
Employees: >70,000
Mediterranean Shipping Company is a privately held company that provides shipping and logistics services worldwide. M.S.C. supports international trade between the world's major economies and emerging markets with a fleet of over 500 container boats and a capacity of over 3 million TEU.
The company distributes dry and reefer cargo and stops at 500 ports on 200 trade routes worldwide. M.S.C. also provides multimodal transportation services, such as door-to-door, factory-to-consumer, and transport options, to meet their delivery commitments.
Overland transportation logistics is one of M.S.C.'s services, and the firm has a growing portfolio of port terminal investments.
A.P. MOLLER MAERSK GROUP:
TEU: 4,289,667
Founded: 1904
HQ: Copenhagen, Denmark
Revenue: USD 9.6bn
Employees: 76,000
The A.P. Moller-Maersk Group is a Danish conglomerate that operates the world's largest supply vessel and container ship fleets. Maersk Line, A.P.M. Terminals, and Maersk Container Industries are among the company's core companies that provide transportation and logistics services. Maersk Supply Services, Maersk Oil, Maersk Drilling, and Maersk Tankers are all subsidiaries that serve the energy sector.
A.P Moller-Maersk is a shipping company that operates in 130 countries and ships around $675 billion worth of products each year. Before the CSCL Globe overtook it in 2013, this container ship was the world's largest. Five Maersk Triple E-class container ships make up the company's fleet. Each one can transport around 18,000 twenty-foot equivalent units (TEU).

CMA CCG GROUP:
TEU: 3,272,656
Founded: 1978
H.Q.: Marseille, France
Revenue: USD 23.48bn
Employees: 110,000
The CMA CGM Group is a shipping firm that provides a wide range of worldwide services. Its name comes from the French acronym "Maritime Freighting Company – General Maritime Company."
Vessel and container fleet management, freight delivery, cargo cruises, and logistics are among the services provided by the organization. CMA CGM Group's fleet of 509 vessels services more than 420 of the world's 521 commercial ports and operates on more than 200 shipping lines.
The CMA CGM Group is headquartered in France, but it has offices in 160 countries and operates 755 agencies and 750 warehouses. The CMA CGM Georg Foster is the company's largest ship, capable of carrying up to 18,000 TEU.
COSCO GROUP:
TEU: 2,930,598
Founded: 1961
H.Q.: Beijing, People's Republic of China
Revenue: RMB 72.5bn
Employees: 130,000
The People's Republic of China's China Ocean Shipping Corporation (COSCO Group) is a government-owned shipping and logistics company. COSCO Shipping Co Ltd, OOCL, Shanghai Pan Asia Shipping, New Golden Sea, and Cheung are among COSCO's subsidiaries.
The COSCO Group has about 360 dry bulk vessels and 10,000 ships. The company is China's largest dry bulk and liner carrier and one of the world's most notable dry bulk shipping companies. COSCO ships call at over a thousand ports around the globe.
O.N.E. (OCEAN NETWORK EXPRESS):
TEU: 1,528,386
Founded: 2017
H.Q.: Singapore
Revenue: USD 2.87Bn
Employees: 14,000
Ocean Network Express is a joint venture between Nippon Yusen Kaisha Mitsui O.S.K. Lines and K-Line began business in April 2018. Despite being a relatively new company, O.N.E. has a large fleet of 240 container vessels and 31 container ships. Each has a 20,000 TEU capacity. O.N.E. currently has over 14,000 reefer containers on hand.
The global headquarters of O.N.E. are in Singapore, with a holding office in Tokyo. London, Richmond, Hong Kong, and Sao Paulo are the company's regional headquarters. In addition, O.N.E. has local offices in 90 countries that handle corporate and sales matters.
HAPAG-LLOYD:
TEU: 1,741,726
Founded: 1970
H.Q.: Hamburg, Germany
Revenue: EUR 11.5Bn
Employees: 12,900
Hapag-Lloyd is the largest ocean liner in Germany, with five regional headquarters in Piscataway, Hamburg, Valparaiso, and Singapore. The corporation has a total capacity of slightly under 1,7 million TEU and services 128 countries through 399 offices.
Hapag-Lloyd operates 118 liner routes worldwide with its contemporary refrigerated container fleet of 237 ships.
The Hapag-Lloyd ship visits 600 ports on six continents to provide international commercial links that are quick and reliable in addition to Latin America, Intra-America, the Middle East, and Transatlantic trades.
EVERGREEN MARINE CORPORATION:
TEU: 1,512,302
Founded: 1968
HQ: Taoyuan City, Taiwan
Revenue: NTD 124.47bn
Employees: >10,000 employees
Evergreen Marine Corporation is a well-known Taiwanese shipping and container transportation firm. Uniglory Marine Corporation, Evergreen U.K. Ltd, and Italia Marittima S.p.A. are among the Evergreen Group's divisions.
The Far East and countries in the southern hemisphere, the Americas, northern Europe, and the East Mediterranean are the company's principal trade channels. Additional routes exist between Europe and North America's east coast and Asia and the Middle East.
Evergreen has a fleet of more than 200 container ships that call over 240 ports worldwide.
HYUNDAI MERCHANT MARINE:
TEU: 818,328
Founded: 1976
H.Q.: Seoul, South Korea
Revenue: USD 4.6Bn
Employees: 1,592 – 5,000
Hyundai Merchant Marine (HMM) is a multinational shipping firm with more than 130 ships in its fleet. Throughout 50 marine routes connect the company to more than 100 ports around the world. HMM provides tailored supply chain solutions for dry, refrigerated, and specialist goods in addition to international shipping options.
HMM has an international network of terminals, trains, vehicles, and offices in addition to a shipping fleet to provide integrated and efficient logistics services.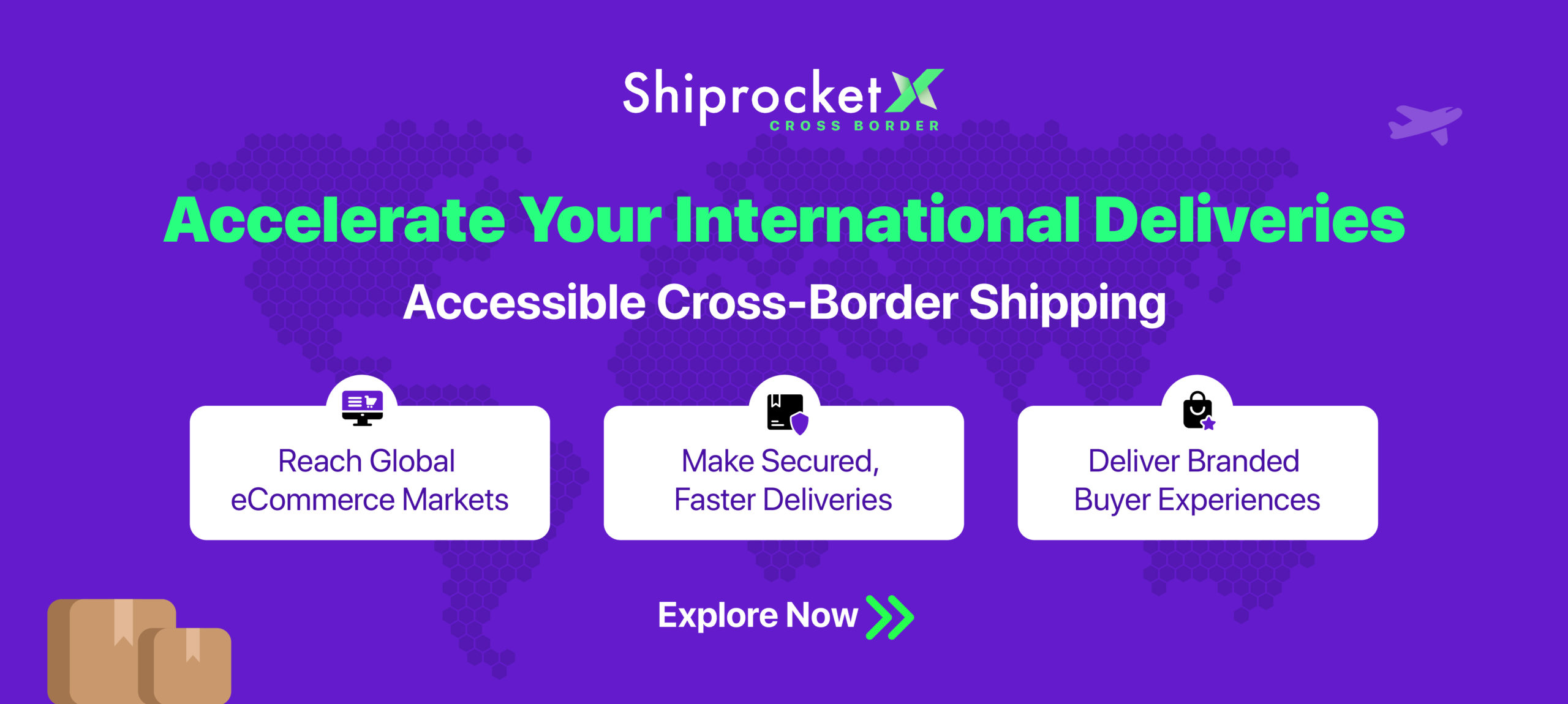 Calculate Your Shipping Costs Now