The Presence of Local Shops In the Digital World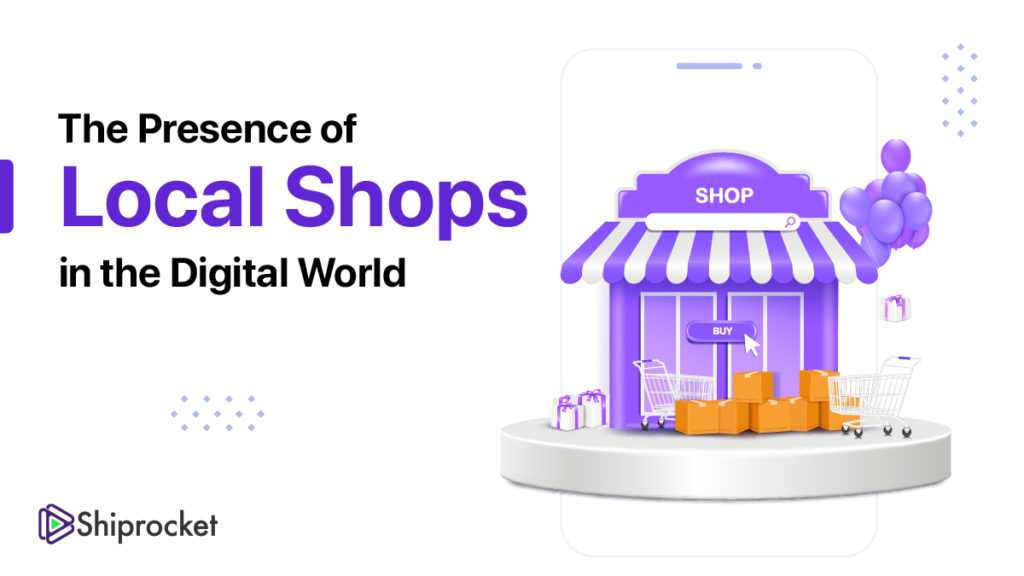 Introduction:
Local stores have been at the heart of supplying everyday necessities and consumables for decades. They accepted cash payments, could place an order for a specific item you wanted, and were the go-to neighborhood spot. They have managed to endure the continual onslaught of huge merchants, supermarkets, and online behemoths throughout the years.
For decades, almost 10 million small shops have served an important role, and the pandemic has further strengthened their importance in our lives. Last year, a microscopic illness kept us to our concrete boxes, and we would not have survived the year if it hadn't been for the local businesses. These millions of small businesses, on the other hand, have become the next big target for internet companies looking to integrate technology into our local purchasing experiences.
The term "Dukan Tech" was coined to characterize the slew of firms enabling small enterprises and stores to create a digital presence. While the 'Dukan Tech' movement exploded in 2020, the notion has been a part of the ecosystem for a long time, with many companies functioning for over six years.
Need of Going Online:
A small shopkeeper with an online presence will be able to reach thousands of target customers without them having to visit the store physically and maintain them for more extended periods through digital ways of engagement.
Along with a digital presence, retailers have access to various technology resources and solutions that will enable them to automate repetitive processes and increase efficiency. This rapidly digitizing world has substantially impacted customer behavior toward online purchases, assisting e-commerce behemoths in their assault on brick-and-mortar stores. Local businesses will not endure the fourth industrial revolution and beyond unless they go online.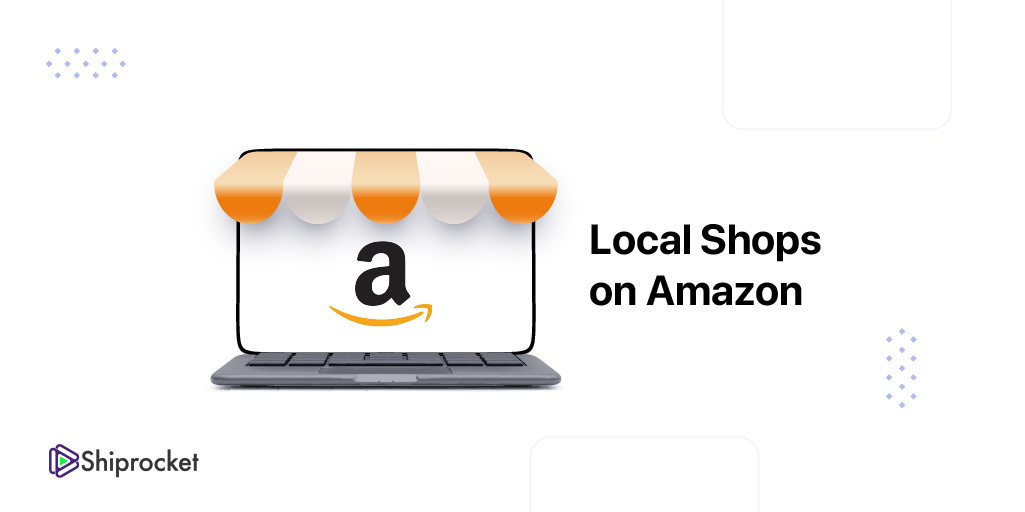 Local Shops On Amazon:
At Amazon India, we'll employ our technology, training, and enablement skills to help local businesses sell online across the country.
Local Shops on Amazon' is a program that allows you to register your physical store on Amazon and sell to a more significant number of local customers. With Amazon Local Shops, you gain access to the 'Prime Badge,' which helps customers in your area find you faster on Amazon.in.
Thousands of retailers across the country are already using the initiative to promote a variety of products, including consumer electronics, beds, kitchen equipment, grocery/Kirana and consumables, fashion and shoes, and even fresh flowers and cakes.
Also Check: 5 Popular Digital Products You Can Sell Online
Eligibility Criteria:
To sell on Amazon's Local Shops, you must have a physical store, retail store, or Kirana shop in any country area.
Arrange for orders to be delivered the same day or the following day to customers in your area (through your delivery associates or a courier partner).
Have the ability to provide extra services during delivery, such as a demo or installation (if applicable).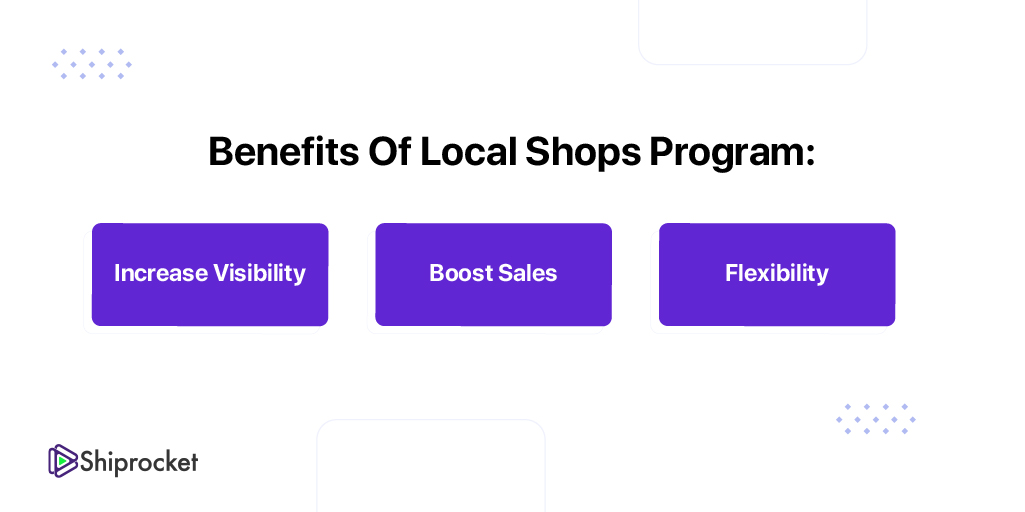 Benefits Of Local Shops Program:
Increase Visibility:
Local customers discover your products faster due to the Prime Badge.
Boost Sales:
Grow your business and supplement income with increased orders.
Flexibility:
Deliver orders yourself or through third-party carriers and offer value-added services.
How Local Shops on Amazon Work:
Create an account for selling on Amazon.in.
Upload your product details and set the price.
Choose the areas/region that you want to get orders from, where you can deliver the orders either the same day, next day or maximum in 2 days.
Deliver orders to customers when you get orders from them.
Sit back and see your business grow as Amazon helps you get more customers and handles all customer queries.
Why is it Important Now and in the Future?
This could be the turning point when local businesses abandon the debate over "offline vs. online" and embrace technology to shift into digital and hybrid storefronts. "Adaptability, Efficiency, Inclusivity, Opportunity, and Universalism will be the vowels of the new normal – the essential ingredients of any business model in the post-COVID world," the Hon'ble Prime Minister said in a recent interaction. We expect this program will enable local shops to serve their customers better while also dreaming bigger of going national or even global by joining some of our other programs.
More significantly, we hope that more local businesses will join us, allowing them to play a more prominent role than ever before in this time of need. They can save lives by assisting customers from the comfort of their own homes while maintaining social distance. Simultaneously, people can re-establish their livelihood following the unprecedented upheaval and seize a long-term chance.
Roadmap To Transformation:
Kirana's have demonstrated their resiliency by bearing the brunt of the severe viral pandemic. The epidemic has revived consumer confidence in local Kirana stores, with a spike in customers preferring them to giant supermarkets in both metros and non-metro areas. Kirana's should make the appropriate business decisions to update themselves to compete with the biggies and online competitors now that the country has unlocked itself and returned to its old ways. Covid-19 has demonstrated the relevance of technology to the rest of the globe, and Kirana retailers have realized that technology adoption is no more an option but a must. Owners should figure out what technology would work best for their companies and then start on a new phase of transformation. True digital transformation occurs when a store provides all stakeholders with convenience, happiness, consistency, and confidence. Kirana's have long been the lifeblood of Indian communities. It's past time they turned to technology for help. It'd be Kirana Banega crorepati then!
Calculate Your Shipping Costs Now