The Ultimate Pre-Launch Checklist for Your eCommerce Website
You have finally finished curating and developing your eCommerce website and the day to its launch is getting closer. This excitement can slowly become overwhelming. But before you reach that stage, let's see what all you can do to ensure that a stunning website reaches your buyers.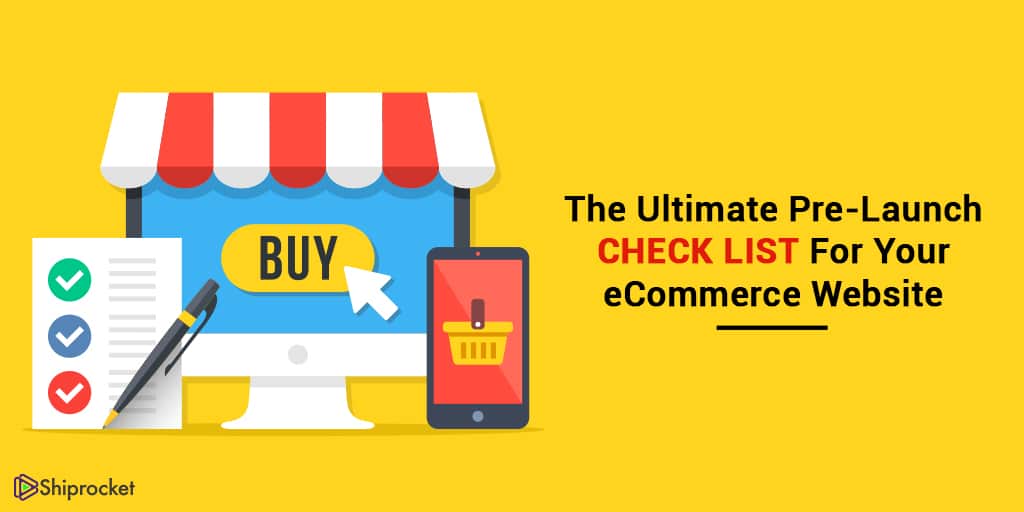 Launching a brick and mortar store involves tremendous efforts in the pre-launch, launch, and post-launch stages. If you thought it would be any different for your eCommerce website, think again! The first impression is most definitely the last impression. This concept also applies to your site. If your website crashes the day it is launched, it will leave a negative impact on your buyers. This scenario could be one of the many if you do not run thorough checks and balances before you launch the website.
Here are a few things you must check before you launch your eCommerce website
Add an Analytics Tool
Putting up your website without a tracker installed is as good as not launching it. Therefore, ensure that you have an analytics tool to measure the site traffic and conversions. A great tool available out there is Google Analytics.
All you need to do is insert a shortcode given by Google in your site's code, and you will be good to go. Following this, you'll also need to set your goals and desired reports that you would like to see. Many tutorials around this subject will help you set up analytics for your website.
It's essential to have this tool beforehand because you will be able to track your website's performance based on various metrics. These metrics include leads, conversions, etc. using which you can align your future strategies and scale growth.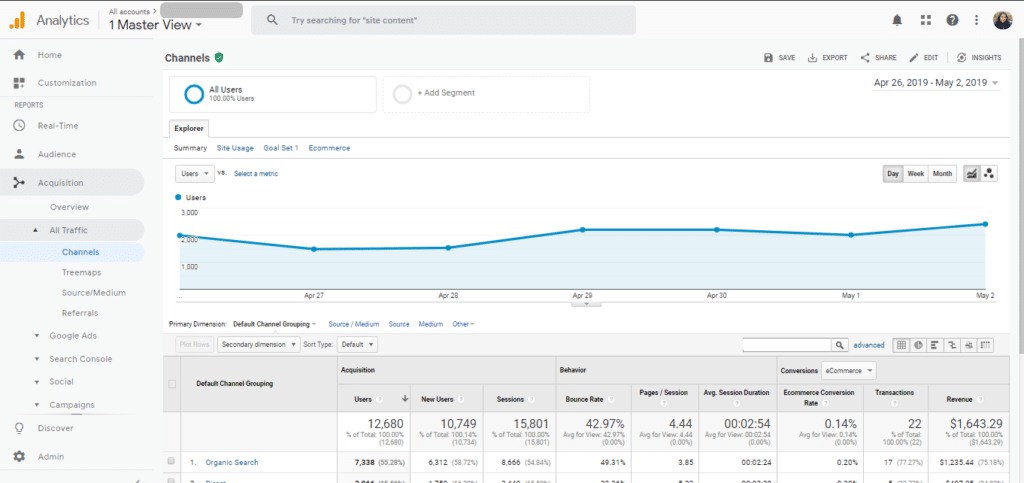 Social Media Presence
It is imperative that you have a social media presence before the launch of your website. This step will enable you to aggressively promote your site among your followers and spread the word about your store's launch much faster.
Don't leave out any platform and start pre-launch marketing practices on these handles. Start your handles on Facebook, Instagram, Pinterest, and Twitter. If you're into a B2B business, Linkedin is the holy grail for you.
Customize your covers and profile photos. Formulate a strategy, devise a schedule, and post regularly. Engage with as many people as possible, so you have a decent base before you launch your site.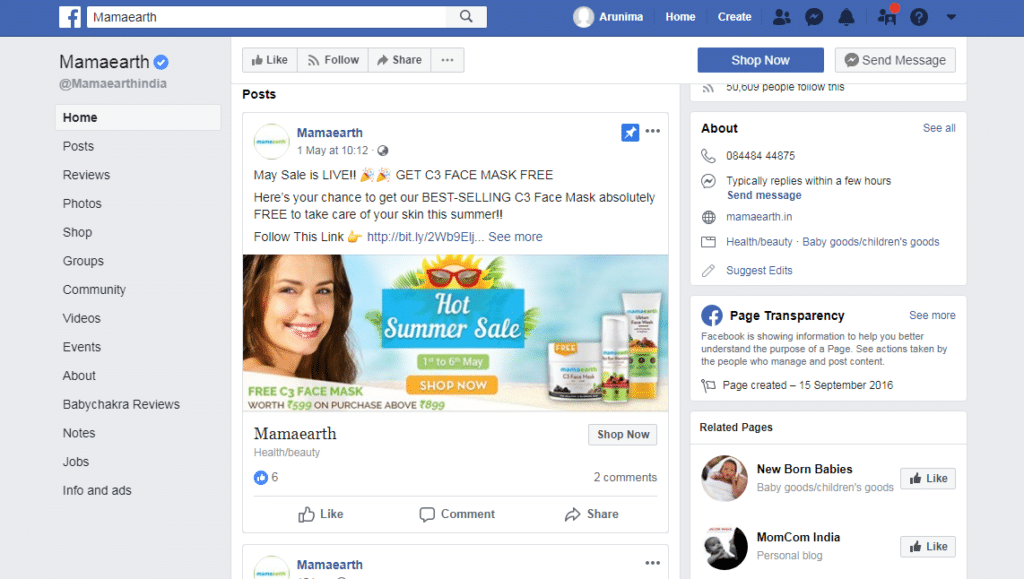 Website Backup
A gentle reminder – create a backup for your website NOW! With the regular updates of inventory, you will need to update your landing pages accordingly. Thus, if you don't regularly create a back up your website; you'll always be in the dark about its security. We suggest you take a back up at least twice a day to avoid any loss.
Whether your site is on Shopify, WordPress, Bigcommerce, or any other platform, you must set up a system where your website is backed up regularly.
Shipping Options
An essential aspect of your entire eCommerce strategy, shipping must not be taken lightly. You must sort out all your shipping options beforehand. It is important to make sure that you do not lack when you receive orders because there is inadequate knowledge about the fulfillment process.
A great option you can deploy is Shiprocket. You can sync your Shopify, Woocommerce, Magento, etc. websites with Shiprocket using APIs. This initiative will sync your shipping panel with your website and you can auto-import website orders into Shiprocket and ship immediately within a few clicks.
This would enable a seamless order fulfillment process and will provide your customers with the utmost level of satisfaction.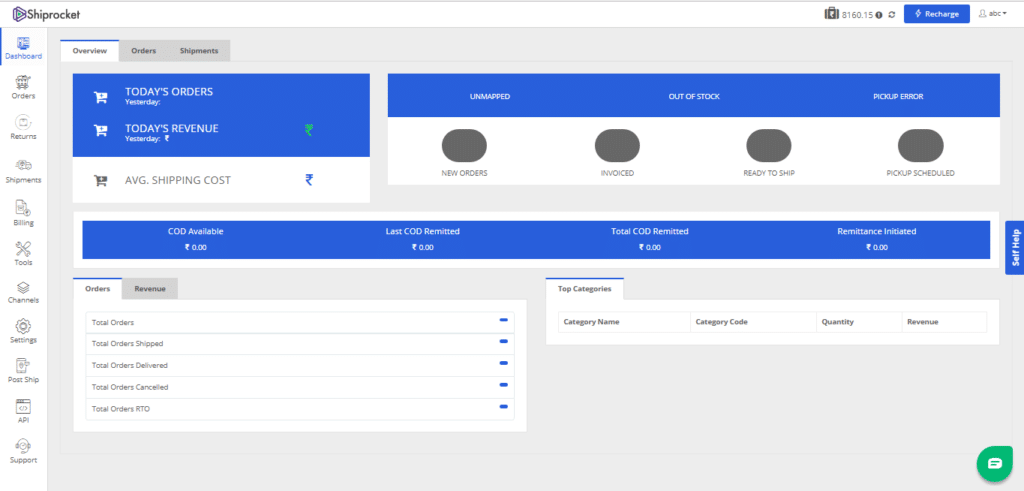 Cross-check Links and Checkout Functionalities
Whatever goes up on your website has to be error-free. So, you should make efforts to ensure that the information entered is correct. You can start by checking the main landing pages and slowly progress to checking the secondary pages.
You can make another list like the one below to ensure that you check everything before your site is published.
The links are working
Product prices are entered correctly
The product descriptions are accurate
Contact information is valid
Announce on Social Media
The website launch announcement should be such that it attracts people to come and view your website. Therefore, spend time thinking about the platforms through which you want to go live. You can even opt for PR to reach out to larger audiences.
Offering a welcome discount is an excellent way to get started. When Forever 21 started with their online store in India, they provided a site-wide discount of 20% to attract people to their store. Also, posting about these discounts or offers on your social media account will get you a large viewership for your website.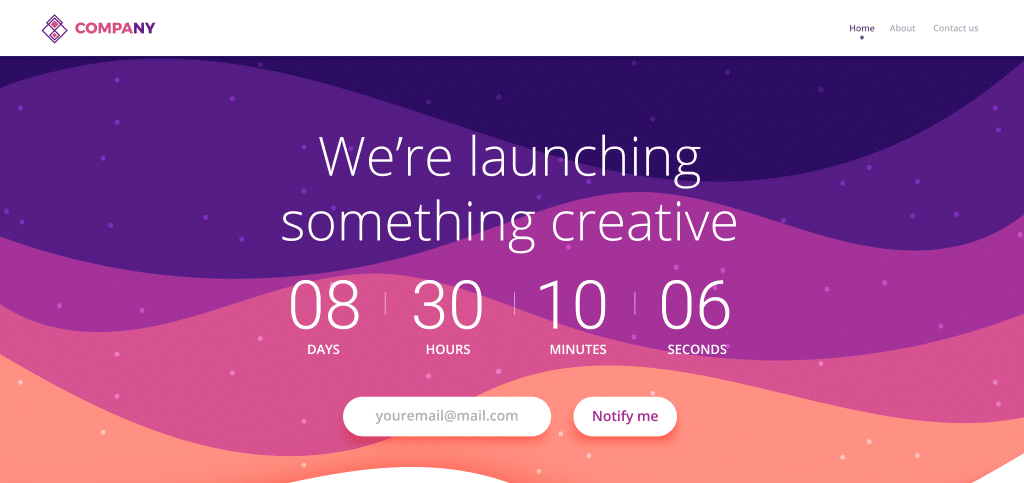 Build Communication
Your social media handles will contribute majorly towards building a communication channel with the buyers. If you handle queries appropriately and adequately engage with your target audience, you can build initial trust and make them develop a liking for your brand. Through these initiatives, you can collect email addresses of your potential buyers to engage with them using other means like emails, newsletters, etc.
Once you launch your website, an email invite to these contacts can help improve users on your eCommerce site.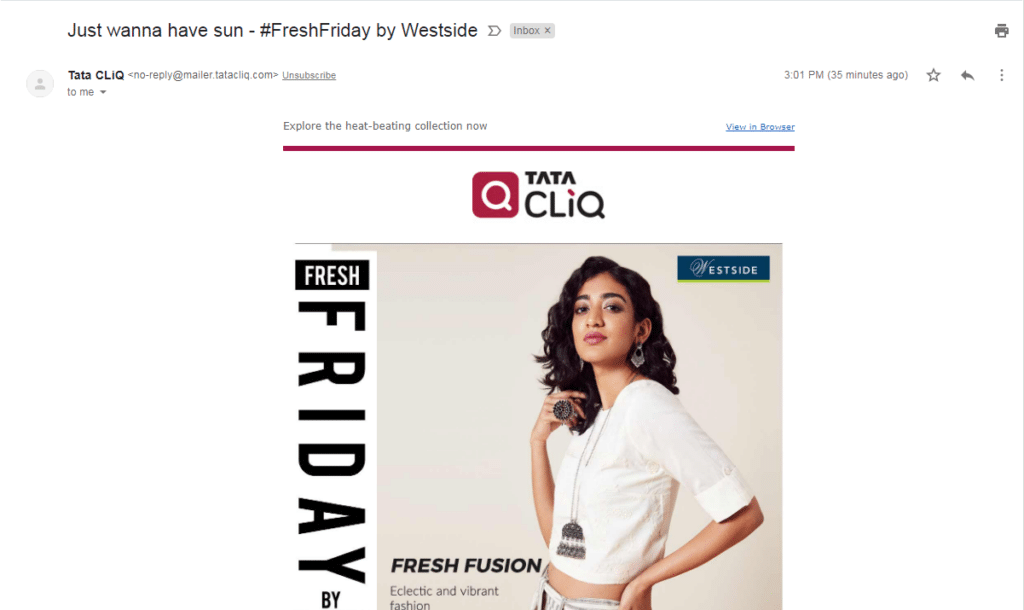 Optimize Images
Images play a vital role in the success of your eCommerce site. As we discussed before, the images you display are the buyer's only way to judge what they are buying. Therefore, include clear photos, with appropriate alt text. Here are some of the things to check off your list to ensure adequate image optimization:
Superior quality images
Reduced file size
Correct thumbnails
Appealing product descriptions
Correct ALT attributes for SEO optimization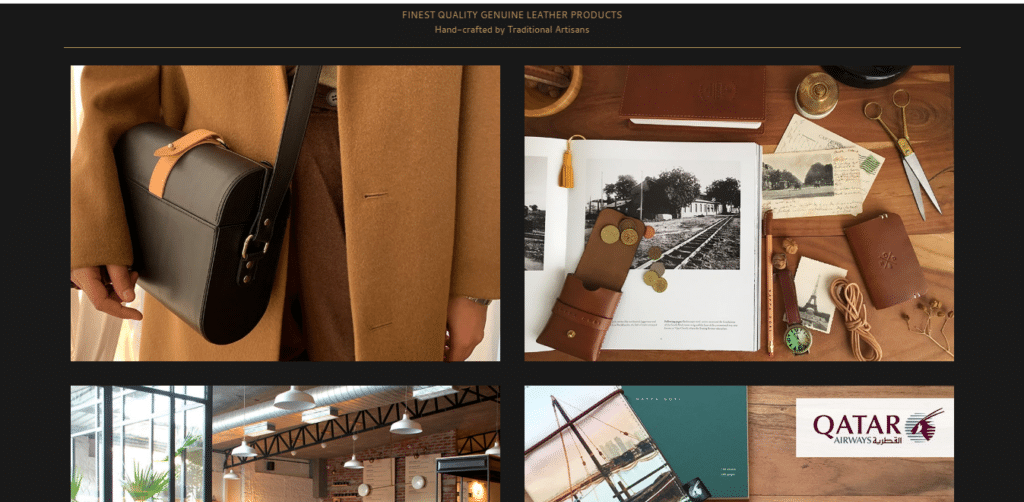 Proof-read Content
Like it is mentioned, again and again, content is king, and it undoubtedly plays a pivotal role in the growth and progress of your eCommerce website. Thus, ensure each copy that you upload on your site is correct. Incorrect content is distracting and can drive the customer away.
The website content must be descriptive and should provide an insight into the products your customer is looking for. Check for grammatical errors, spelling mistakes, and other small errors to avoid missing any incorrect information that may go out.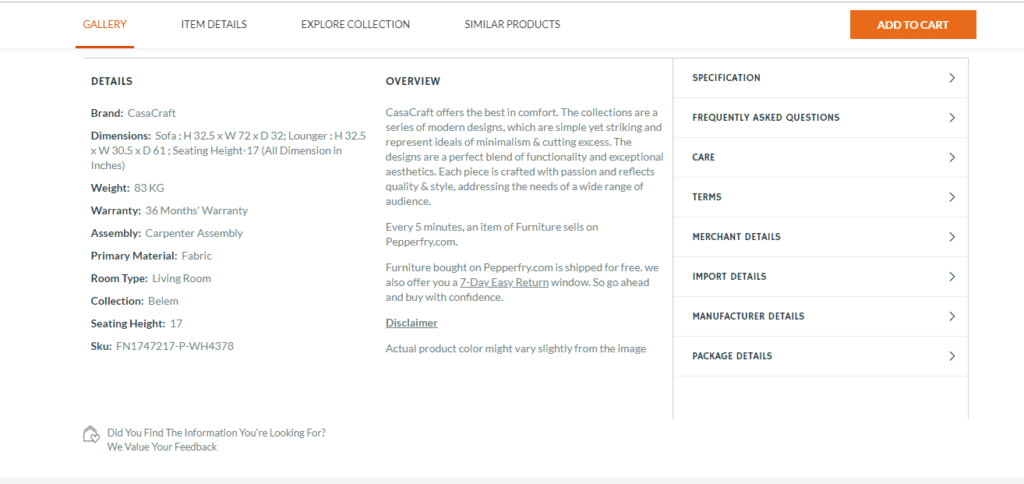 Double-check the Payment Gateway Configuration
If your payment gateway isn't intact, buyers will leave disappointed as their purchase would not go through. Thus, double-check the functioning of your payment gateway and ensure anyone who accesses the website can complete every step of the shopping correctly. Run several test purchases to make sure your process is aligned and working.
Conclusion
Launch of a website can be daunting, and it will give you sleepless nights for sure. Moreover, if you do not have these points under check, you will face the wrath of an unsuccessful launch. So why fall for it? Invest time and energy to review each point and proceed with caution. Undoubtedly, the process will be seamless, and you will emerge successfully!

Calculate Your Shipping Costs Now