Product Updates
Enjoy Hassle-Free Shipping With Latest Feature Updates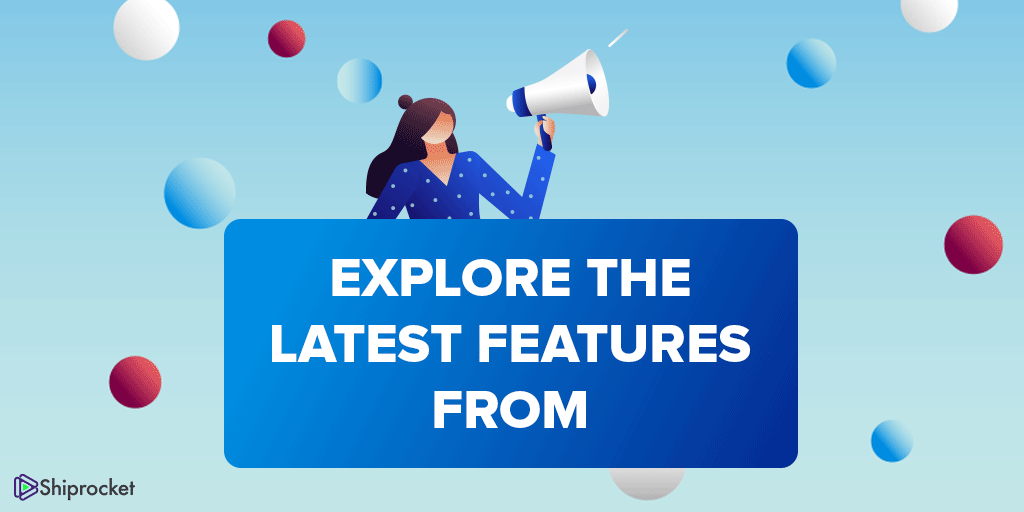 We hope our last month's product updates helped you ship your orders even more seamlessly on our platform. We introduced new features such as Shiprocket Passbook that helps you witness your transaction history in one tab. And we're back with more of such useful features and product updates for all our sellers.

Let's get started!

Ship With Our New Courier Partners
To help you choose the best among the rest, we're adding more competitive courier partners on our platform. Welcome- Dart Plus, Professional Couriers and DHL Express!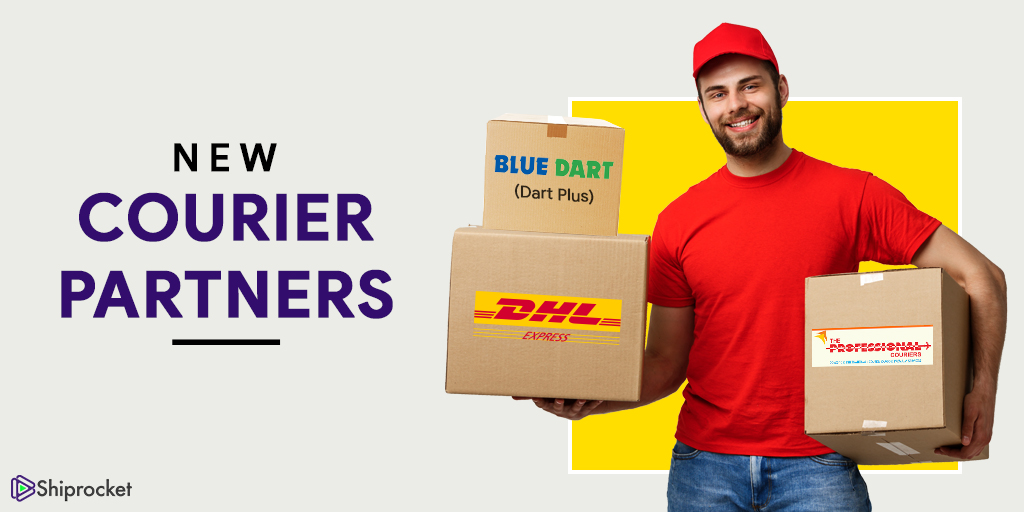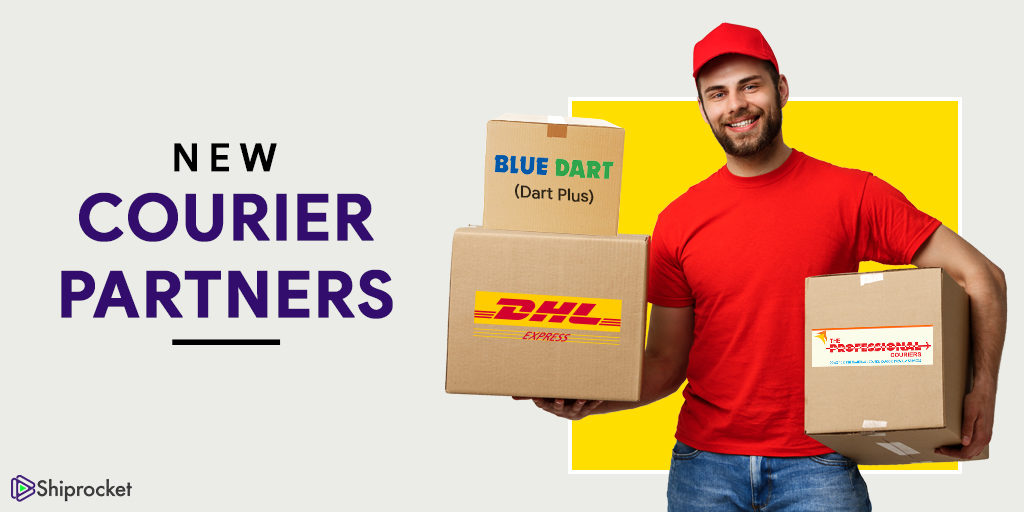 Dart Plus
Ship your domestic orders such as liquids or dangerous goods with ease
Enjoy surface shipping with a minimum weight of 0.5 Kg and a maximum of 5 kg
Professional Couriers
With another domestic courier in the list, you have more affordable options to ship your orders.
Ship any order that lies between 0.5 kg to 10 Kg with Professional couriers
DHL Express
Now you can ship your international orders at lightning-fast speed with our new courier

You can check out more about these courier partners in our rate calculator tool.
Experience the Best of Shipping in Our Android App
Who doesn't love shipping on the go? And that's why we have our Android app, which we're improving with every passing day. Take a look at some of the updates and new launches!

What's New?
Now avail offers on your Android app by applying coupons
Choosing your favorite courier is easier! Now, simply turn the toggle on to select your favorite courier partner
View and pay your invoices directly from the Shiprocket app
What's Updated?
All-new Advanced Rate Calculator to help you check your shipping rate on the basis of different courier modes
Improved UX to enhance your overall app experience
Unwanted app crashes and bugs have been fixed

Avail Maximum Input Credit Benefit on Your GSTIN
Selling from multiple locations?
Now avail the maximum input credit benefit on your GSTIN.

Sellers can choose to create invoices at the pickup location level for different states. All you have to do is enter your GSTIN code for a particular state in the panel.

Here's how you can do it-
Login to your Shiprocket panel
Go to Settings→ Company from the left menu
Locate GSTIN Invoicing in the new window
Turn on the toggle beside 'Enable State-Wise Billing'
Now click on 'Add State'. A pop-up will appear asking you to add the state of your pick up location
Select your state from the dropdown menu and enter your GSTIN

Easy, isn't it?

However, if you're not using this feature, Shiprocket will create a single freight invoice for you. In case you have turned on the settings and not entered any GSTIN, we will still create an invoice at the pick-up level but the GSTIN field will remain blank in it.
More Flexibility in the Profile Section
Need to update your first or last name in the profile section? Don't worry! Our new feature has got you covered!

You can update your name in the profile section. Here's how you can edit it-

Login to your Shiprocket panel
Click on the profile section in the top right corner of the screen
Select the registered name from the dropdown menu
A new window will open. You'll find the edit option beside your existing first and last name.


We hope these features will help you maximize your shipping experience on our platform. Check them out and let us know how you feel about them. Keep watching this space for more updates and the latest features from our platform.
Enjoy Happy and Profitable Shipping!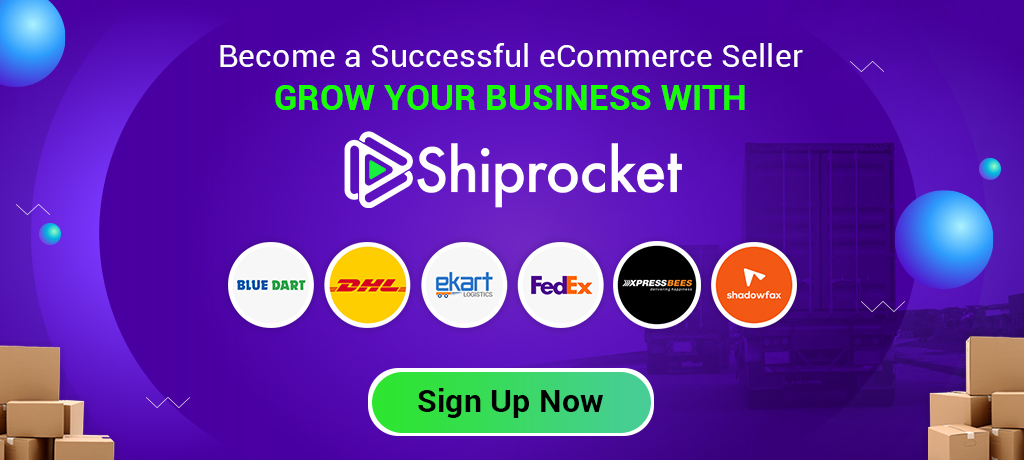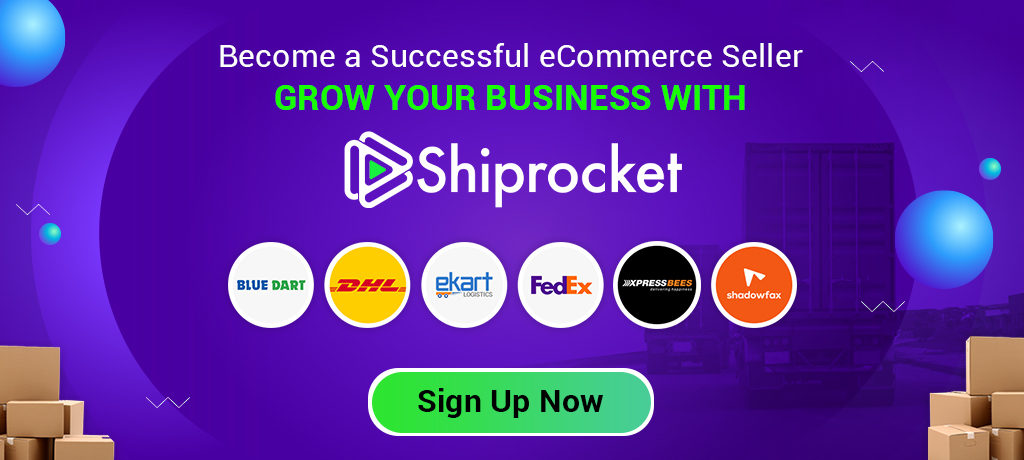 Calculate Your Shipping Costs Now