eCommerce
Top 10 Cheapest Courier Services For eCommerce Shipping in India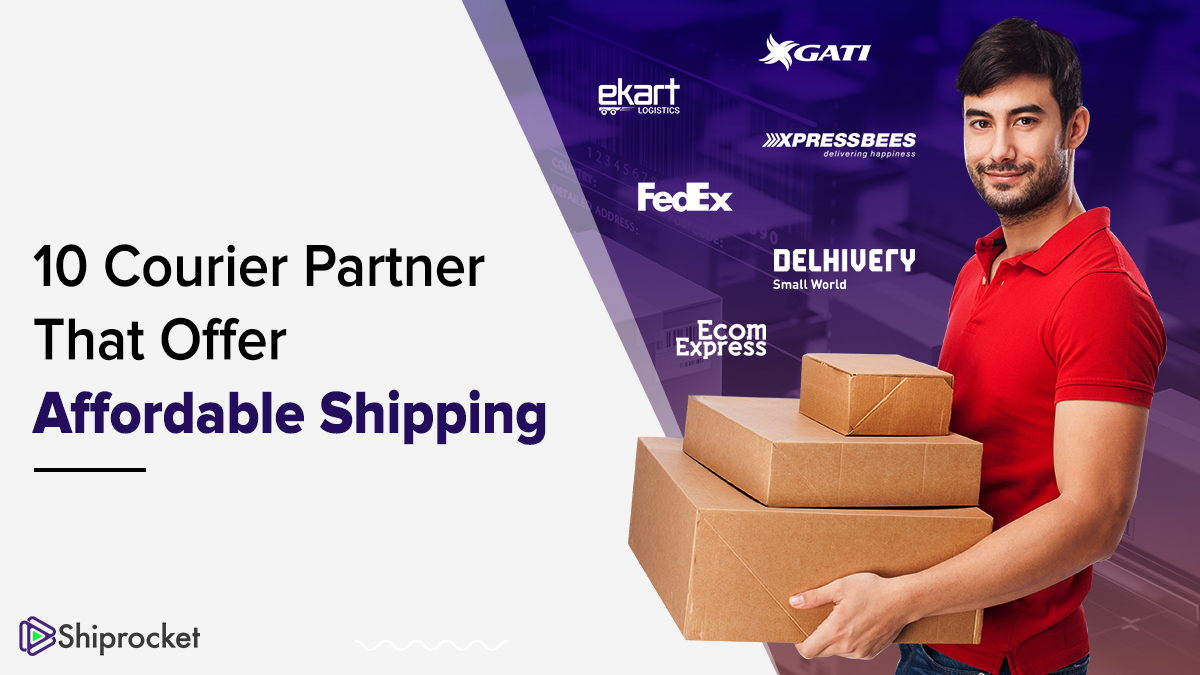 With India emerging as a prime country for the online selling market, several eCommerce delivery services and logistics providers have also witnessed a boom in their reach. For every eCommerce business owner, it is imperative to ensure that their orders are being delivered on time and in good condition. In addition to this, they also have to ensure that their shipping cost is not eating into their profit margins.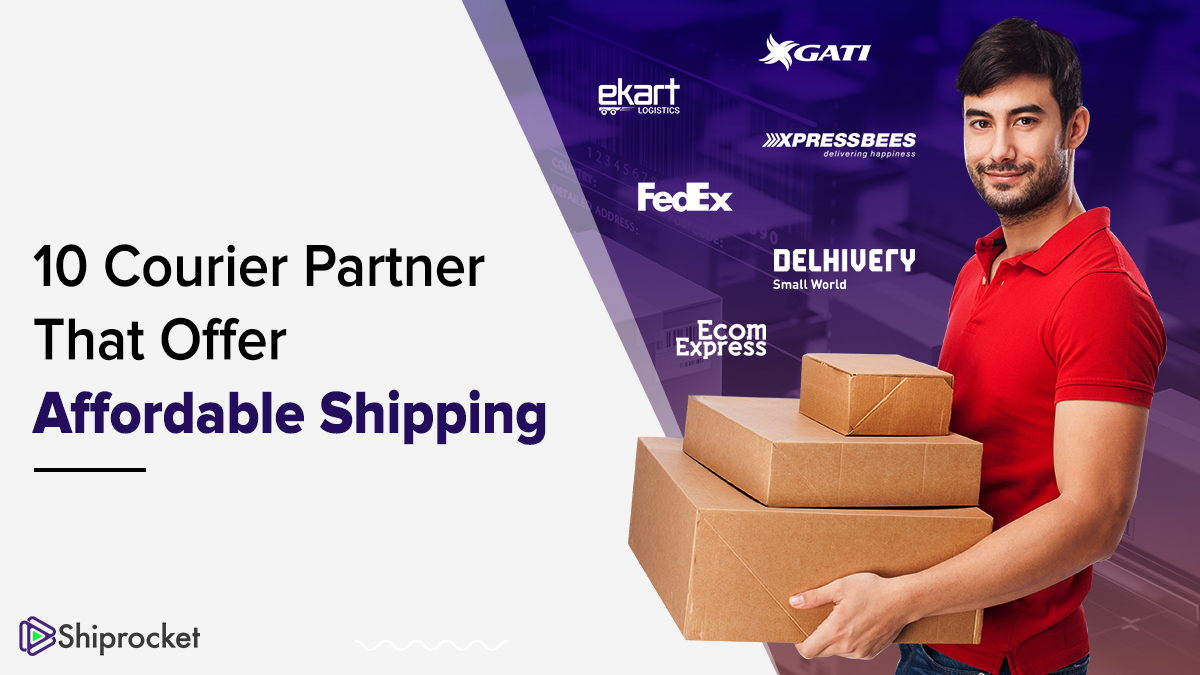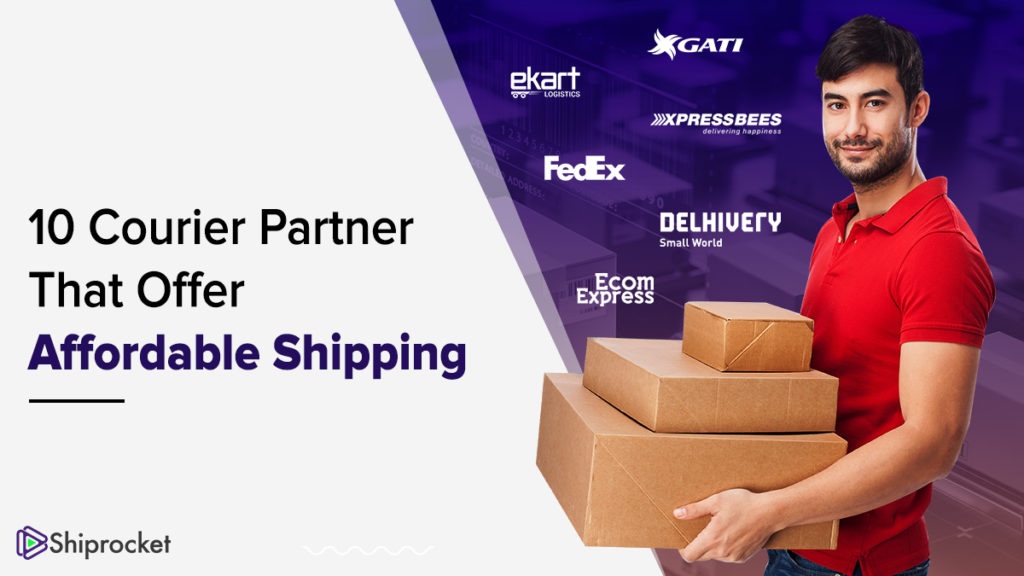 eCommerce owners remain on a constant lookout for affordable and professional shipping services so they can meet their delivery deadlines. Finding an eCommerce delivery service that has the highest success rate along with decent pricing can get a tad bit confusing.
To easily find out which courier partner is best suited for your business, watch this video.
Here is a list of India's ten best and most affordable shipping service providers suitable for eCommerce companies in India. The list will help save time that you otherwise would spend searching for courier delivery services for e-commerce near me.
India's Best & Cheapest Courier Services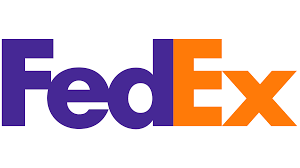 With its reasonably competitive prices, FedEx is considered to be one of the best courier services in India for every e-commerce venture. The only drawback with FedEx is that they do not cover a wide area for delivery, which might be a problem with e-commerce companies as they may receive an order from any part of the country. Other than that, they have wonderful reviews about their pickup delivery services. Also, it is renowned for its international shipping model and comes with a variety of shipping options for its sellers to choose from.

DTDC has been in the shipping business since 1990 and has an extensive network covering almost all parts of the nation. Though the services are reliable, they may not suit the requirement of a small eCommerce business because of their price. The DTDC courier charges are slightly on the higher side. For an established eCommerce venture, they are still pretty affordable. Although it originated in India, it has spread its reach across the world to 220 countries and territories.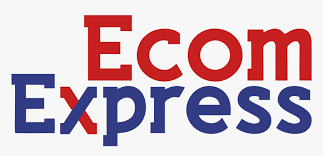 eCom Express is no more a newbie in the eCommerce shipping market. It is considered suitable for those looking for both shipping and logistics services. They have the best service delivery in terms of express delivery and returns. Their rates are very affordable, and they have shown tremendous potential with their service quality and response time. All these features have made them one of the best eCommerce courier services.

Established in 1983, Blue Dart is a well-known name in shipping and logistics operations in the country. Their prices might seem high, but you get the option to bargain. Their high customer satisfaction rate is enough to make use of your persuasion skills. They offer both domestic and international shipping solutions. The company also helped the Indian government in shipping and delivering COVID-19 vaccines in the country.
Another emerging player on the list is Delhivery. The company was established in 2011. Even though they are fairly new, they are good enough to meet the shipping requirements of a new eCommerce business looking for an affordable yet reliable shipping partner. They have a presence in 18,000 pin codes and help deliver parcels the same and the next day. The delivery services online offered by them are top-notch, and the company is growing rapidly.

For nationwide coverage and steep pricing, there can be no better alternative than DHL. They are reliable and readily available to accommodate the needs of any eCommerce platform. Also, they have DHL eCommerce, a branch dedicated only to eCommerce businesses. They provide a seamless international eCommerce delivery service with proper transit times and customs clearances. The courier charges in India are slightly high as compared to other local carriers.
If you are looking for a shipping service provider that has the most extensive coverage across the nation, then India Post Service is the most reliable name. Even regarding prices, they are among the most affordable options that you would ever see. They have also been vouched for their reliability in sending the package even at the remotest location. India Post is the oldest shipping service in India, with more than 150 years of operations.
First Flight Couriers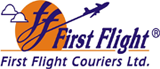 First flight is slowly but increasingly strengthening its position in the competitive shipping sphere. They have spread themselves across the nation and are highly affordable for new e-commerce ventures. They ship to over 220 countries and territories and have over 10 offices across the globe. Their pin code coverage is near 4500 pin codes across India. Their services include domestic shipping, eCommerce shipping, reverse logistics, international shipping, and train and air cargo.
GoJavas
GoJavas is no longer a new name in the e-commerce shipping industry. Earlier, they were working for Jabong, but now they are offering services to other eCommerce platforms as well. Their rates are competitive, and their services are reliable for delivery as well as pick-up from an e-commerce business point of view. With GoJavas, you can deliver orders to 2,500+ pin codes to 100+ cities and you can also offer your customers real-time order tracking.
Gati

Established in 1989, Gati is express distribution and supply chain management company. The company has pioneered express deliveries and other such initiatives in the logistics industry. The company offers end-to-end logistics distribution services across different business verticals. Gati also offers warehousing services and GST services as well.

Your search for the cheapest online courier services near me ends at Shiprocket. Indeed, if you're looking for a solution that offers the cheapest courier services at discounted prices, then go for Shiprocket. We have partnered with FedEx, Ecom Express, and 14 other courier partners to provide seamless shipping to eCommerce businesses. It is an automated solution that allows eCommerce businesses to choose a delivery partner for every order. You can decide on the carriers based on the price, pick-up or delivery region and their preference. Moreover, companies can also get to sync their orders from all channels and ship them from one platform.
With such options available at your disposal, you can choose the cheapest courier partner for your store and improve sales.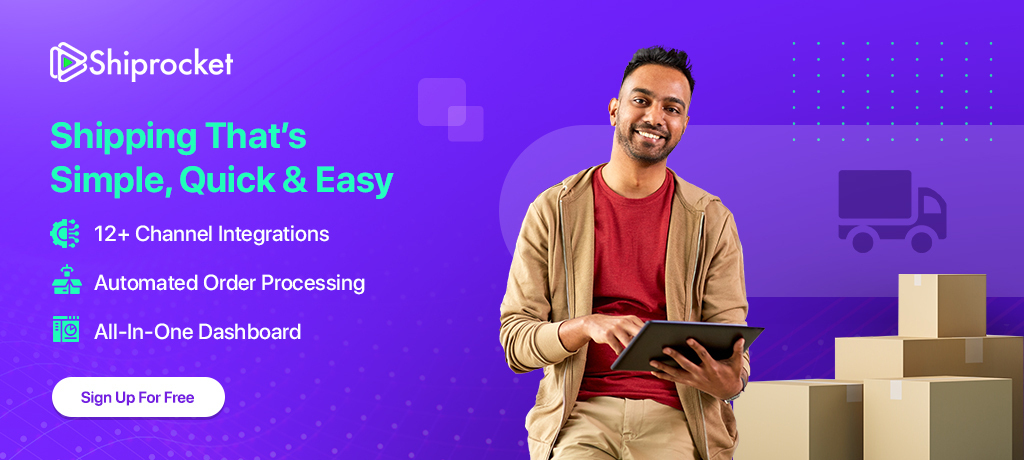 Calculate Your Shipping Costs Now