eCommerce Shipping Trends
All You Need To Know About Speed Post Courier By India Post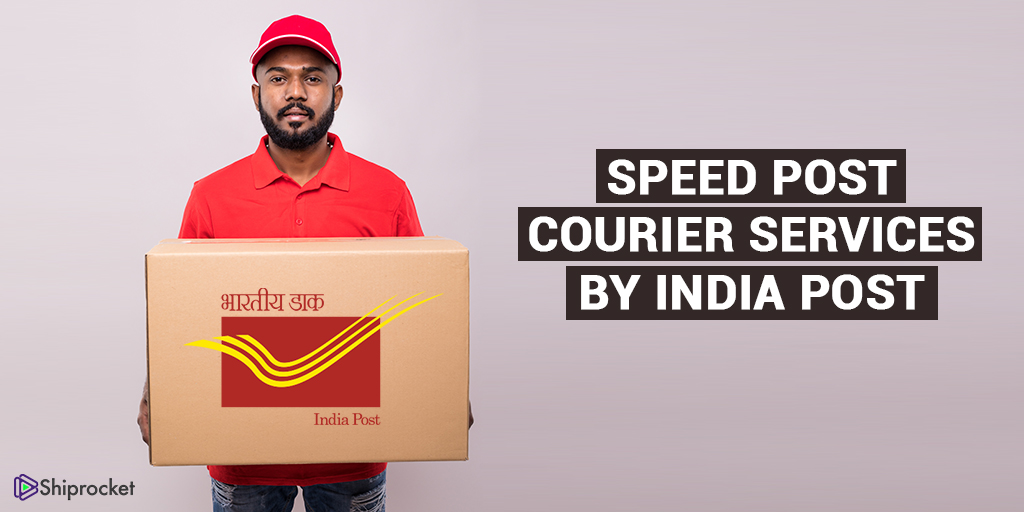 Speed Post is a high-speed postal service provided by India Post. Started in 1986, it offers fast delivery of parcels, letters, cards, documents, and other important stuff. Indian Postal Department started this service in the name of "EMS Speed Post."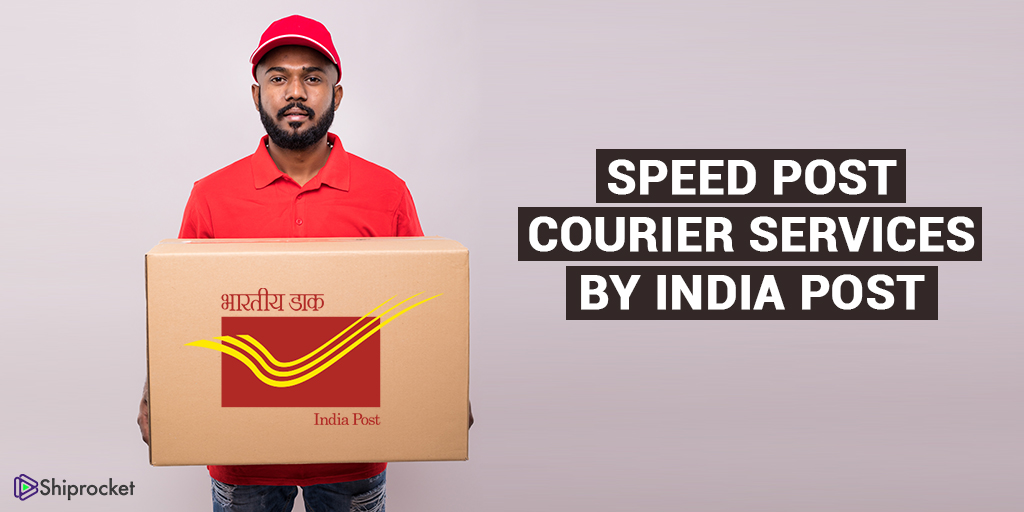 Along with time-bound delivery and excellent coverage, Speed Post offers a Status Tracking Service that helps people know their parcel's status. Speed post is the fastest form of delivery service known to people in tier-2 and tier-3 cities in India. Even today, many rely on speed post for successfully delivering their packages.
In ancient times, people just had one way to connect with others, i.e., through letters, which took many days to reach the destination. Eventually, the postal service was introduced. It aided the fast delivery of letters. However, with the emergence of the internet and telecommunication, sending letters through posts has decreased manifold. People now can connect in seconds.
But, even with the emergence of technology, people still use postal services to send and receive essential documents such as commercial papers, documents, and more. However, with the introduction of courier aggregators such as Shiprocket, the entire scenario of speed post and couriers has changed. The goods and documents are delivered faster and with higher accuracy.

Features Of Speed Post Courier
Let us have a look at some of its features:
Provides express and time-bound deliveries up to 35 kgs all over India.
Widest network coverage across the country @ INR 15.00 for consignments up to 50 grams.
Insurance of consignments up to INR 1 lakh.
Provides up-to-date delivery information on SMS.
Free pick-up service for corporate or bulk customers.
No upfront payment required
Volume-based discounts for corporates and bulk orders
Cash on delivery service for eCommerce and online sellers.
Provides compensation in cases of delay, loss of article, pilferage, or damage – Double the Speed Post charges or INR 1000 whichever is less.​
How Does Speed Post Work?
Follow the following steps for speed post courier:
Buy an envelope from the post office. Insert the letter/courier into it, seal the envelope, and write 'speed post' on the top of the envelope.
Write the receiver's name, address, and contact details on the left side of the envelope.
Next, mention your details like name and address on the right side.
Handover the courier to the speed post staff.
The staff will calculate the shipping rate as per the courier's weight and destination.
The next step includes the speed post staff printing and attaching the shipping label, and forwarding the courier for further process.
The Bottom Line
Speed post courier service is undeniably persistent with its market share. But, in today's competitive times, when an eCommerce website or online store comes up every other day, it isn't easy to deliver CX consistently. As an eCommerce seller, you need to be well prepared for unforeseen circumstances. To keep delivery mishaps at bay, it is recommended that you use a courier aggregator.
The courier aggregators help you to deliver seamlessly on time and reduce your shipping costs by providing various courier options at your convenience. The courier options are provided with the help of the Courier Recommendation Engine (CORE) after keeping the key metrics in mind.
Want to know more about courier aggregators or Shiprocket? Let us know in the comments sections, and we'll be there to help you, happily!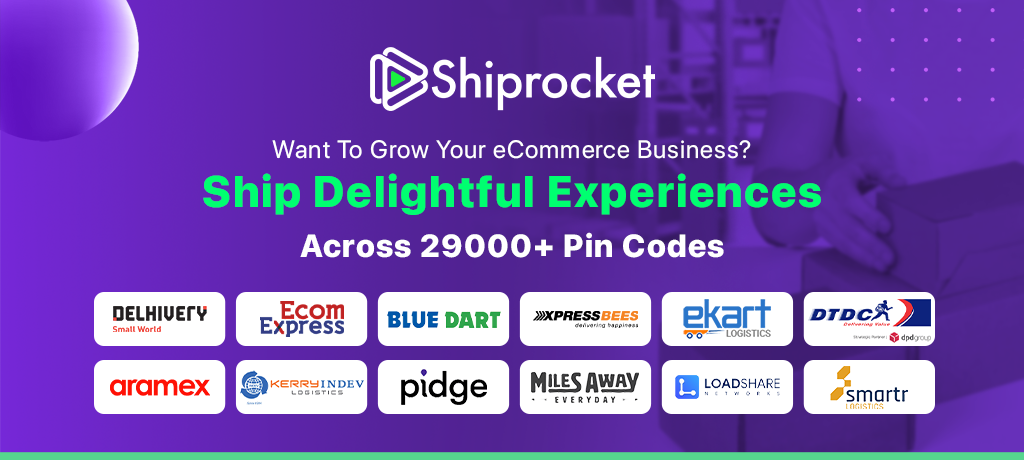 Does Speed Post help with eCommerce packages?
Yes. You can book the delivery of eCommerce packages through their eCommerce portal, ecom.indiapost.gov.in.
Does Speed Post offer order tracking?
Yes. You can track your Speed Post orders with a consignment tracking number that they provide.
Does Speed Post deliver on Sundays?
Only on special occasions like Rakshabandhan or New Year, they provide delivery on Sundays.
Calculate Your Shipping Costs Now