eCommerce
eCommerce Exports
How Does International Speed Post Work?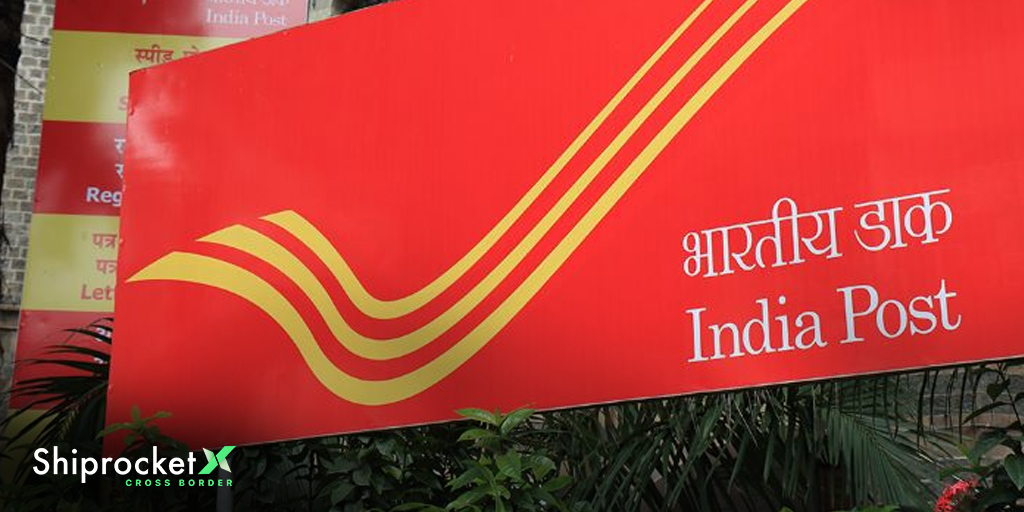 International Speed Post, also referred to as EMS is a premium service brought to you by India Post. EMS deals with international postal delivery and courier services. It is quite popular among masses for fast delivery, cost-effectiveness, and tracking services for documents and merchandise.

Features of International Speed Post Service
Booking
Booking an international speed post is also quite easy. You need to head on to a post office in your locality and apply for the same. India Post has offices in all parts of the country and major cities. The offices remain open till evening, and so you can even book your international postal service in the evening hours.
Tracking
To keep pace with the development in the technological space, India Post offers the services of tracking your shipment through the internet. There are an advanced tracking and tracing facility that lets you understand where your shipment is and when it will be delivered.
Weight Restrictions
Like any other shipping agency, there are certain weight restrictions involved with international speed post. The maximum weight that you can send in the form of international speed post is 35 kilograms. The dimensions of the postal article for international posts should be within 1.5 meters in breadth and 3 meters in length. The weight restrictions apply according to the destination country where you are sending the shipment.
Compensation
In case of any damage or delay due to negligence, there is also a compensation policy that customers can avail of. In case of delay, the payment will be calculated according to the difference between the EMS and the registered post charges. If there is a loss or damage to the shipment, the compensation will be 30 SDR.
Delivery Standards
International post is also subject to delivery standards. It usually varies from 3 – 9 days for different countries.
Prohibited Articles
While shipping internationally through Speed Post, you must take care of specific articles that are banned. For example, explosives, dangerous, living creatures, obscene prints, etc. are prohibited.
Tariff
There are tariffs specific to different countries for shipping through postal service. It is usually lower than private courier companies. These are listed on the website of India with a base weight of 250gm. For example, the tariff for sending documents to the USA is ₹585, exceeding the 250 gms of which would cost an additional Rs 165. Similarly, it is different for non-document goods or merchandise.

Customs Forms And Regulations
Take a look at some of the simple custom forms and rules that are used in postal couriers:
CN22: For articles of value below SDR 300.

CN23: For articles of value SDR 300 or above.
Benefits Of International Post
1) Low Cost
Compared with other shipping methods like DHL, UPS, FedEx, TNT, etc., international parcel services have a price advantage owing to their model. The costs may be lesser, than express service.
2) Simplicity
It is easy to deliver goods by international post service. Also, there is no first weight and additional weight for the post to calculate the shipping fee.
3) Globalization
Products can be delivered to clients in almost any country or region. The international post service can reach to anywhere with the post office. Also when it comes down to it, these are reliable and trusted by most.
4) Small Products Can Be Delivered By Post To Most Zones.
The International Speed post is a reliable and effective means to send your items to overseas locations. Moreover, it is quite affordable compared to private shipping and courier services.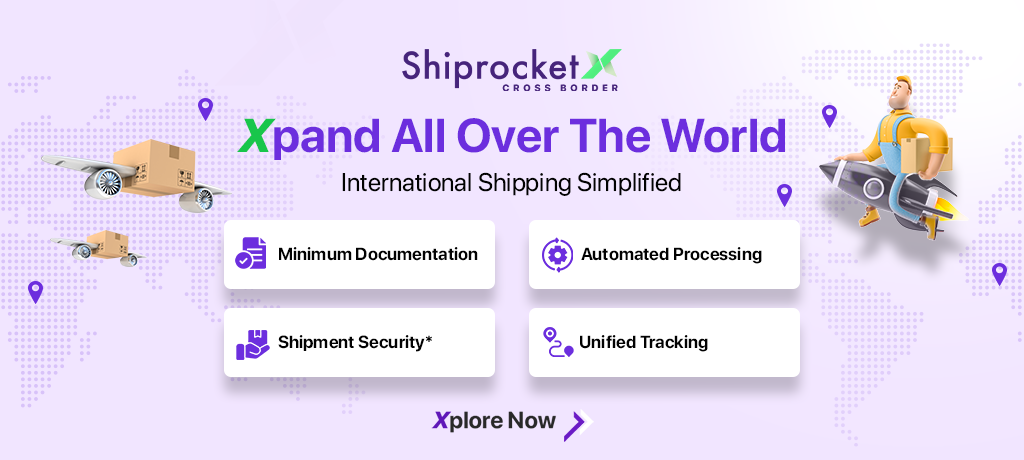 Calculate Your Shipping Costs Now