eCommerce Exports
The Cheapest Options to Ship Internationally in 2022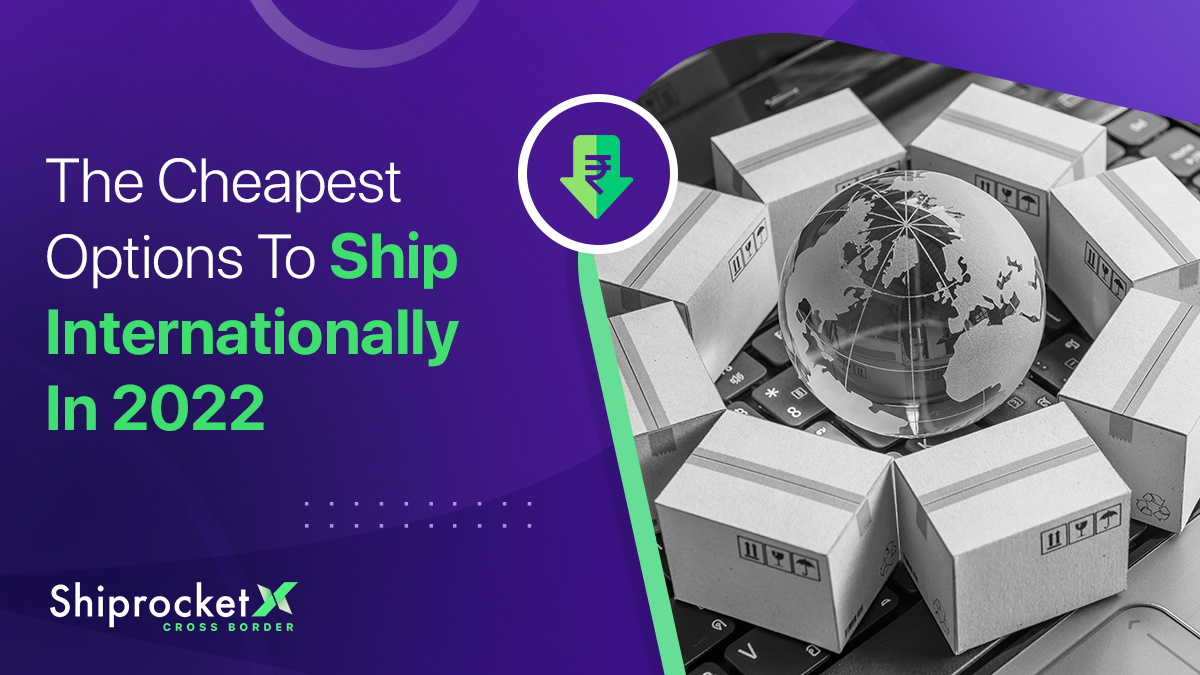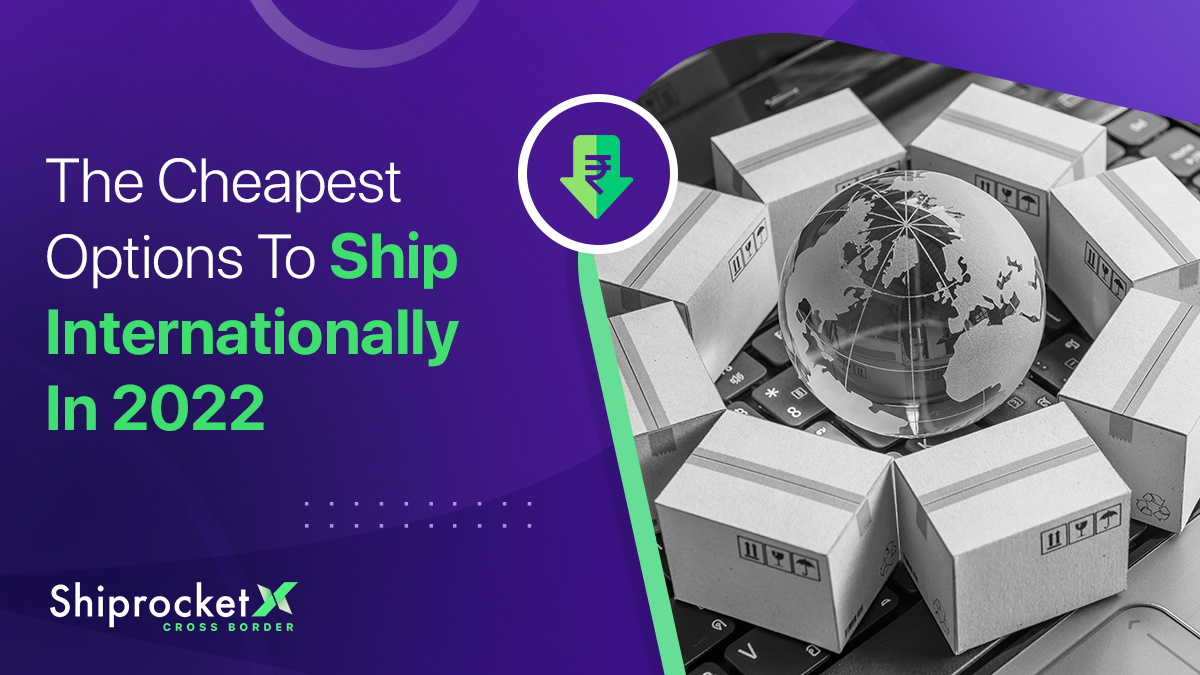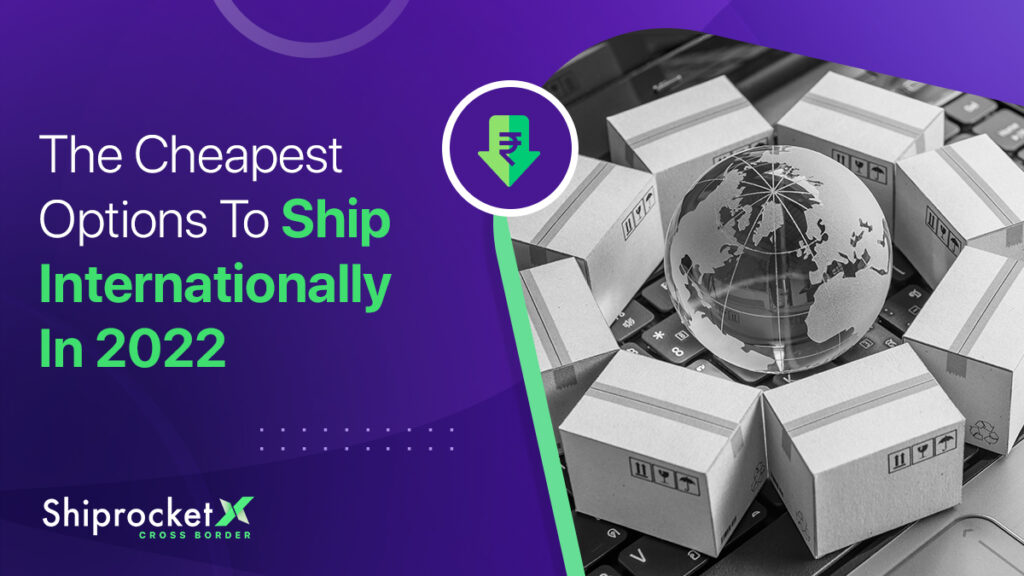 Offering worldwide shipping for your items is one of the best strategies to extend your customer base and increase sales in 2022. Maintaining a level of quality and speed similar to domestic shipment while not going over budget might be difficult. The optimal method for shipping abroad is determined by the typical order volume, delivery speed, and destination.
While there are low-cost carriers, such as USPS, it is impossible to predict how long international delivery will take them. Paying more for better service, faster shipping, and more exact arrival timeframes will result, but the price may be too high.
Which Shipping Services Are Available In The USA?
There are three main alternatives for shipping overseas from the United States: FedEx, UPS, and USPS.
The answer to the issue of which international shipping company is the cheapest is USPS; FedEx has the quickest shipment time, and UPS offers the most coverage.
Aside from those essential selling features, shipping constraints, fees, service-specific pricing, discounts, and other details must be considered.
USPS International Shipping Rates
The USPS keeps its international delivery charges low by sacrificing several other features. Nonetheless, the airline provides a wide range of international shipping services, including:
Guaranteed Global Express — 1–3 business days
International Priority Mail Express — 3–5 business days
International Priority Mail — 6–10 business days
First-Class Mail International is a low-cost alternative for packages weighing less than 16 ounces.
International First-Class Package Service Is a low-cost option for packages weighing less than 4 lbs.
M-Bags from Airmail are the most cost-effective way to distribute printed products (max. 66 kg)
For overseas deliveries, USPS provides complimentary shipping supplies. Look for a kit containing mailing labels, envelopes, stickers, custom forms, and global express assured equipment.
The most obvious drawbacks of shipping with USPS are inaccurate tracking, the inability to schedule a delivery at a precise time, and the fact that they outsource their last-mile delivery to third-party foreign contractors.
UPS International Shipping Rates
United Parcel Service may not be the best option for domestic shipping, as it falls short in features and pricing. However, when it comes to international shipping, UPS takes the lead with the broadest network of offices and competitive costs.
UPS provides the most comprehensive range of international shipping services due to its extensive coverage.
UPS Express Critical International is a same-day service for nations that qualify.
Standard packages and freight choices are available through UPS Worldwide Express.
UPS Air delivers in one to three days.
UPS Next Day Air is an overnight delivery service.
UPS Worldwide Expedited – A shipment guaranteed to arrive on a specific date.
UPS Standard is a less expensive ground shipping option.
UPS Worldwide Economy shipping takes five to ten days.
For multi-package shipments, UPS offers the Hundredweight Service.

FedEx International Shipping Rates
Although FedEx charges the most for international delivery, the carrier makes up for it with its exceptional reliability and service quality. Because of the numerous variables involved in global delivery, tracking is likely to go wrong; nonetheless, FedEx has improved its system so that customers can monitor the location of their packages at any time.
What Foreign Shipping Alternatives Does FedEx Offer?
FedEx® International Next Flight (next available flight) – most countries receive deliveries within 24 hours.
1–3 business days with FedEx International First®
1–3 business days with FedEx International Priority®
2–5 business days with FedEx International Economy®
2–7 business days by FedEx International Ground®
1–3 business days with FedEx International Priority® Freight
Fast-transit delivery of LTL freight to Canada and Mexico with FedEx Freight® Priority.
FedEx Freight® Economy – Low-cost LTL freight delivery to Canada and Mexico.
FedEx also provides free shipping supplies, such as small, medium, and big boxes, tubes, envelopes, and padded envelopes in small, medium, and large sizes.
Conclusion
Make sure your box is properly packed.
Check to see if the item you're sending to the recipient country has any restrictions.
In a clear plastic wallet or envelope, attach any customs documentation to the outside of the package.
Please do not send anything that is on our list of forbidden items.
Give the receiver the tracking information so they can keep track of the package.
Provide a local phone number in case the receiver has to be contacted by the courier or customs.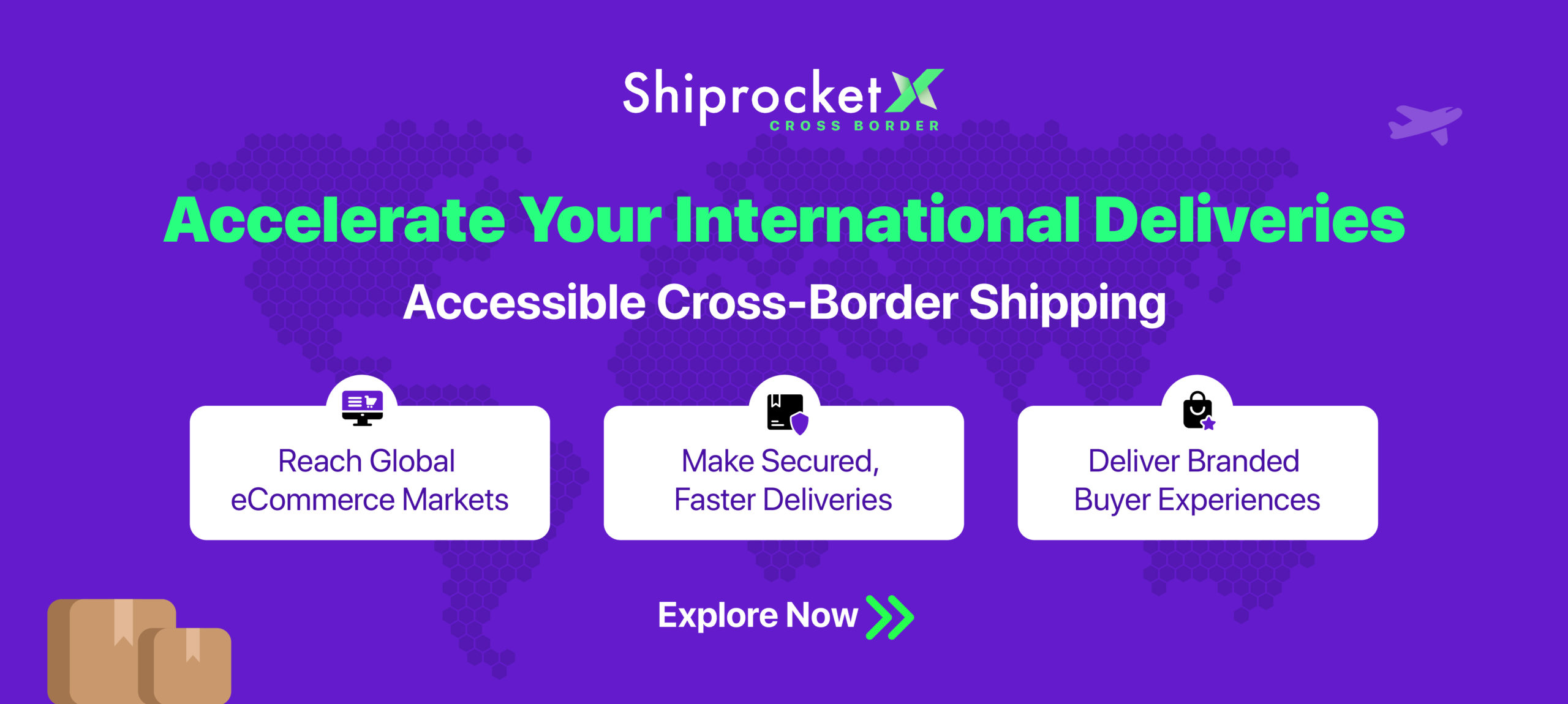 Calculate Your Shipping Costs Now