How Shiprocket Helped Hajipur Mart Save on Shipping Expenses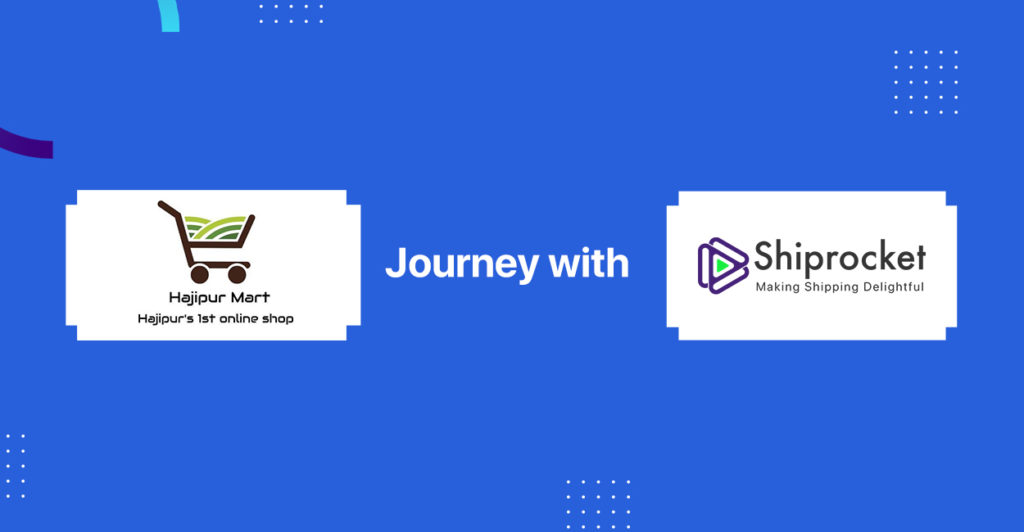 "Every problem is a gift – without problems, we would not grow." – Anthony Robbins
Getting quality products at reasonable prices is a challenge that most buyers face. In order to provide the best solution to the customers for this problem, brand Hajipur Mart was established, in Bihar, India. The brand focuses on providing the best products to the customers at a genuine price.
The product line of Hajipur Mart includes mobile covers, photo frames, men's wallets, magic mirrors, and other such items.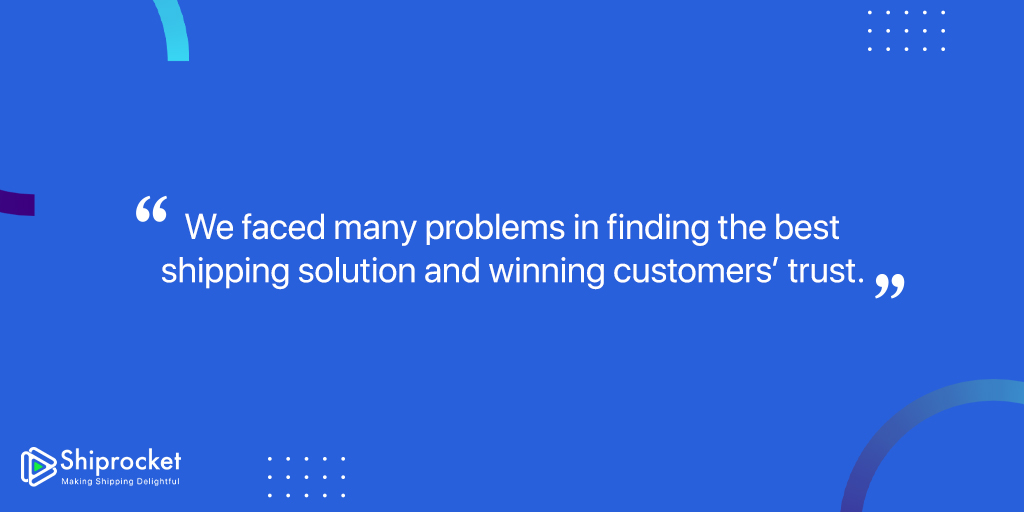 Like any other online business, Hajipur Mart also faced many problems in its initial phase. Mostly to get the best shipping solution to send their products all across India. "We faced many problems in finding the best shipping solution and winning customers' trust."
Starting With Shiprocket
Initially, the brand faced several issues in shipping its products to the customers. There were serviceability and pick-up issues with local courier companies as they only delivered to a limited number of pin codes. But after associating with Shiprocket, Hajipur Mart now efficiently delivers products on time all across India. "We faced many problems in shipping our products, mainly because the local couriers were not providing good services. Then, we came across Shiprocket through Facebook Ads."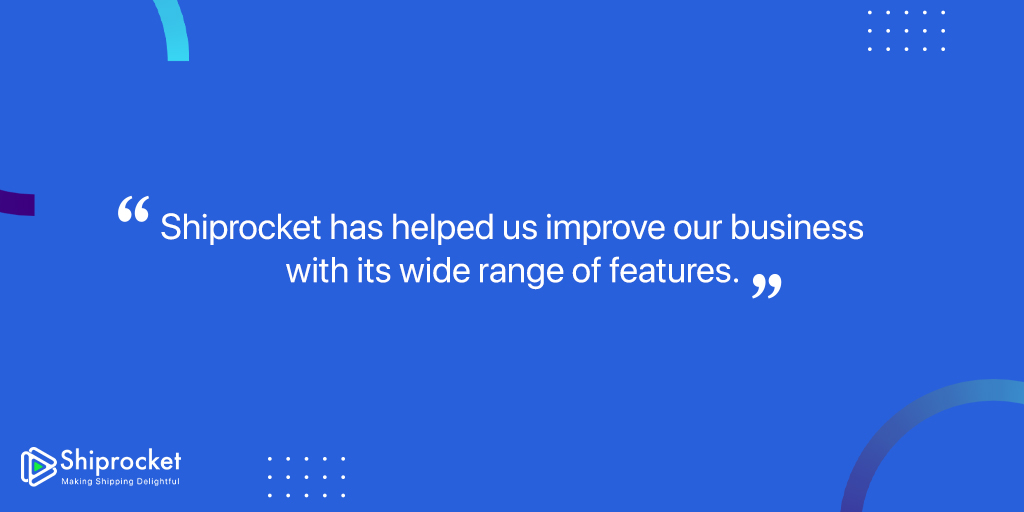 "Shiprocket has helped us improve our business with its wide range of features."
Shiprocket works tirelessly to bring new and useful features every month for the ease of its customers. We are focused on updating our services with better and valuable features.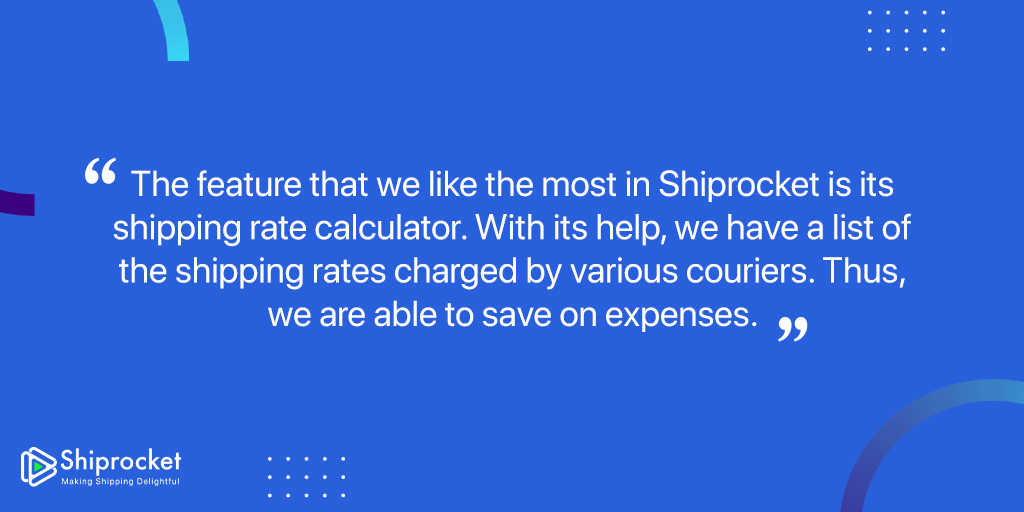 "The feature that we like the most in Shiprocket is its shipping rate calculator. With its help, we have a list of the shipping rates charged by various couriers. Thus, we are able to save on expenses."
In their endnote, brand Hajipur Mart advises other entrepreneurs always to be consistent regardless of how many ups and downs they face.
Calculate Your Shipping Costs Now