eCommerce Shipping Trends
How Can You Use Social Proof to Drive eCommerce Conversions?
Have you ever decided to buy something and then ended up buying something else online, because the reviews said so?

Congrats! You deserve a round of applause because you're a rational buyer, just like everyone else.

However, if you're an eCommerce seller, you must have got an idea of how reviews and online feedback on your products can impact your business. Welcome social proof- eCommerce's most powerful tool!

Social proof can facilitate the conversion of cold traffic on your website by building trust in your brand and positioning it as a robust eCommerce business.

But as a seller, how you use the phenomenon of social proof to drive sales and get more users to convert? This post is all you need to read right now!

Why Social Proof?
It is a psychologically proven fact that we humans tend to rely on the opinions of others to support our own. And that's where social proof comes from!

Today, when the world is much more Internet savvy than it was a decade ago, chances are unlikely that the power of social proof hasn't influenced you. And because it validates your choice, most of the buyers find it as a gateway to saving more money, time and interest.

Even research backs social proof. Statistics indicate that 70% of the online customers look for social reviews before they make a purchase.

So, unless you're leveraging the power of social proof for your business, you're missing out on one of the most significant opportunities to influencing people.

Let's take a look at the different types of social proof present online.
How to Use Different Kinds of Social Proof to Drive More Ecommerce Conversions?
Social proof can exist on various channels, and wherever your business has a presence. You can use social proof to cover a wide range of customers for your business. Different types of social proof include-

Popularity from Customers
Ever shopped from a company because it was more popular? Exactly!

A brand's popularity has a lot of impact in influencing a visitor's purchase, especially when it's coming from the brand's loyal customers. The more quantifiable your social proof is, the more inclined a customer will be in checking out the products that you're selling.

This type of social proof in popularity may include the following-
Number of likes on a facebook page
Engagement i.e. likes, shares or comments
Viewership on a video or subscribers on a channel etc.
If you're already on social media platforms, invest some time in engaging users through these channels. Posting engaging content regularly will help you get engagement from your customers.

After all, a Facebook page with more likes is ought to come across as a more established page.

Public Mentions
People trust what they hear from their peers. And they are one of the best selling tools for your business. Customer reviews influence a buyer's decision to purchase from your brand.

These public mentions can be of two kinds- either ratings or written content. You can easily collect them on your website or through email requests. If you are able to get ratings and written content from your customers, make sure you highlight it to your visitors.

A potential buyer will always be looking for reviews and ratings of your brand from other customers. And the sooner you provide it, the better will you be able to appeal to them.

Consider for example, how the eCommerce giant Amazon displays customer ratings and reviews on every product.

Expert and Celebrity Endorsement
Influencer marketing is one of the hottest trends across the world right now. And it's leveraging the power of social proof at its best. Since influencers have a lot of followers, the choices they make concerning products have a lot of impact on customers.

Though it counts as an endorsement, since it is paid in a lot of cases, it can still turn out to be valid unless it sounds like a sales pitch.

While endorsements can be from experts in the industry or celebrities, who have a large fanbase across the globe.

Almost all big brands across the world are endorsing their products via celebrities to establish social proof in the market. And because these celebrities already have a large fanbase, they are bound to influence a lot of people, thus driving sales for the brand.

Consider the classic example of brand Fanta.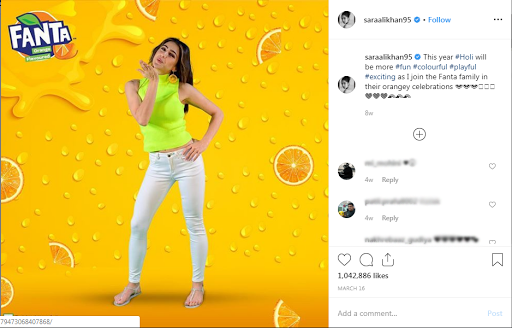 Establish Authenticity!
Social proof is all about establishing authenticity. Start by providing value in your products. Only then you'll be able to develop a healthy relationship with your customer. And a happy customer is your most compelling selling point.

Once you start garnering social proof, write compelling copies around them. Then use social proofs on platforms such as blog posts, emails, PPC campaigns, website, social media and others. The sooner you start, the better you establish your reputation!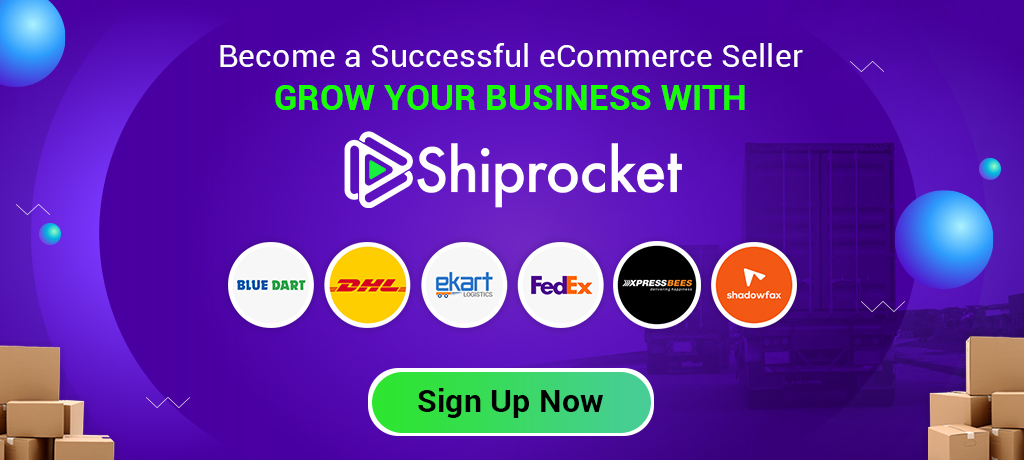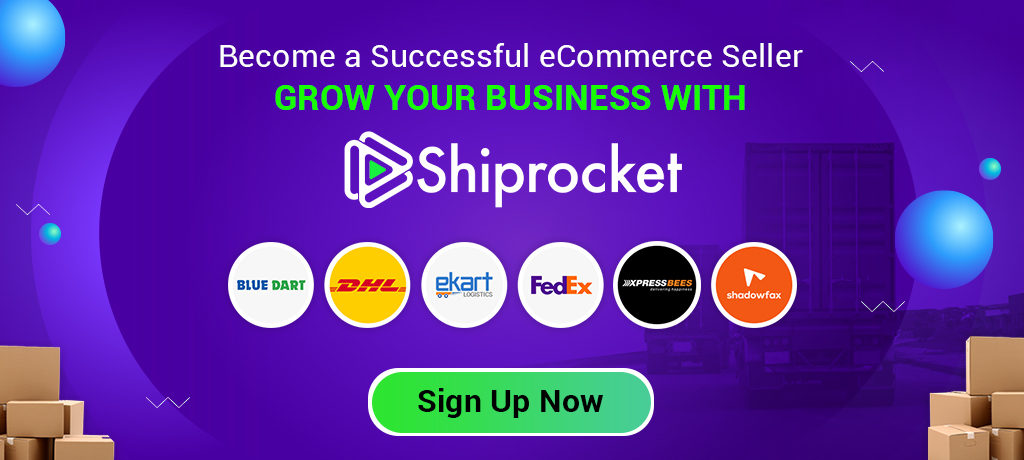 Calculate Your Shipping Costs Now