What Is A Customs Broker In Exports?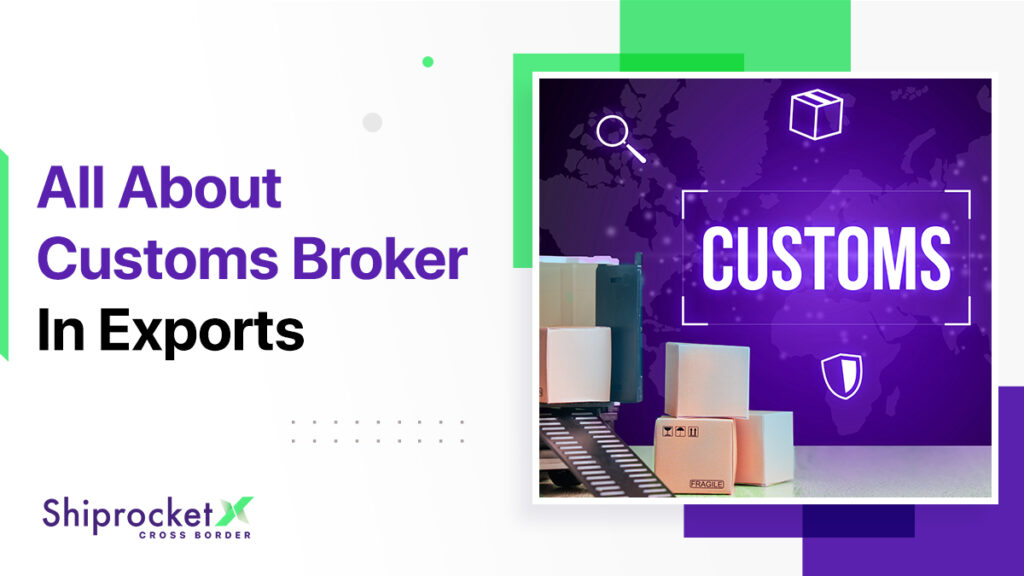 According to a DHL Express study, 32% of delays in international deliveries are caused by incoterm errors or missing information on the customs invoice.
While the probability of selling your products across international borders is tempting, sourcing and transportation of goods, customs clearance and distribution/delivery of the parcels is a cumbersome process. Above it, every country you ship to has their own set of customs regulations, and being in the loop of them can be a hassle for the global businesses, since these rules tend to change every other day.
This is where customs brokerage or a customs broker comes into play.
Who Is A Customs Broker?
Customs brokerage, or a customs broker in international customs, is a 3rd party company that coordinates with businesses to meet all customs requirements put forward by the destination country's customs and border protection regulations.
What Are The Prime Functions of A Customs Broker?
Consulting Businesses On Prohibited/Restricted Items
A lesser known fact for businesses – it is forbidden to import sports shoes to South Africa or Mexico, or any dental product imports to the country of Algeria. Similarly, every country has their specific prohibited items list which gets updated every now and then.
Passing Government Clearance
Depending on the type of goods being imported into a country, there is a need for special government clearance from the country in discussion. A customs broker helps clear the government requisites here and transfer the goods safely into the designated borders.
Avoiding Penalties
Custom brokers also take charge of sharing electronic data of shipment notifications and compliance status, disclosure of shipping details as and when inquired, which in turn helps avoid non-compliance penalties in your international orders.
Other Services of A Customs Broker
A customs broker also helps a global business in the following requisites:
Clearing shipments of goods imported from another country.
Collecting pending duties and taxes of the shipment.
Preparing accounting documentation for customs purposes.
Consulting the seller on free trade agreement options.

What are The Charges Involved In Customs Brokerage?
A customs broker usually charges a brokerage fee, which is usually a percentage of the imported shipment's value. Based on the complexity of customs entry, value of imported goods and smoothness of compliance, the importer and the customs broker mutually agree on the fee of brokerage.
Please note that the fees may also vary depending on the company and the location of delivery.
The brokerage fee is paid directly to the customs broker beforehand so that the agent can cover the costs incurred while submitting documentation and processing customs duty charges. The brokerage can be charged in numerous ways –
as a flat for per service
as one price for a bundle of services, or
as a percentage of the shipment value.
Conclusion: Why Is It Beneficial To Hire A Customs Broker?
As a new importer or exporter, one doesn't always know the loopholes of shipping internationally. To avoid the hassles of wrong or incomplete documentation, delay in customs clearance as well as be in the update of all the prohibitions or restrictions while shipping into a foreign country, a customs broker is the best assistance you can have. While there is no legal requirement to hire customs brokers in India, you can always have one to help you ship goods by avoiding delays, miscommunications and overpaying duty.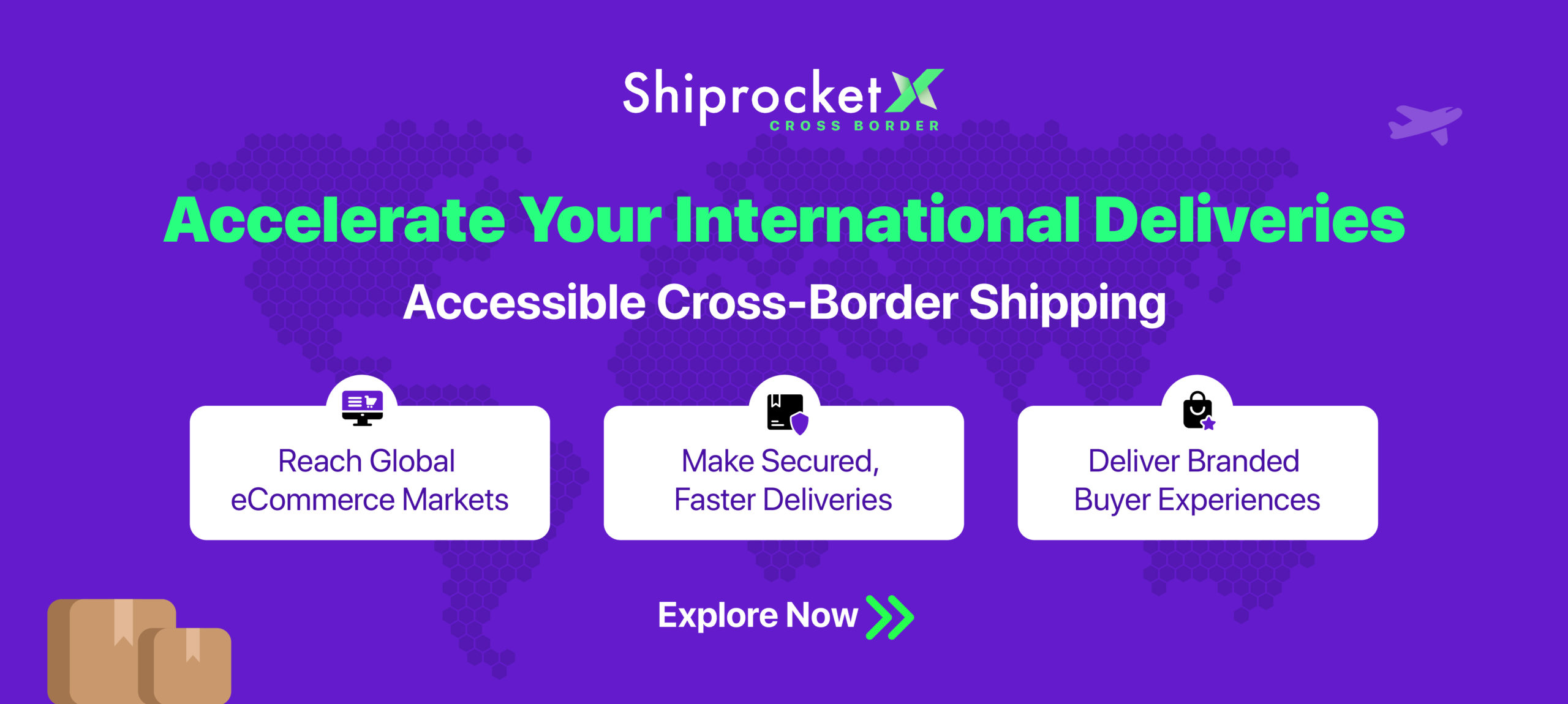 Calculate Your Shipping Costs Now