How Shiprocket Helped Bharat Agritech To Reach Their Target Audience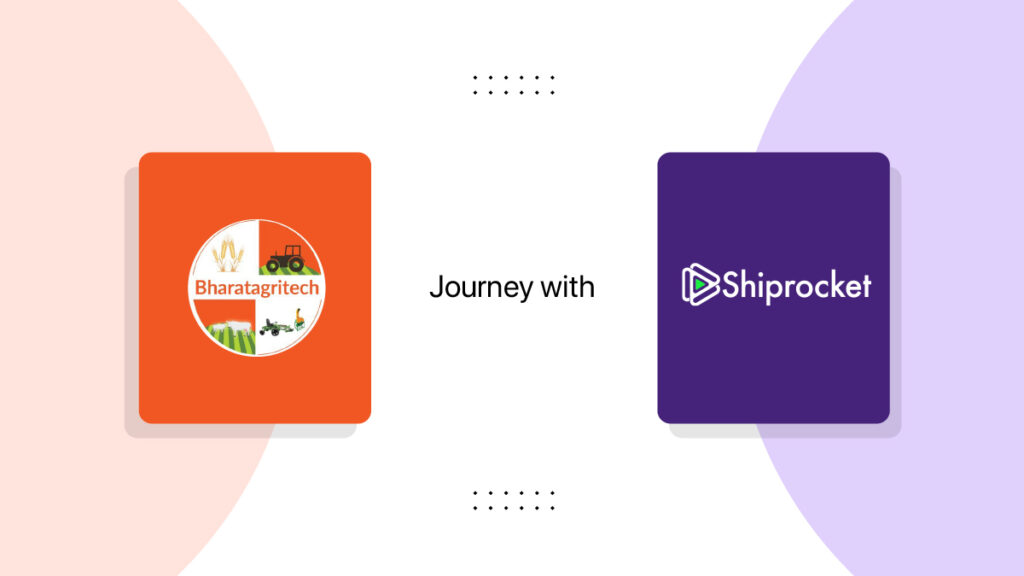 Modern agriculture is a dynamic approach to agricultural advances and farming practices that enables farmers to boost efficiency while reducing the number of natural resources required to meet global food, fuel, and fiber demands. Farmers can enhance productivity while reducing environmental effects by using modern farming technologies.
Continuous improvement is the driving force behind modern agriculture, which is accomplished through the use of technology, digital tools, and data.
About Bharat Agritech
Bharat Agritech is a leading manufacturer & supplier of agricultural & farming equipment in India. Their wide range of products is highly commendable. Apart from strengthening & modernizing the farming community, their efforts are aimed at reducing the requirement of dependency on manpower for laborious agricultural activities. At the same time, they are devoted to increasing the production of agricultural farms. They are the manufacturer of solar-powered agriculture sprayer machines for farmers. Headquartered at Latur in the Indian state of Maharashtra, Bharat Agritech is the brainchild of Mr. Shekar Patrawaley. He is determined to aid the modern Indian farmer with 21st-century tools & equipment. This is to enable agricultural activity to enjoy more benefits with lesser manpower.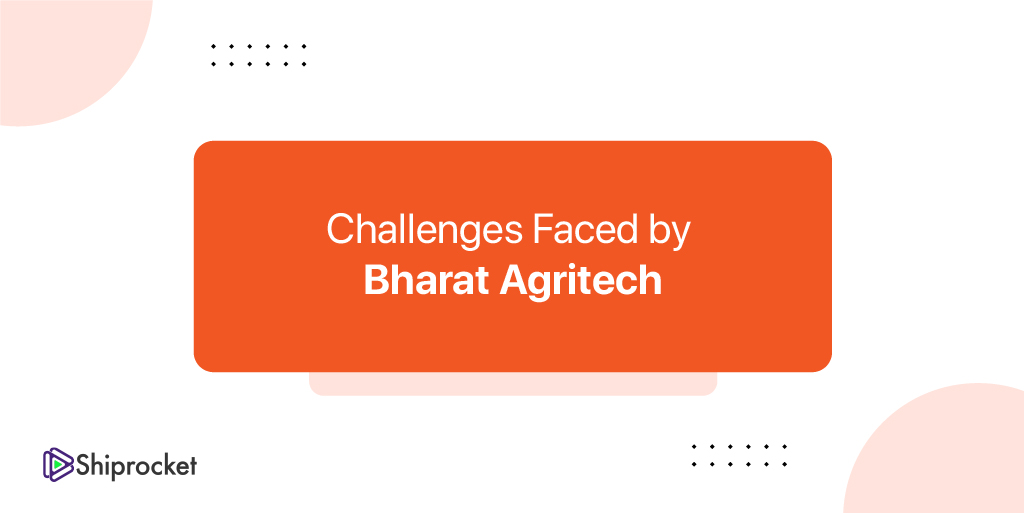 Challenges Faced by the Company
In a scenario where the number of cultivators in the country has been fluctuating & coming down steadily, service to the farming industry is a daunting task. Moreover, "The majority or almost 70% of the poor in the country are found in rural areas". The humble beginnings of the company started with the basic idea of serving the farming community. We are dedicated to working towards the betterment of farmers by educating & providing them with modern scientific equipment at affordable costs. The idea is to help them utilize technology in order to generate more profits.
Our Business targets farmers and rural areas. But due to the unavailability of a courier facility, it became difficult for us to reach our target customers and help them to use our products. This was the main setback for our company.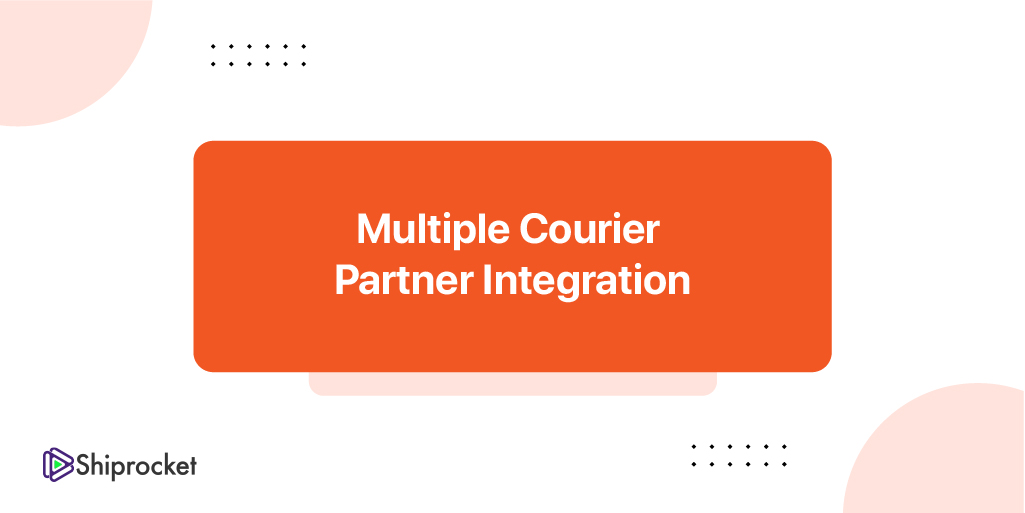 Journey with Shiprocket
We were restricted because our products could not reach our target customers i.e the farmers in rural areas which in turn was a big problem for us. But shiprocket made our lives easy and with their multiple courier partners and integrated courier services we are able to deliver our products in rural areas to their doorstep.
Shiprocket also helps us to save time in generating shipments and billings.
Shiprocket Inventory Management Services made the whole shipping process easy.
Calculate Your Shipping Costs Now