Success Stories
How Shiprocket Helped Books Seller Bookish Santa Witness 30% Month on Month Growth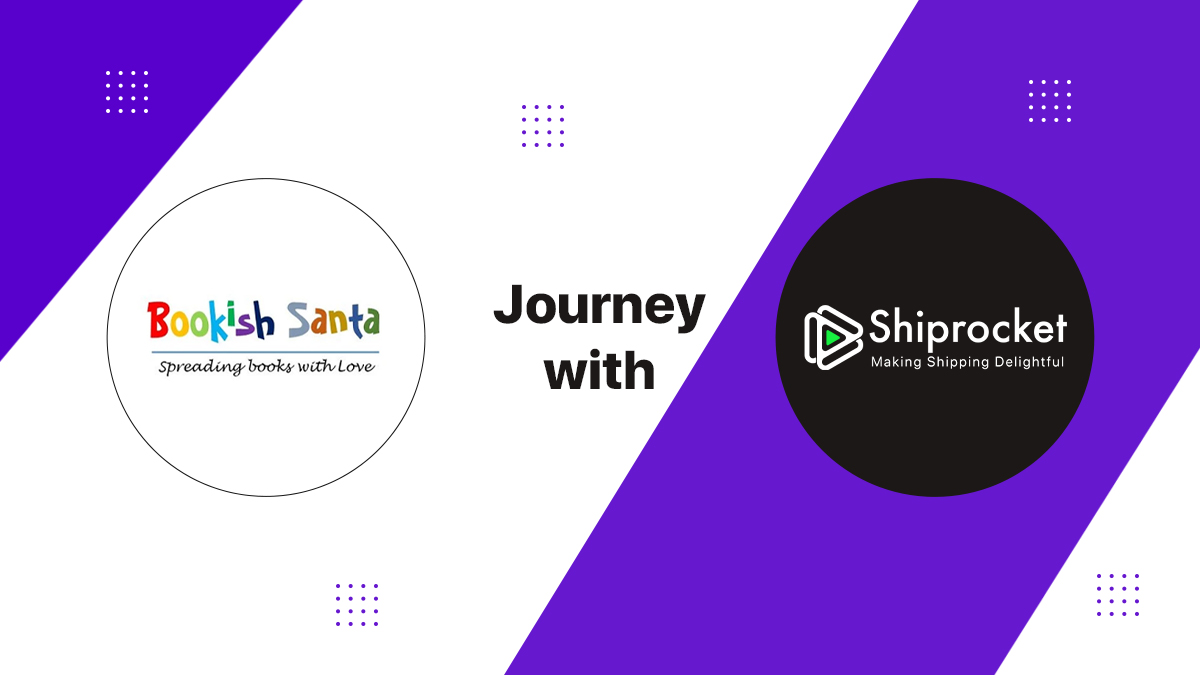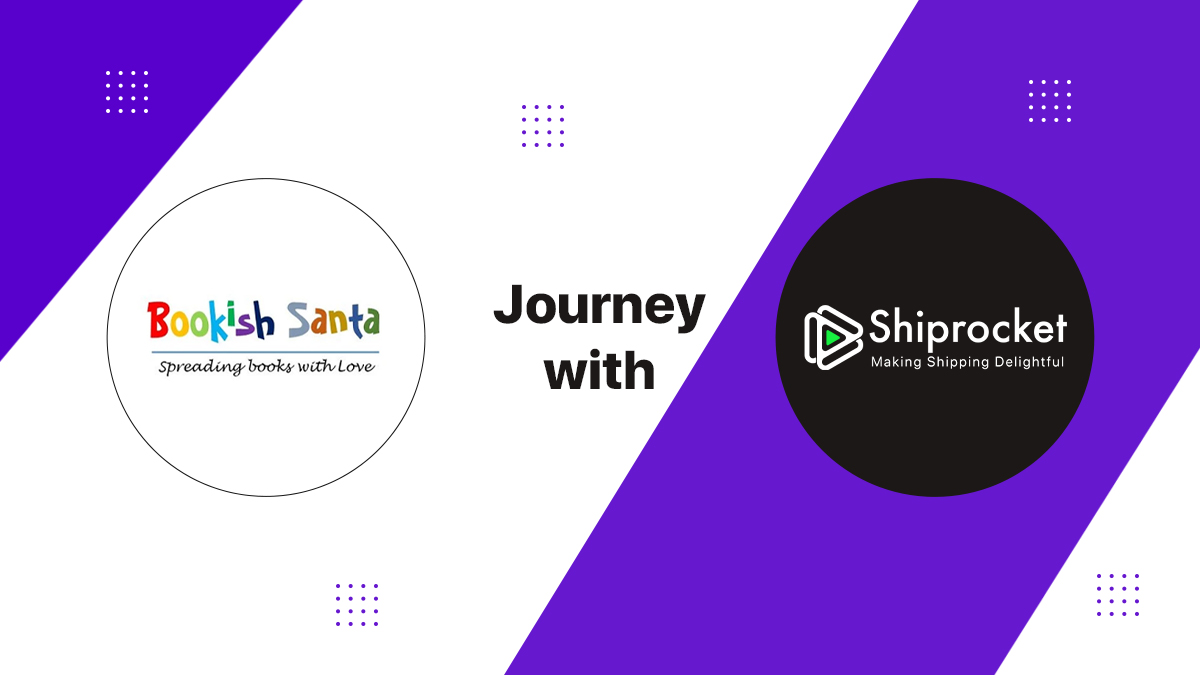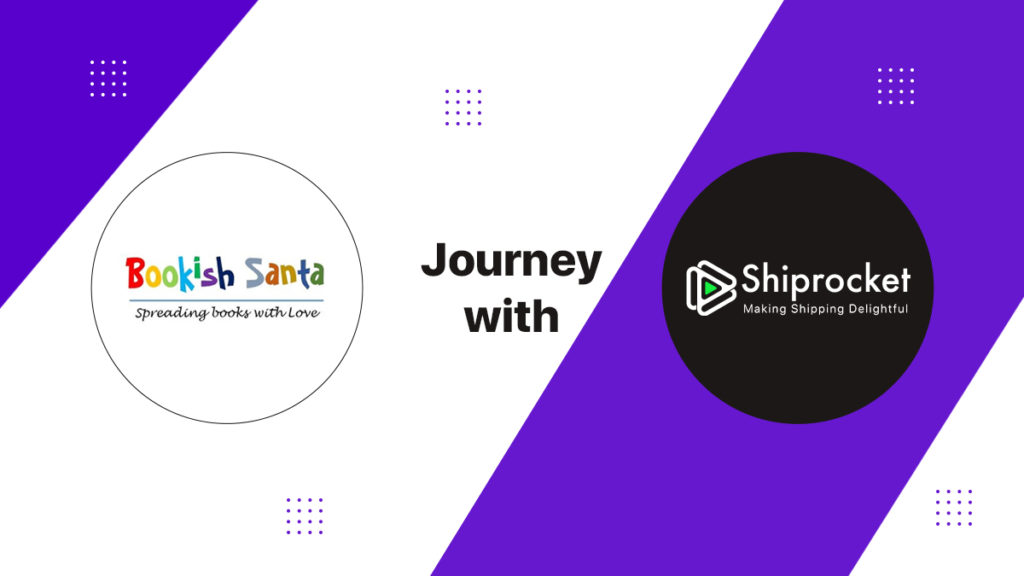 "Books are the quietest and most constant of friends; they are the most accessible and wisest of counselors, and the most patient of teachers." – Charles W. Eliot
Books are said to be one's best friend. One of the best habits that an individual can develop is the habit of reading. Reading helps build confidence, and it reduces stress. Good books can inform, enlighten, and guide you.
Once you build the positive habit of reading a book, you will eventually get habitual to it. It is good for your overall well-being and provides you with the much-needed change from your routine schedule. It helps develop vocabulary and language skills. So, no matter how busy you are, you must build the habit of reading daily. It's never too late to start.
As per a report published by FICCI, India's publishing industry is among the top seven publishing nations. It ranks third after the USA and UK with an estimated market of Rs. 10,000 crores. The sector is lucrative in terms of profit and has good potential in the domestic and export market.
The Inception of Bookish Santa
An eCommerce website, Bookish Santa, is owned by Innovative Startup LLP. It has been operational since 2017 and aims to offer quality literature at affordable prices and promote reading culture.
"We want everyone to read and tell fascinating stories about the books they love."
The company initially started as a pre-loved bookseller with around 100 books. But now the brand has a catalog of more than 70,000 books including both new and pre-loved books. More than 10,000 readers rely on Bookish Santa for their book requirements, and the company has a community of 20,000+ readers in India.
The company solves the problems of customers by making good literature affordable for them. Bookish Santa has introduced a wide range of pre-loved books and has also consolidated the otherwise scattered second-hand book market in India.
"We ensure that we only offer authentic books and therefore, help our readers to fend off pirated books."
Challenges Faced by Bookish Santa
Every business faces several challenges throughout its journey. But what matters is overcoming them and keep going! Bookish Santa also faced numerous challenges in its initial days. Their prime challenge was to reach out to readers and tell them what the brand offers.
"Amazon and Flipkart have a stronghold on the book industry in India, and we had to be hyperactive on the various social media platforms and other such forums to reach out to more and more readers."
Gradually, the startup started gaining momentum and has built a community of more than 20,000 readers. Besides, in 2020, the company grew at a steady rate of 30% month on month, and they plan to grab a larger market segment in the coming five years.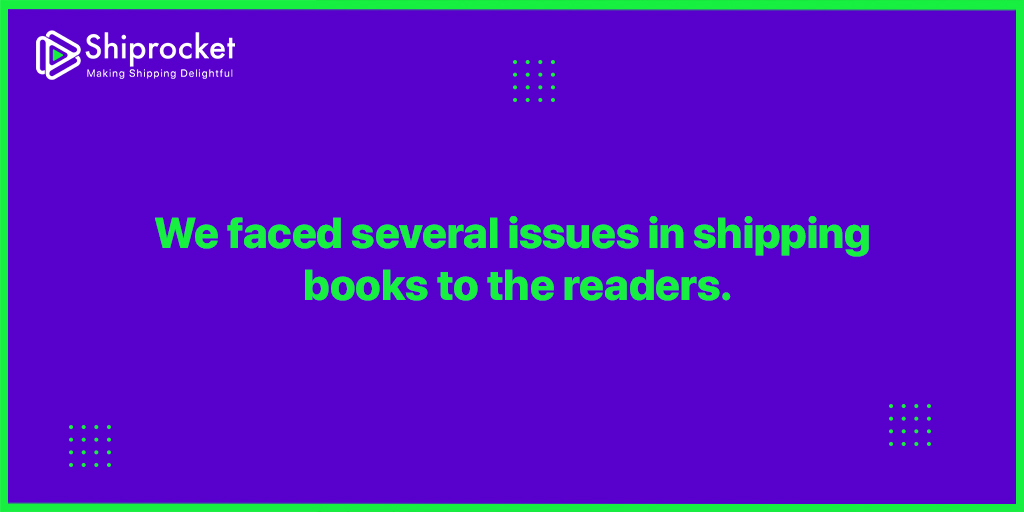 One of the significant challenges that most eCommerce companies face is eCommerce shipping and timely delivery of products. Bookish Santa was also not untouched by the same challenge. The brand faced several difficulties in tying up with the right courier partner and shipping books to the readers. The company understands the importance of order fulfillment for its business' success.
"On one hand, if not paid proper attention, shipping costs can corner more than 50% of your gross margins. On the other hand, choosing cheaper alternatives can distort customer experience. Thus, there is a thin line that needs to be carefully trodden upon."
Starting the Journey With Shiprocket
The company could not negotiate rates on a small scale, whereas higher shipping rates limited its growth rate.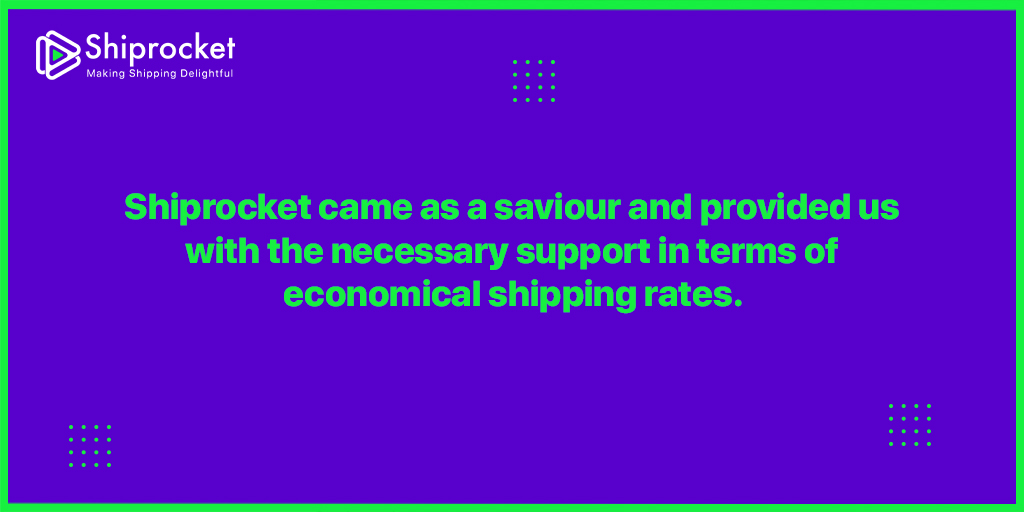 "The automatic integration of our eCommerce platform with Shiprocket dashboard is beneficial. This has helped us offer world-class delivery services to our customers without any additional cost."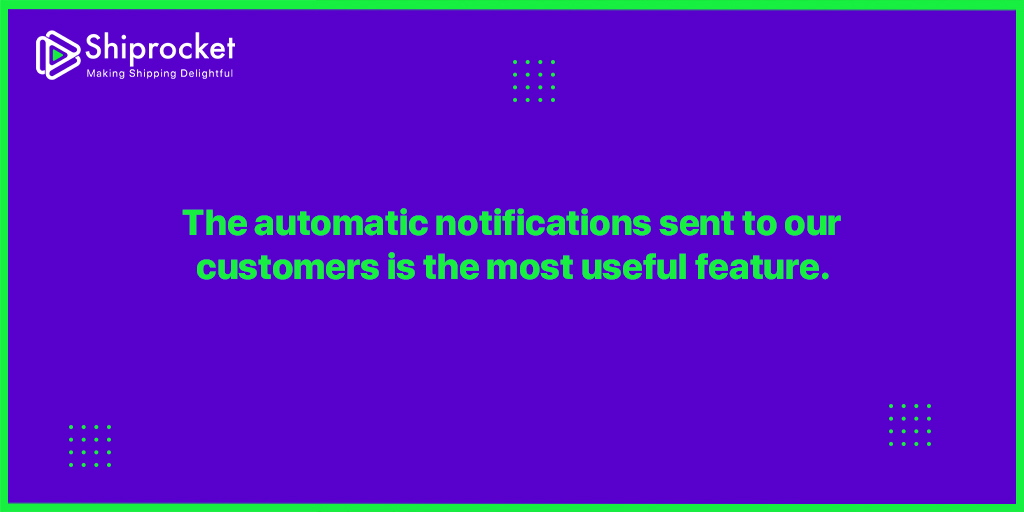 Shiprocket is a feature-packed shipping solution that works towards making logistics easier for online sellers. From a shipping rate calculator to insurance coverage, Shiprocket offers it all.
Bookish Santa finds the automatic notifications that Shiprocket sends to customers highly beneficial. It also appreciates the automated NDR management feature that helps them manage their returns efficiently.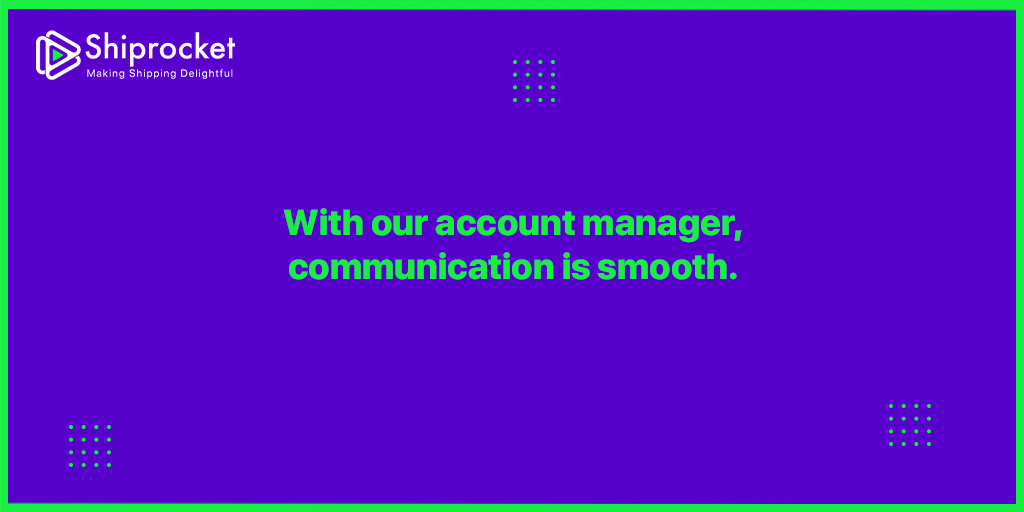 With their Shiprocket plan, Bookish Santa is allotted an account manager. The account manager helps them efficiently communicate with the courier partners and resolve all their logistics issues promptly.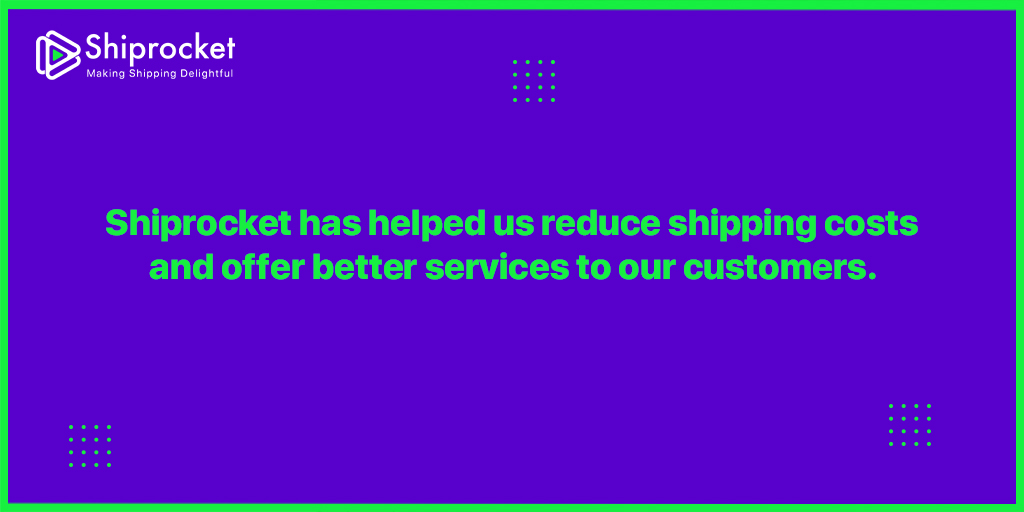 "Our focus is on providing quality services instead of wasting time negotiating with different courier companies. And in this, Shiprocket has been really helpful."
In their endnote, Bookish Santa says, "if you are even remotely involved in the delivery of physical goods, Shiprocket is the platform to choose. It must continue on its innovative path and keep coming up with new features and services that will make shipping easy for online sellers."
Calculate Your Shipping Costs Now