eCommerce Shipping
How to Grow Instagram Followers in 10 Simple Ways?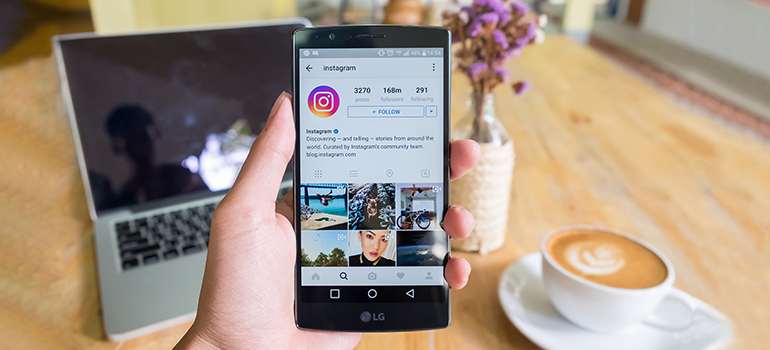 Instagram is one of the most popular social networks in the current times. People are sharing millions of photos and videos each day with their friends, family, and even strangers. Even brands have jumped onto the bandwagon to make the most out of the opportunity and have a presence where people are. However, we all crave followers to promote our brand on Instagram. Growing followers is not a simple task on any social network but with the right techniques, you can manifold them eventually.
Virality is usually considered as the cornerstone of gaining a large number of followers but it can be a fad which can give you short-lived popularity. However, if you correctly tweak a few things and make significant efforts, the abundance of followers will never be a problem for you to face again on Instagram.
10 Tips to Grow followers on Instagram
Sponsored Ads
A recent study by Fortune magazine reported that people are two and a half times more likely to click on an Instagram ad in comparison with other social network's ads. This in itself is such a huge opportunity to promote your brand or products. You can get a user's attention and show them what you want them to see. Instagram provides you a huge audience and also the tools you need to target your own audience. If you directly want people to hop onto your site or profile, this is the way to go.
Use popular hashtags
Twitter revolutionized hashtags but Instagram built it into its own system in such a great way that people are making the most out of it. When you are about to post a picture or a video, add relevant hashtags to your caption. You can also create a brand or campaign specific hashtag that you can ask your followers to use. This will help you in reaching new users who might be interested in your brand. Be cautious with the usage of too many hashtags or irrelevant ones just as a means of spamming.
Sponsored Posts
Sponsored Posts is another tool provided by Instagram which will help you in reaching much more people than organic means. If you feel that a picture of yours can bring in a lot of followers if it gets a better reach, don't hesitate to sponsor the post. Most marketers think that the sponsored posts in Instagram tend to get a lot of reaches and more importantly, users that convert. If you post pictures on trending topics, sponsoring them might give you a good reach.
Instagram stories
Stories are a new feature on Instagram and you must explore it to see how it can reap you benefits you had not previously known. Although the feature is a rip-off of Snapchat, brands and users are using it on a daily basis. The response to stories has been phenomenal as well. If you need to gain more followers and more importantly retain them, you can put out stories frequently to keep your users engaged. Instagram stories can be really interesting if you use them right.
Organize contests
Organizing contests is the good old way to gain hordes of new followers in return. You first need to figure out what your audience is excited about and then organize a contest along that lines. In the instructions, you may ask your existing followers to repost your picture or contest details to be eligible. This is certainly a great way to gain many new followers which have worked not only on Instagram but on all the other social media platforms.
Post consistently
Consistency is the key to building a loyal base of followers on Instagram. You can't just post for once and go amiss for the next few days. You need to keep posting consistently and moreover, they need to be relevant to your existing followers. Whenever a new user explores a profile, consistency is something they all notice. Even for the current followers, consistency in posting pictures and videos will retain them. The best way of doing this is scheduling the posts on Instagram.
Product reviews
Sharing product reviews through your Instagram account can give a huge boost to the followers count. It is a unique way to gain followers and interest users which were discovered by some brands and users recently. It seems to work in a positive way and the statistics show that users are highly inclined towards viewing product reviews. Thus, you can post reviews of products that you feel that your users might be interested in.
Share pictures
This is one of the most important advice in the world of social media. Sharing relatable pictures not only gets you more followers but also lets you have more likes on your posts on Instagram. There is no point in posting pictures or videos that no one cares about. Try to find out the core things your followers are interested about and post about similar things in the future. You can also analyze how your previous posts have performed and post accordingly.
Follow others
One way to show that you exist is by following the person you want to be followed by. Although it might not be a good way to gain a lot of followers but getting attention by a few good users can be important as well. You can try following relevant people and most of the times, they will follow you back. You must certainly not follow someone just because you want a follow back, you must do it because you are interested in that person's pictures. Also, Instagram will suggest your profile to other similar users who have mutual followers.
Write stellar captions
Not many people understand the importance of writing extraordinary captions. It can simply amplify what you want to mean with your pictures. Instagram is a place for you to share your pictures and videos but the captions can work wonders if written in a right way. You can explain your intention with the picture through captions and also they must be detailed for your users to understand.
Conclusion
It might not be an easy task to massively grow followers on Instagram overnight but just like all good things, it will take its gradual course. By trying out a combination of the above tips or all of them, you can definitely start off on a good note on your quest to gain followers on Instagram. You also need to figure out what works for you and focus on it more. Instagram is a great platform to be on and having a good amount of followers can be a real asset to have. Go ahead and reach out to the users who would love to follow you.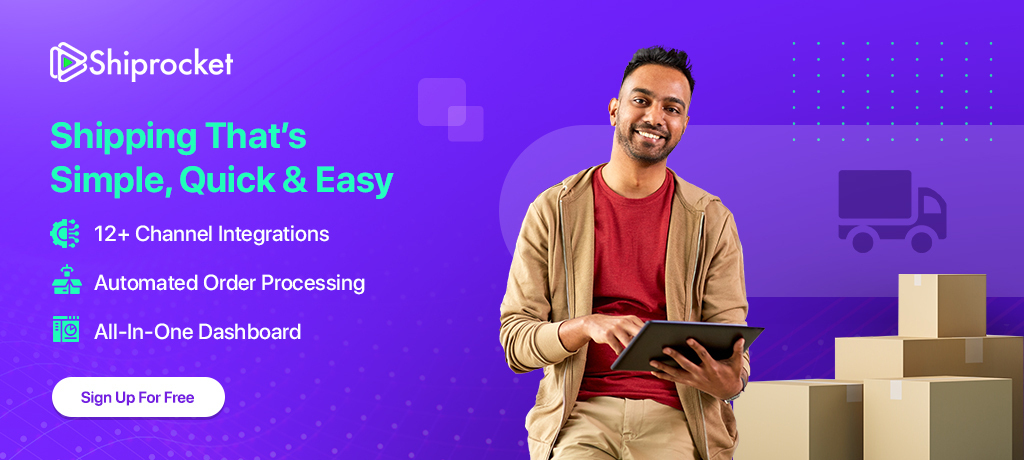 Calculate Your Shipping Costs Now