Online Business Ideas One Can Start In 2023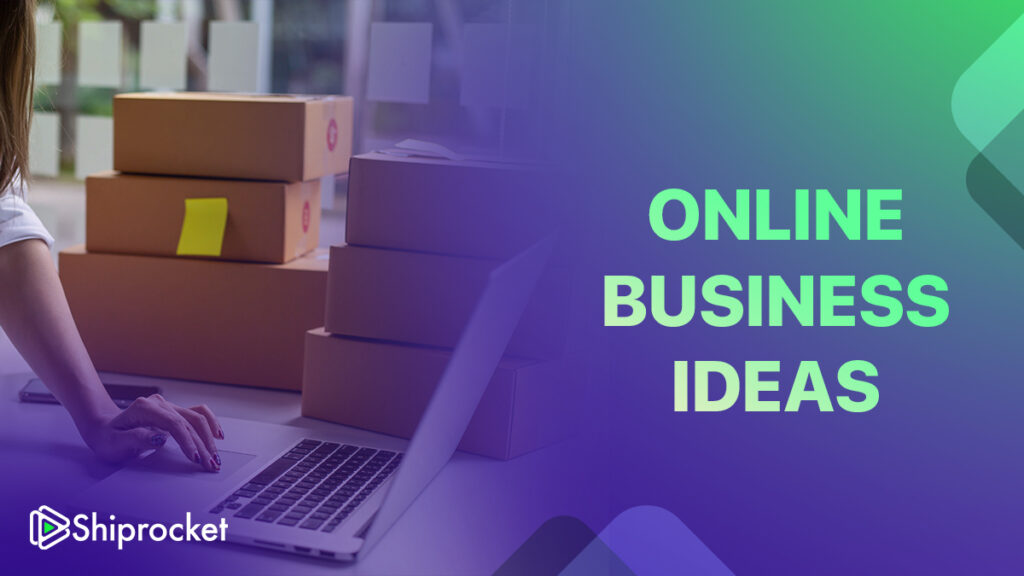 Regardless of your prior experience, starting an online business is easier than ever in the "Internet age." Once you decide to venture into the online selling space, the next step is to select a business idea after thorough market research and consideration. This blog is for ambitious business owners considering launching an Internet business. This article will discuss the potential for starting your own eCommerce company and a few solid business ideas you might consider in 2023.
8 Best Online Business Ideas Which You Can Start Easily
1. Start A Dropshipping Business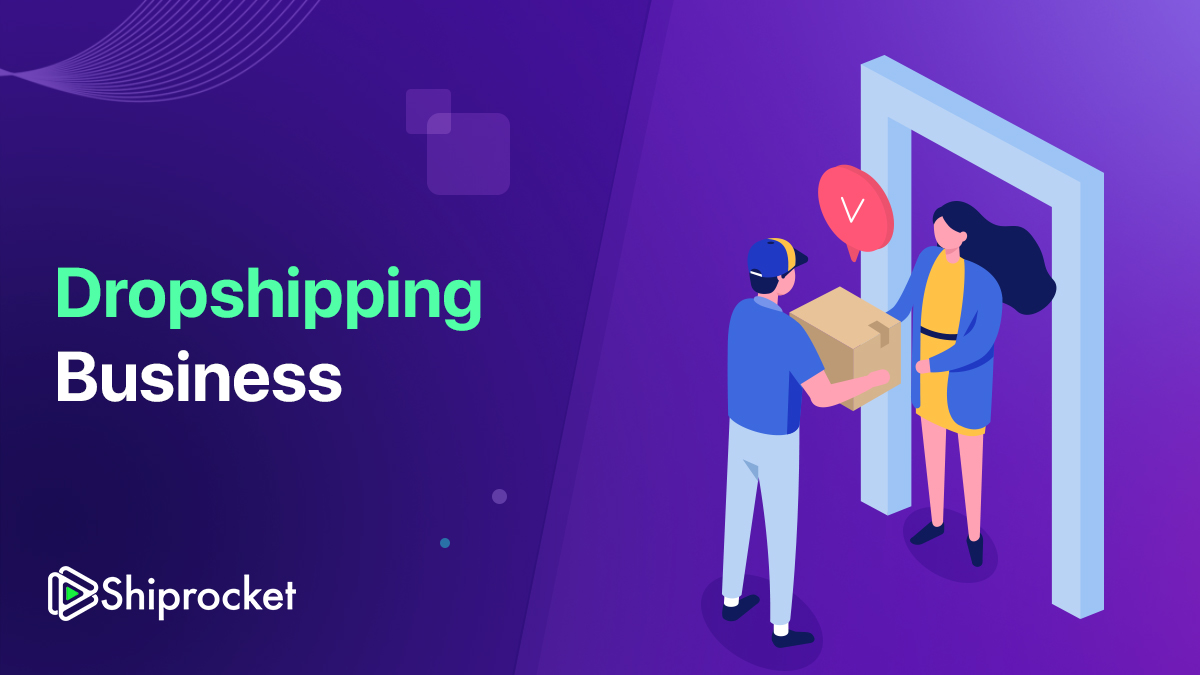 Dropshipping is one of the most reliable ways to make money online without spending or purchasing in advance. Dropshipping can be the answer if you're concerned about where to store your goods or how to run a business. You can collect customers' orders online and find a retailer or wholesaler to handle inventory control and order fulfillment if you run a dropshipping firm. For this method to work, you must set your prices higher than third-party suppliers.
2. Pet Food & Accessories Business
The fact that so many people view their pets as members of their families and companions makes the pet industry flourish. It is a growing industry, and as of 2022, the global pet care market size stood at $261 billion. Therefore, whether you enjoy having pets or not, you can make money by selling pet food and other supplies online.
3. Offer Online Ad Optimisation Services
Business owners must use various tools to improve their online presence as competition gets fierce. To enhance revenue, online optimisation requires creating targeted advertisements. Employing strategies like keyword advertising makes it easier for customers to find a product or service online. If you have experience in digital marketing and advertising, you might help entrepreneurs optimise their online advertisements across platforms to boost their revenue.
4. SEO Consulting
With the popularity of online purchasing, many companies and brands are driven by a fixation on ranking high and turning searchers into paying customers to outperform their competitors. Only a small number of these people are fully knowledgeable about SEO, schema, link building, and other digital marketing techniques. If you are experienced in SEO, think about starting a consulting firm for online sellers. A capable SEO specialist offers aid in assessing the effectiveness of a brand's website and makes recommendations for a successful strategy that increases traffic and sales.
5. Online Training
Everyone, including those working in education, learned from the pandemic that learning doesn't have to stop during challenging times. Professionals in specific fields turned their knowledge into online training programs when the world moved online. There are a lot of online learning systems available. The need for them, though, continues to grow. People increasingly use online platforms to acquire valuable resources and develop new skills. Whether fitness, digital marketing, SEO, UI/UX design, or any niche you are skilled in, 2023 is the perfect year to start a new venture online. Creating online training sessions, producing a helpful booklet, and creating a website are some strategies for marketing your online course.
6. Freelance Writer
Freelancers appreciate flexibility since it allows them to accept assignments that work with their schedules. Additionally, freelancers have complete control over their workflow. You can display your work and meet the needs of small and large enterprises if you have writing talent. If you are a writer, you may use your abilities to get writing offers from people worldwide to write blog posts, eBooks, and sales copies.
7. Become A Freelance App Developer/Web Designer
Thanks to changing times, software and app development are now highly in-demand online business niches. More and more businesses want experienced developers to build websites and mobile apps. Anyone who wants to launch an internet business almost certainly needs a website and might not have the technical skills to make it.
One of the most exemplary online business ideas for you can be working as a freelance web designer if you're creative and interested in coding. In the meantime, if you lack relevant experience, you can also use helpful web resources.
8. Social Media Management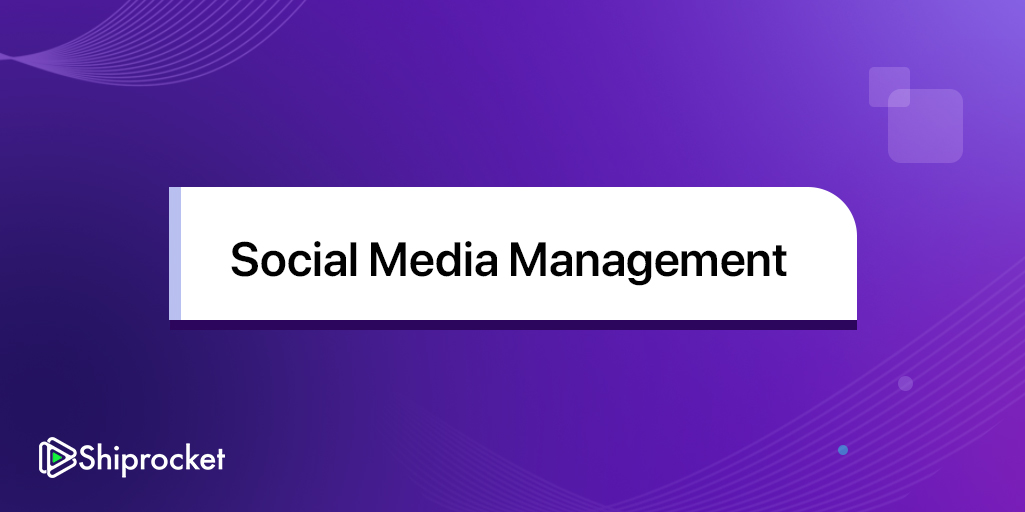 It's reasonable to assume that all brands today recognise the value of using social media marketing to advertise their goods or services. Given social media's importance to internet marketing, it seems sensible that many companies are investing there now. They are hiring social media enthusiasts to run their pages. Starting a social media management business is one of the hottest online business ideas of 2023.
Conclusion
Pursuing a small business and its nature is a personal choice. Although money is necessary, you'll require more inspiration to continue than just that. Once you have a perfect idea that fits your schedule, satisfies your life's passion, and is financially sound, test it out on a small scale, starting with your friends and family. Throughout the process, don't be afraid to ask for assistance. Also, don't forget to enjoy yourself a little while working hard. Hope these ideas inspire the hidden entrepreneur in you, and now you know which way to lean towards while starting your own online business.
Calculate Your Shipping Costs Now