Women in eCommerce – International Women's Day
Women have been entrepreneurs and business leaders since time immemorial. It's hard to match the strategizing and ownership skills women possess. eCommerce is growing at an extremely fast pace. We are headed to surpass the US and become the second-largest eCommerce market by 2034. According to a survey by the sixth economic census, women constitute around 14% of the total entrepreneurship in India. On the occasion of women's day, let's talk about the contribution of women to the eCommerce industry.
"The glass ceiling that once limited a woman's career path has paved a new road towards business ownership, where women can utilize their sharp business acumen while building strong family ties." – Erica Nicole
Let's have a look at a few influential eCommerce women entrepreneurs and their journey.
Ghazal Alagh – Co-founder, Mamaearth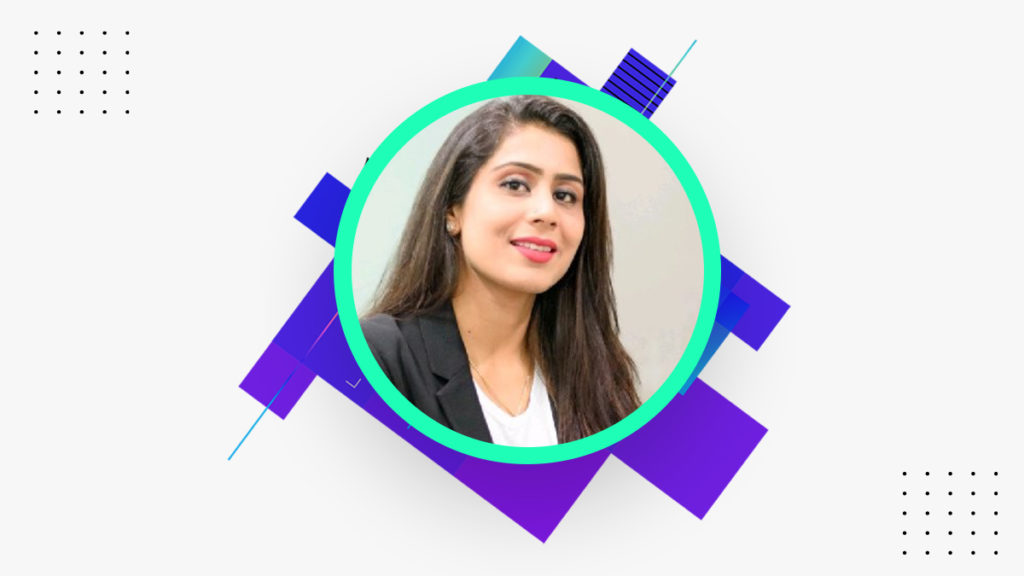 Ghazal is the co-founder of Mamaearth, India's first toxin-free brand for infants and toddlers. As a mother, Ghazal faced a lot of problems finding products that were toxin-free for her child. That is when she decided that she should go ahead and create a brand that could make early parenting easy. Thus, came Mamaearth, Asia's 1st brand with Made Safe Certified products. She works closely with many mothers to grow Mamaearth and solve concerns with the help of her product. Ghazal is also an artist and has been recognized as one of the top ten artists in India. Furthermore, she started a career as a corporate trainer and holds an Applied Arts degree from the New York Art Academy.
Trisha Rajani – COO, Dr. Vaidya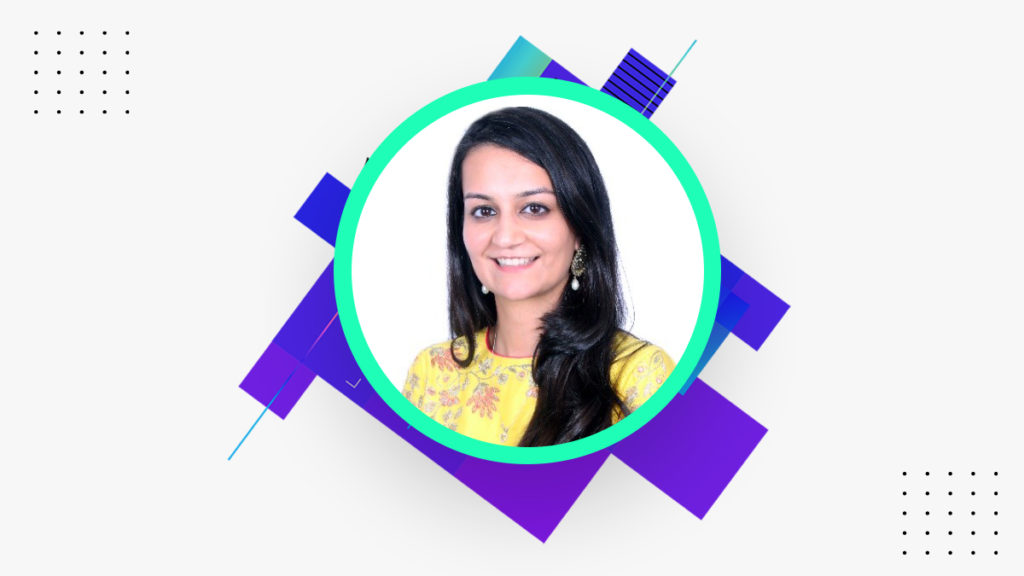 With a passion for Ayurveda and making healthy living accessible to all, Trisha Rajani Vaidya and her husband decided to take their 150-year-old Ayurveda legacy forward with Dr. Vaidyas. With the zeal to invigorate Ayurvedic medicines and take this science to a modern audience, Trisha Rajani heads the operations at Dr. Vaidyas. They have their own production plant in Silvassa where they manufacture all their products in-house. In a short span of time, they have grown leaps and bounds.
Rashi Narang – Founder, Heads Up For Tails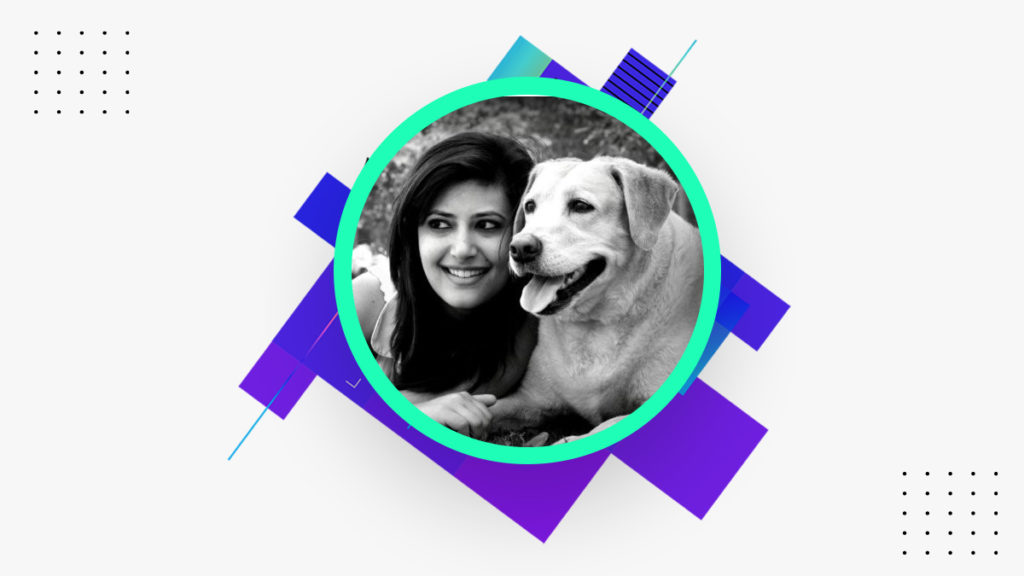 We all love our pets, but not like Rashi, who followed her passion and went ahead to develop customized accessories for dogs. Being a dog lover, Rashi did not like to use the regular accessories sold in every other pet store. She designed a few accessories herself, and surprisingly, her dog and even her friend's dogs loved them. After facing an initial rejection from several pet shops, she set up her own pop-up stall in a mall and there was no looking back. Now, Rashi's store, Heads Up For Tails, is India's favorite pet shop. They have stores across the country, and you can also shop for their products online.
Pari Choudhary – Founder, Bunaai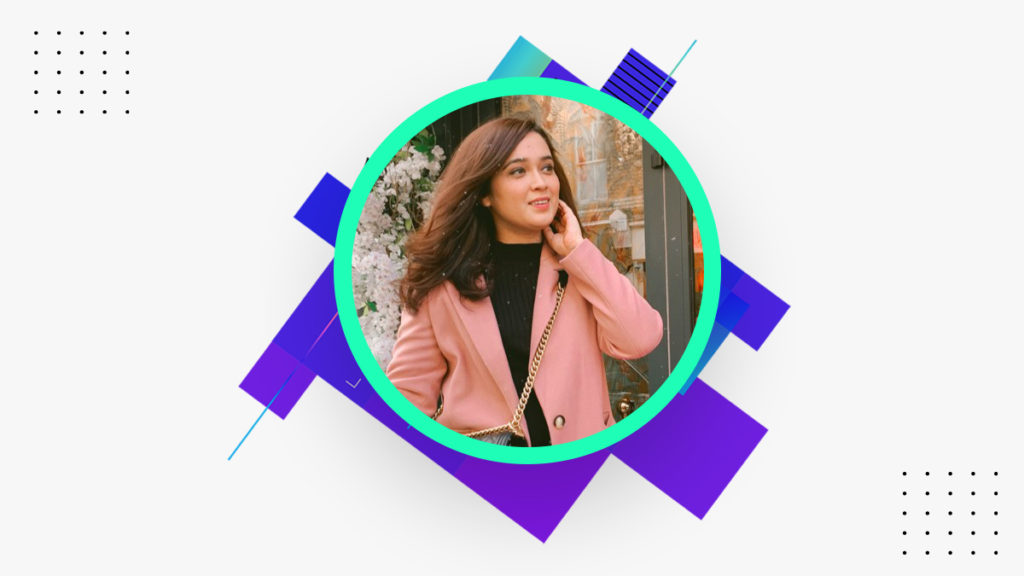 Fashion is as vital to life as colors are to a painting. Without it, everything would be dull and monotonous. Pari Choudhry first started with her blog in 2014, and with her expertise in social media, digital marketing, photography, and branding, she took this blog to greater heights. Owing to her fashion skills and styling, she started Bunaai in 2016. Bunaai is a cotton clothing label under the fashion house White Official. Following her passion for all things style, Pari also stepped into the block printing business and began with another startup, Urbanstree.
Sujata & Taniya – Founders, Suta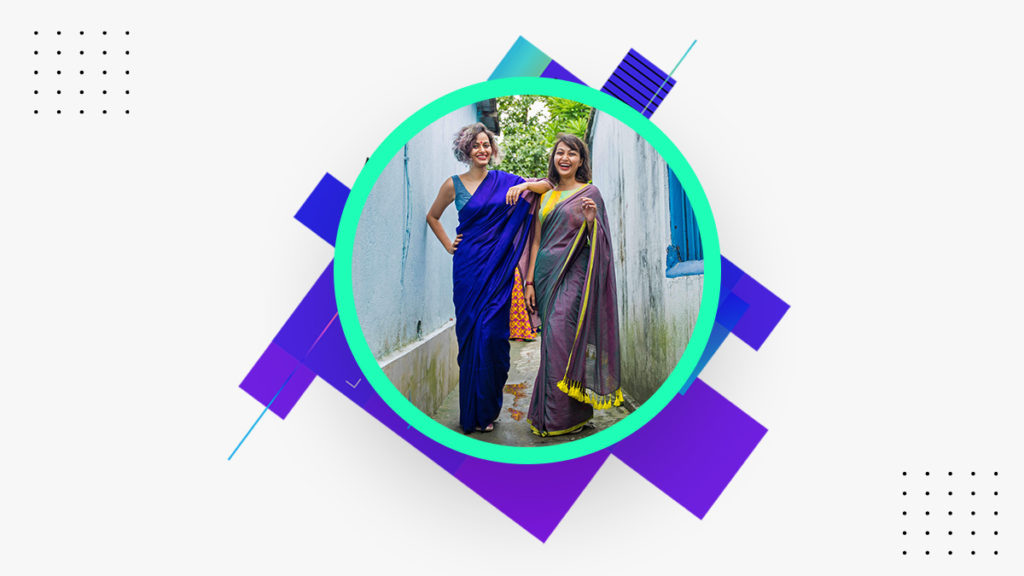 Sarees have long been loved in India, but the modern woman wants her sarees to be light, minimalistic, yet elegant. With Suta, Sujata and Taniya aim to provide these while uplifting the weaver community and bringing forth great textiles. Both Sujata and Taniya left their high-paying comfortable jobs to bring forth these sarees, blouses, and dresses and bring back sarees as regular wear outfits. Today, they are a bootstrapped company consisting of weavers, designers, embroiderers, and admin. With love for the weaving craft, Sujata (Su) and Taniya (Ta) continue to weave magic with their sarees!
A Common Element With These Brilliant Entrepreneurs
Their zeal and enthusiasm towards their goal helped them convert their passion into purpose, and they have become household names among their buyers. One thing common among these talented women is Shiprocket. Yes! All these thriving businesses ship with India's leading shipping solution and have brought to you products that are unique and rare, just like these women.
This women's day, Shiprocket salutes the entrepreneurial spirit in women, and we pledge to make eCommerce fulfillment an easier task for businesses across the country!
Calculate Your Shipping Costs Now