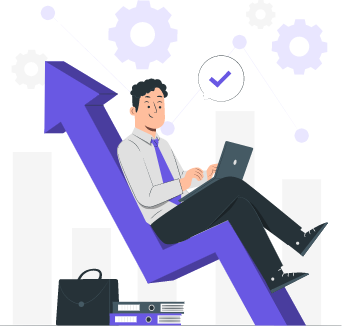 Easy Steps, Breezy Profits
Enter the cost of the item and the percentage of profit you would like on
that item. By clicking on 'Calculate', the tool runs the numbers with the
profit margin formula and instantly gives you accurate results.
Your eCommerce Business + Effective
Pricing Strategy = Maximum Profits
Use Shiprocket's easy profit calculator and calculate your margins
easily. Know the profitable selling price for your products.
Know the final price you can charge your customers.