Agile Supply Chain Features And Characteristics
An agile supply chain is an iterative approach for any form of requirements during the flow of goods and services. These requirements can be for types of goods and services. How you manage the flow of products and services is also important. All the related items need to be taken into consideration to better understand the topic of the agile supply chain.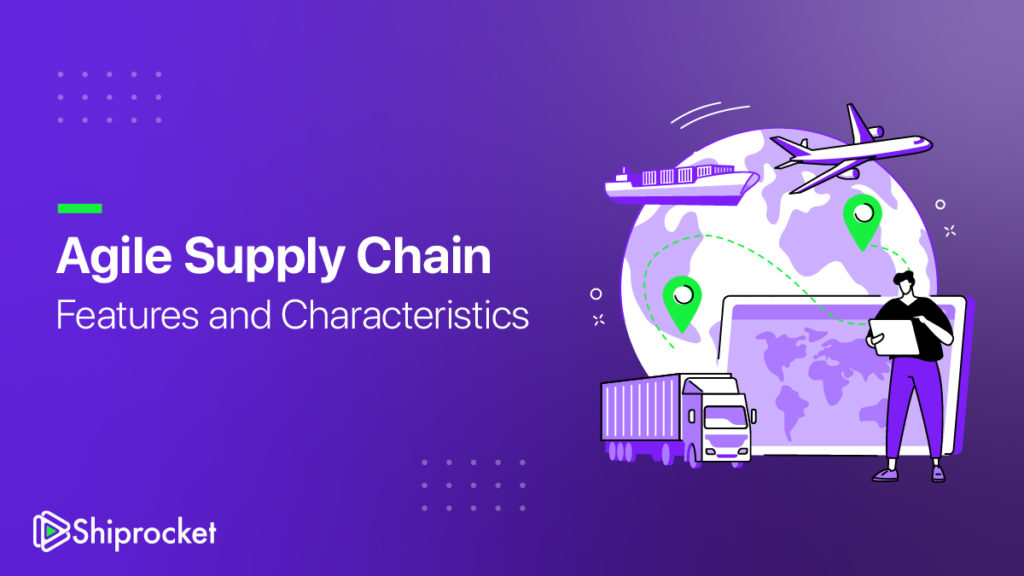 However, before we look into that, you should understand the meaning of the agile supply chain.
What Are The Features Of Supply Chain Agility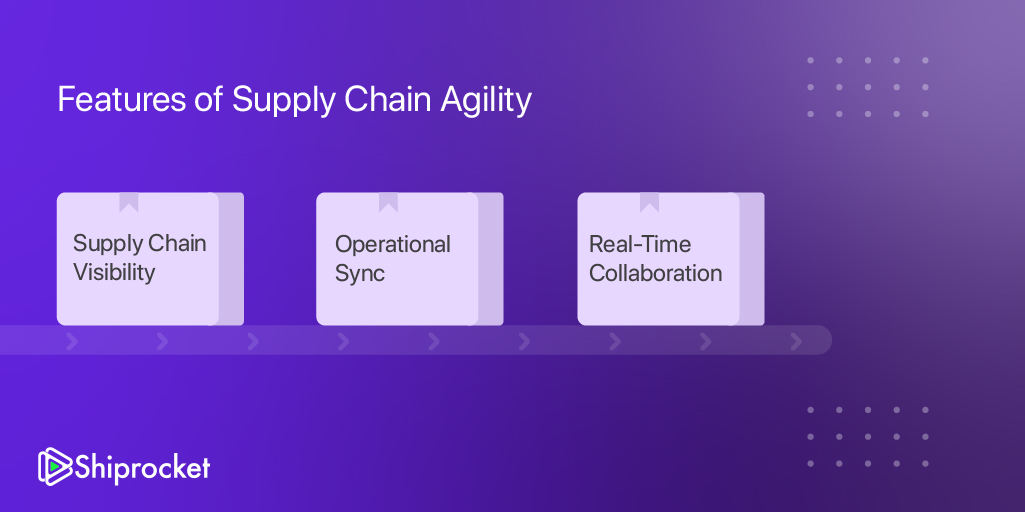 The traditional practices of the supply chain are inadequate. Trends have made it important to deliver only high-quality products within a shorter span of time in varying volumes of the production process. Agility in your supply chain means that a business can rapidly adjust to market disruptions.
There are three features of an agile supply chain that are important to understand in the changing world around us.
Supply Chain Visibility
Real-time visibility is when you can view the issues of your end-to-end supply chain. This transparency allows for planning the entire process according to the individual business needs or work silos.
Companies can also find issues or delays in their operations early on when there is improved visibility across the supply chain processes. The main benefit of visibility into the supply chain cycle is having clarity into your vendor network, so you can rate and compare their services if any changes arise.
Operational Sync
Not all of your supply chain member is aware of the updates in business processes and organization changes. When your supply chain operations are well synced on one platform, it allows sharing of information in real-time with the right members of your supply chain. Therefore, it is imperative that your supply when should be well-synced across the connected networks.
Real-Time Collaboration
Real-time collaboration is about bringing all of your members and stakeholders together to meet the company's objective. It allows you to reach the end goals as one cohesive business unit. Working together in a collaborative environment allows handling multiple scenarios in the supply chain processes. You can also evaluate the whole process of the supply chain without a long list of emails or texts that can be difficult to sort through. Supply chain disruptions help make changes where needed to optimize for the future. The agility in supply chain management allows you to manage a tremendous crisis and gives you a chance to improve. Also, the supply chains with low visibility across the network may no longer work for companies and need to be changed according to future requirements.
Calculate Your Shipping Costs Now